This post may contain some affiliate links for your convenience (which means if you make a purchase after clicking a link I will earn a small commission to help keep my blog up and running, but it won't cost you a penny more). For more information, please read my disclosure policy.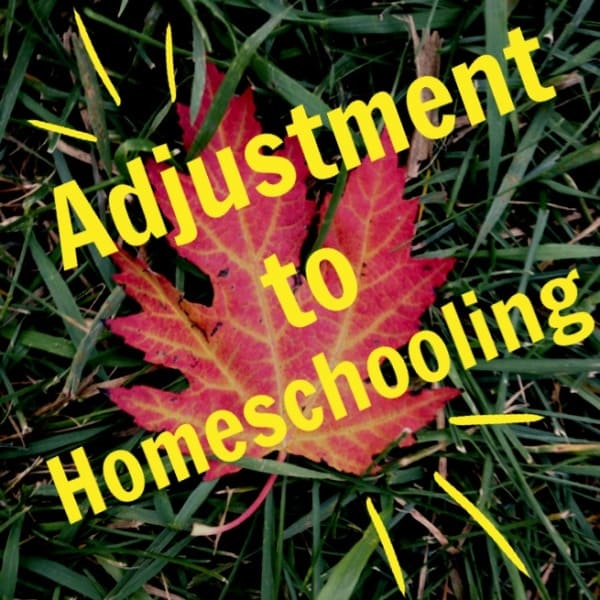 When we first decided to homeschool, we had many concerns: curriculum, teaching them to read, money, time, socialization. One thing we foolishly forgot was getting Fofo on board. Lilly has never been to traditional school so we weren't worried about her adjusting. Fofo went to preschool at 3 and 4 years old so she was used to a school setting. The fact she was going to be homeschooled didn't really sink in the first time we told her. Or the other numerous times we told over the summer. Even finding out one of her favorite people, Pioneer Woman, homeschools her kids, didn't sell her on homeschooling.
We have our reasons for homeschooling, but it's a little hard for a five-year old to understand. We assumed, "You will get to see papa more," would be a good enough reason, but it didn't help much.
Sure enough, back to school time came around and it finally sunk in that she wasn't going back to school or going to see her friends from 4K again. It was meltdown city. Despite  being told she was going to be going to school at home and mama was going to be her teacher, it did not register until that moment. We tried to explain she would make new friends and she had her sister to play with but she wanted her school friends and teacher. Even though one of friends was at the pool all summer and he had to tell her they were in the same class. Screaming "I"M JONAH!!!!" as she chased him around. Sigh.
Over the course of the summer, I found a local homeschool group and the first outing was a "Not back to school" party, which took place on the first day of school for public school kids. Lilly had a great time. She is such a hoot.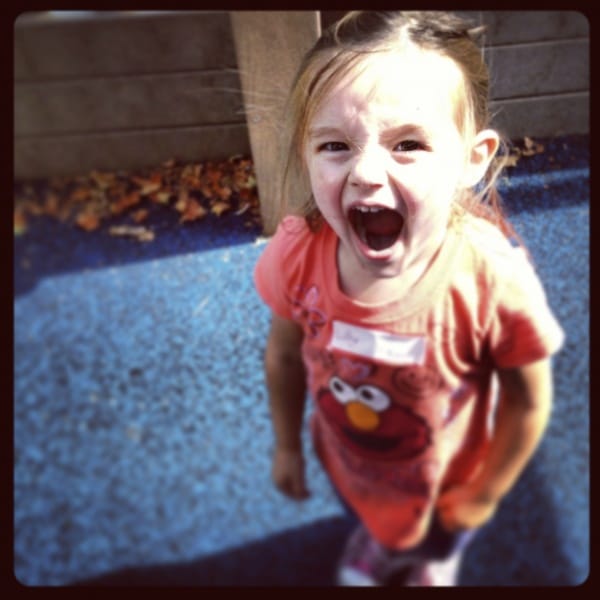 Maryann did too, but she still wasn't totally sold. She didn't quite understand when she would see the rest of the kids again. "Are we coming back tomorrow?"
During this time I was doing my best to not take it personally. I knew homeschooling was a great choice for our family, and it would take time for Fofo to adjust. I came to realize Fofo wasn't missing "school" so much, but getting out of the house and seeing other people. She is very extroverted and loves to get out and do things. I also believe she really liked the routine of school which is why I began to implement more of a set schedule at home.
Finally after 2 more park days and an open gym day, Fofo is finally all in with homeschooling. She has figured out that we will be seeing other kids and will make new friends. She loves to do school work although we have struggled a few times with seeing me as a teacher as well as mama. She asks about a 1000 questions a day and is super close to being able to read. I knew we had made the right decision to homeschool when we had a couple busy days in a row. By day 3 it was meltdown city, she was just exhausted. Kindergarten would have knocked her the fuck out. (Yes I got it in there!)
I believe she was able to see all the new freedom we have. We were able to go on several field trips (more on those next week), go to hotel/water park with Grandma and Grandpa in the middle of the week, and not have to rush around in the morning (ahem have her mother yell for her to hurry up). I'm sure we will have more bumps along the way, but we have finally settled into a routine. Until the next meltdown of course.