This post may contain some affiliate links for your convenience (which means if you make a purchase after clicking a link I will earn a small commission to help keep my blog up and running, but it won't cost you a penny more). For more information, please read my disclosure policy.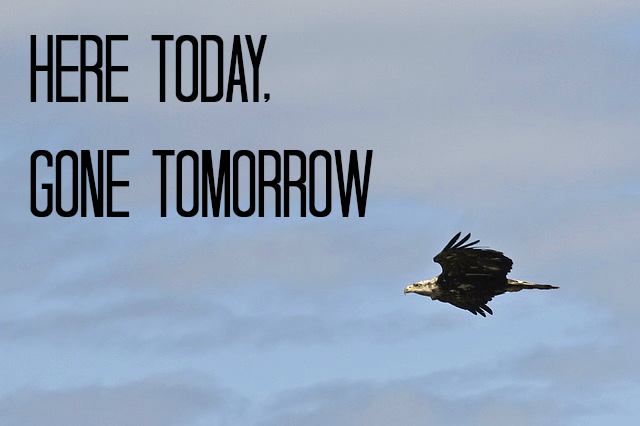 I started this blog on August 19, two years ago, in hopes of creating some good karma for the day. My father-in-law died on August 19th, 2004 and it has been a hard day ever since. I know it's just a day, a number, and the 19th doesn't make him any more dead than any other day of the year. But it's still brutal. The teens of August are miserable for me. The 19th. It's the last teen so it seems endless til the day arrives, we grieve once again, and then life seems normal again.
One thing people don't say about grief, is that you remember ever aspect of the death day. I wish I didn't. I wish I didn't remember the joy and elation in my husband's voicemail when I heard he would be home on Friday for the weekend. Then my heart breaking at the next message when he told me his dad was dead. Then listening to the next message as my husband's aunt wanted to desperately know where my husband was so she could let him know the tragic news. I know exactly where I was. The weather. The feelings. My heart dropping. I remember the instant in which I knew my life had changed forever. My father-in-law, the only parent my husband had ever known, was gone.
Looking back at this day, 11 years later, it isn't any damn easier. I have previously written about grief but seeing our kids interact with my parents, it becomes harder and harder to deal with the fact that they will never know their other Grandpa. We call him Grandpa Philo. I occasionally call them "shitheads" because my husband was jokingly called that as a little boy.
We try to keep the memory alive, but it is difficult. Little girls can't really understand/comprehend the fact. But we still try. They didn't understand he saved a baby high chair for us. They don't understand how he would have laughed endlessly at their antics. They don't understand there is a whole other family they don't know because of family drama. We tell stories so Fofo is beginning to understand Papa's Papa is dead. I look forward to the day when she asks to hear stories about him. But I dread the day too. I don't have too many stories because he was taken from us too soon. He deserved to be a grandfather. He deserved to meet them. But that isn't how life works. It's hard. And we grieve. And yet we smile when we see the little bit of Grandpa Philo in each of our girls.
To August 19th, I give a giant FUCK YOU. And I also raise a Calvert and coke. We miss you man. Gone too soon, but love you forever.