Our homeschool curriculum choices for the 2017-18 school year!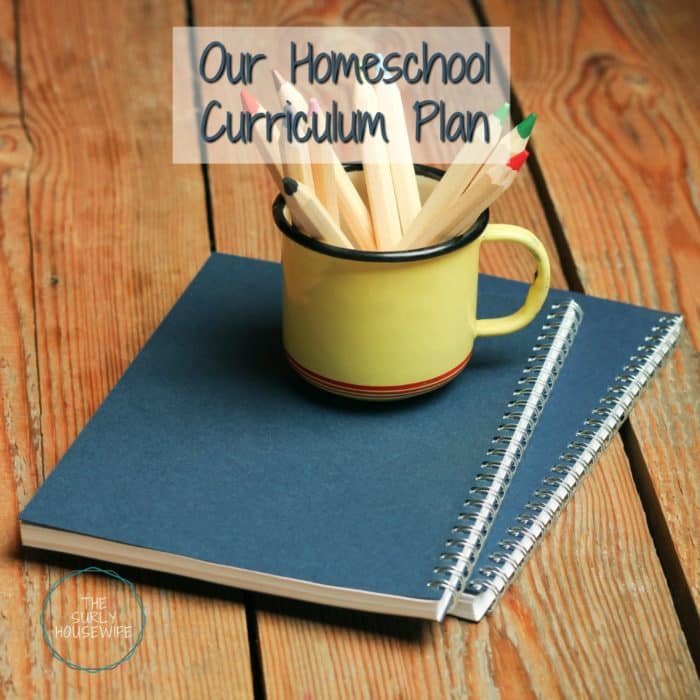 This year I will be teaching a 7-year-old and a 9-year-old, and my how things will look different this year. Up until about May of last year, our kids' schooling could best be described as being kids. They played with their toys, read books, built things, and played outside. We had a very, very loose curriculum that suited their personalities and learning style.
More on our past unschooling/preschool curriculum plans here!
This year my kids are ready for big kid work. For the past couple of years I have purchased workbooks, much like these Brain Quest workbooks, and one day a week we would have workbook time. The other days were library day, game day, Magic School Bus kit day, and one day for homeschool outings or errands. Homeschool is all about adjusting, and I felt the kids needed something more challenging than just workbooks this year. read more