This post may contain some affiliate links for your convenience (which means if you make a purchase after clicking a link I will earn a small commission to help keep my blog up and running, but it won't cost you a penny more). For more information, please read my disclosure policy.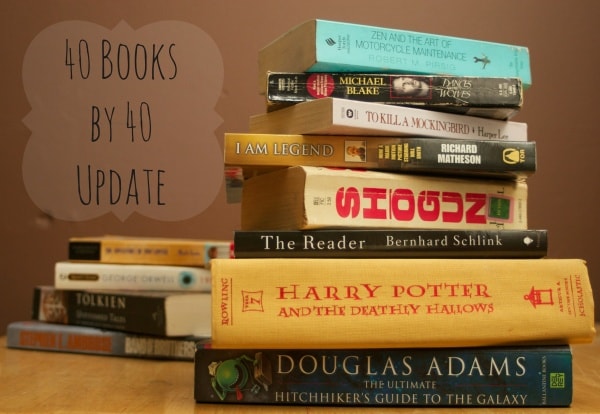 I have become a lazy reader in recent years. In order to get back into a reading routine and make myself more accountable, I challenged myself to read 40 books by the time I am 40. I am, ahem, 33 years old which only means about 5 books a year so it will probably be more, but 40 by 40 has a nice ring to it so I'm leaving it 🙂
This week I am going to tell you all about book number three: the Darrell Hammond autobiography titled  "God, If You're Not Up There, I'm F*cked: Tales of Stand-up, Saturday Night Live, and other Mind-Altering Mayhem." 
Wow. Just wow. As many of you know, I am a loyal listener of "The Opie and Anthony" radio show on Sirius xm radio, and they have a lot of guests who have written books. I will pretty much read any biography recommended by them. This one was just so captivating, so heartbreaking, and a fascinating look in the life of impressionist and standup comedian Darrell Hammond.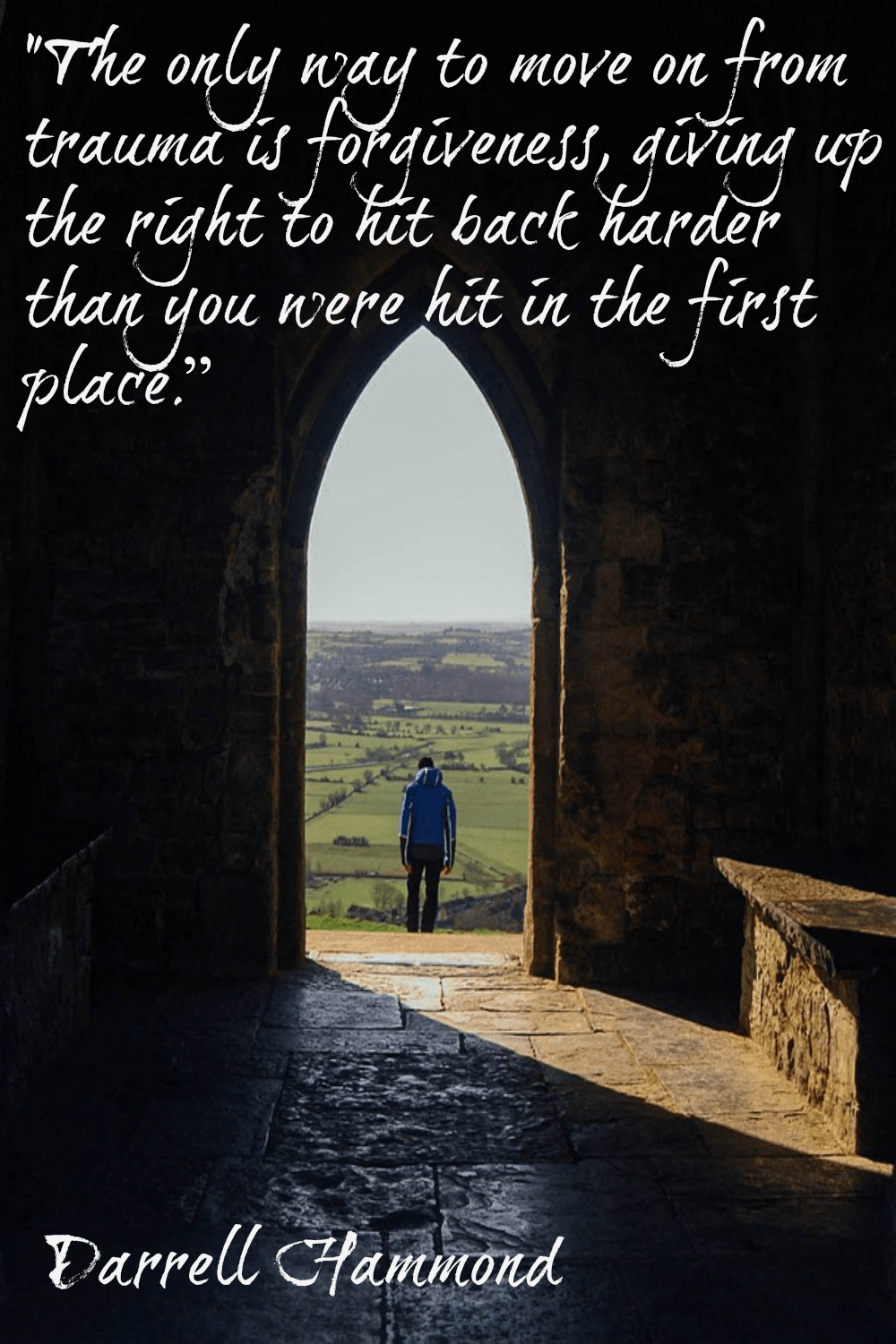 This memoir covers Darrell's whole life. From his abusive childhood, his time on SNL, and an incarceration in the Bahamas. He is the longest tenured cast member of Saturday Night Live, largely doing impressions, which led him to meeting 3 presidents and he seemed to have it all. Darrell, however, was in the throes of addiction and mental illness which made this book just heart wrenching. The memoir is incredibly honest and Hammond holds nothing back. This can be cringe inducing as a reader. The book is written in a very laid back manner so you tell it was very therapeutic for Hammond. By the end of the book, you feel like you have been on a roller coaster and a respect for Hammond and his journey as an entertainer.  If you enjoy biographies, struggles with addiction, or just want to learn more about Saturday Night Live behind the scenes, I would check out this book.