This post may contain some affiliate links for your convenience (which means if you make a purchase after clicking a link I will earn a small commission to help keep my blog up and running, but it won't cost you a penny more). For more information, please read my disclosure policy.
Letter A Activities For Preschool: alligators, apples, and airplanes!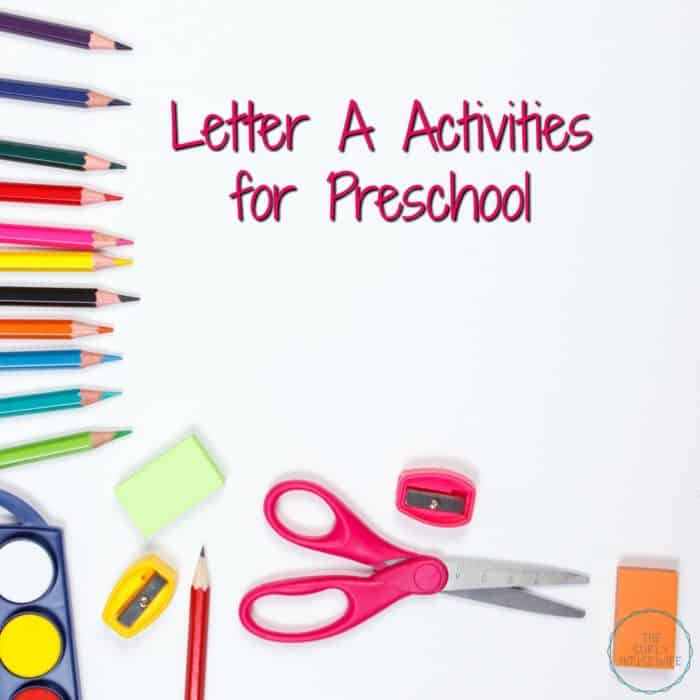 Our preschool "curriculum" was super simple and followed the "Letter of the Week" format. For the letter "A" we did activities that related to apples, alligators, and airplanes. At ages 3 and 5, we spent about 30 minutes to an hour each day doing these formal sit down activities and crafts. The girls spend a lot of time playing together. We also read books, walk the dogs, and spend time with our homeschool group.
Letter A Activities For Preschool
Sensory Play
First up was our ABC Find it.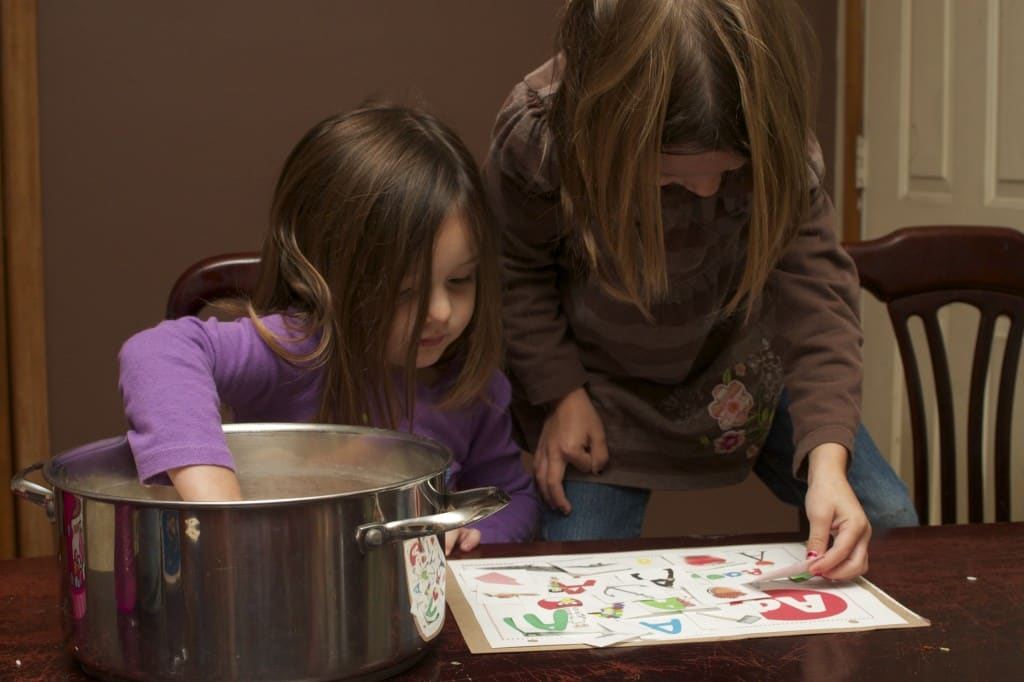 The girls love this activity. They dig for pictures in rice and match cut-up pictures with the pictures on the board. I also have cards with written out descriptions of the pictures on them. I call those out, and they have to match them up. This activity allows them to practice their listening skills as well as matching, taking turns, letter and word recognition.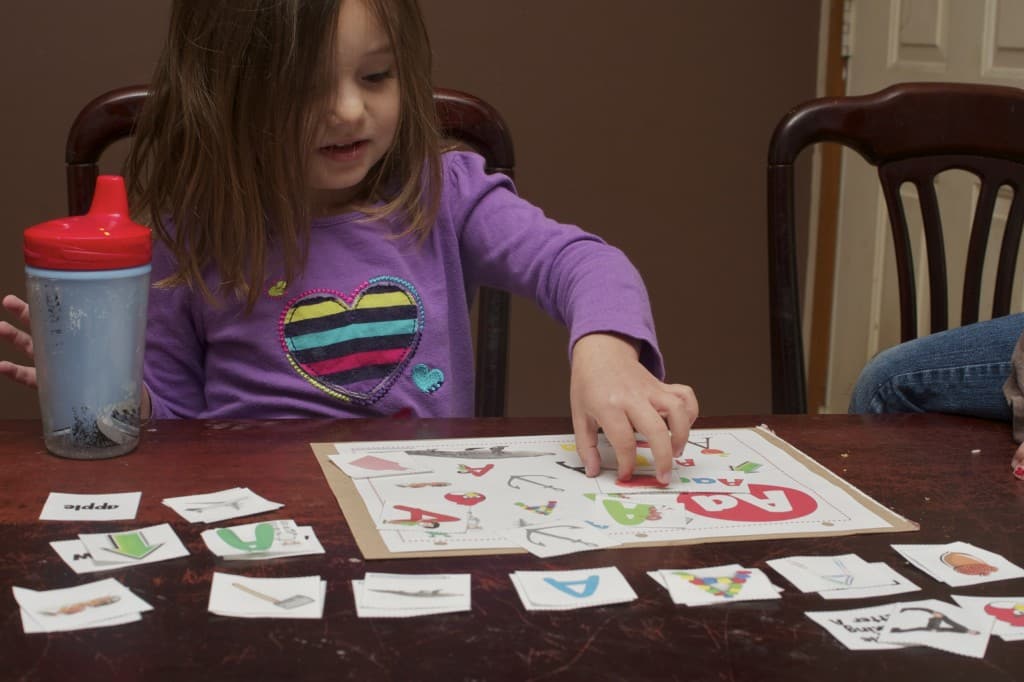 They played with the rice once we had exhausted all of our options AKA I couldn't think of any other matching possibilities.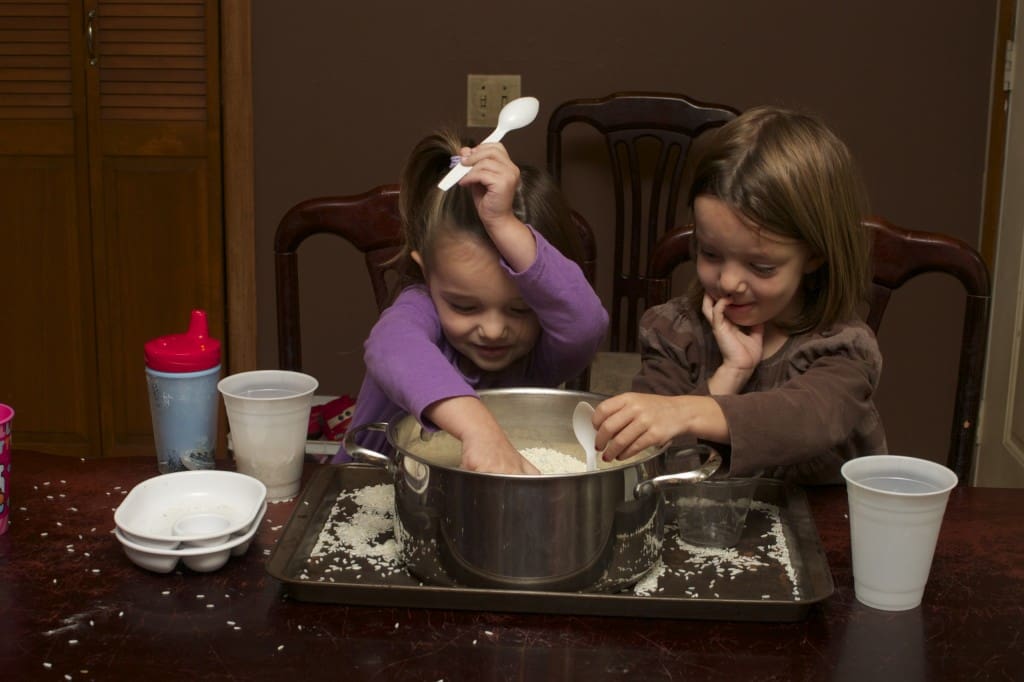 Letter work
Find and dot the letter with a do-a-dot marker.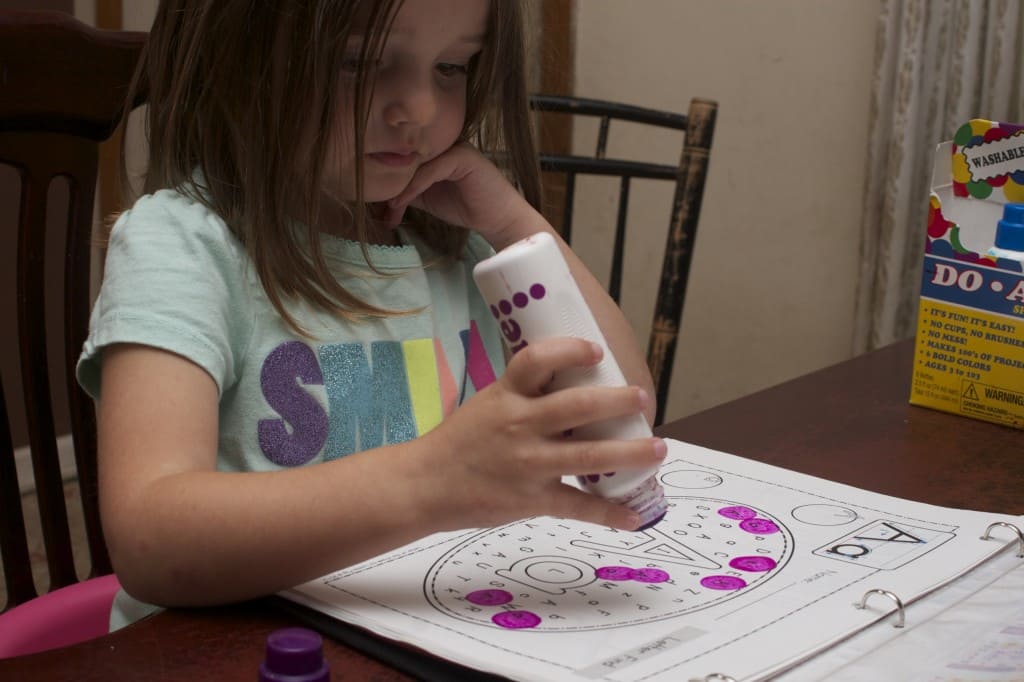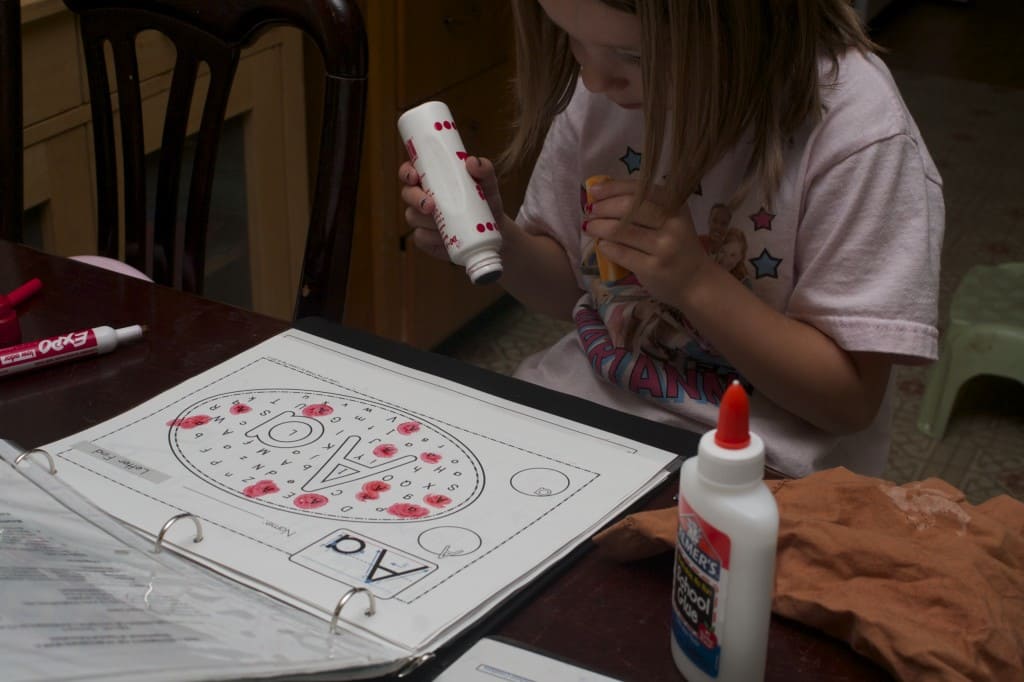 Bear tracing her numbers. The alligator printables came from 1+1+1=1's Animal ABCs. I adore all these printables and I highly recommend them 🙂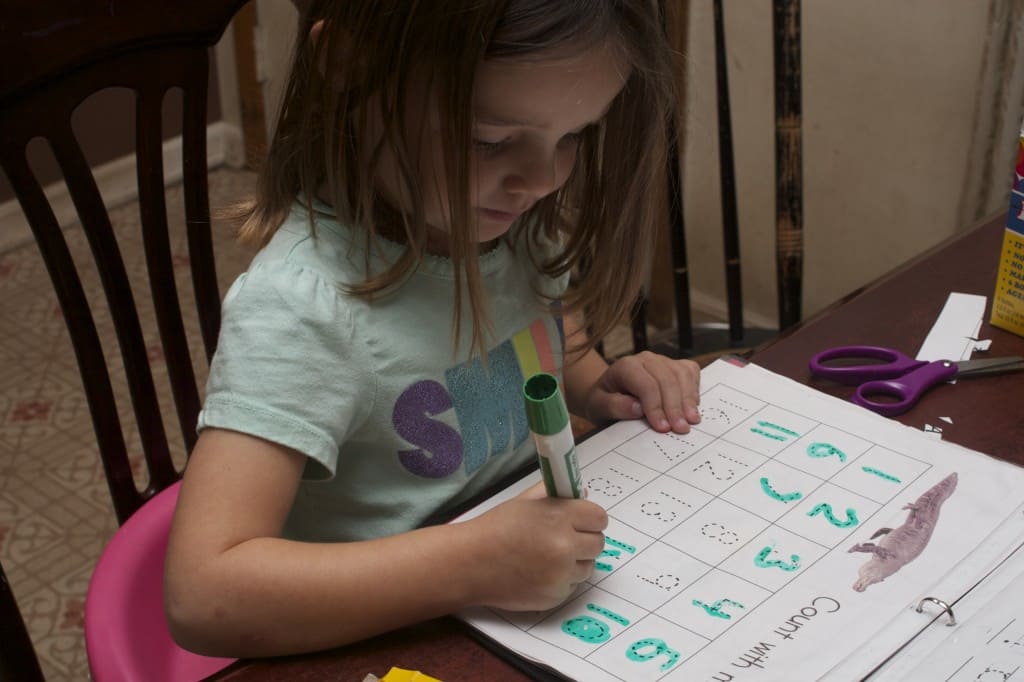 Harley working on her sight words.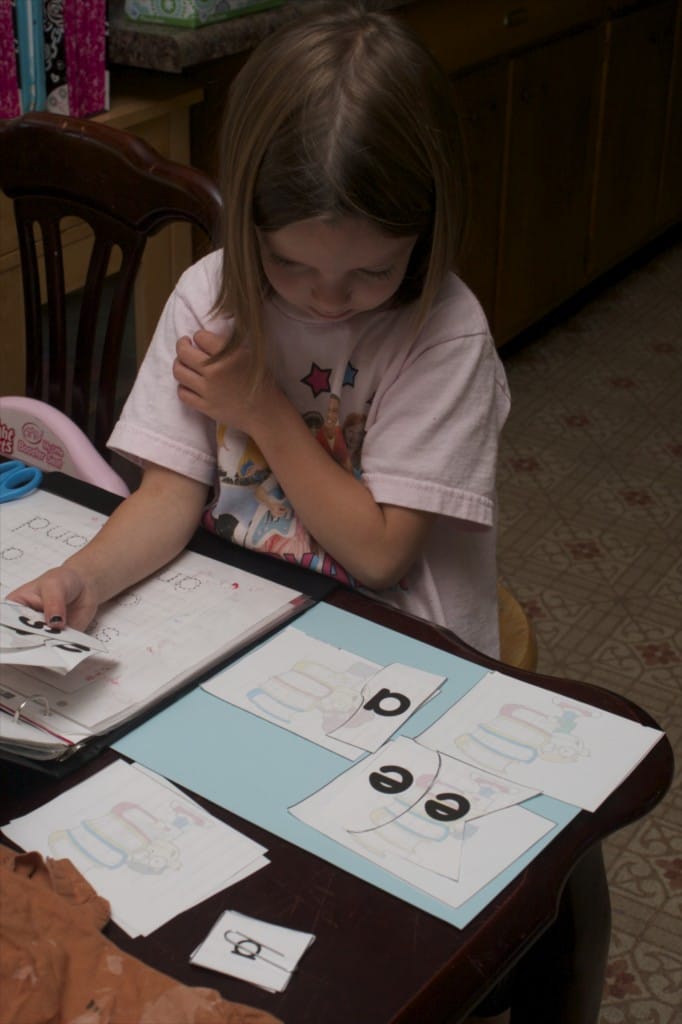 The weather was so nice out so we did some of the work outside, including letter tracing.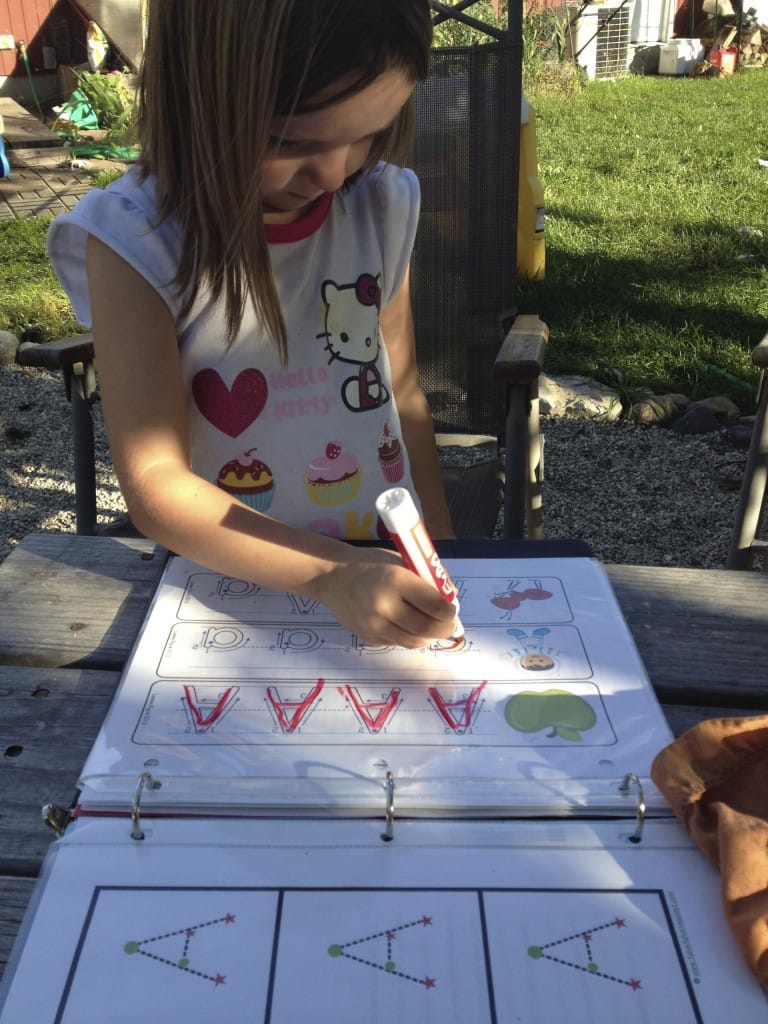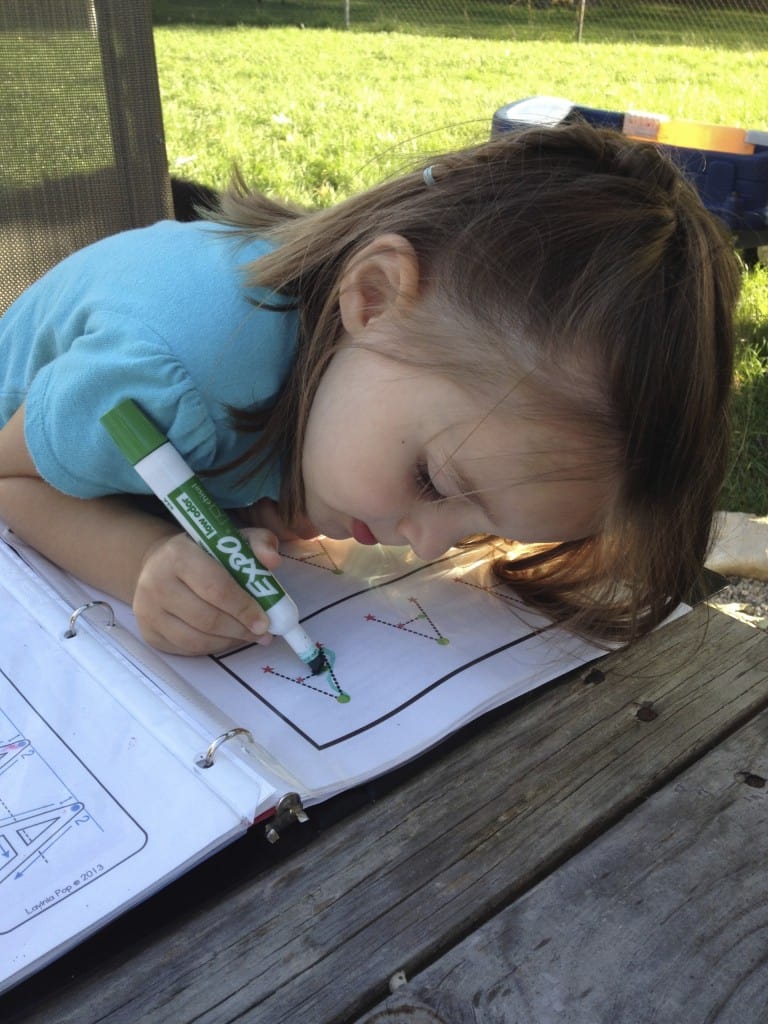 Crafts
For the Letter A, we cooked with apples. Click here for the recipe!
Since Papa is a truck driver, they are obsessed with all forms of transportation so we are doing a transportation craft for each letter. A was for airplane. I love these printables from Learn, Create, Love and so do my girls. You simply print them out, the kids color or paint them, cut them out, and glue together. We glue ours onto paper so we can create a transportation book.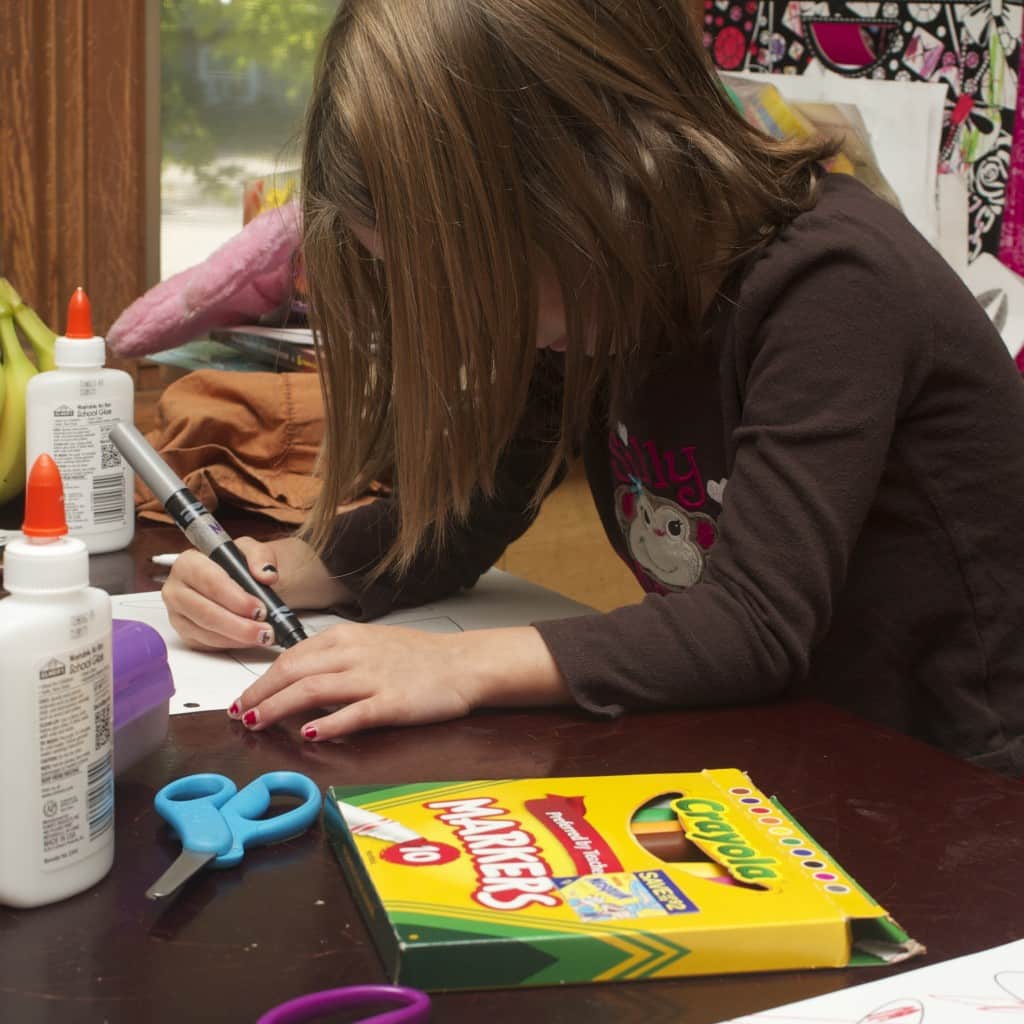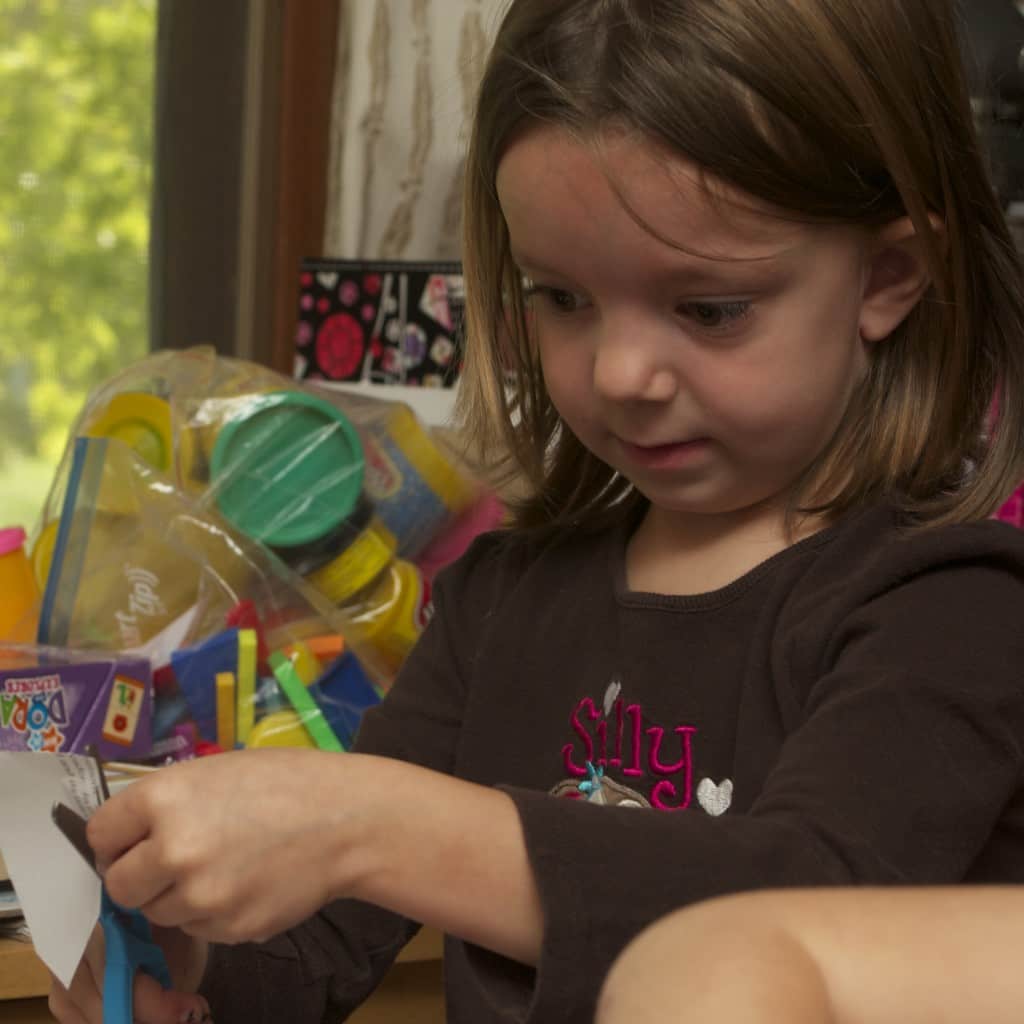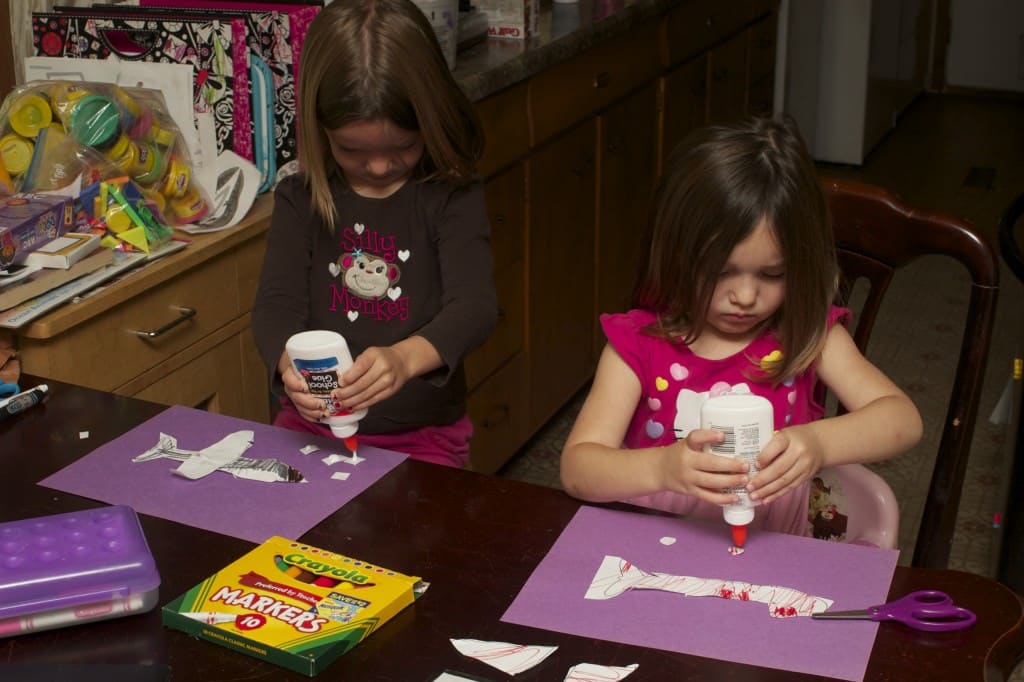 There you have it! Our Letter A homeschool work. I hope you found some resources to help you in your homeschool journey.
Click here for all our Letter of the Week work!