This post may contain some affiliate links for your convenience (which means if you make a purchase after clicking a link I will earn a small commission to help keep my blog up and running, but it won't cost you a penny more). For more information, please read my disclosure policy.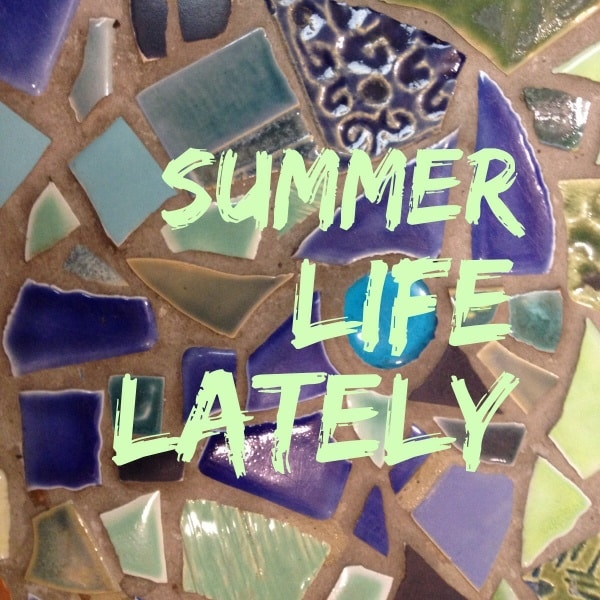 Last week I shared our summer with our homeschool group. This week I am gonna show you our summer life. It's been an easy, breezy summer! Almost makes me sad we need to start school soon. Summer isn't over yet though!
Warm summer dog walk.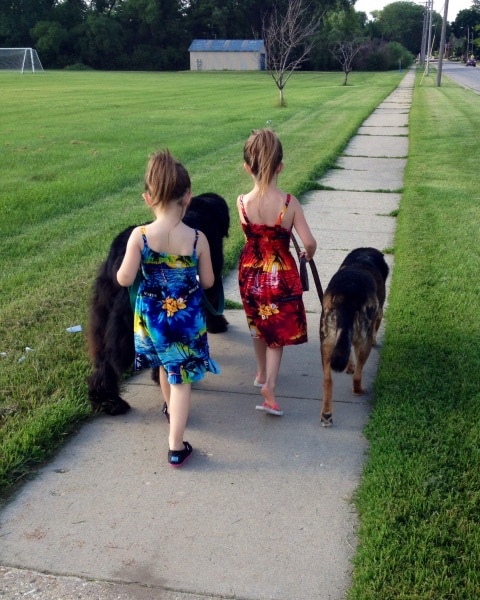 Sisterly love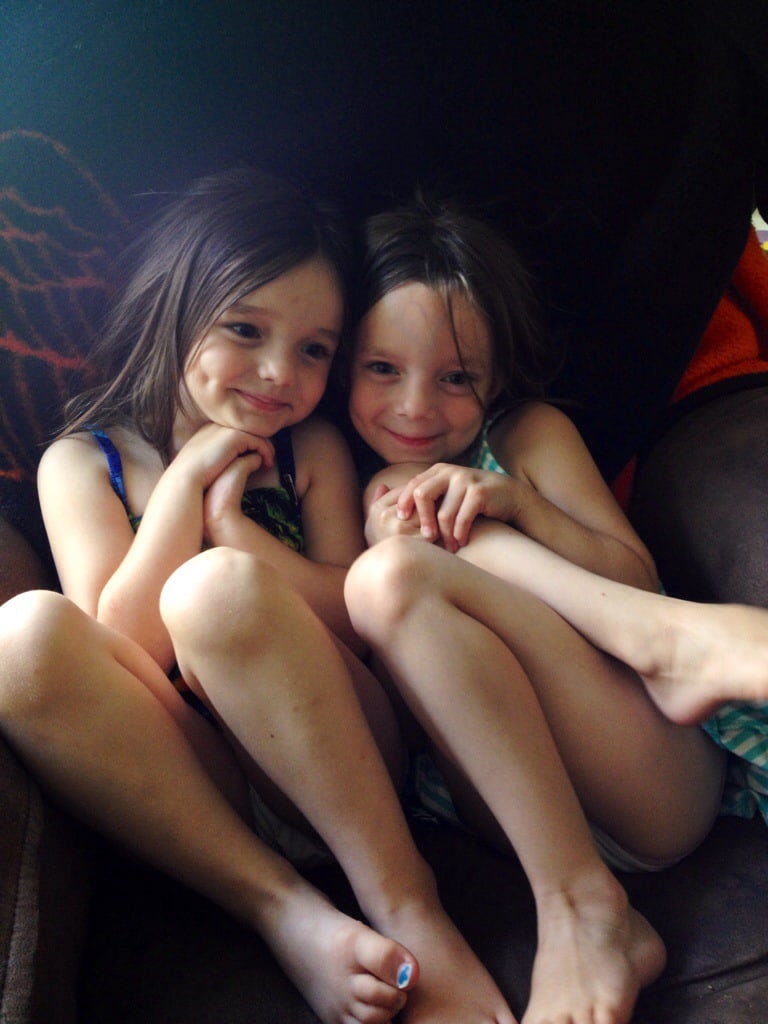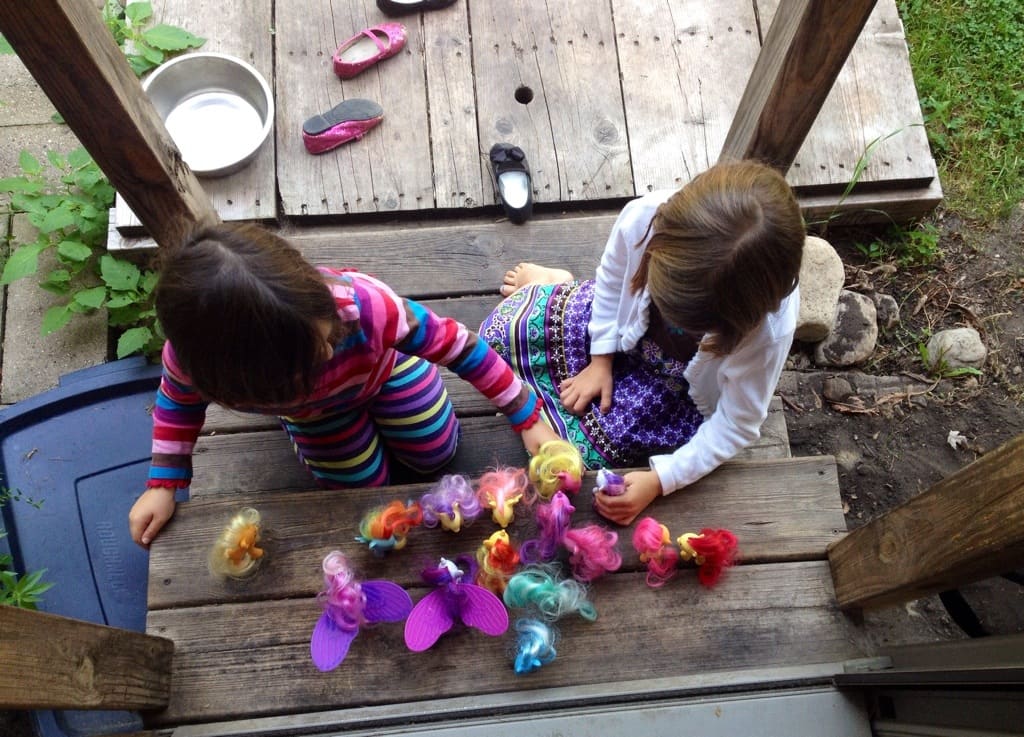 Children's Museum Trip #1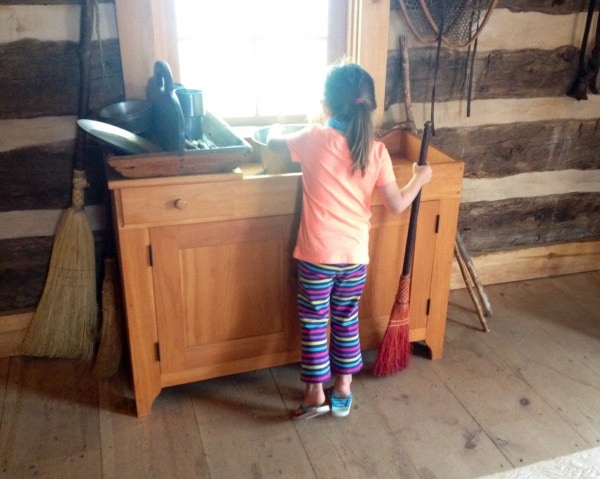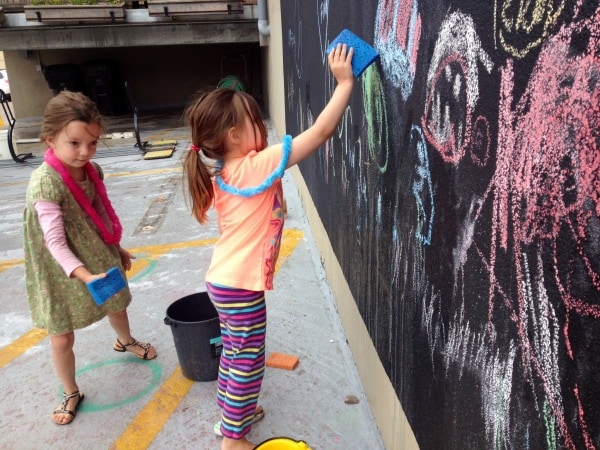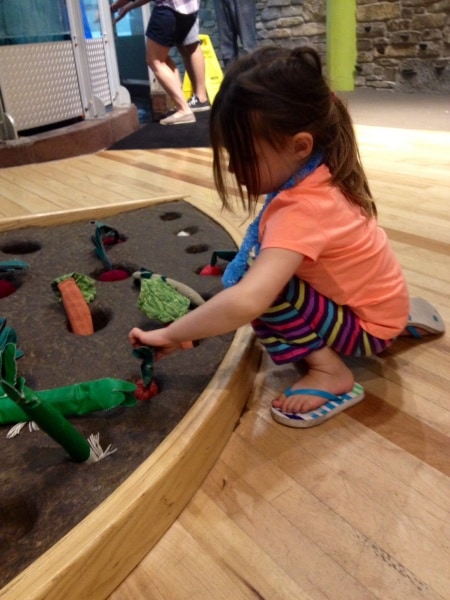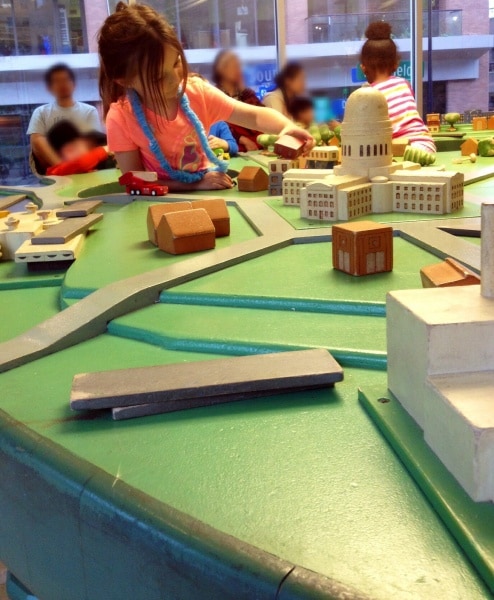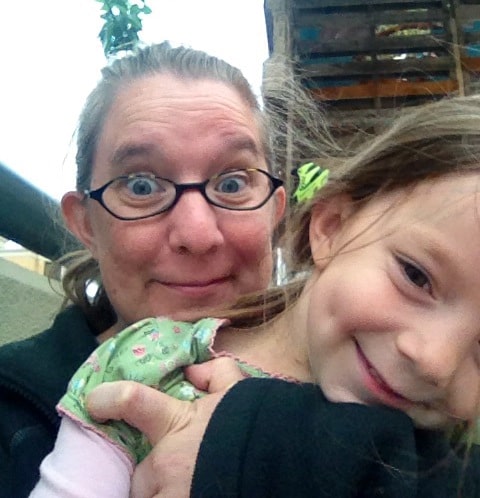 Berry Picking with Papa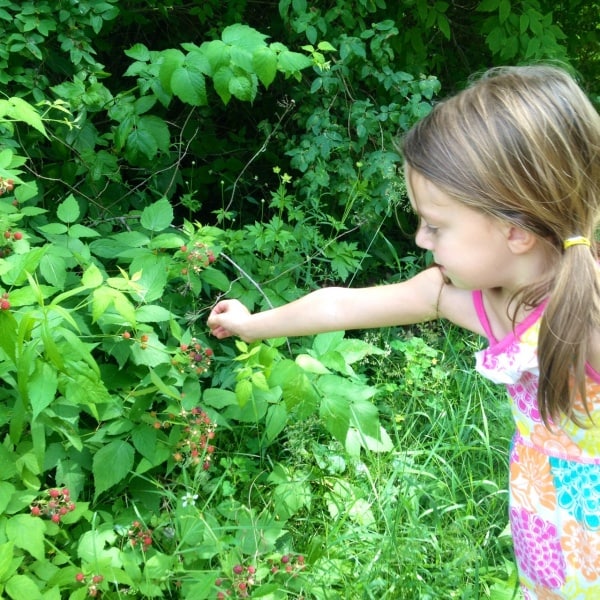 Free Play
GASP!! Side-by-Side but not fighting?!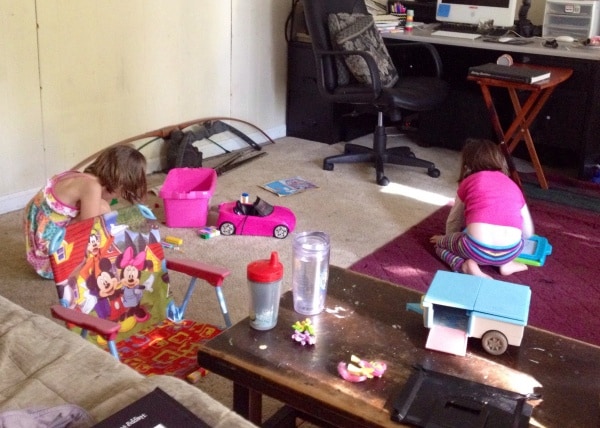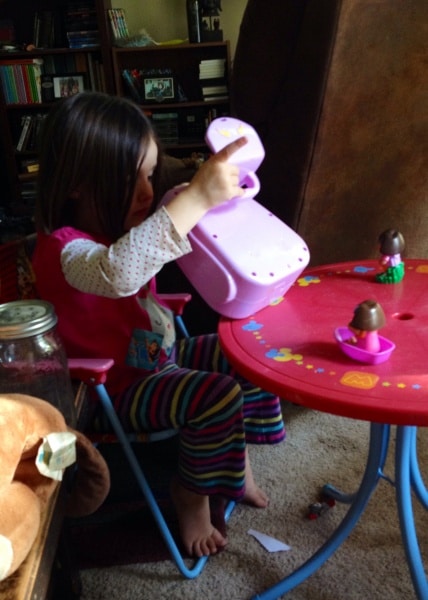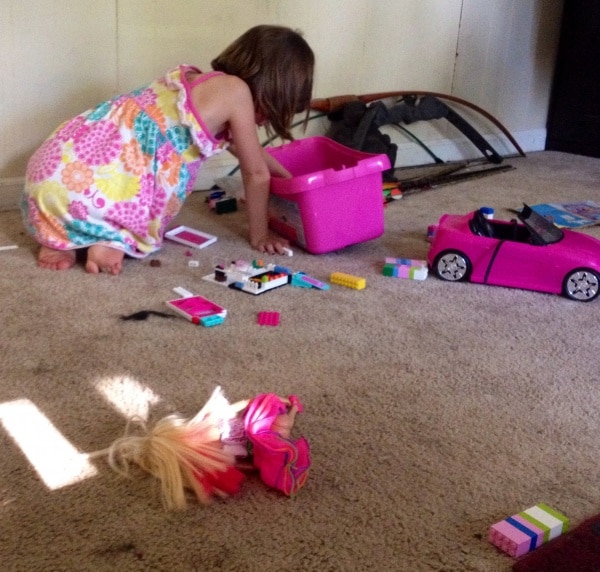 A Week at Grandma and Grandpa's House!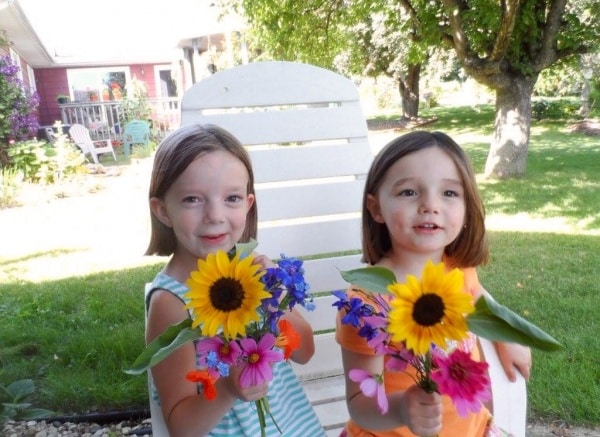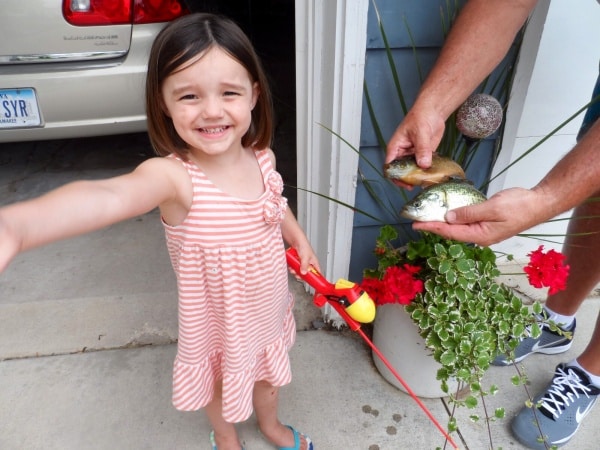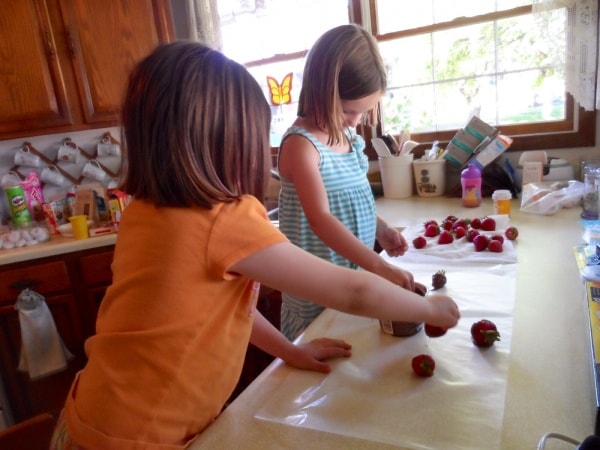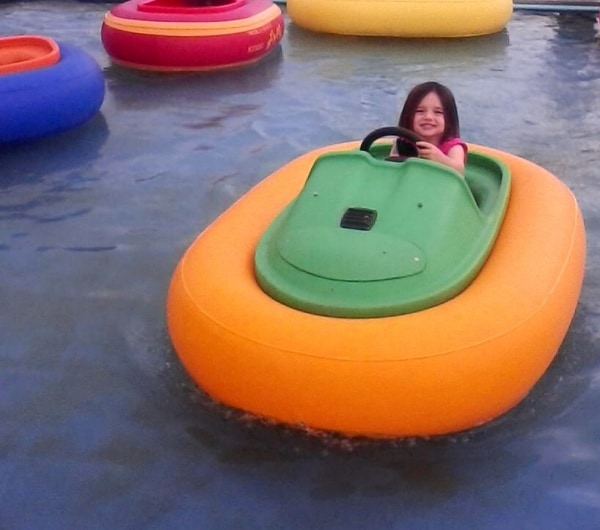 Craft Stick Puzzles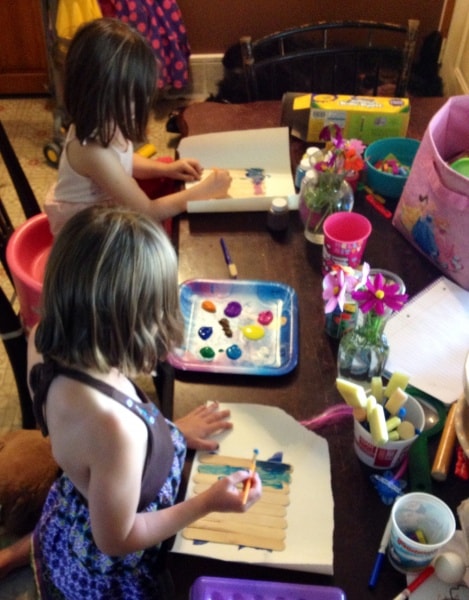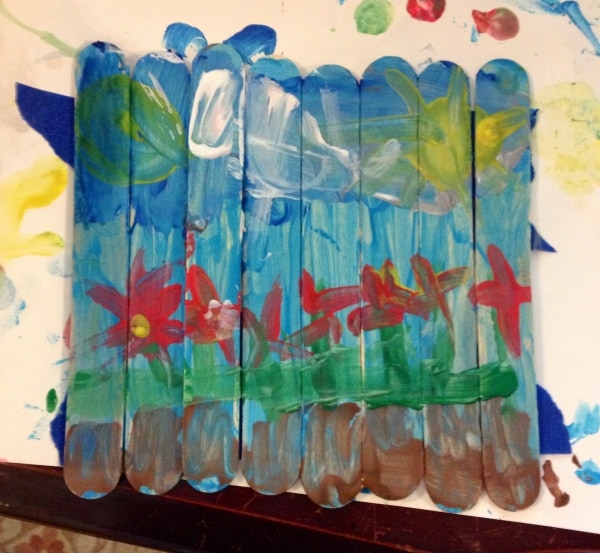 Lilly Loves Frogs!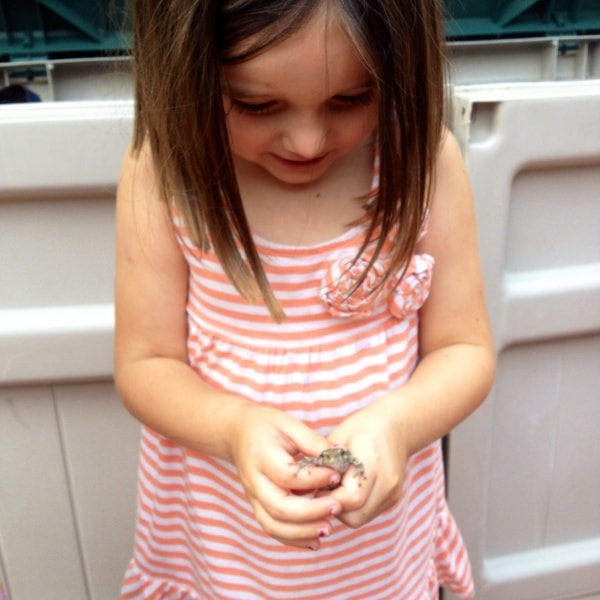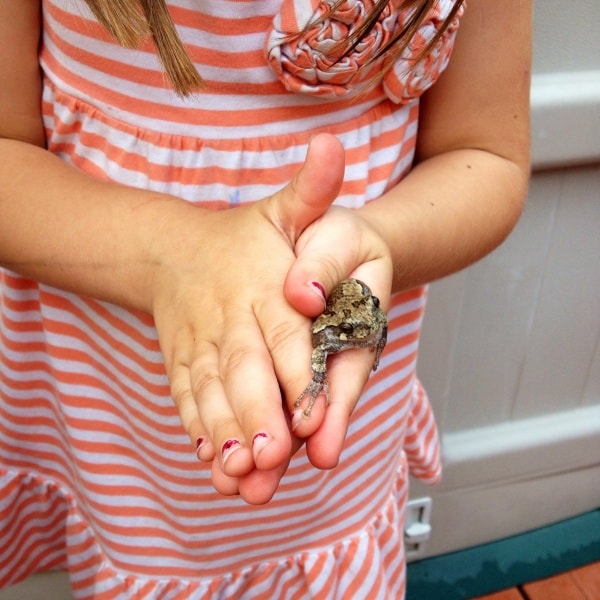 Splash Pad!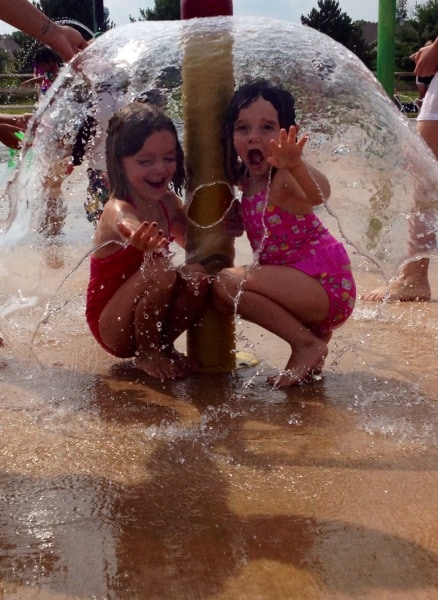 Children's Museum Trip #2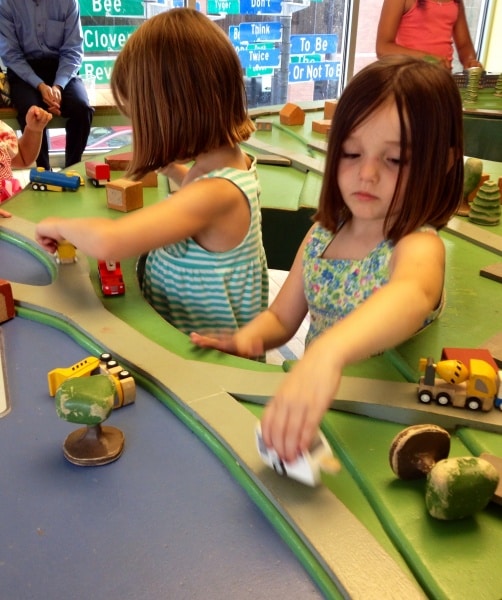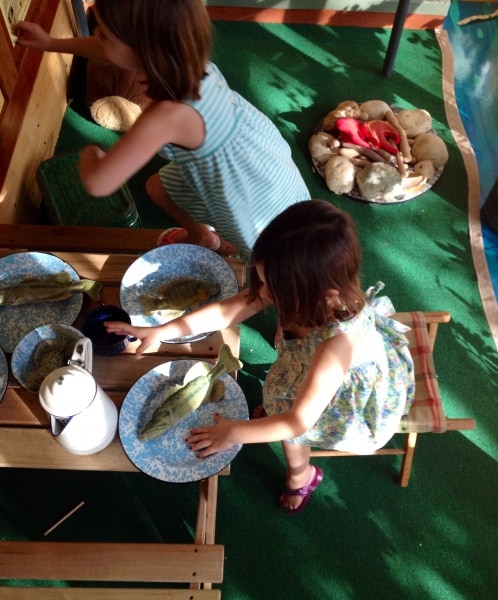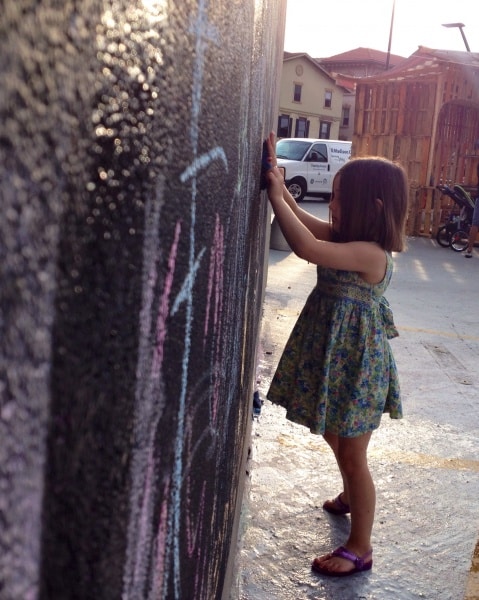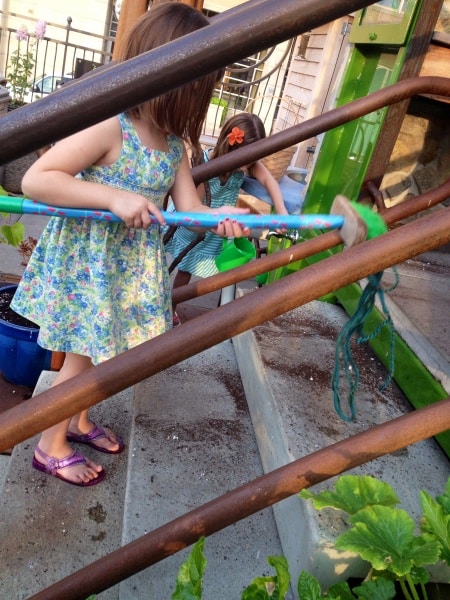 Exploring the Creek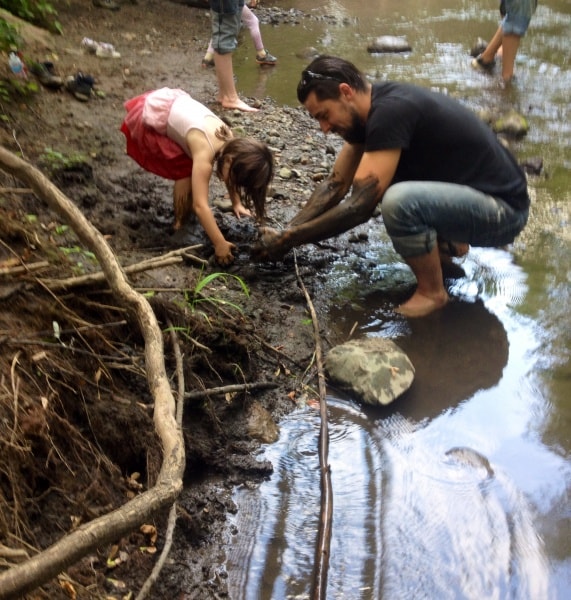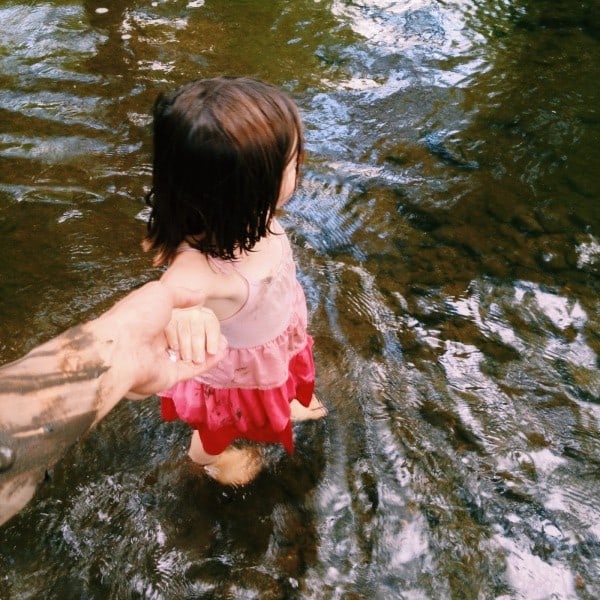 Horseback Riding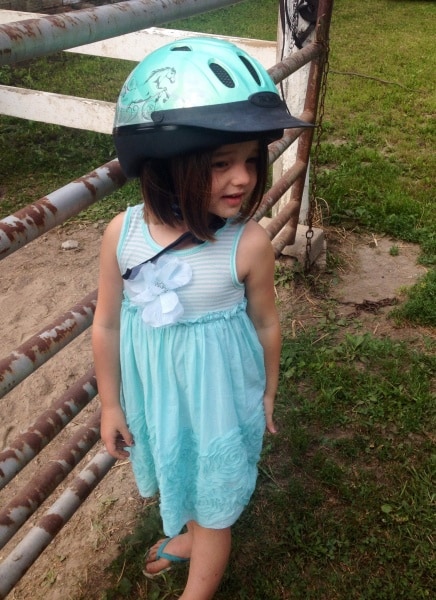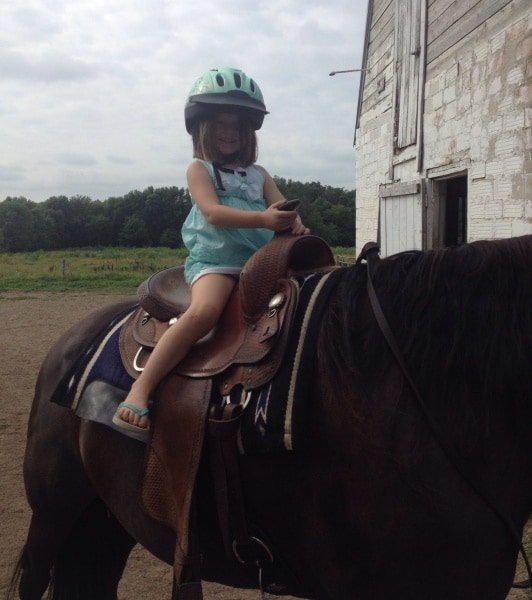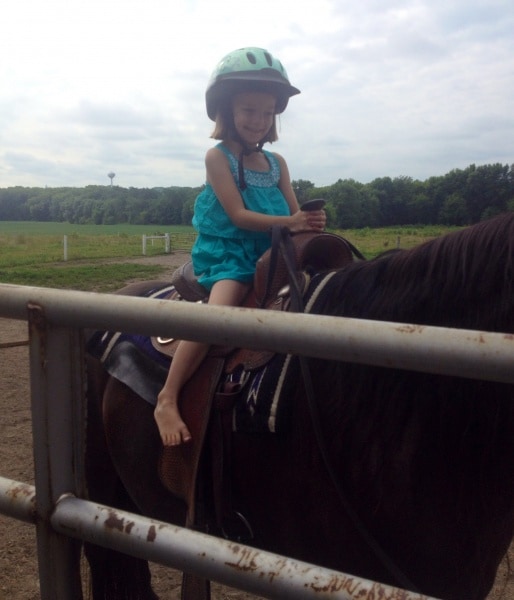 Library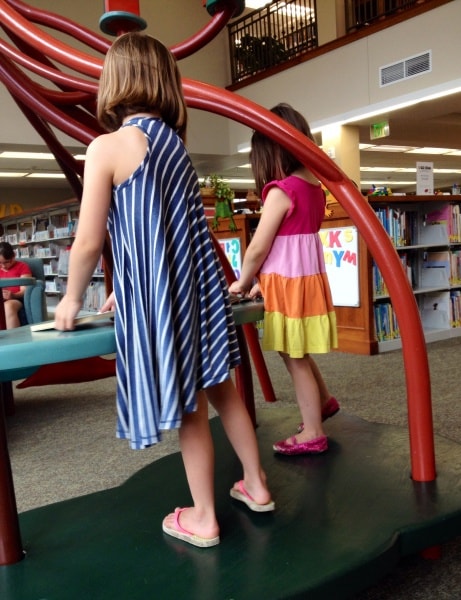 What have you been up to this summer? What has your favorite park of summer been?
Thanks for reading 🙂