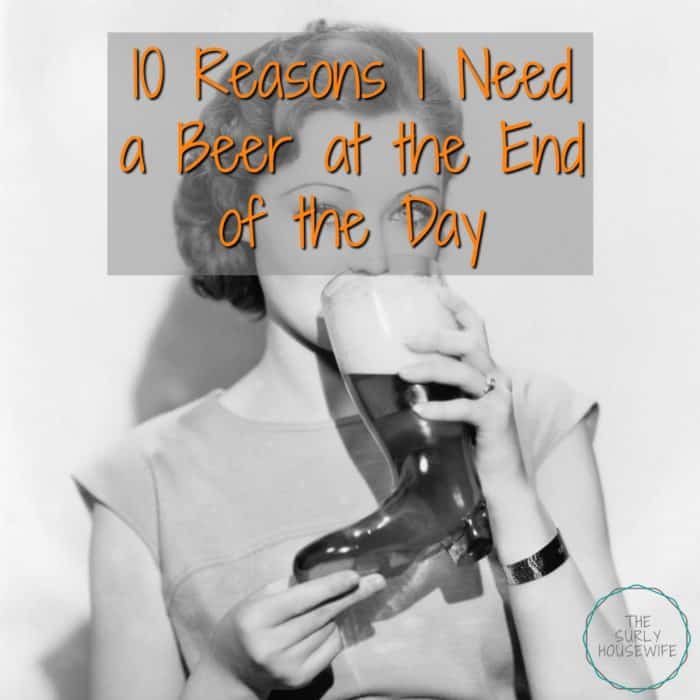 1. The number one reason, I need a beer is because it is delicious and it's only in Wisconson. New Glarus baby!
2. I am living with a PMS'ing six-year-old. "PAPA ATE THE CRACKERS!! NO FAIR!! HE TAKES EVERYTHING FOR HIS LUNCH."
3. Bear wore a striped shirt and plaid shorts today. Not a horrible offense, but it means she inherited my husband's fashion sense, which is never good.
4. We still have like 3 fleas hanging around the house. Literal fleas. Not my kids. Or animals. Although they are the reason we have fleas. read more