I had a fun, upbeat post planned for this Monday, but I just had to scratch it. This past week has not left me feeling upbeat. It was a week!
First, my children have been terrors. Perfectly fine one minute and then they turn into monsters. Fighting, attitudes, tattling, crying, wrestling, whining. Then ten minutes later, back to normal.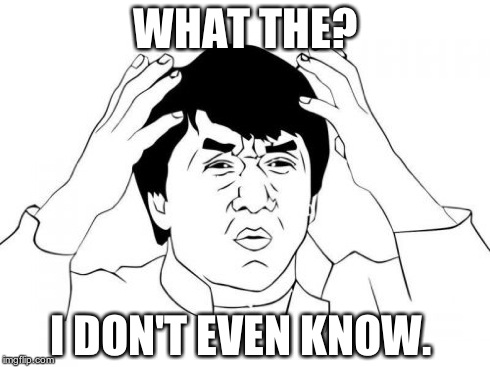 Then there was the cold. Like-so-cold-we-can't-go-outside-nor-do-we-want-to cold. Blah.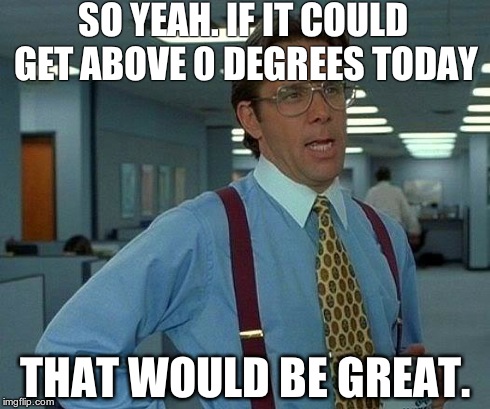 So we can't go outside. No problem. Let's go to our weekly homeschool open gym. My car breaks down. read more