5 Tips for Keeping Kids Healthy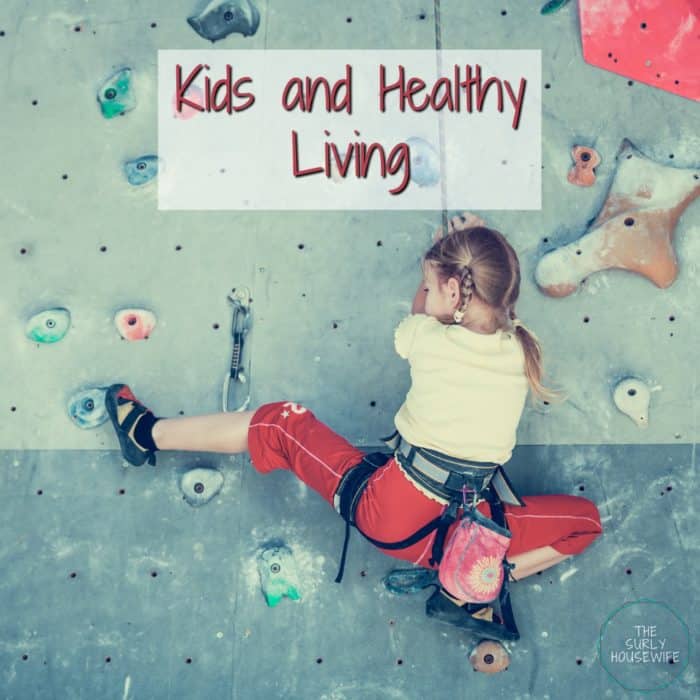 The American Heart Association estimates about 1 in 3 children and teenagers are overweight or obese. Maintaining a healthy weight is essential for keeping diseases like heart disease and type 2 diabetes at bay. Not to mention having a positive self body image is good for mental health.
So what can we do as parents to help promote healthy lifestyle choices and encourage healthy living?
Tips for Keeping Kids Healthy
1. Get them moving!
I am certainly guilty of letting my kids have too much screen time, but I do try to balance it by making sure they get enough physical activity. Walks, bike rides, and playing with friends are all excellent ways kids can burn off energy. read more