20 Essential Delaware Unit Study Books for Your Homeschool!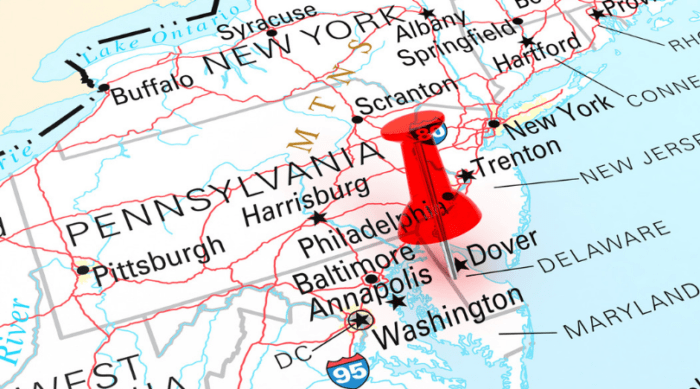 Who has the best state joke? Is it Wayne's World?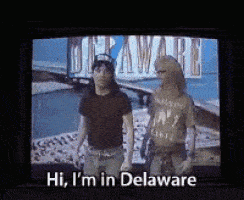 Or Jim Gaffigan?
I honestly thought of both these jokes when I began researching the states for our state unit study. What can I say, I love to laugh. Sometimes so much so that I crack myself up.
Being a proponent of literature-based curriculum, I start my research for any topic we are studying with a good book list. My kids told me they wanted to study the United States, so we started our state unit study with the first state, Delaware. read more