Netflix recommendations guaranteed to be your next obsessive binge watch!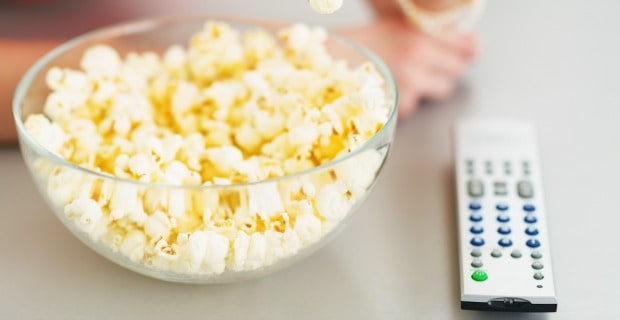 I am self-admitted tv addict, and I think settling down with my favorite tv show is the ultimate in self-care. So for those of you wondering what to watch on Netflix, I am gonna share with you 25 of my favorite shows you can binge watch on Netflix right now!
I want to add that I have watched all of these tv series, so when I say I am a tv connoisseur I am not joking!
Check out this post if you are wondering what to watch on Amazon Prime and HBO NOW. read more