This post may contain some affiliate links for your convenience (which means if you make a purchase after clicking a link I will earn a small commission to help keep my blog up and running, but it won't cost you a penny more). For more information, please read my disclosure policy.
25 Lego sets for girls under $25!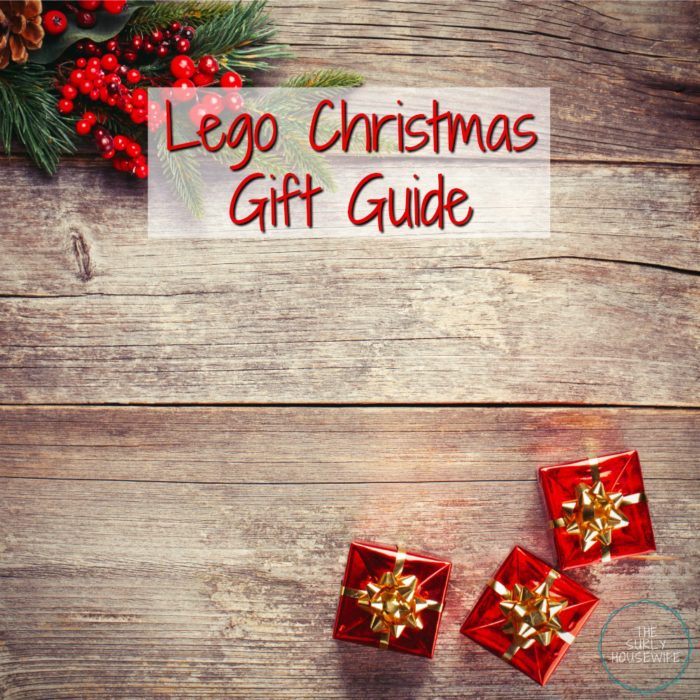 Legos make perfect gifts because kids love them AND they are educational. Perfect for homeschoolers like us! I have put together the perfect gift guide for Lego shopping. They are all under $25, they are Amazon best sellers, and you can order them right from this blog post! Plus they are all approved by my 9 year old daughter who LOVES Legos!
Click on the image or name of the Lego set and it will send you right to Amazon to order or take a closer look. Make Christmas easy on yourself this year and do your shopping from the comfort of your own home.
LEGO Minecraft
My kids, like most young people, LOVE to play Minecraft and the Lego sets do not disappoint. I have no idea what these items are, but I assure you, your kids will!
LEGO Creator
My daughter LOVES Lego creator sets. They are so much fun because you get three Lego sets in one. They are perfect for kids who like to take them apart and put them back together again over and over and over . . .
How cute is this Robo Explorer!
I want to visit this Lakeside Lodge in real life!!
LEGO City
Lego City also has great sets. You can buy several small sets, like this volcano explorers set, and then they are all a part of the same theme. So clever!
Who wants to go road tripping with this Van & Caravan?!
LEGO Classics
You can't go wrong with Classic Creative Bricks!
I love these Classic Quad Packs!!
LEGO Ninjago Movie
My girls LOVE the Ninjago series and so excited to see the movie!
This Water Strider is pretty awesome!
LEGO Friends
My girls could play with Lego Friends for hours after they are built!
LEGO Super Heros
My girls love super heros just as much as any girly thing they love!
Super Hero Girls Wonder Woman Dorm
LEGO BATMAN MOVIE Mr. Freeze Ice Attack
Misc LEGO  Favorites
LEGO Elves The Water Dragon Adventure