Welcome! Here at The Surly Housewife I strive to help homeschool moms go from doubtful and overwhelmed to confident and capable.
If you asked me 15 years ago if I saw myself as a housewife and homeschooling mom one day, I would have said, "You're nuts!" But here I am loving every second of it!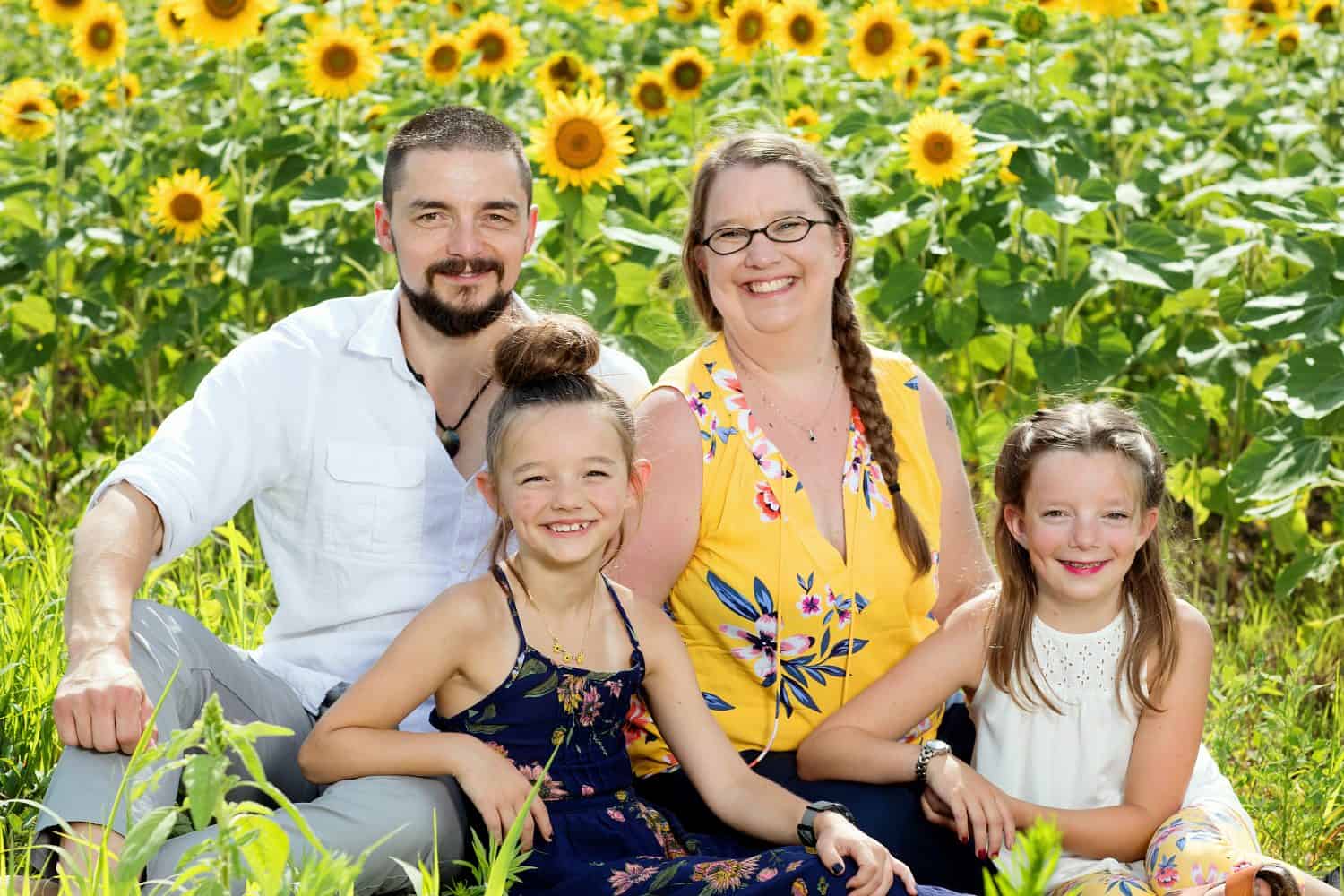 Becoming a homeschooling family was something I never dreamed of, but it is one of the best decisions we have ever made. Homeschooling is so rewarding, but it can quickly become overwhelming. But no worries. I have all the information you need!
My blog covers three areas: home preschool, literature-based homeschool, and family fun.
Awin
Homeschool Preschool
Make home preschool simple and fun by following a Letter of the Week theme! Our Letter of the Week posts are filled with with tons of lesson plans, books, crafts, and sensory play ideas.
Starting your homeschool journey can seem daunting and overwhelming, but it doesn't have to be! Check out the planning section for simple ways to create a homeschool preschool schedule as well as ways to set up your homeschool space.
Literature-Based Homeschool
Literature-based homeschool is a homeschool curriculum and lifestyle built around wonderful books and literature. Living books that make the subject come alive to the reader prompting great discussion as well continuing to learn beyond the book.
The power of living books is often overlooked in favor of traditional sit-down curriculum. Living books are a great way to not only educate your child, but to connect with them in a deeper and more meaningful way. Literature-based homeschool goes beyond mundane memorization of characters and plot line and provides a more engaging and fun way to learn
Family Fun
Homeschoolers live a life where their home is their school and their school is their home so it's important that we remember to have FUN together as a family. Whether its family game night, family photos, or fun gift guides, the family fun section has something for everyone.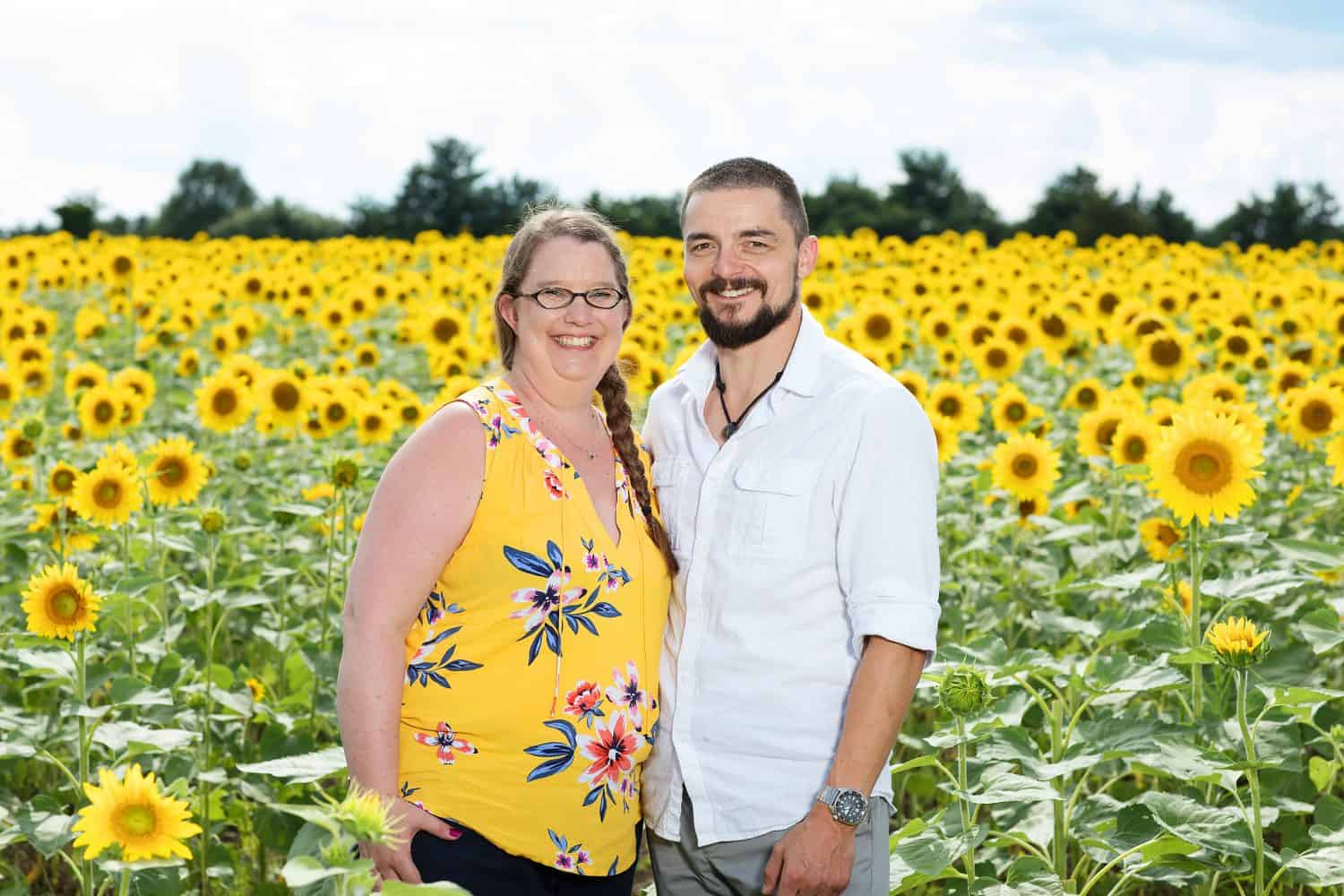 Who am I?
I'm Katie, a housewife and mother of two from Wisconsin. I married my high school sweetheart in 2002. We have 2 daughters, ages 12 and 11, we have been homeschooling them since 2013. All of us love movies (the nerdier the better), pizza, and our German Shepherd Iris.
I never liked to feel shamed for our decision to homeschool so I strive to be a voice of encouragement and positivity for fellow homeschool moms. Along with providing tips to improve their skills as a wife, mom, and homeschool teacher, I hope you appreciate my secular and no B.S. point of view!
Keep in touch by subscribing to my newsletter below!
Like our family photos?  Go check out my gorgeous friend, Carrie Geno at GenoPhotography.com