Welcome! Here at The Surly Housewife I strive to help homeschool moms go from doubtful and overwhelmed to confident and capable.
If you asked me 15 years ago if I saw myself as a housewife and homeschooling mom one day, I would have said, "You're nuts!" But here I am loving every second of it!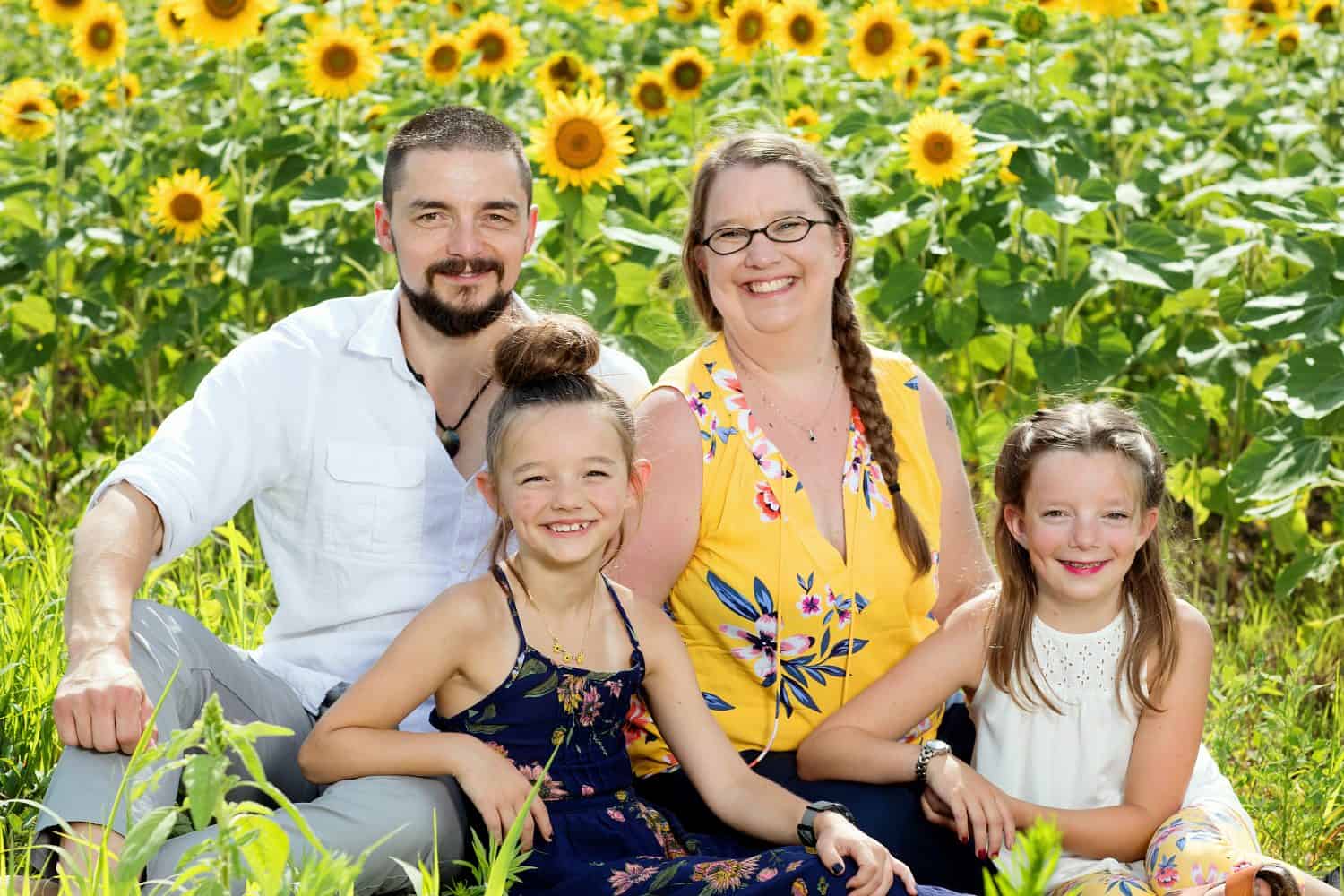 Becoming a homeschooling family was something I never dreamed of, but it is one of the best decisions we have ever made. Homeschooling is so rewarding, but it can quickly become overwhelming which is why I cover 3 main areas on my blog: home and family, homeschooling, and self-care.
Homeschooling
I'm a firm believer in the simpler the better when it comes to homeschooling. Check out Why we Use Read Alouds for our Homeschool Curriculum as well as our simple method to Homeschooing Preschool.
Home & Family
Homeschoolers live a life where their home is their school and their school is their home so it's important that we not only learn how to best take care of our homes, but we honor the fact that we GET TO do that. Check out Venerate the Housewife and the archive page for tips and tricks on home management.
Self-Care
Being a homeschool mom can be lonely, exhausting, stressful, and demanding. This is why it is so important to take care of yourself. I created the series called Taking Care of Me Monday to showcase all the things I do to practice self-care. Things like Netflix shows, book lists, dealing with depression, and more! Click the link to read all about it!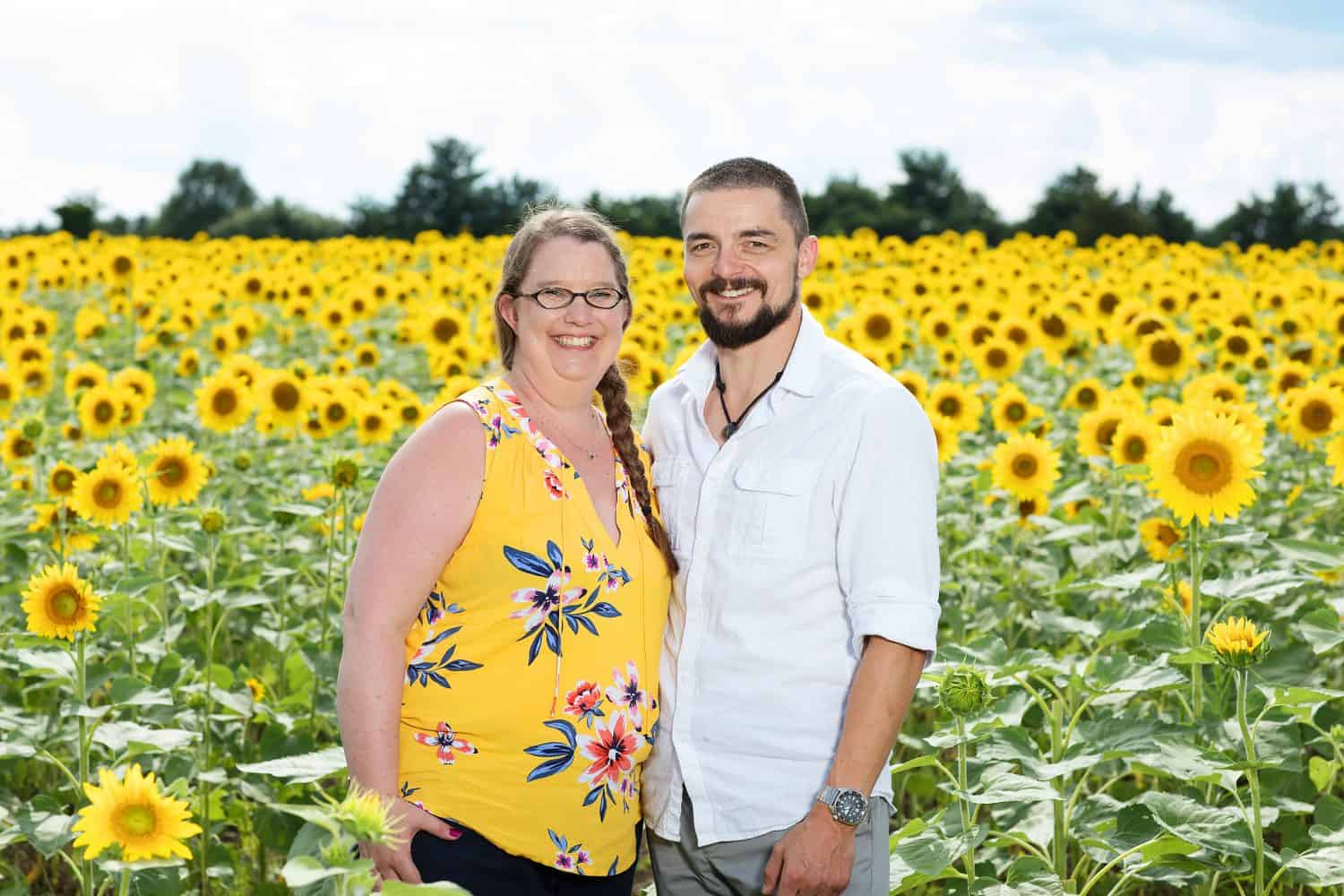 Who am I?
I'm Katie, a housewife and mother of two from Wisconsin. I married my high school sweetheart in 2002. We have 2 daughters, ages 10 and 9, we have been homeschooling them since 2013. All of us love movies (the nerdier the better), pizza, and our German shepherd Iris.
I never liked to feel shamed for our decision to homeschool so I strive to be a voice of encouragement and positivity for fellow homeschool moms. Along with providing tips to improve their skills as a wife, mom, and homeschool teacher. I hope you appreciate my secular and no B.S. point of view!
Keep in touch by subscribing to my newsletter below!
Stay Connected!
Subscribing via email is the best way to get up-to-date blog posts as well as staying connected to all things Surly 😉 Enter your email and you will be signed up for our weekly newsletter, which offers encouragment, inspiration, and laughter!
Like our family photos?  Go check out my gorgeous friend, Carrie Geno at GenoPhotography.com
Any other questions? Ask away. Feel free to email me at katie@thesurlyhousewife.com. I would love to hear from you 🙂