Welcome! My name is Katie and I'm a housewife and mother of two from Wisconsin. If you asked me 15 years ago if I saw myself as a housewife and homeschooling mom one day, I would have said, "You're nuts!" But here I am loving every second of it!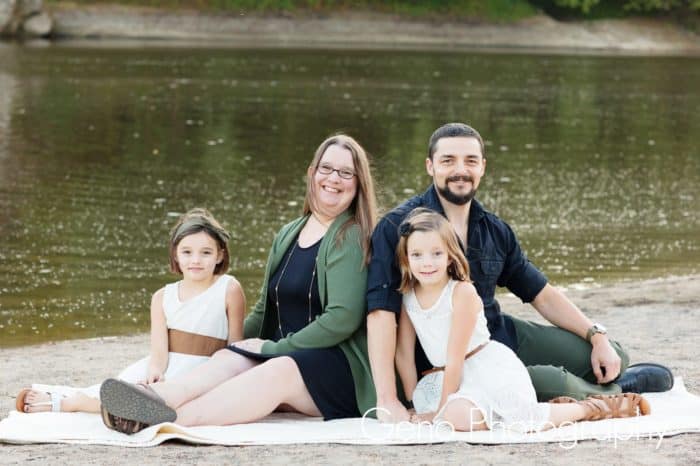 After the birth of my second child, my husband and I made the decision I would stay home to raise our two daughters. Previously, I was a working mom. I thought it was what I was supposed to do. We are a working class family, which means both parents work. I soon realized the most important place for me to be was at home raising my family, and other women should feel proud too. Venerating the housewife, if you will.
Stay Connected!
Subscribing via email is the best way to get up-to-date blog posts as well as staying connected to all things Surly 😉 Enter your email and you will be signed up for our weekly newsletter, which offers encouragment, inspiration, and laughter!
We are bringing back the housewife, not taking a step back. I want housewives out there to be proud of their jobs and proud to be a housewife!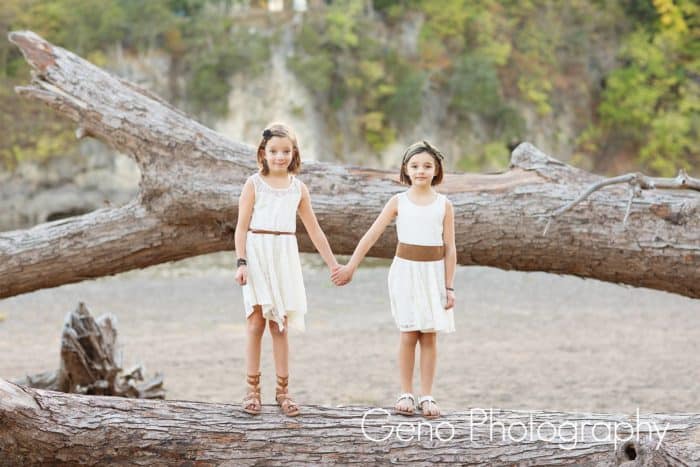 That being said, it is super hard to be a housewife. It can be lonely, exhausting, stressful, and demanding. This is why it is so important to take care of yourself. I created the series "Taking Care of Me Monday" to showcase all the things I do to keep my sanity. Click the link above to read all about it!
Need Book Recommendations??
Enter your email for a list of 10 books to jump start your reading!!
Becoming a homeschooling family was something I never dreamed of, but it is one of the best decisions we have ever made. Check out this post on our reasons for homeschooling. Homeschooling is so rewarding, but it can quickly become overwhelming, especially since we do not purchase a curriculum. Our homeschool preschool curriculum can be found here.
Check out these posts for more about our homeschool adventures!!
Field Trips They show that homeschoolers actually do go out and socialize! Gasp!!
Other activities Which include homeschool outings and curriculum ideas.
Any other questions? Ask away. Feel free to email me at katie@thesurlyhousewife.com. I would love to hear from you 🙂
Transform your child's behavior today!
Get instant access to a free printable reward chart!