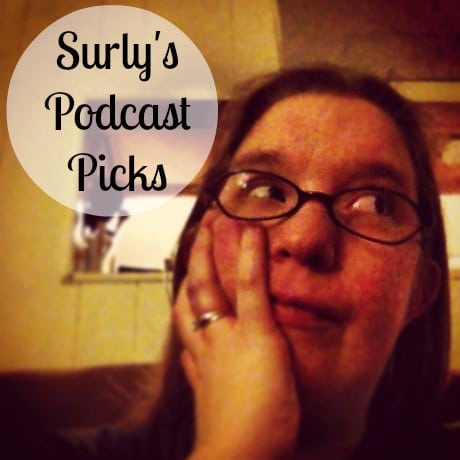 Podcasts are a great way to stay informed, educate yourself, and have a few laughs. They are great on the go, at work, and during your downtime at home. Just about anyone can start a podcast nowadays, but not all of them are worth your time. I am gonna share with you some of my recommendations for some great podcasts. I hope you check 'em out!
It's time for another one of my podcast recommendations. I have already shared 2 of my favorites: The Opie and Anthony Podcast and Weird Medicine. Both awesome podcasts and I hope you checked them out.
What can I possibly say about my next Podcast Pick? Bill Burr's Monday Morning Podcast. Basically it's the ranting of a lunatic stand-up comic in is pajamas trying not to wake up his wife or hotel guests with his yelling. Sound odd? Well, it is a little. Bill does a little rambling at the top of the podcast: sports, bankers, his comedy shows, new adventures he is having. Then he reads aloud advertising (usually poorly), which is always entertaining. Bill then answers questions listeners have emailed in. That is usually done poorly as well. The questions, not the answers. The answers are on point. However, the man can't read aloud. What can I say. Bills quick wit and harsh humor is what I love about him the most. Doug Stanhope calls him the next Louis CK, and I couldn't agree more.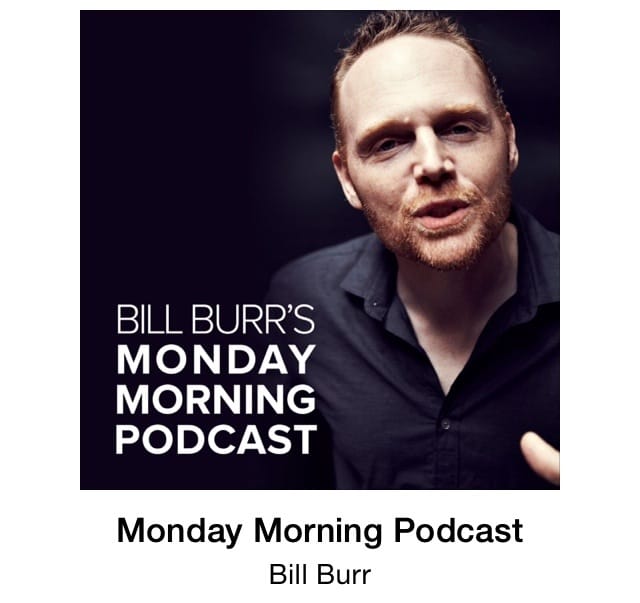 I have been fortunate enough to see Bill perform stand-up, twice actually, and he is brilliant. He is hilarious, brutal, relatable, and the crowd loves him. Both times I was able to meet him, and he is a super nice guy. The first time was after the Bruins won the Stanley Cup so I don't think he could have been happier. The second time, my husband and I actually talked to him without totally panicking.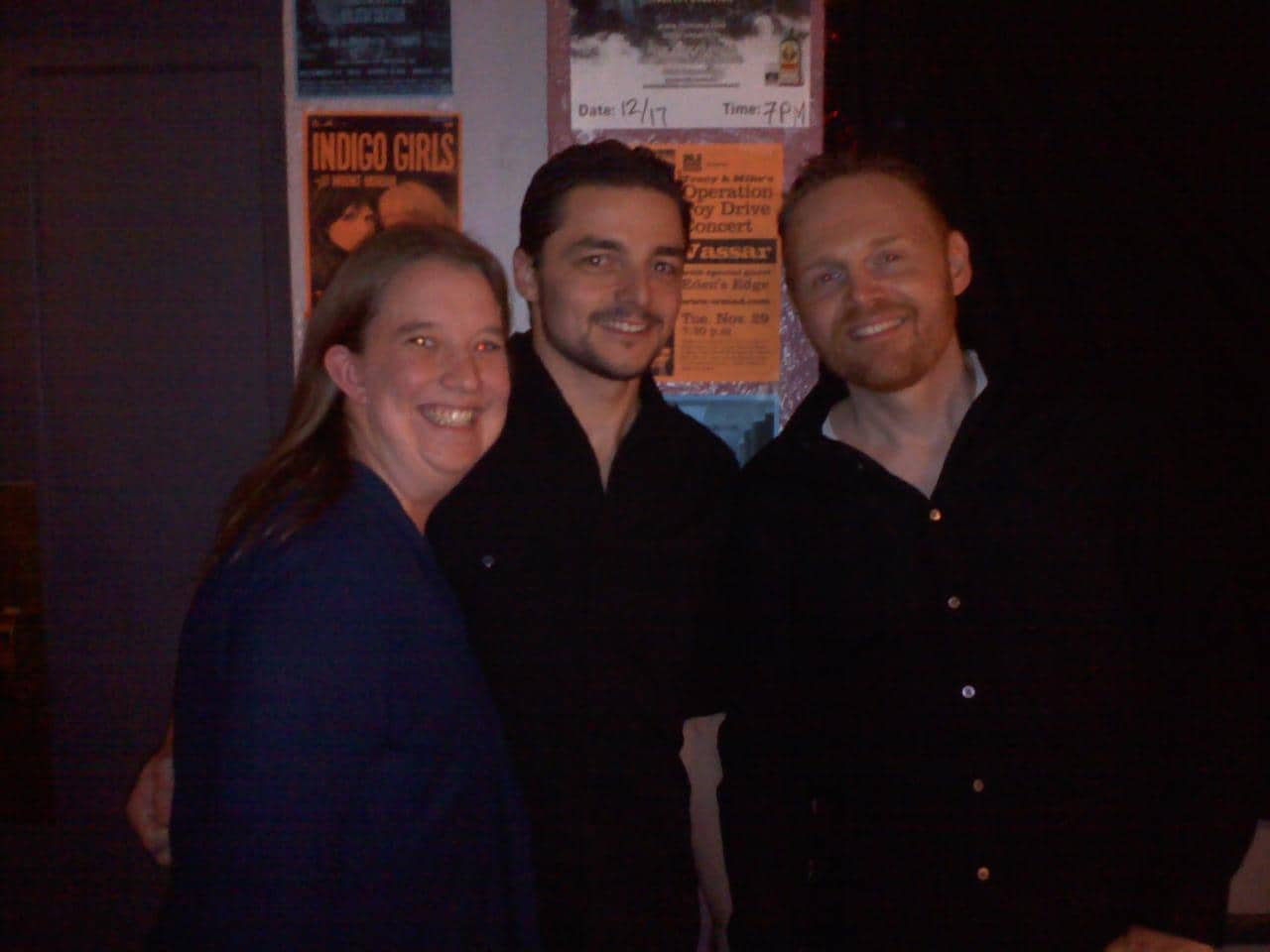 What have you been listening to lately? What are some of your favorite podcasts?
Thanks for stopping by and have a great week everyone.