This post may contain some affiliate links for your convenience (which means if you make a purchase after clicking a link I will earn a small commission to help keep my blog up and running, but it won't cost you a penny more). For more information, please read my disclosure policy.
An unschooling curriculum, the key to organizing your school year.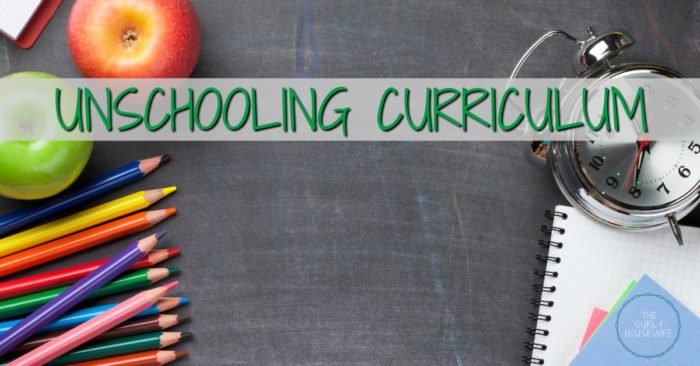 It's curriculum planning time in the homeschool community! Well, most people have already made their curriculum choices. However, if you are a procrastinator like me (raises hand) then you are still in the planning stages. Luckily, we are a laid back, unschooling family in a low-regulation state. (All about homeschooling laws in our state of Wisconsin in this past blog post.)
I know, I know. Why do you need an unschooling curriculum. I don't plan out or buy a curriculum. I plan/design/print our curriculum at this stage of homeschooling. I do like having a loosely planned curriculum since my kids are so young. Having my undivided attention as they do school work, they are able to focus during their free play the rest of the day. They aren't needing so much of Mom's attention. I also need a plan to fulfill the homeschool law requirements. So I guess you could say we are a combination of unschooling and unit studies.
Unschooling Curriculum
1. Phonics My kids will "technically" be in the first grade (6) and 4K (4), so literacy will still be a big part of our school year. We snatched up the Hooked on Phonics app for the iPad last year (for free!) and it has worked wonders. Harley has really gravitated towards phonics rather than sight words.
2. Letter of the Week I plan on continuing our Letter of the Week units with a theme for the remaining letters P-Z. The Letter of the Week consists of a handful of printables for letter recognition along with a craft, a type of sensory play, and a recipe. This year I am also including a book as a main focus for our letter. The girls are fascinated with the Magic School Bus so I will be including a few of those for the letters S, W, and X (space, weather, and x-ray.) After we finish our letter of the week work, we will move on to literature based units.
3. Core subjects My younger daughter is laid back and doesn't care much for sitting too long and doing school work. My older daughter craves more structure so I am planning a loose schedule of a different subject each day to go with our Letter of the Week Theme: math, science, reading, social studies, etc. This also helps me broaden my planning and keep us from falling in a rut. But again, nothing too strict. The sensory play could be the science aspect of the unit or art. This gives me options and ensures I cover each of the subjects since it is part of the homeschool requirement.
4. Field Trips We already have a couple of hiking dates set up with our local homeschool group. Our group will begin planning more dates for the fall in the coming weeks
5. Interest Areas Even though our kids are still young, they still have lots of things they are interested in. Bear loves all things in the art world. Harley's latest obsession is forging videos on YouTube. She wants to make knives with her Papa when she grows up. Which changed from "cooker" just a few weeks ago!! My husband and I will do our best to recognize and nurture their gifts and dreams.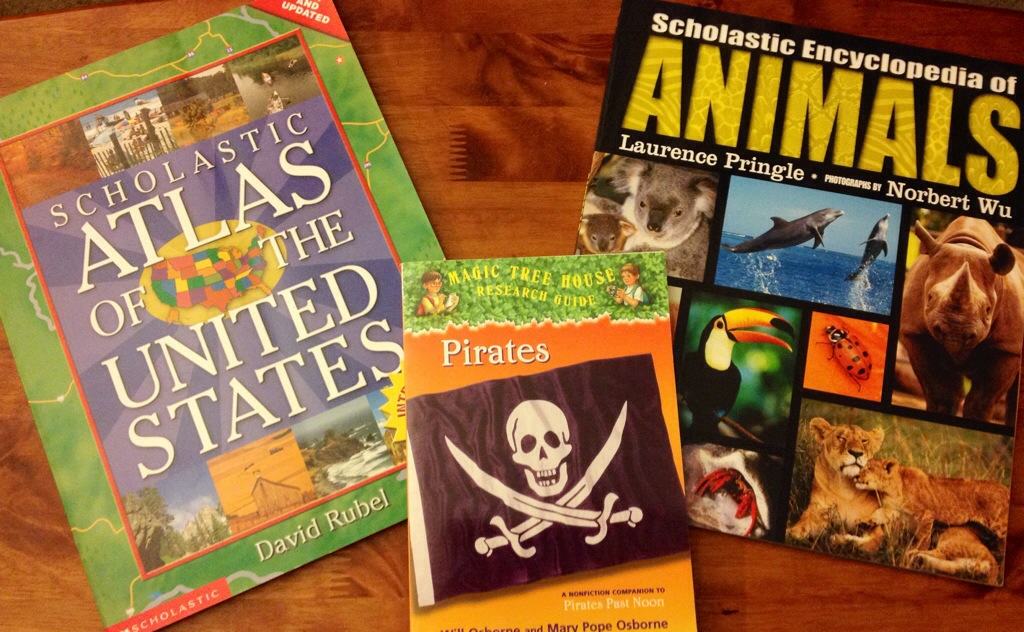 What are your homeschool goals for the year? What does your curriculum look like?
Thanks so much for stopping by!