Modified unschooling, combining instructional methods for child-led learning.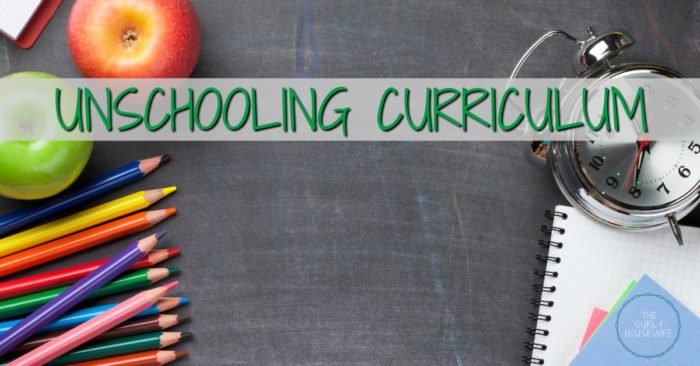 I used to be indecisive. . . but now I'm not so sure. BUT! One thing I can say for sure is that the best decision I have ever made was to homeschool my kids.
I never imagined myself as a homeschooler, more about our decision to homeschool in this post, but when we found ourselves thinking of homeschooling I did what I always do. I go down the rabbit hole and research. I read all the blogs, all the homeschool books, and devoured any information I could get my hands on.
This post contains affiliate links. If you click and make a purchase, we earn a commission at NO extra cost to you. For more information, please read my full disclosure policy.
The book that opened my eyes in regards to homeschool instruction was 102 Top Picks for Homeschool Curriculum by Cathy Duffy.
The book includes a chapter on figuring our which curriculum is best for you and your family. In this chapter there are two charts: one for figuring out your approach to teaching and a corresponding chart which matches up those views with 8 methods of homeschool curriculum: traditional, Charlotte Mason, classical, unit study, unschooling, independent study, eclectic, and umbrella program. What I discovered was my philosophy was made up of equal parts Charlotte Mason, unit study, unschooling, and eclectic.
I was pretty surprised that unschooling had the highest ranking because I enjoy teaching. In another life I was an elementary education major in college. I played school ALL THE TIME as a kid and my grandpa made the observation "She is gonna be a teacher someday." So my love of teaching accompanied with my high reverence for child-led learning led me to figure out how fit them together.
What is Unschooling?
Unschoooling is a unique approach to education and is best described as non-structured, child-led learning with no set curriculum or schedule. It's based on the theory of children pursuing knowledge rather than a traditional curriculum that pursues them.
It's also known it "independent learning," or "natural learning," or "child-led learning."
Mary Griffith, author of "The Unschooling Handbook, "defines unschooling as "learning what one wants, when one wants, in the way one wants, for one's own reasons."
Unschooling is more a way of life than a traditional homeschool method. You may not follow a curriculum or a set of lesson plans, but it doesn't mean you don't teach your kids. Learning just looks different. Children follow their own interests and passions and learn along the way. Parent's are more facilitators of learning rather than teachers.
Earl Stevens defines unschooling as "The child is in pursuit of knowledge, not the other way around.
Modified Unschooling
I love the ideology of unschooling, But I also love books and I love unit studies and want do those things with my kids. The merging of these ideas with child-led learning led to what I call modified unschooling.
Our homeschool, Surly Homeschool, is modified unschooling: child-led with lots of books and lots of play. It combines what I love about Charlotte Mason and unit studies with what I love about unschooling: flexibility and self-directed learning.
So what does modified unschooling look like?
There was one big benefit of doing sit-down work with my kids when they were so young. Freedom. Because they had my undivided attention when we did school work, they were able to be more independent during the rest of the day.
Each year I have a loosely planned curriculum on things I would like to cover. The rest of this post a quick view of our lesson plans from their last preschool year when they were "technically" in the first grade (6) and 4K (4)
1. Phonics
Literacy will still be a big part of our school year as the girls are still learning to read.. We snatched up the Hooked on Phonics app for the iPad last year (for free!) and it has worked wonders. Harley has really gravitated towards phonics rather than sight words.
2. Letter of the Week
I plan on continuing our Letter of the Week units with a theme for the remaining letters P-Z. The Letter of the Week consists of a handful of printables for letter recognition along with a craft, a type of sensory play, and a recipe.
This year I am also including a book as a main focus for our letter. The girls are fascinated with the Magic School Bus so I will be including a few of those for the letters S, W, and X (space, weather, and x-ray.) After we finish our letter of the week work, we will move on to literature based units.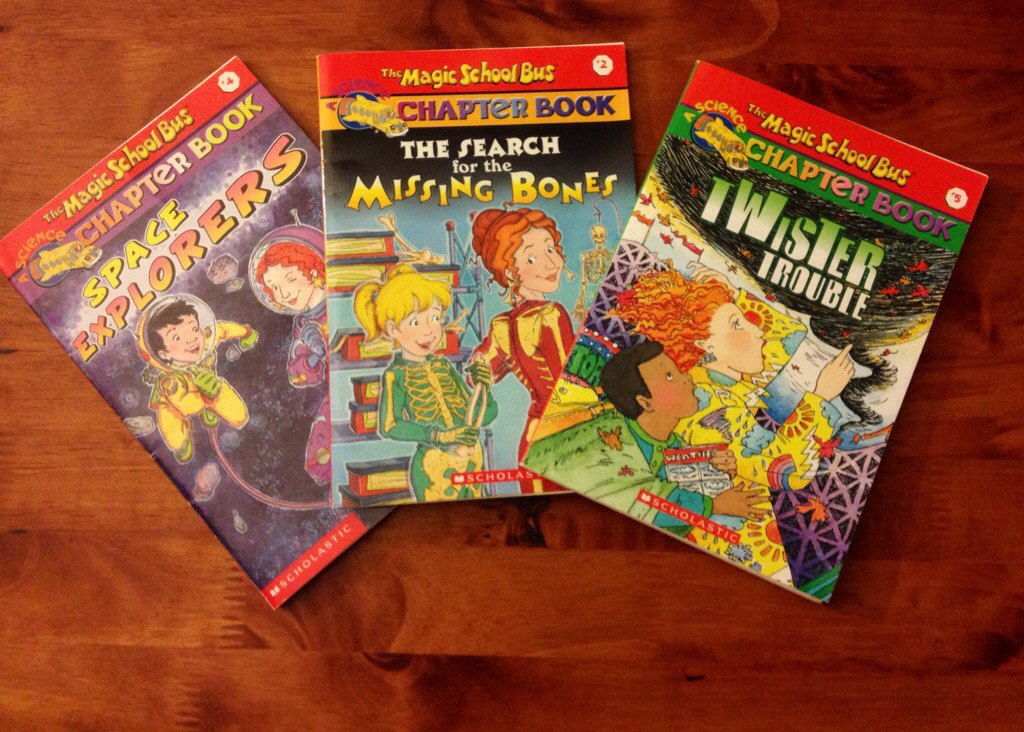 3. Core subjects
My younger daughter is laid back and doesn't care much for sitting too long and doing school work. My older daughter craves more structure so I am planning a loose schedule of a different subject each day to go with our Letter of the Week Theme: math, science, reading, social studies, etc. This also helps me broaden my planning and keep us from falling in a rut. But again, nothing too strict. The sensory play could be the science aspect of the unit or art. This gives me options and ensures I cover each of the subjects since it is part of the homeschool requirement.
4. Field Trips
We already have a couple of hiking dates set up with our local homeschool group. Our group will begin planning more dates for the fall in the coming weeks
5. Interest Areas
Even though our kids are still young, they still have lots of things they are interested in. Bear loves all things in the art world. Harley's latest obsession is forging videos on YouTube. She wants to make knives with her Papa when she grows up. Which changed from "cooker" just a few weeks ago!! My husband and I will do our best to recognize and nurture their gifts and dreams.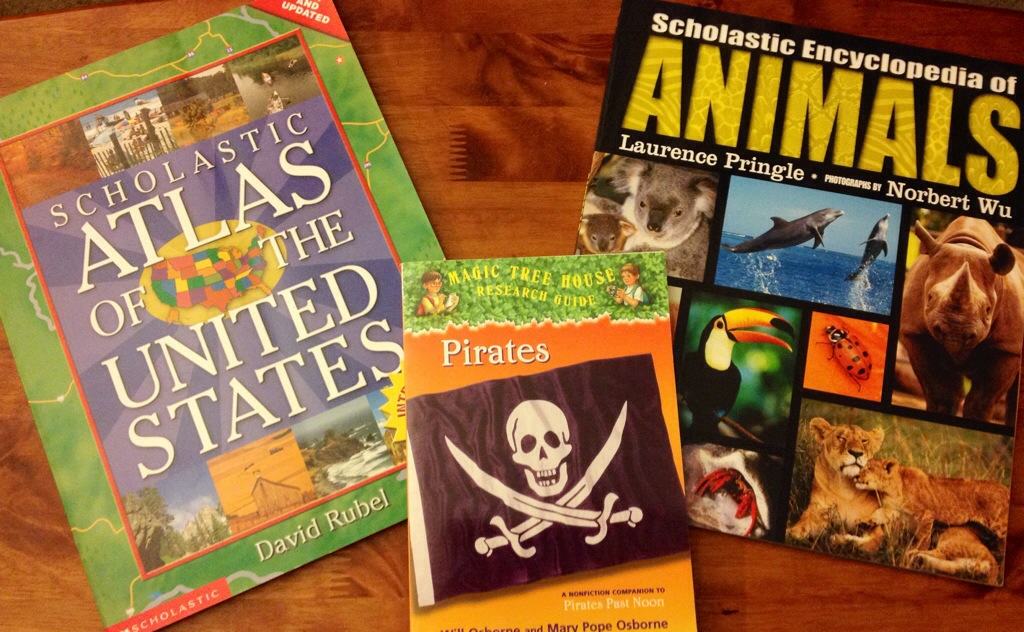 I hope enjoyed this look into our modified unschooling life. What method of homeschooling are you interested it? Drop a reply below and let me know!