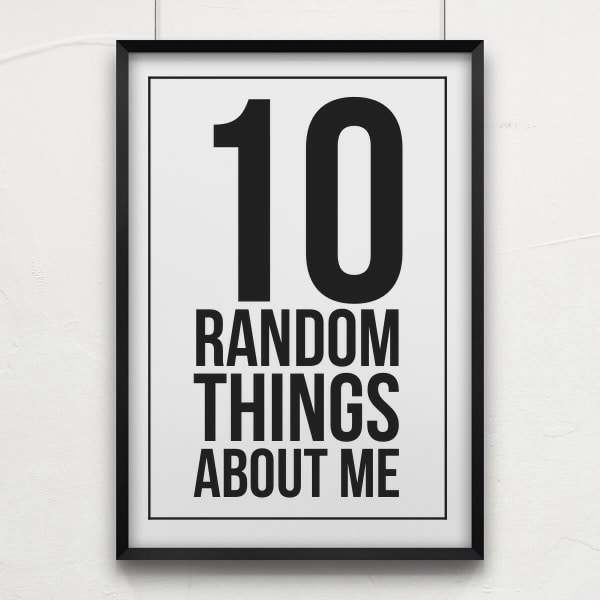 This week I am linking up with the lovely Jennifer from "The Deliberate Mom" blog. She is celebrating her four-year blogiversary and is throwing a party!! This is perfect timing because my one year blogiversary was in August. This party is all about getting to know other bloggers and sharing a little bit about yourself. Since I love lists, I figured the best way for people to fall in love with my little corner of the bloggy blog world was to make a list to showcase my blog, snark, and my life!
1. Hi, my name is Katie, and I am The Surly Housewife. The name comes from the fact I am a housewife with resting bitch face.
2. I am a homeschooler. I didn't start this blog with the main focus being on homeschooling. BUT, you blog about your life. My life is homeschooling. I don't mean that in a all-consuming-I-Love-it-way! It literally takes up almost all my time. If I'm not teaching, I'm planning. If I'm not planning, I'm working. If I'm not working, I am, well, probably sleeping. If you are interested in our reasons for homeschooling, check out this post!
3. The most interesting thing about me is my husband Jason. My saint of a husband, in fact If you don't want to hear about my wonderful husband, than you can just leave now. NO DON'T!! Ahem. Sorry. Needy moment there. When some many girls in college saw a picture of Jason they were like "That's your husband!" Yes he is. Apparently they thought I was married to some troll or something.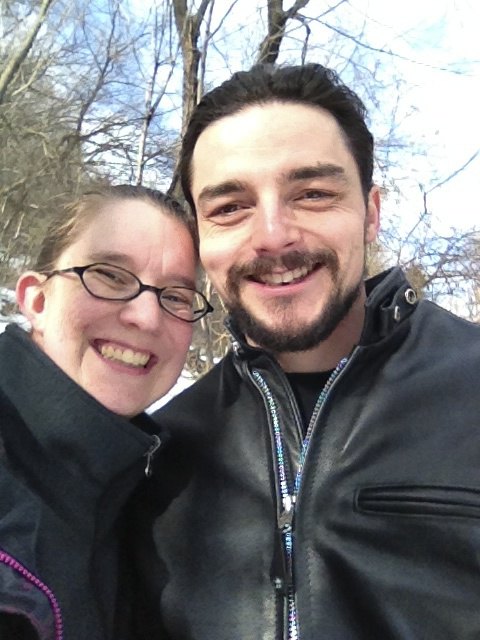 4. I believe there are 3 ways to get pregnant: get drunk, buy a motorcycle, and plan a vacation. Needless to say these three things happened before I got pregnant. My husband and I are going on a cruise in about a month. But never fear!! My husband got the snip-snip after my youngest was born. Best.Money.Spent.
5. My two children, Fofo 6 and The Bear 4, are slowing sucking the life out of me. I believe it started when my oldest threw up all over me while breastfeeding. She was an infant, just to clarify. Don't let the smiles fool you. They are soul suckers. I share a lot about homeschooling on the blog, but let me say, it's tough! I try to keep it real and honest when it comes to my hardships.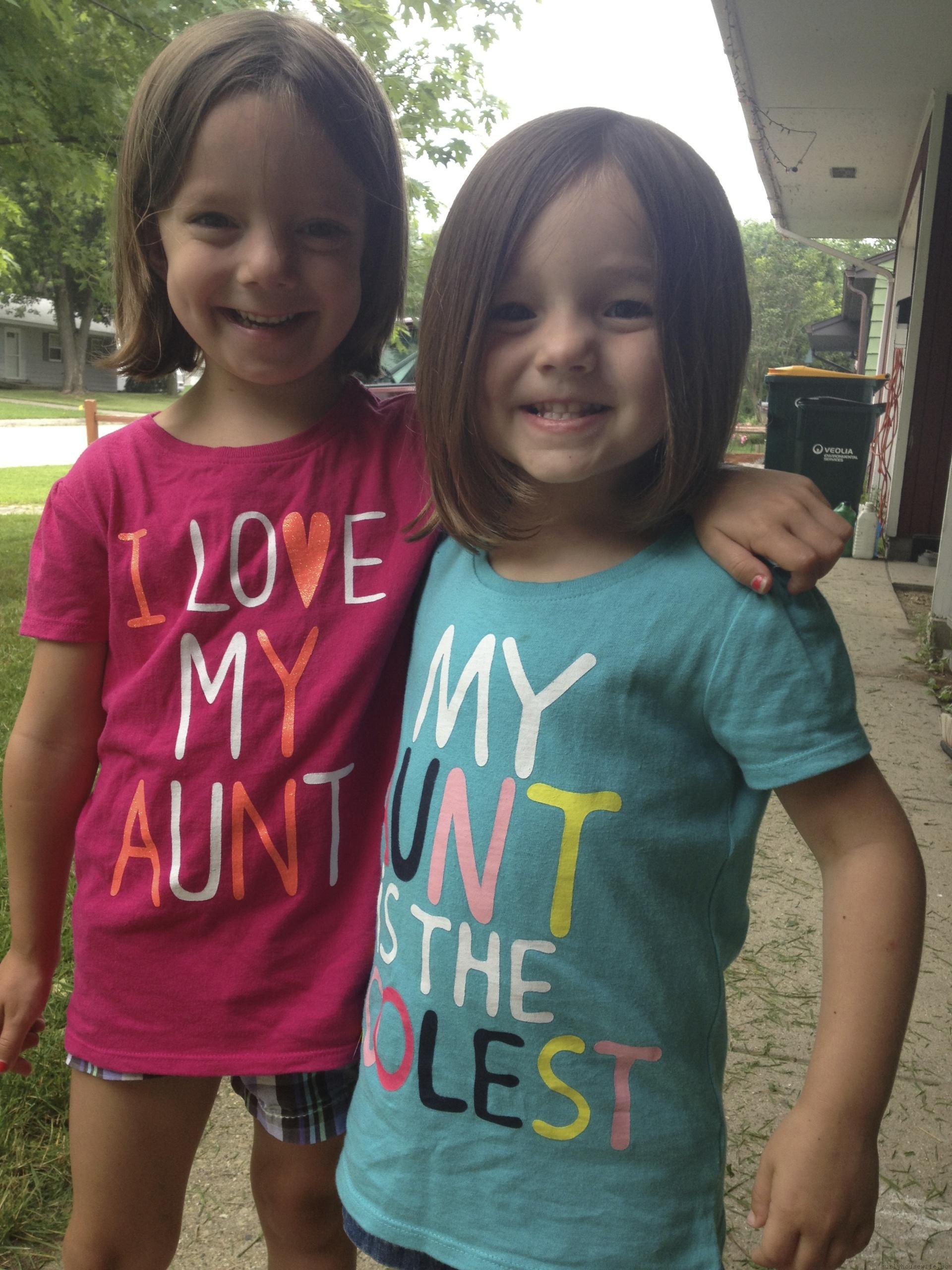 6. I take antidepressants everyday. Again, just keeping it real. Depression is a real thing. It's hard. It's frustrating. But it's manageable. And you aren't alone.
7. I love a good cocktail. I feel like Peggy Olson when trying to blog without one.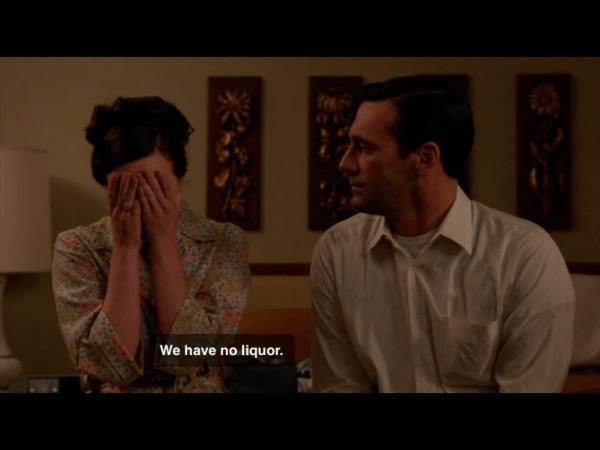 8. I have the mouth of a well-educated sailor. I try to keep it to a minimum on the blog. Just because I don't like unnecessary swearing. Like a kid going out for the first time with out his parents, and they just curse up a storm. Yeah. I do my best to NOT do that. I do, however, sometimes swear in front of my children, which they never repeat. However, they will shout vulva at random moments.
9. I love food. I love to cook it, read about it, eat it, learn about it, watch others cook it. Mmmmm. Food. My kids have picked up on my foodiness, but that doesn't translate into them eating everything I cook. Unless I tell them it's a Pioneer Woman recipe. Then they are all about it. Smh. Did I mention they are trying to kill me 😉
10. My life in a nutshell. Housewife, homeschooling mother of 2, trying not to get fat or become an alcoholic.
I hope I have intrigued you enough to visit my humble blog another time. Don't want to miss a post? Don't forget to subscribe! It would totally make my day 🙂
Thanks for reading!!