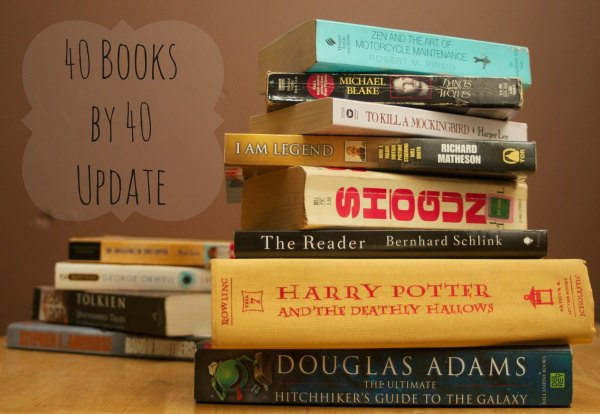 I was always a reader growing up, until college. College not only destroyed any sense of creativity I may have had, it made me detest reading. No I take that back. I believe I enjoyed maybe 2 things I read. "All Quiet on the Western Front," who doesn't enjoy bloody, trench warfare. And "Angels in America," because no theatre class is complete without it.
In the six years since I graduated, between work, two kids, and lets face it great tv: Lost, Breaking Bad, The Sopranos, Six Feet Under, Weeds, Dexter, Walking Dead, Louie, Real Housewives, Game of Thrones, wait. What was I saying? Oh yeah. Books. During the past six years, I have eased back into reading but I haven't been able to get into a regular routine of reading again. Until now. In order to make myself more accountable, I challenged myself to read 40 books by the time I am 40.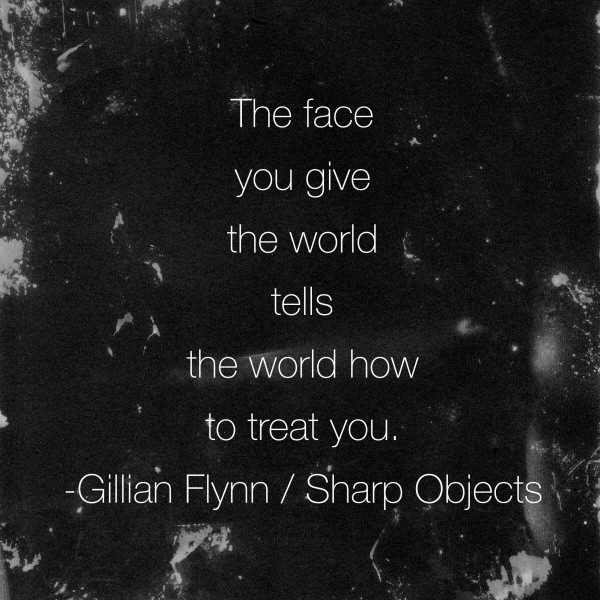 The first book in this unremarkable challenge is "Sharp Objects" by Gillian Flynn. I LOVED this book. It was captivating, suspenseful, and thought provoking. So much so, I'm afraid of mentioning any details of the book so it isn't ruined for others. I LOVE imperfect characters, family drama, and suspense. This book was perfect for me. Camille, a reporter, returns to her small town to investigate the disappearance of a young girl and the death of another young girl the year before. Her mother is a wackado and her little half-sister is a cunt. I'm thinking my lack of good and appropriate adjectives are the reason i didn't so well with reports in school. Shrug. Therefore, I won't waste your time with a review. It was a great book and I highly recommend it.