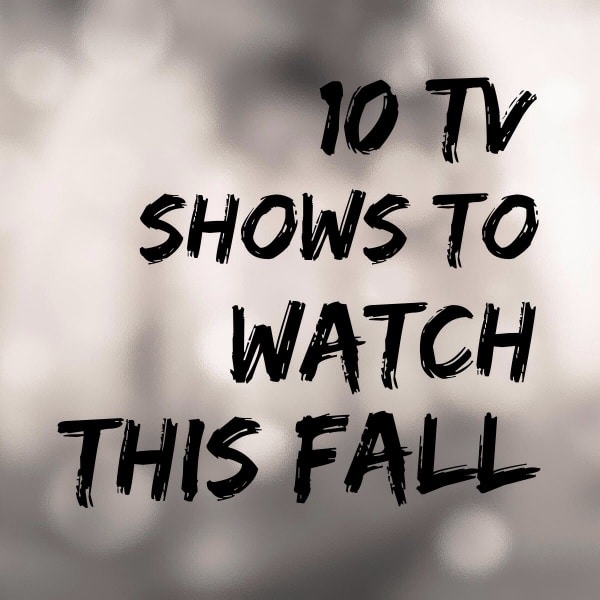 On Monday, I talked about "What Makes Me Smile," and I forgot one huge thing: TV!! Yes, the return of fall tv is back people, and I am psyched! I love checking out new shows and my returning faves. Before I give you my list of 5 new shows to check out and 5 shows to binge-watch before their premiere, just know this: GAME OF THRONES SEASON 5 IS IN PRODUCTION. Ok. I feel better now.
5 SHOWS TO BINGE-WATCH BEFORE FALL PREMIERE
1. Brooklyn Nine-Nine "Brooklyn Nine-Nine" surprised everyone when they won the Golden Globe for best comedy series. The award show actually got this one right! (I have had my issues in the past) Andy Samberg, Terry Crews, Chelsea Peretti, and Andre Braugher combine to make comedy gold. Samberg's character, Jake Peralta, is a hot-shot young detective who conflicts with the new Captain, played by Braugher. It has a similar feeling to "The Office" and "Parks and Rec" since the creators worked on the previous shows. You can catch up on the first season of "Brooklyn Nine-Nine" on Hulu, and don't miss the second season starting September 28th on Fox.
2. THE WALKING DEAD!!!! I don't need to sell "The Walking Dead." Most people have seen it. If you are on the fence: WATCH IT!! It has some slow spots, but just power through!! It gets sooo good!! You can watch the first three seasons of "The Walking Dead" on Netflix. Season 4 will be available on streaming September 28th. AMC airs new episodes of "The Walking Dead" October 12th.
3. Bob's Burgers I love this show. A quirky family owns a burger joint. Bob's a curmudgeon, and Linda's the wackadoo mom (in a good way). Tina is the preadolescent daughter obsessed with butts, Gene is, well, Gene, and Louise is the wiseass troublemaker. Fofo channels her well.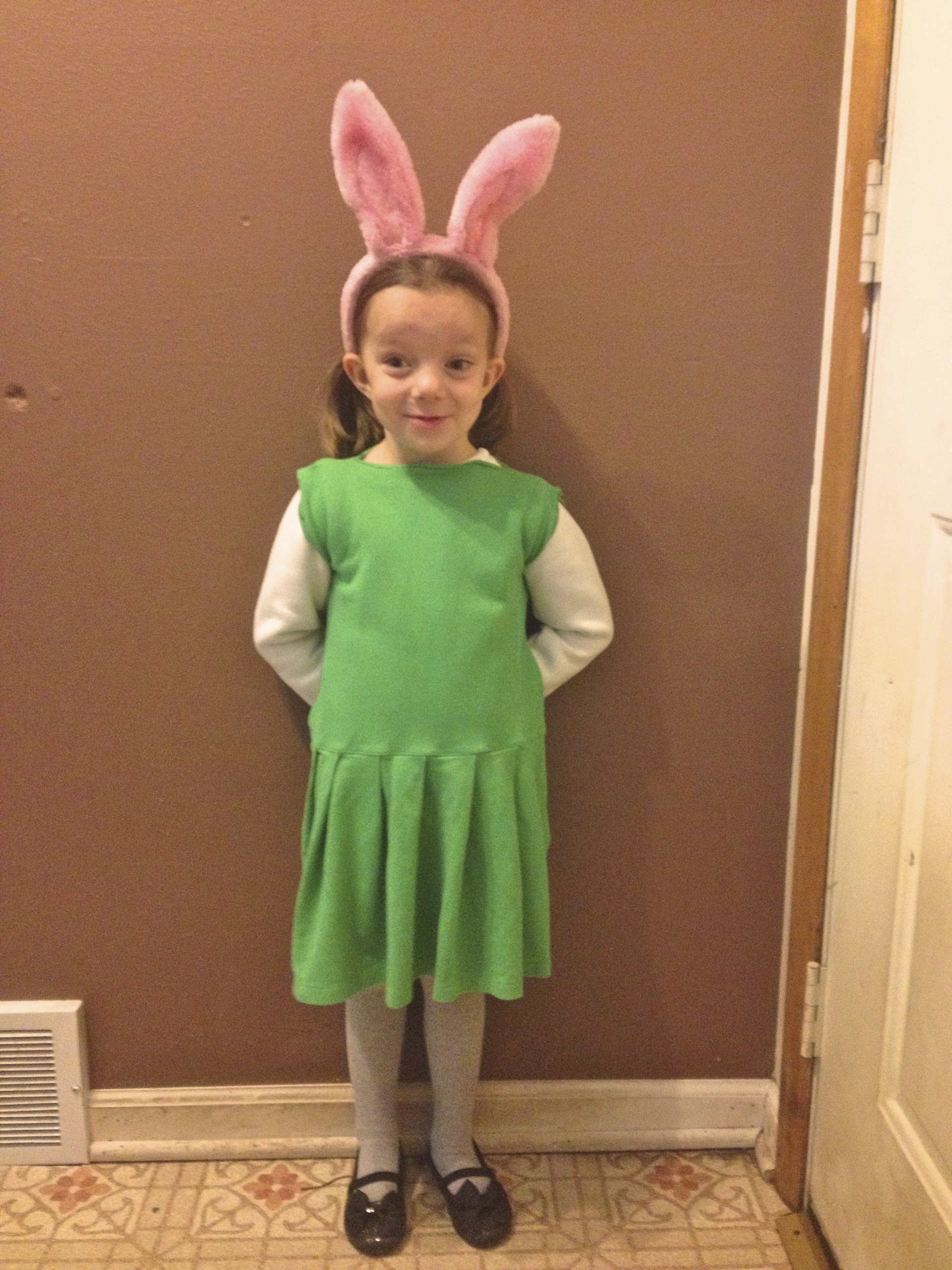 This is animated series not for kids (although my kids love it) and seasons 1-3 can be seen on Netflix and season 4 is on Hulu or Amazon Instant. All new episodes of "Bob's Burgers" start on October 5th on Fox.
4. The Newsroom Jeff Daniels shocked everyone when he won the Emmy for best actor at last year's Emmy awards, and from watching the first 10 minutes of the pilot, you will know why. This HBO series follows real-life news stories from the POV of a fictional NYC news station. The third and final season of "The Newsroom" premieres on November 9th.
5. The Blacklist I was hooked on this show from episode 1! James Spader plays Raymond Reddington, an elusive fugitive, who surrenders himself to the FBI and offers the deal of his freedom in exchange for his help in helping catch some of the world's most dangerous criminals. He wishes to work with a new FBI again, Elizabeth Keen, whose own relationship is on the rocks. And the million dollar question? What is Reddington's relationship to her? The Blacklist is available for streaming on Netflix and premieres September 22 on NBC.
5 MUST-SEE NEW FALL TV SHOWS
1. Gotham Yes this is Gotham City without Batman, but I am in love with Donal Logue (ER, Grounded for Life, Sons of Anarchy, Terriers) and will watch him in anything! Gotham is gonna show us the rise of Commissioner James Gordon, before the arrival of Batman. Some people aren't interested in Gotham without Batman, but I am. And it starts on Fox September 22th.
2. Gracepoint This mini-series starring Anna Gunn of "Breaking Bad" is based on the British series "Broadchurch." A young boy is found dead in a small California town, and "Gracepoint" follows the lives of the parents, detectives, and entire town as the media swarms the community. "Gracepoint" airs on Fox starting on October 2nd.
3. Black-ish Much like Donal Logue, I love Anthony Anderson. Anthony is black father raising his kids in a white, upper-class neighboorhood. How does he maintain his cultural identity living with all these white folks?! Also starring Laurence Fishburne, this show is sure to get some laughs. It premieres September 24th on ABC following "Modern Family."
4. The Affair I can't wait for this Showtime series starting October 12th. It stars Dominic West (McNulty from the freaking Wire), Ruth Wilson (Luther), Maura Tierney!!!!! (ER), and Joshua Jackson (Fringe). The name says it all. The Affair. Two couples. No drama there I am sure 😉
5. How to Get Away with Murder Shonda Rhimes (Grey's Anatomy and Scandal) is at it again with this legal thriller staring September 25th on ABC. Viola Davis is a law professor, who I assume, is gonna tell her students how to get away with murder. The previews of this look killer. Hopefully, no one sleeps with the President. But that is not the point.
What are you looking forward to this fall tv season? What is your favorite returning show?
For more fall tv premiere dates and show info check out tv.com 🙂