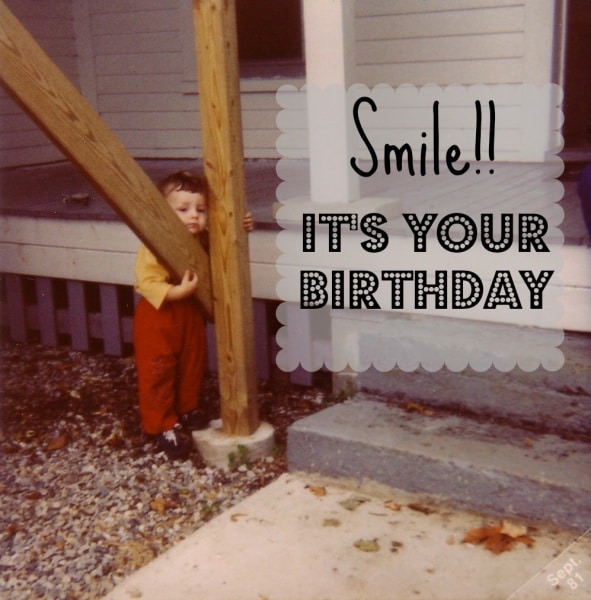 This post may contain some affiliate links for your convenience (which means if you make a purchase after clicking a link I will earn a small commission to help keep my blog up and running, but it won't cost you a penny more). For more information, please read my disclosure policy.
Ok, so I totally stole this idea from Ree Drummond, aka Pioneer Woman, in her birthday tribute to her husband last week. One thing I love so much about the Drummond's is their love, admiration, and respect for each other. As I have been cleaning out Aperture, our photo storage program (it has been bogged down with numerous duplicate photos. Don't ask. It's a long story.) I have come across so many photos of our life together, 16 years (11 of them married), and I wanted to show my love, admiration, and respect for my husband. Happy Birthday hot stuff!!
My baby in kindergarden. How adorable is he?!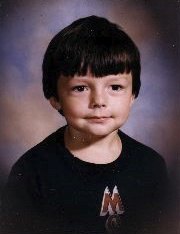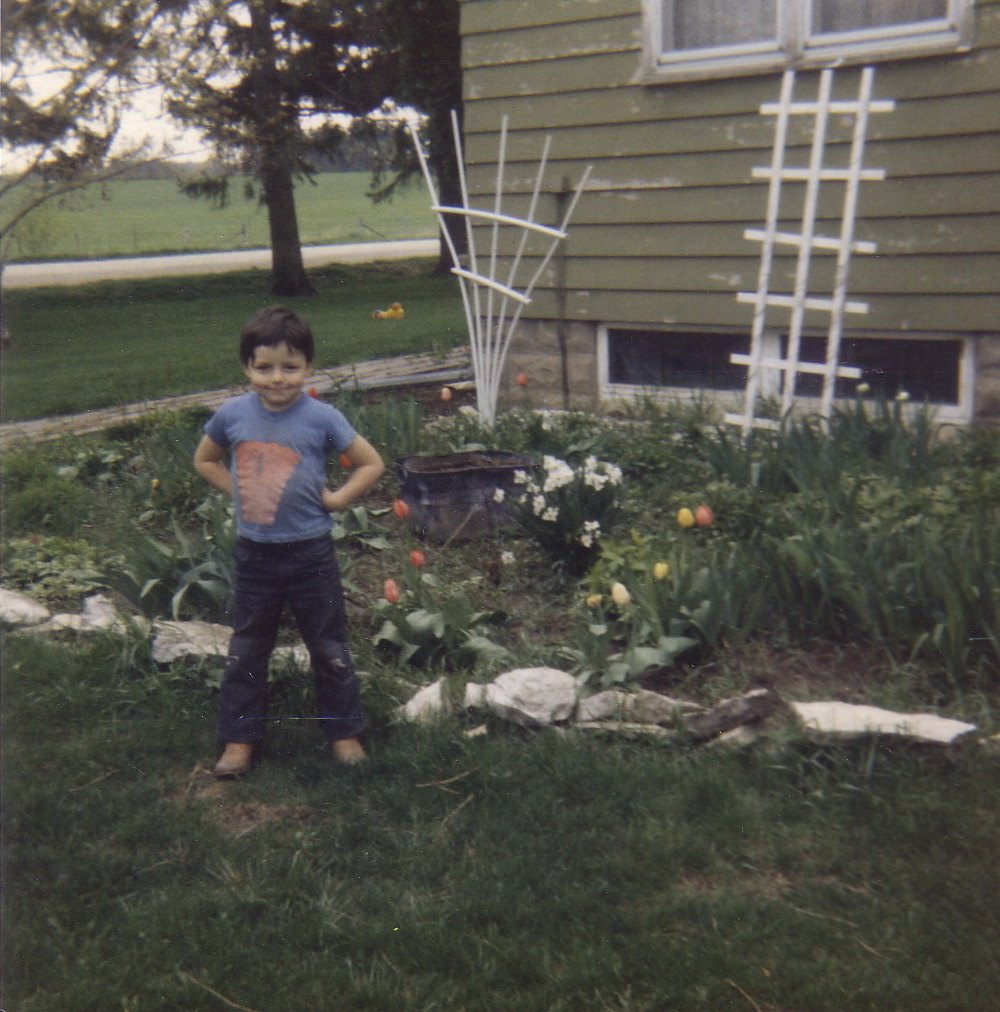 This little boy grew up to be a man who married his high school sweetheart . . .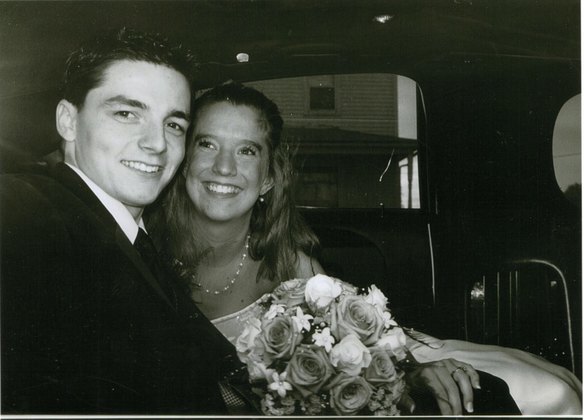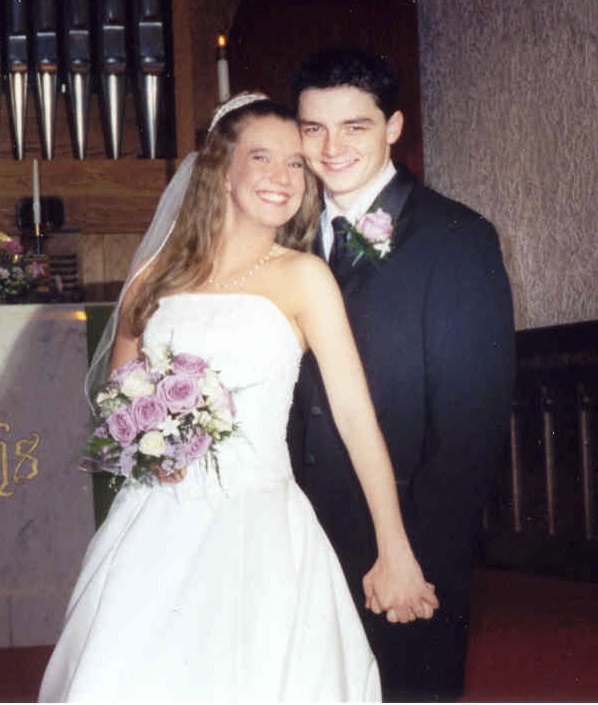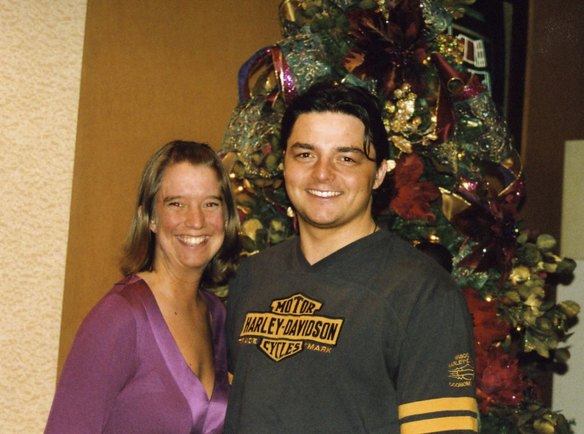 A man who isn't afraid to be silly . . .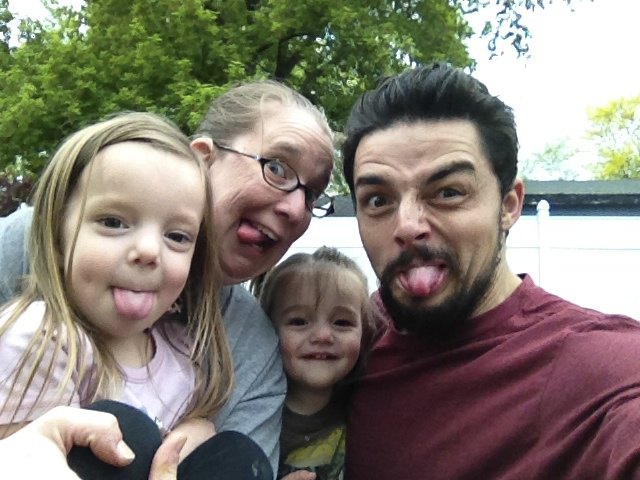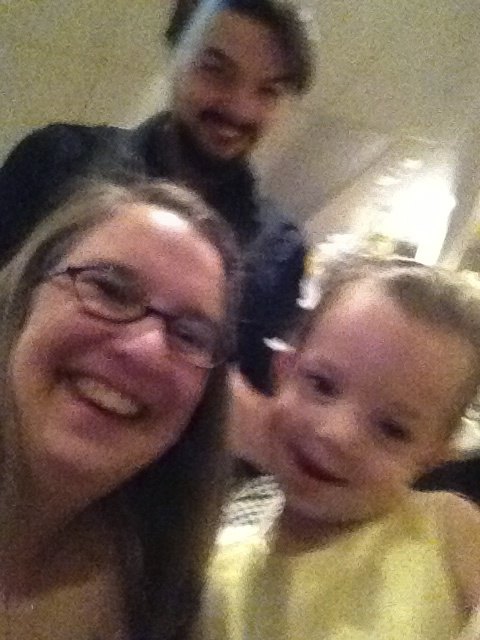 A man who loves to sleep . . .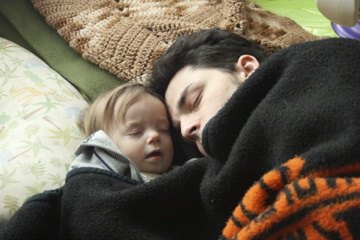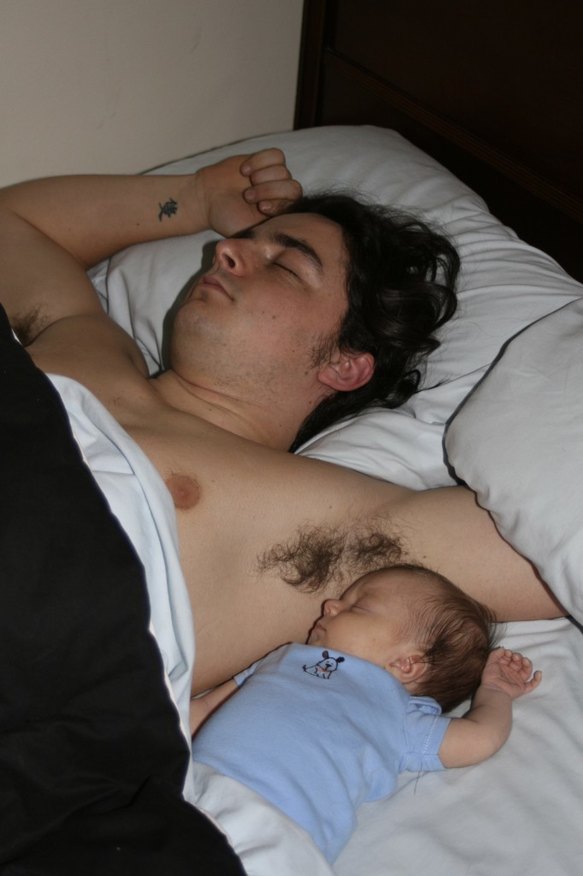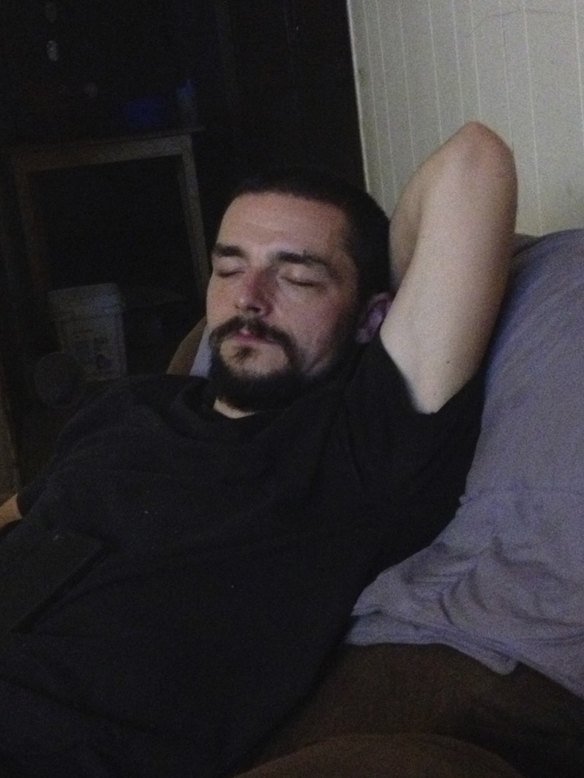 A man who loves adventure . . .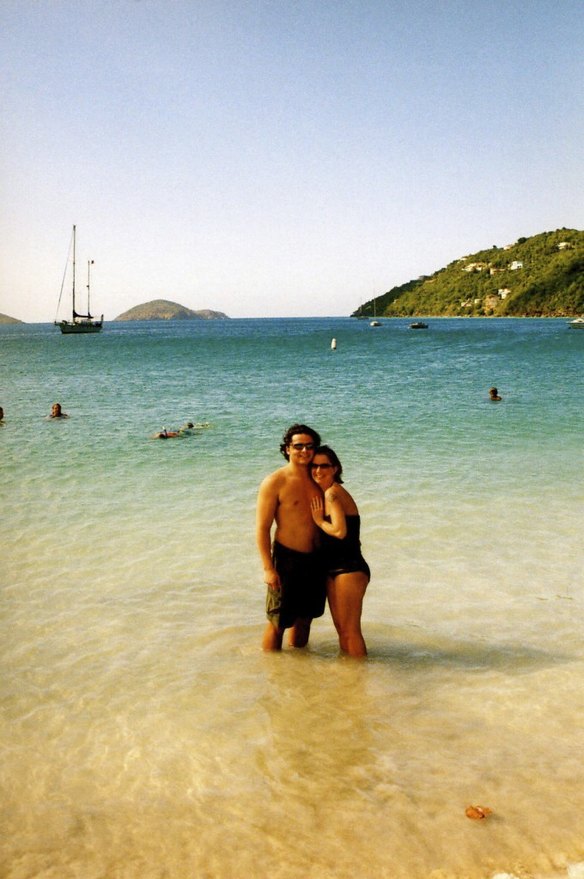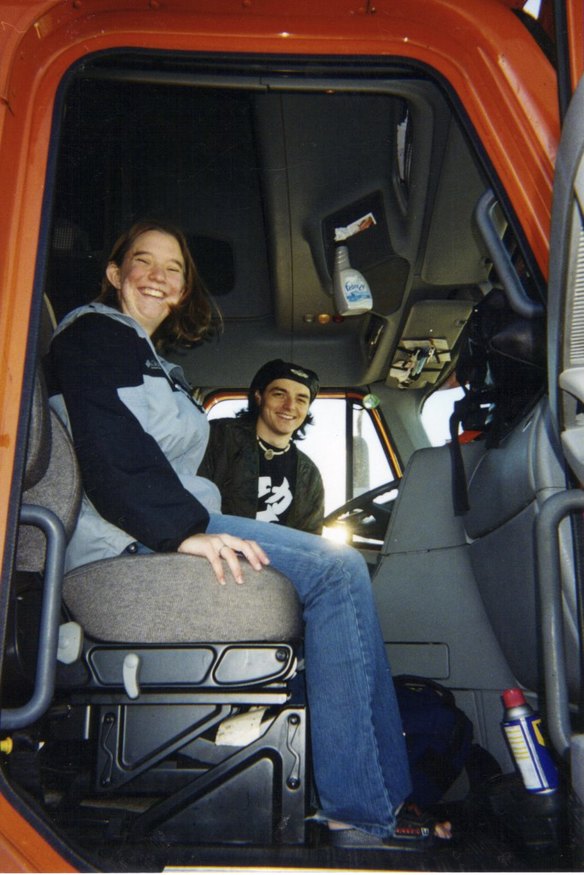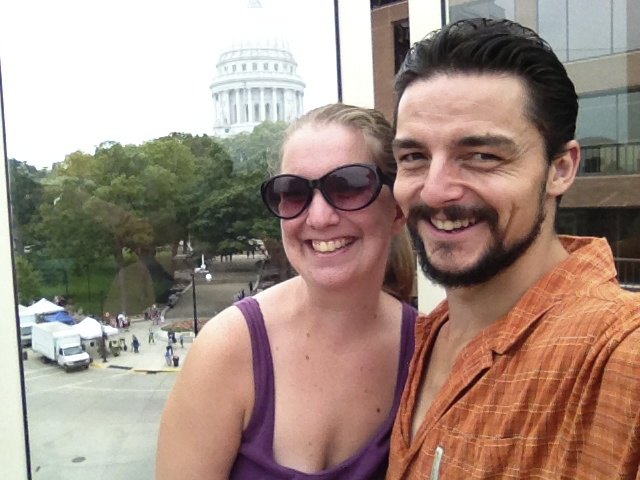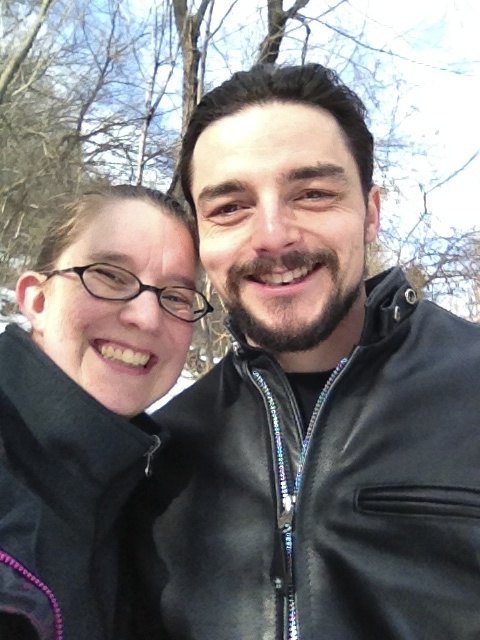 A man who loves his Harley . . .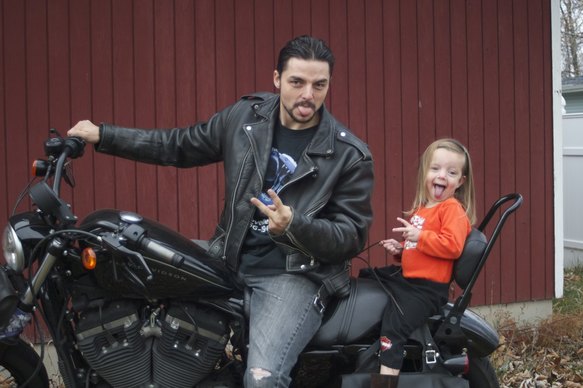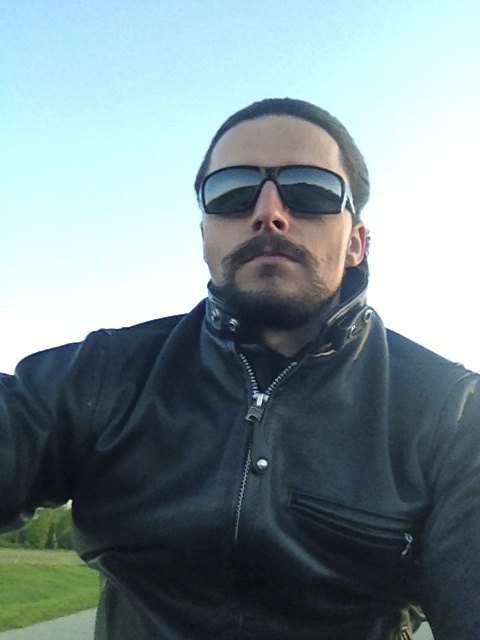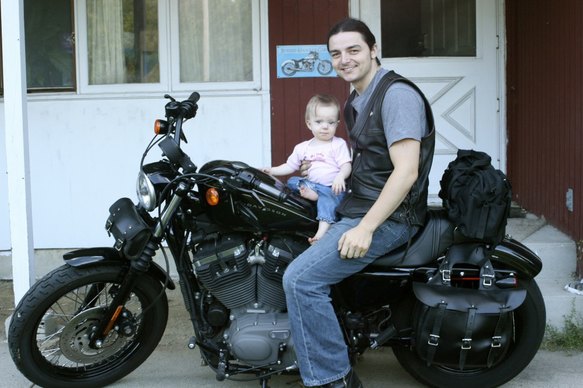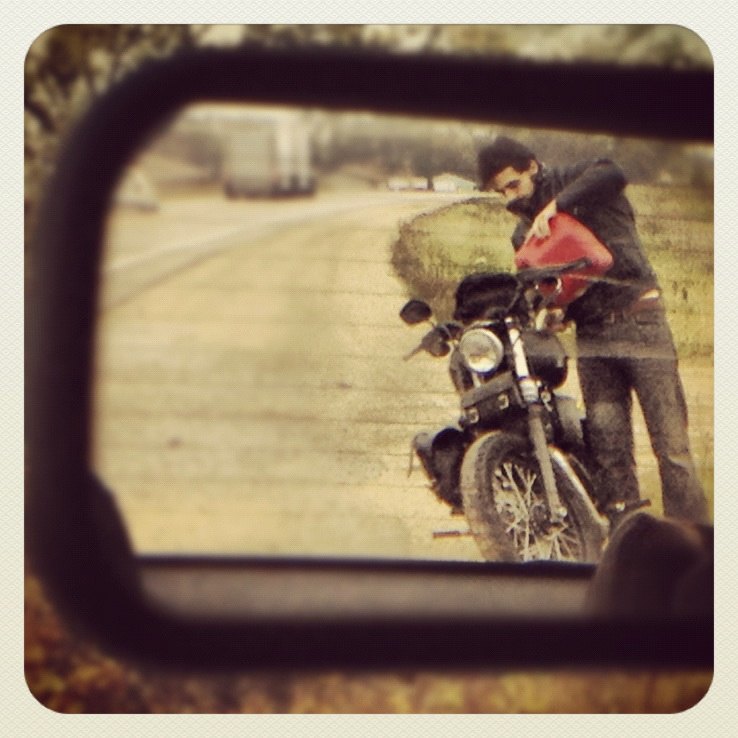 A man who values his marriage . . .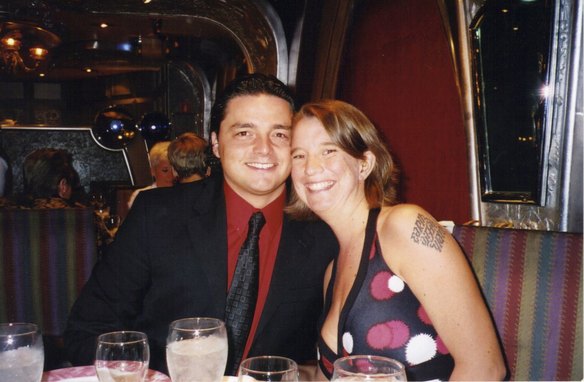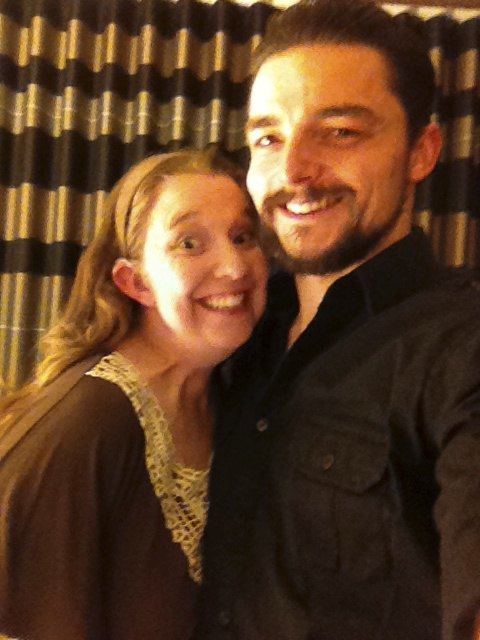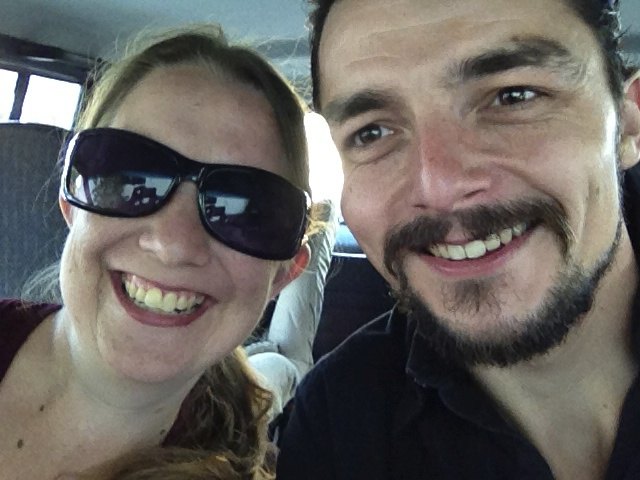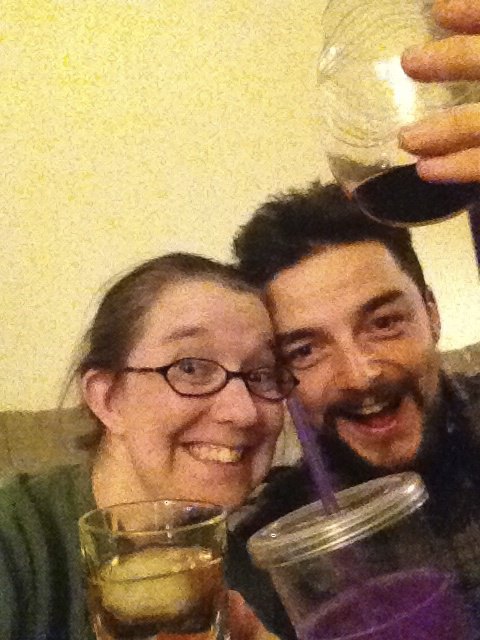 A man who loves his Lilly . . .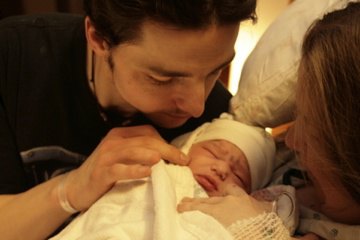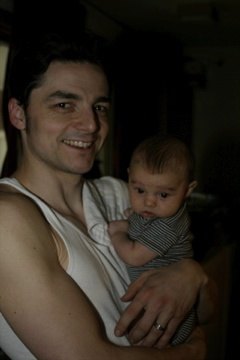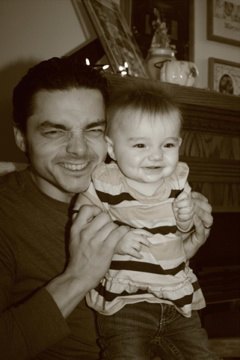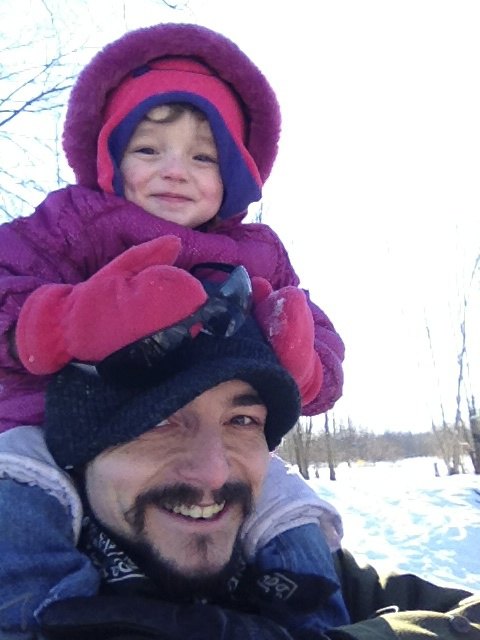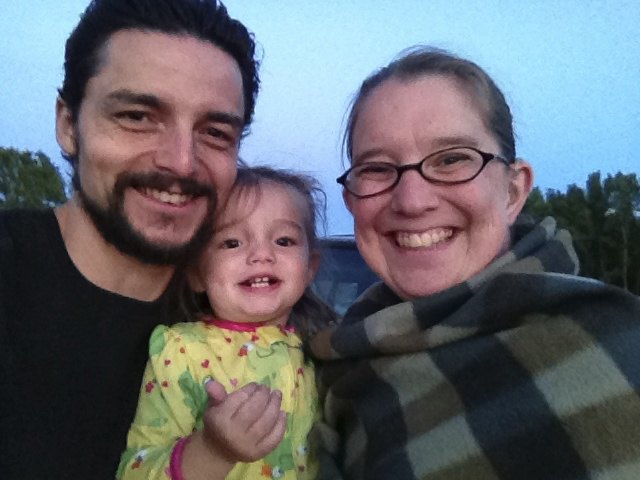 And his Maryann . . .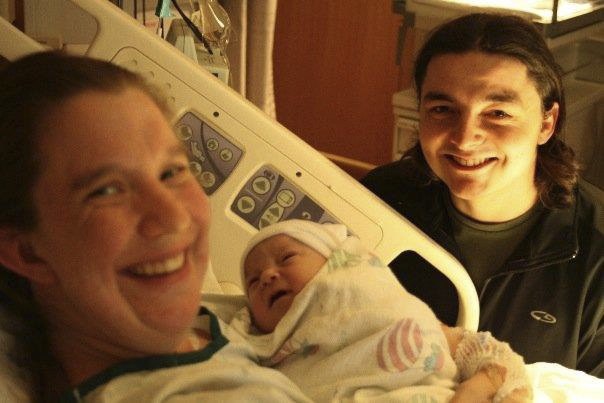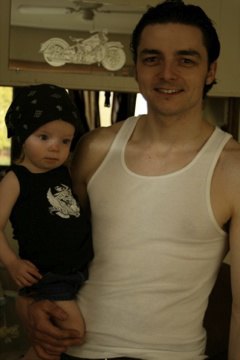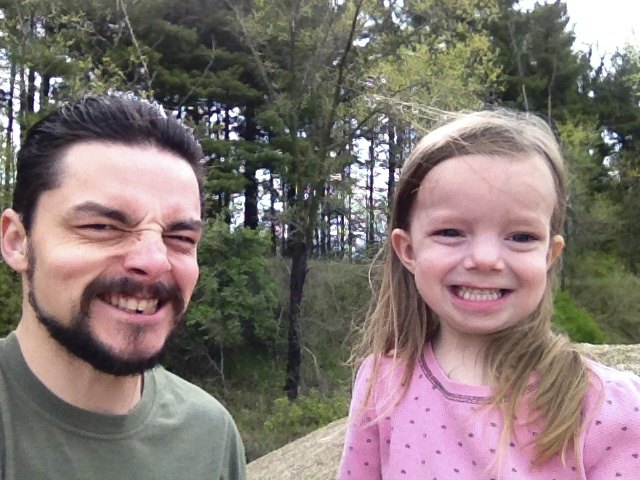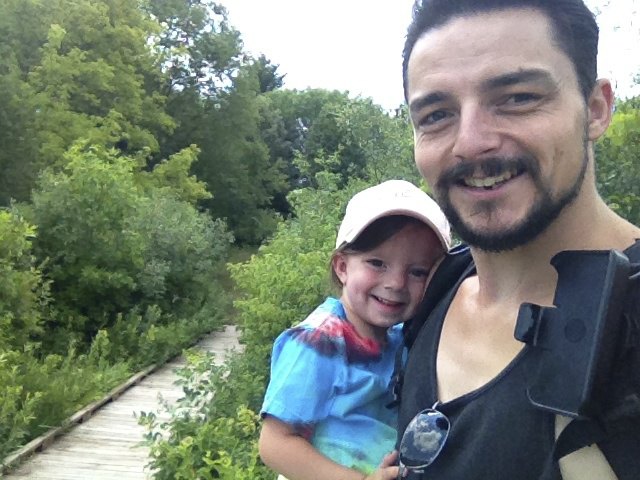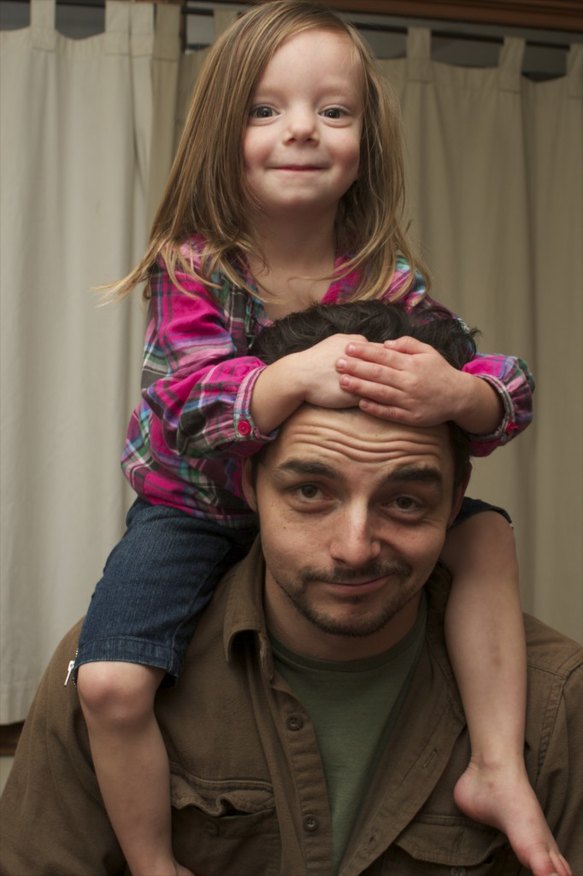 And most of all, his family.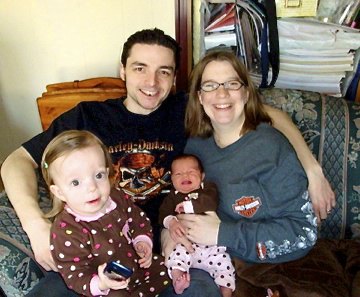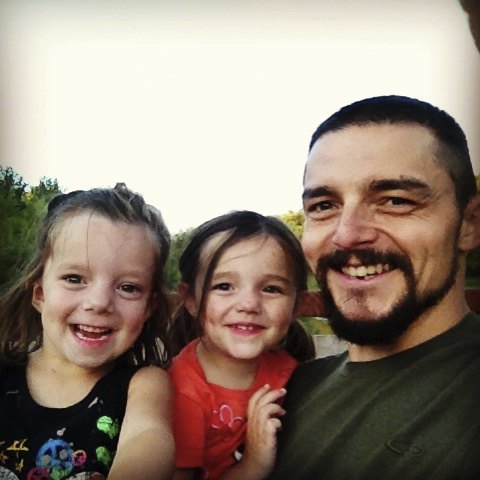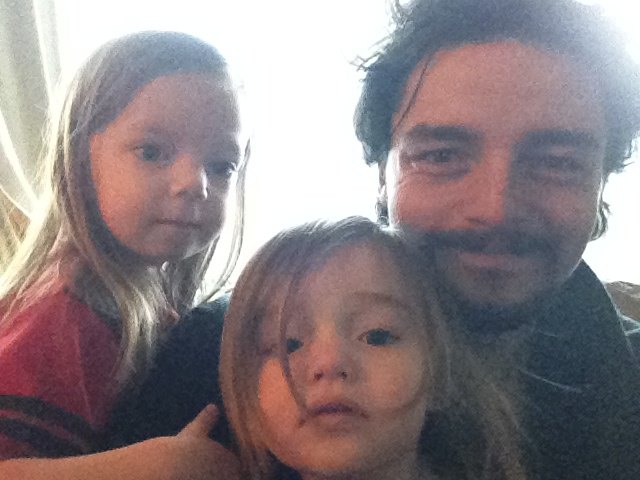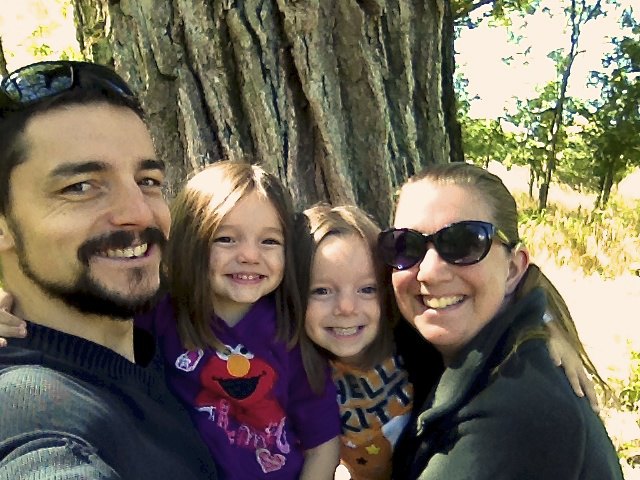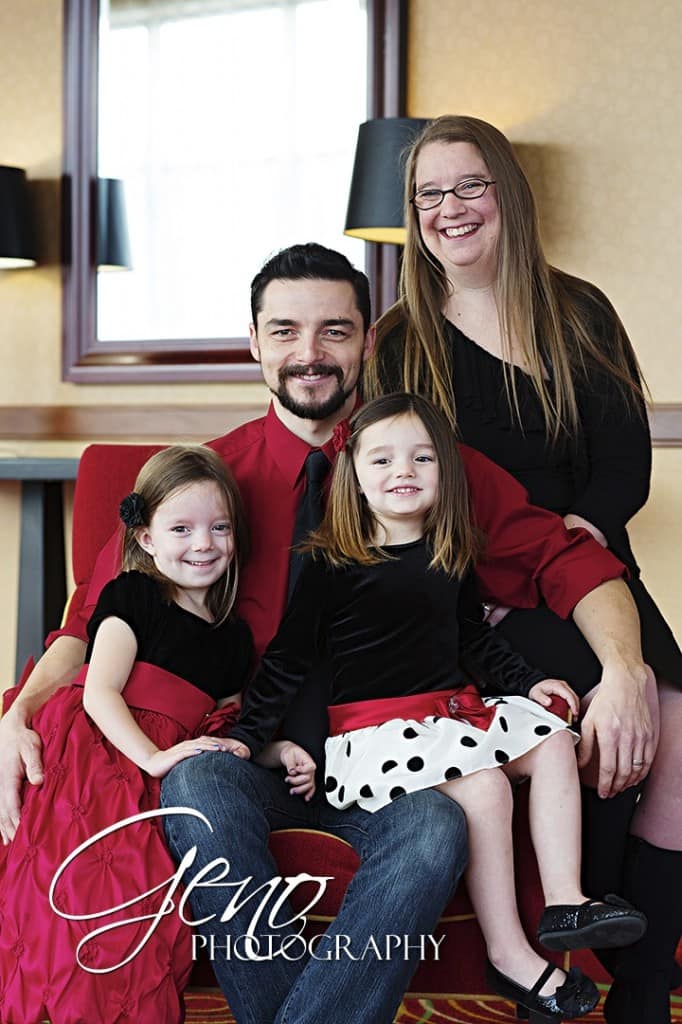 Happy 34th my love. Words can hardly express what you mean to your family. Cheers to another amazing year as the Frey family 🙂
Stay Connected!
Subscribing via email is the best way to get up-to-date blog posts as well as staying connected to all things Surly 😉 Enter your email and you will be signed up for our weekly newsletter, which offers encouragment, inspiration, and laughter!