Every Thursday, I share a little bit about our homeschool life. Interested in why we are homeschooling? Click here. Want to know about our home preschool curriculum? Click here. Any other questions? Ask away. I would love to hear from you 🙂
Unschooling family life via iPhone photos.
I will never get tired of watching Fofo practice her archery. Or sharing the photos 🙂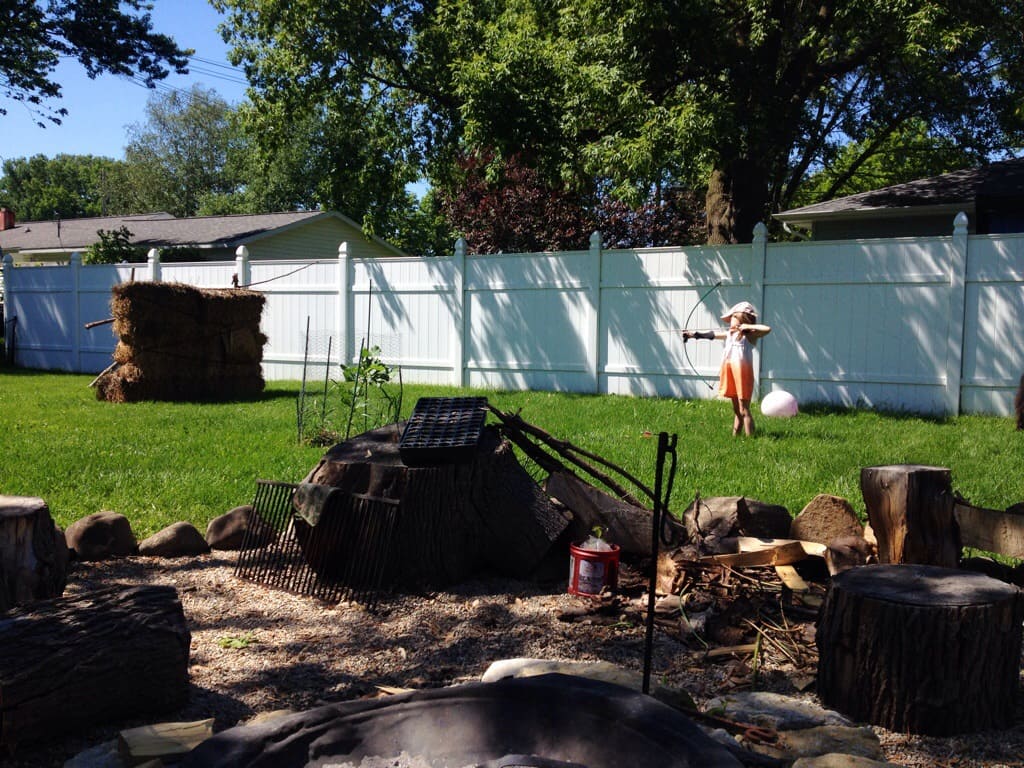 Sisters watching the storm roll in.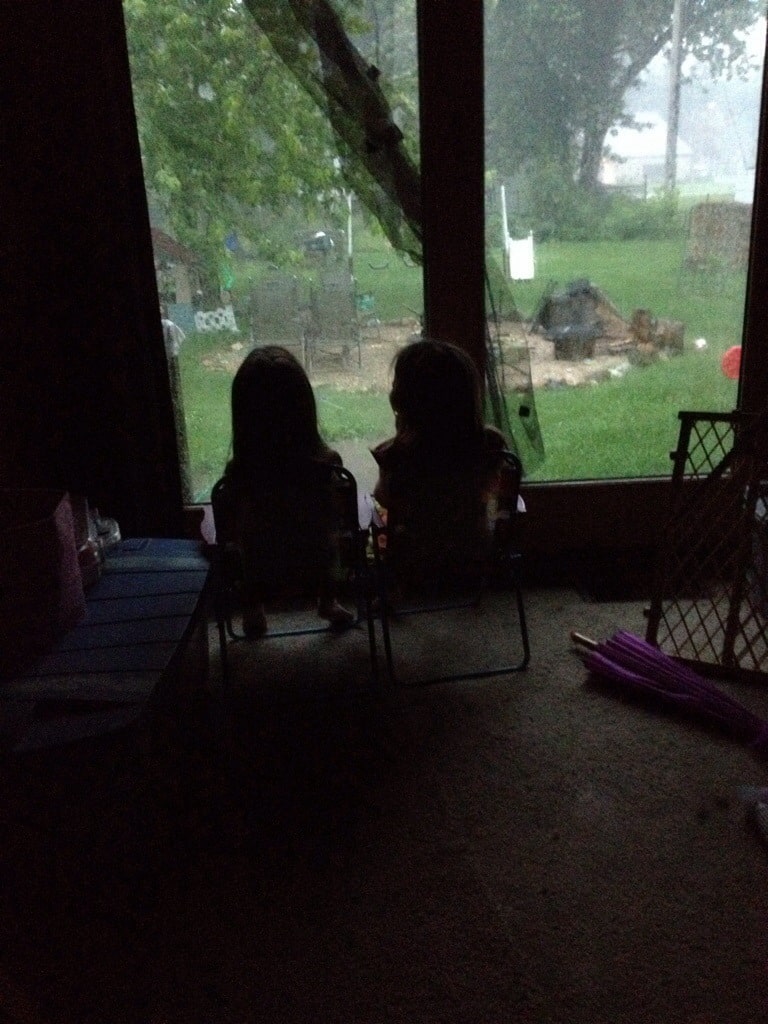 Last Wednesday, the girls and I went to a concert in the park. It's a good thing we aren't required to sit and listen. They each had different vantage points to listen to the music. And we crossed something off our summer traditions list!
Fofo learning to use a camping knife.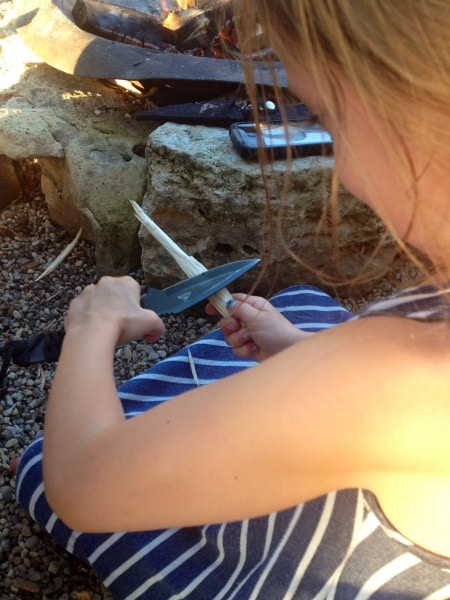 "Candy Cane World" (Bear won) and Trouble, which I won thankyouverymuch!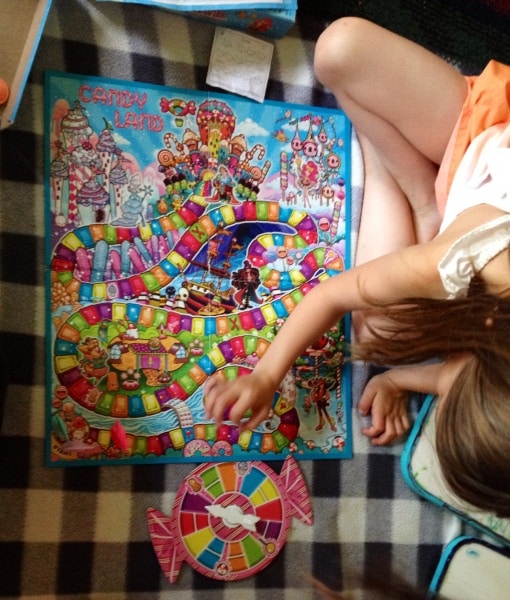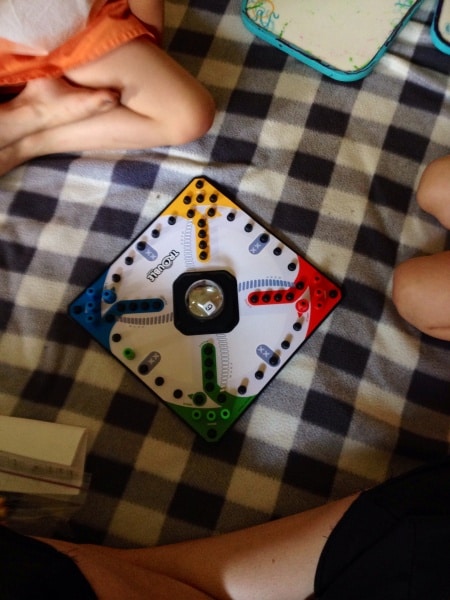 They love to sit down and "read." Makes me so proud 🙂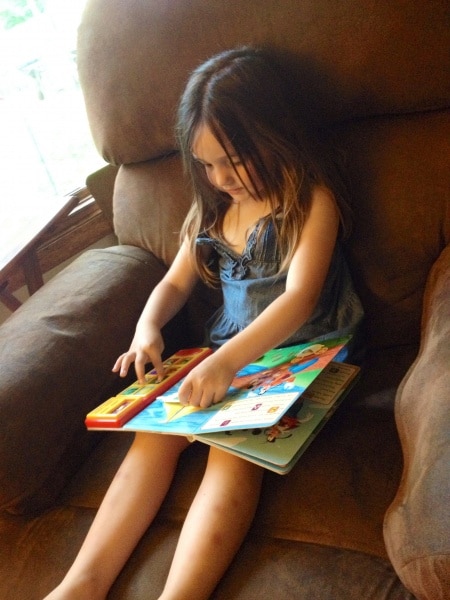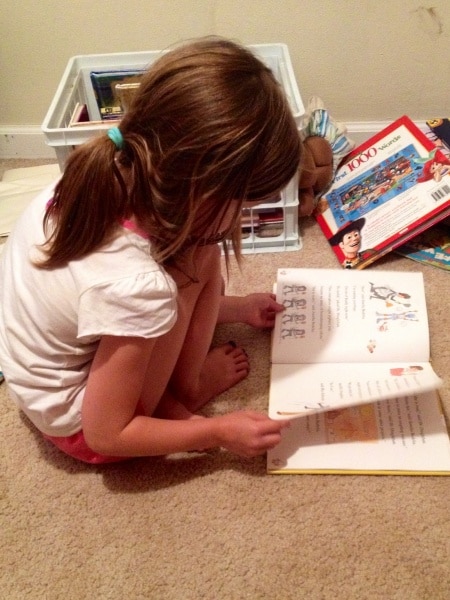 Fofo drew a flower complete with "roots, flower, and seeds. Along with playing with legos for around 2 hours the other day.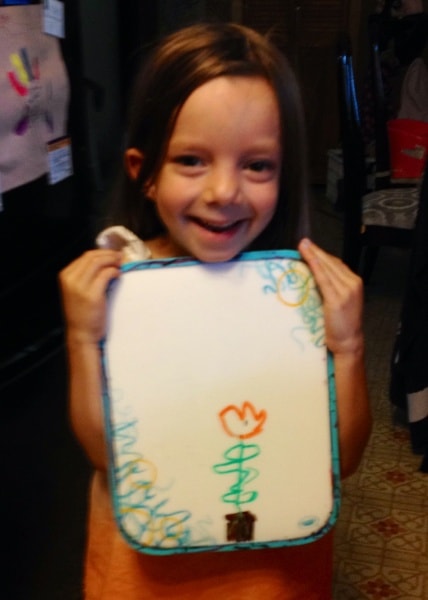 Bear doodles. All day everyday. And I love every one of them 🙂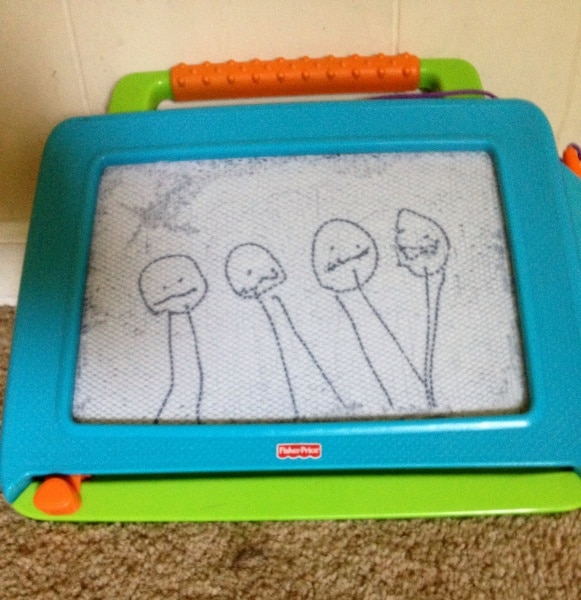 The girls decided to put on a fashion show yesterday. Complete with stuffed animal audience, tickets, and a giveaway. We had to make sure their outfits matched. Good thing Grandma always buys things in pairs!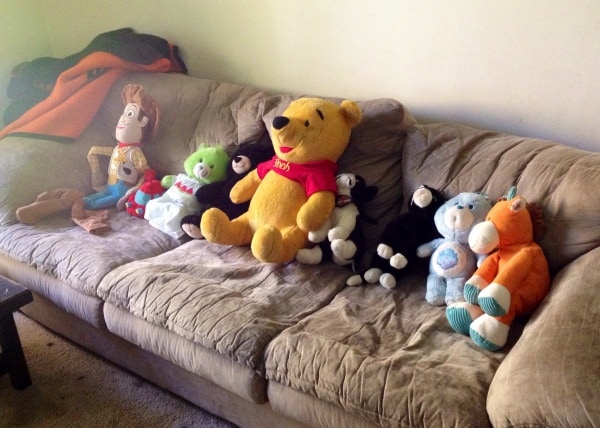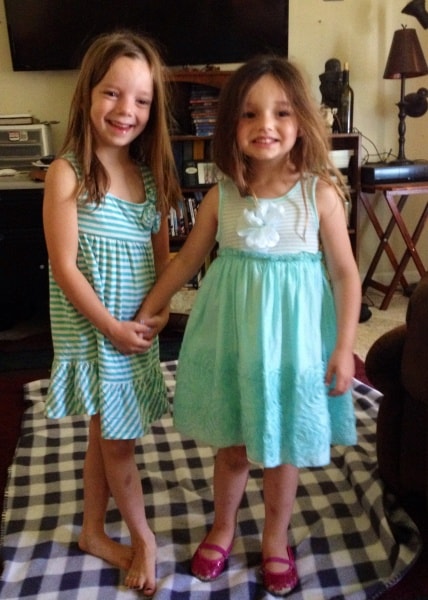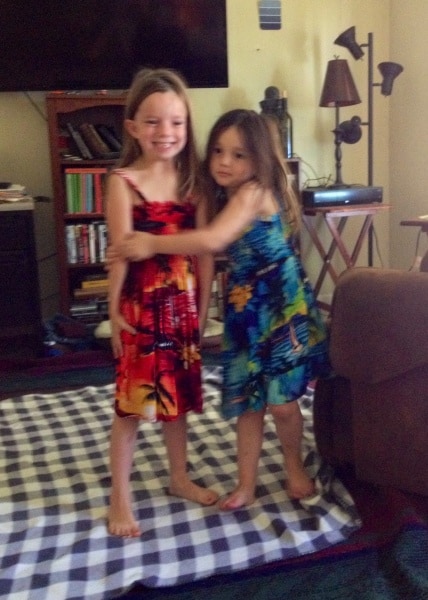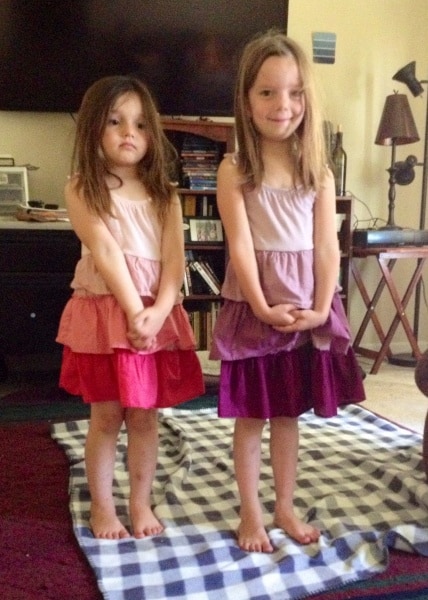 I think Bear might be a little tired of her sister's bossiness in this photo. Ya think?!
Today was build-a-fort day! Otherwise know as beg Mama for a "cave." Mama then spends 15 minutes making said cave and children play in it for 10 minutes. Story of my life.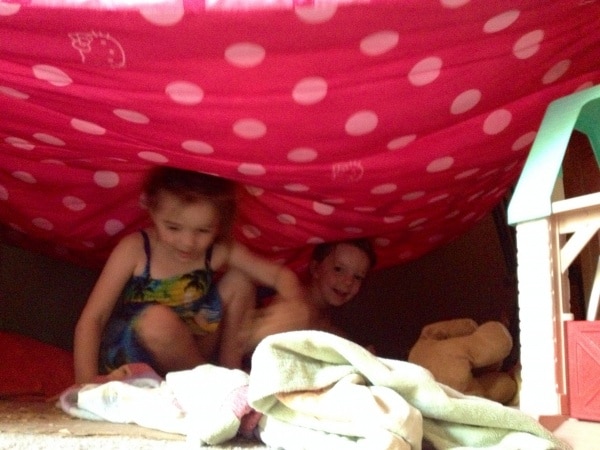 We also visited Prairie Villa Rendezvous, more about that here! For more homeschooling posts, click here! What fun summer activities have you been up to? Thanks for reading!