Motherhood encouragement for those days when nothing goes right.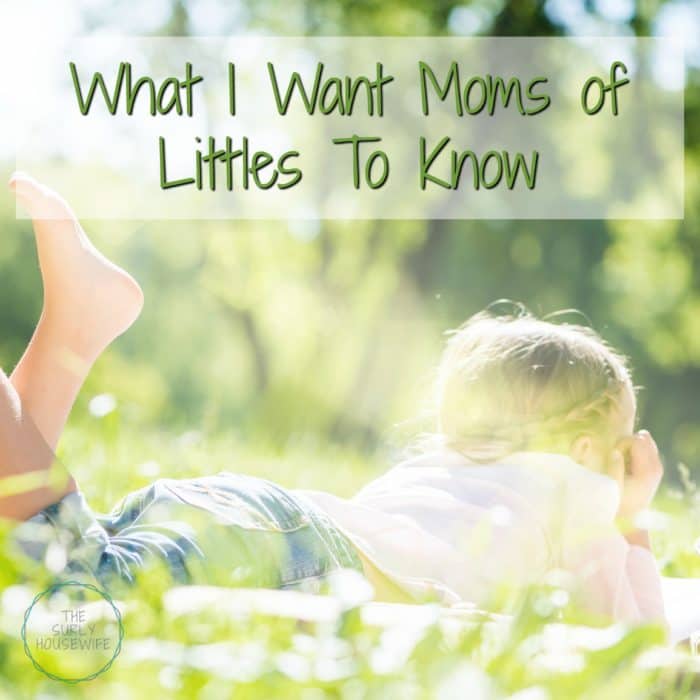 This post contains affiliate links. If you click and make a purchase, we earn a commission at NO extra cost to you. For more information, please read my full disclosure policy.
A debate began on one of my mom fb group pages. A mom needed to vent about how sometimes you hate being a mom and the fact that "kids SUCK!" And no, not the proverbial suck the life out of you, but suck. The mom was looking for support from her peers but, as is the case in social media, someone had to call her out on it and criticize. "You need to reconnect with your kids." "They need more attention." "You shouldn't say your kids suck." Blah blah blah.
Ya know what?! Sometimes kids do suck. Ya know why, because they are human beings. Not because they are bad kids or misbehaving or hopped on sugar. They suck because deep down, they are little tiny people. They have bad days just like all the rest of us. No amount of attention, sleep, snacks, or hope will change that. They are gonna have bad days. THAT'S LIFE!!
Yes, there are times for teaching life skills about dealing with stress and sometimes maybe they do need a little extra attention. Sometimes the best thing kids can learn is: "Well. Today sucked. I'm gonna go to bed and start fresh tomorrow."
It's not complicated. You may want to lock yourself in the bathroom and cry or drink or meditate or scream, but at the end of the day, they are human. They are people. People have bad days. There is no rhyme or reason for it. Life just hands you a bad day.
Ya know those days right? You want to pack up all your worldly possessions and move across country because clearly a place with no winter has no problems. The days you let your kids watch tv all day because no amount of tv will match the damage of them asking you for ONE.MORE.DAMN.THING. The days you give everything you have, and it still falls apart. The days no amount of Jack Daniels will fix.
Those little people, living in your house. Have those days too. Except they don't have the ability to describe it as poorly adequately as I just did. And you know what is super awesome?! Some days, you both get to have shitty days together!! And it's usually around the full moon.
But tomorrow is another day. It may be good, it may be bad. That's life. Cheers to a better day!
Thanks for stopping by.