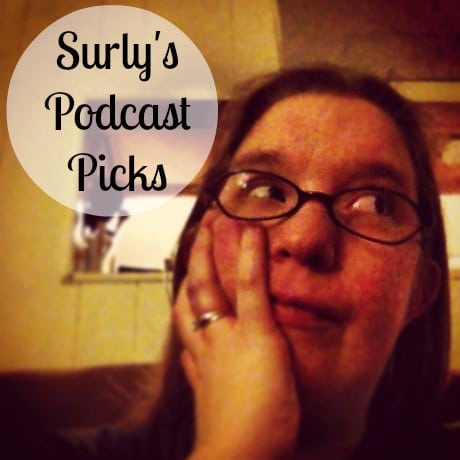 Podcasts are a great way to stay informed, educate yourself, and have a few laughs. They are great on the go, at work, and during your downtime at home. Just about anyone can start a podcast nowadays, but not all of them are worth your time. I am gonna share with you some of my recommendations for some great podcasts. I hope you check 'em out!
My first podcast recommendation was "The Opie and Anthony Show" podcast, and my second recommendation comes from their radio show. Dr. Steve is a doctor (duh) that began calling into the SiriusXm show to answer medical questions. It then branched off into his own medical radio show called "Weird Medicine," and then eventually a podcast.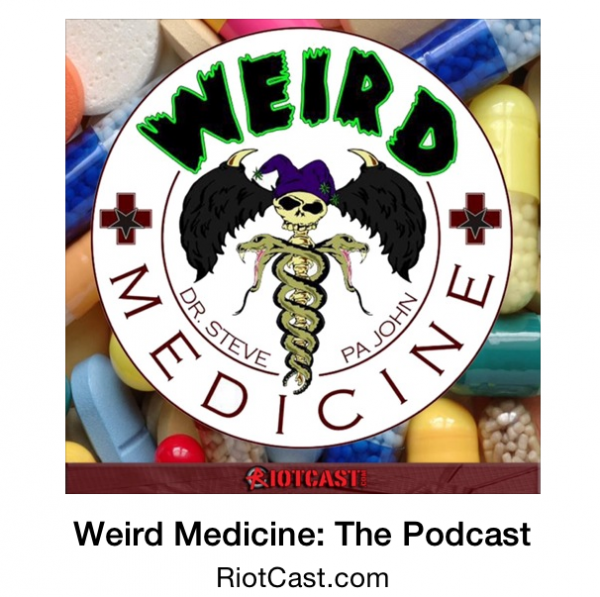 It may seem strange to listen to a medical podcast, but that is just what they are going for. They answer uncensored medical questions that you may be afraid to talk to your regular doctor about. Think constipation questions, questions about bodily fluids, STDS, cancer, and questions you can't get answers to from your doctor. No restrictions on content or language and no judgement. Dr. Steve, also, breaks it down for you in terms you can understand but still based in medical fact and studies. Dr. Steve and his panel answer questions seriously, but have a good time with callers. This keeps it fun, listenable, and upbeat. The calls aren't prescreened so if it's a topic he is unsure about, he will look it up and email his findings to you.
Dr. Steve is really what every doctor should be. I am almost afraid too many people will learn about him, and I will lose my medical question guru. At any time you can email Dr. Steve or hit him up on twitter with a question, and he will get back to you. I have tweeted him about plantar fasciitis and HPV vaccines. Quite a range in there I know, but he responded both times and answered my questions. Don't get me wrong, on some podcasts it takes 20 minutes before they get to a damn question, but that is what the fast forward button is for 😉
What are your favorite podcasts? What genre of podcasts do you like to listen to?
Thanks for stopping by and have a great week!