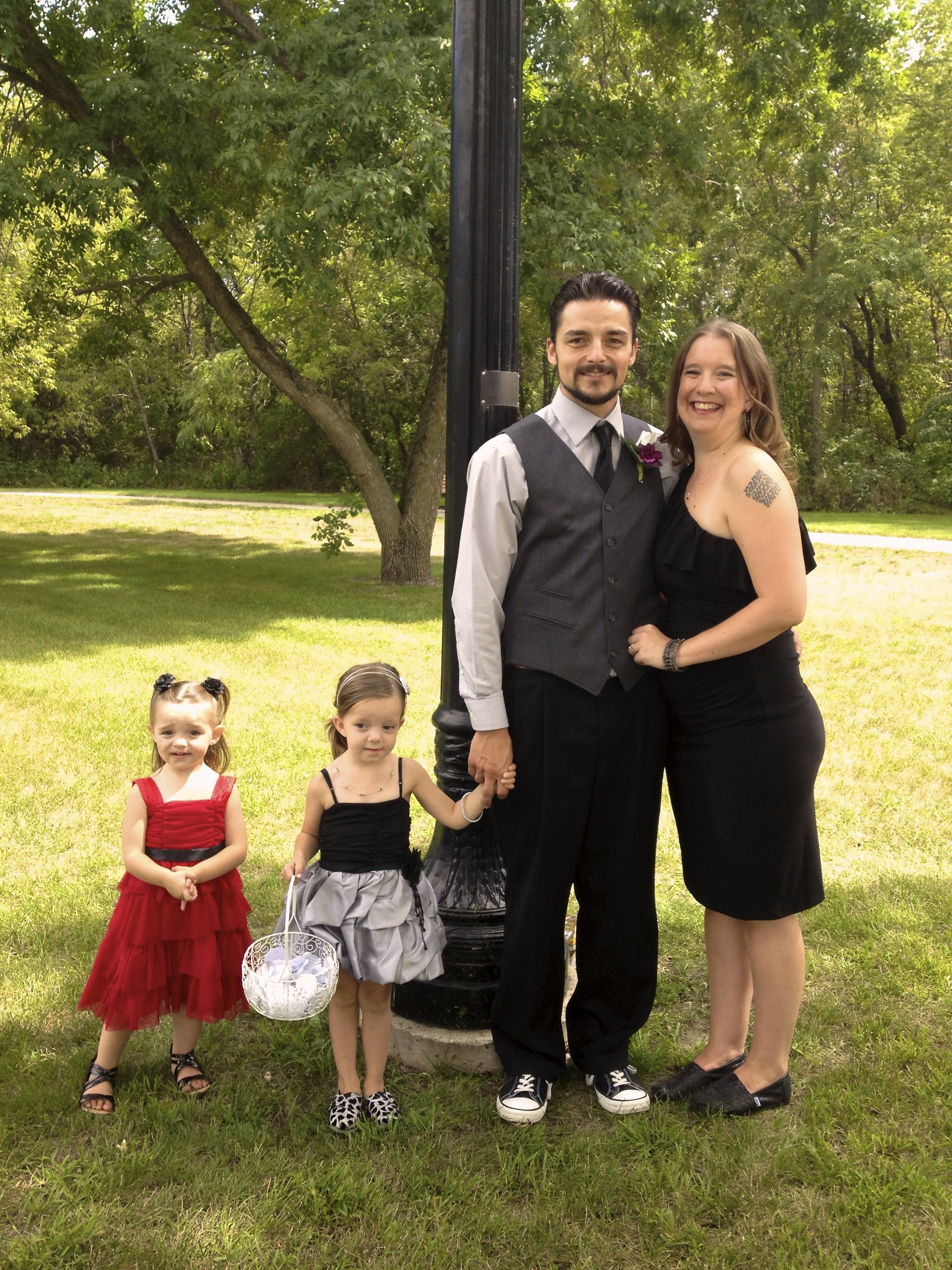 As adorable as my family is, being a married woman with kids in your 30s sucks. Ok lets back up a bit. I'm not talking about negativity in my personal life. I am totally, utterly IN love with my husband, we make a great team, and my kids are amazing. They are happy, healthy, and I can't ask for much more than that. Not saying I don't drink in the middle of the day sometimes, but for the most part my kids are fucking awesome.  My husband works 12+ hour days so I am responsible for taking care of 2 energetic Irish twins and all the cooking, cleaning, gardening, etc. so it does get overwhelming. But I wouldn't want any other job in the world. Except maybe Miranda Kerr because lets face it, that bitch has got it made. She's gorgeous, rich, gets to travel, and she gets to fuck Orlando Bloom on a regular basis. Did I mention you get hornier once you're in your 30s? I get so distracted.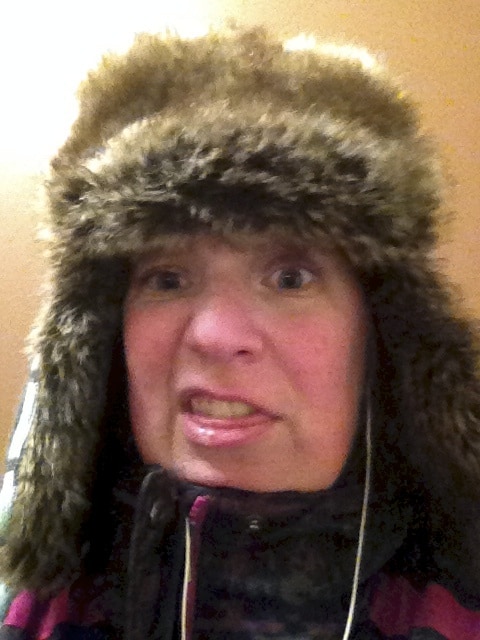 Not that I would ever get some making this face, but dammit this is how I feel about 50% of the time. Stressed much? Anyways, what sucks about being in your 30s is the shifting and refocusing. You appear to be on course with your career and marriage, just when you think you have it figured out, shit changes. For me, it was when I became pregnant with our younger daughter. My oldest was only a year old. We had tried for four years to get pregnant with Maryann so we were beyond shocked when we were blessed to be pregnant just 11 months later. I loved my job at the time. I was highest in my department, directly under my supervisor, putting together educational kits for schools. I wasn't crazy about the hours or the pay, but I liked (most) of the people I worked with and there were many opportunities for advancement within the company. My older daughter was in an excellent day care, they adored her, and she never had any separation issues. However, financially it didn't make sense for me to keep working once my second baby was born. Plus my husband worked third shift, and I knew working full-time, taking care of the kids, and taking care of the house would be too much for me. Definitely not worth the 40-50 bucks I would bring home a week after childcare for two little ones. I acknowledge I am extraordinarily lucky I was able to become a full-time wife and mother (even though a majority of your days look like this).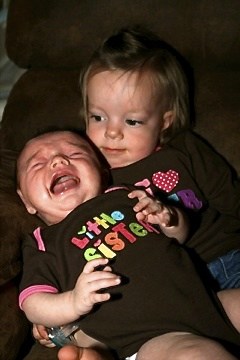 Many people would love to and can't. My husband tried desperately to find another job so we could work opposite shifts, but about a month before my due date we decided a new job wasn't looking good and I would put in my notice. In all fairness, if I had made more money, he would have stayed home in a second but the almighty dollar reigned supreme.I was 28 (month away from 29) when my Lilly was born, and I had to shift my focus from full-time working mom to housewife. FYI, I don't go by full-time mommy or SAHM purely for my taste. I don't really care for either term. I like the nostalgia of housewife so that's what I go by. To each his own. Moving along. Despite enjoying my job, I was glad to be done with all the drama, the hours, and eager to set up life on our schedule.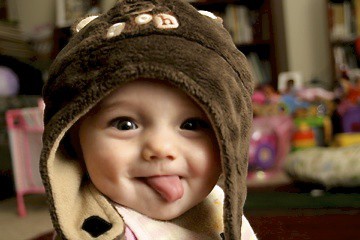 After about a year, the screams turned into goofy smiles and the fog had lifted. Sleeping all night FINALLY became a regular thing, and I realized being a wife and mother didn't totally fulfill me the way I had expected. I needed something else in my life. What it was? Who the fuck knows. I am still trying to figure that part out. I knew I didn't want to reenter the workforce. I have wanted to be a writer since fifth grade when I wrote my first play, but all the past fiction I have written sucks balls. I hated college so I didn't want to continue my education, which I wouldn't have been able the afford anyway. I have a college degree, and I could become a certified teacher. All I would need to do is student teach. However, the thought of dealing with today's educational climate has no interest to me. Blogging seems like the logical choice but a combination of being intimidated, laziness, lack of web experience, depression, and plain old "where do I start" left me at a stand still. I am making a conscious effort to move forward with the blog because I know I will enjoy it and give me that extra fulfillment I need.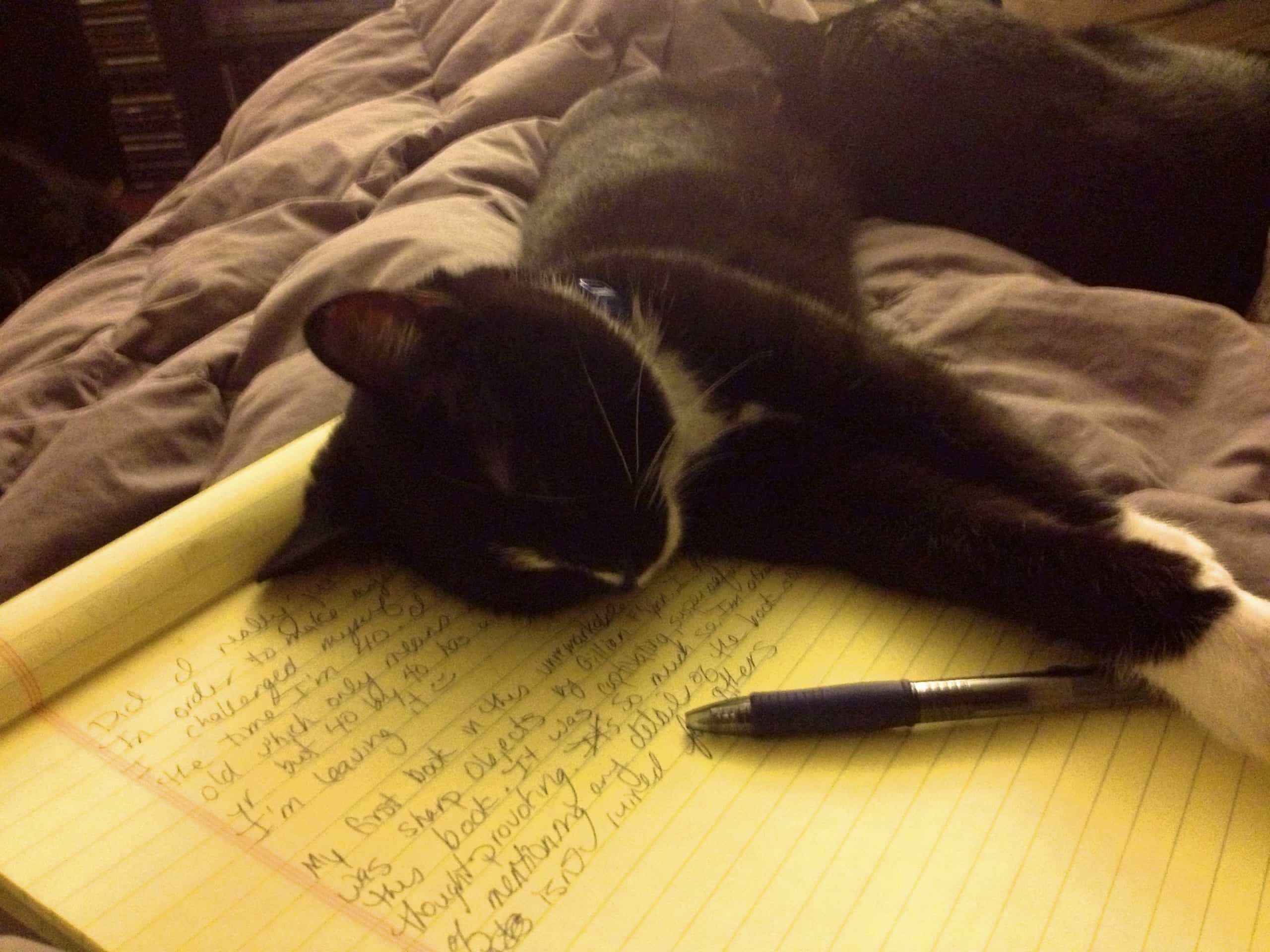 Now, I have decided to blog. Next step. PANIC. WTF  do I write about? How often? When? Ok. Stop. Breathe. Lets bring it full circle. Back to ME: Really I'm not as selfish as this sounds. I don't know if its having kids or turning 30 but somewhere I feel like I have lost my way. Nothing you can exactly put your finger on, but something is missing. Part of fixing this, is becoming better at being me. It feels a little ADD at times but I am choosing certain things in my life (in addition to my regular shit I need to get done) that will make me feel like myself rather than just a mom and a wife. And of course I will be blogging about them. Otherwise all this rambling will be for nothing. Some of the things i have chosen include home improvements, decluttering/minimalism, skin care, health, friendship, books, and probably more. Lets fucking hope so anyway. Stayed tuned next Monday for more "Taking Care of Me."