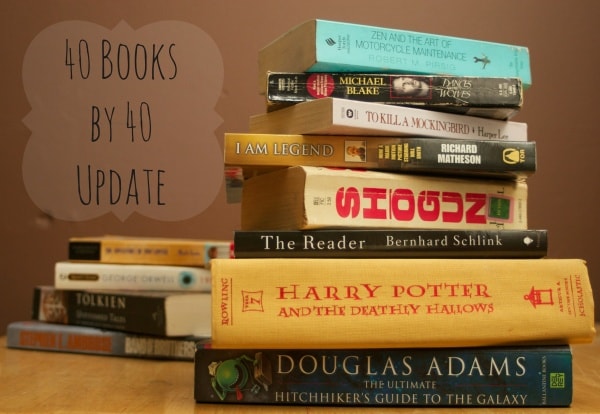 I am up to the 9th book in my reading challenge, "The Last Jew of Treblenka" by Chil Rajchman. An intense and hard book emotionally to read. Chil Rajchman was one of only a handful of Jews to escape the Nazi death camp Treblenka in 1943. Although it should be called a death factory. Almost all were gassed immediately upon arrival. It was not a work camp. Young, old, healthy, frail, nearly all were gassed immediately upon entering the camp. I have read many Holocaust books and this one is unlike any other Holocaust book I have read. It seems surreal that anyone could have survived this and live to tell the story. It feels like you are reading fiction, no human being could be that disgusting and inhumane.
He works as a barber, a dentist, a sorter, and eventually at the gas chambers. At his point during the genocide, the Nazis were burying the dead. Chil and others worked to dig up the bodies once the Nazis decided to change to cremation. They carried the bodies from the pits to the crematorium but they would have to check for any gold teeth that were missed and pull those out as they ran in between the pits and the crematorium. A truly disgusting and inhumane act.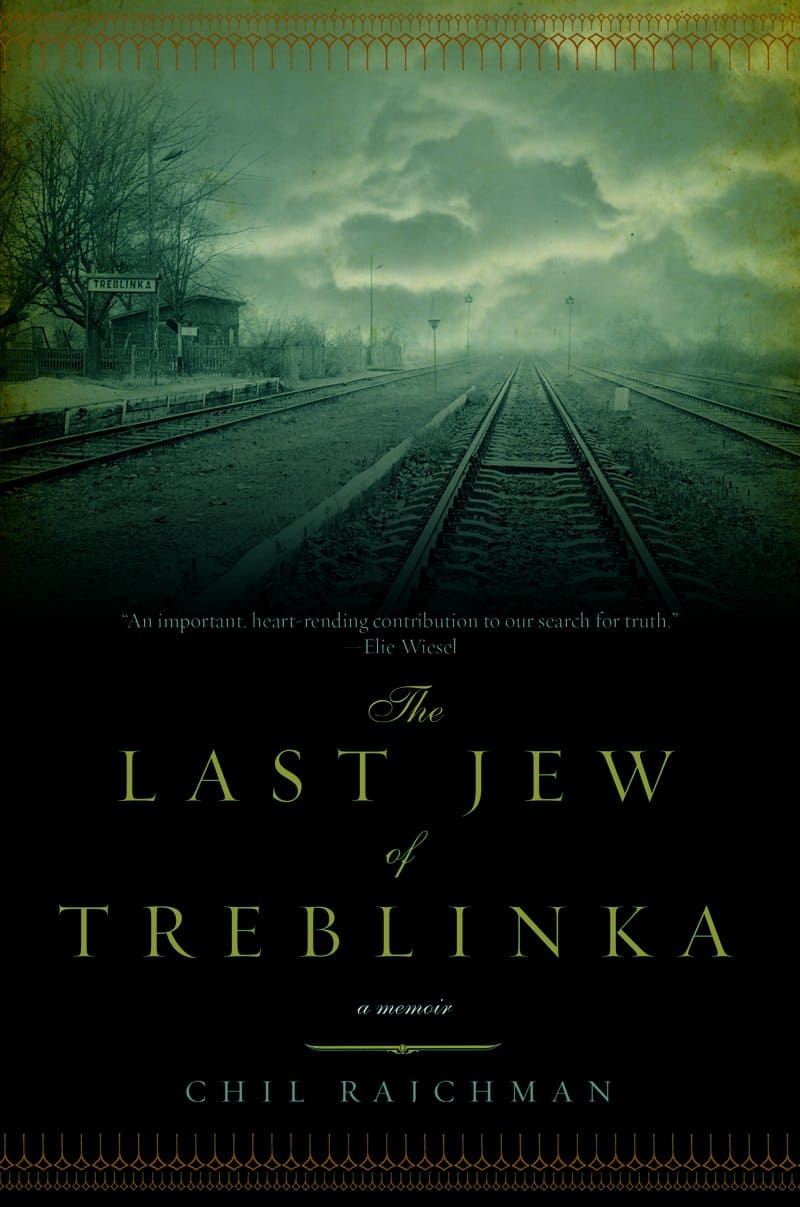 Chil was able to escape the camp during an uprising. If he hadn't, we wouldn't know much about this awful place. The Nazis destroyed all evidence Treblenka existed. The other camps may have more name recognition but this camp could be the most disgusting one. I, myself, had not heard of Treblenka before. It's so tragic to think so many people have not heard of or learned about the place where so many voices were silenced. The Holocaust is hard to read about: the hatred, the violence, the systematic killing, but this really got to me. It was hard to read but I am so glad that I did.
Thanks for stopping by and have a great week everyone.