10 Quotes to live by, wise words to teach your kids.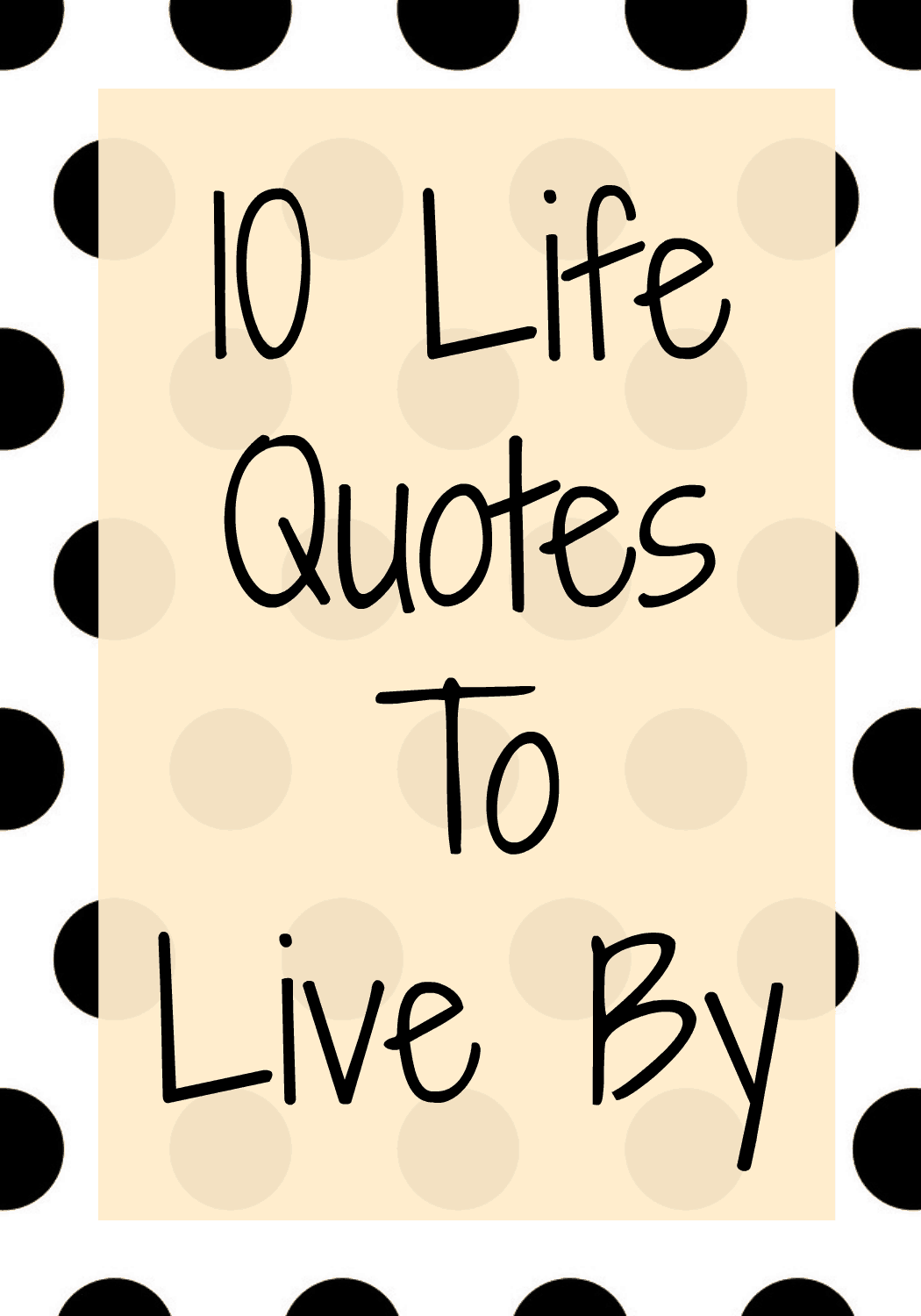 When I saw this post "10 Painfully Obvious Truths Everyone Forgets Too Soon", I knew I needed to adapt this for our home and homeschool. The post is all about those lessons we have learned in life, but we easily forget. I'm not incredibly philosophical, so I usually look to the more eloquent for some wise words. I love me a good quote! My husband and I agreed on 10 quotes to live by. When my kids FINALLY move out, I really hope these life lessons, or obvious truths are something they take with them. I hope you enjoy.
What are your favorite quotes? What are your words to live by?
10 Quotes to Live By