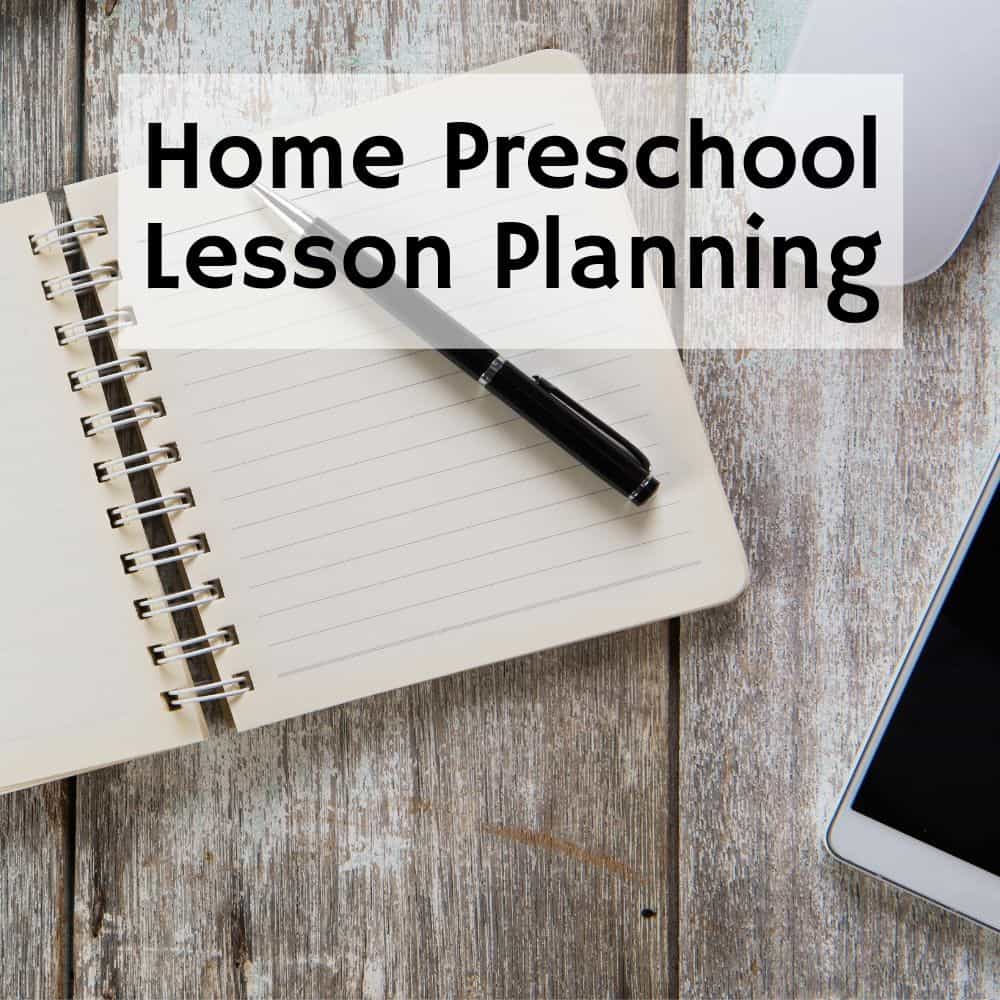 A simple approach to homeschool lesson planning!
When I first told people I was homeschooling my kids, a common reaction I heard was "I could do home preschool and kindergarten, but after that it seems too hard."
Preschoolers and kindergarteners are cute, eager to learn, and so much fun! But that doesn't mean that home preschool doesn't require planning.
I consider myself a modified unschooler. I would love for my kids to play all day and only do things that spark their interests but that just isn't my personality.
Related reads:
I'm a short-term planner. I don't like entire year planning because it feels to rigid and like you NEED to stay on schedule. With short-term weekly planning I can have a focused theme to work around that doesn't feel restrictive. Which is another reason I love the Letter of the Week model.
---
---
With the Letter of the Week theme, the goal is to get through the entire alphabet, but you can do it at your own pace. It's flexible enough that you can do one letter a week but if you get sidetracked you can pick right up where you left off. Which is why I love my lesson planning method.
I used to have lesson plans scribbled on scratch paper, in notebooks, in planners, and on fancy printables from other blogs. Paper everywhere!
But then I realized what I needed was an outline to jot down my ideas for the things we do every week. What letter we were working on, what books we would read, what printables and crafts we would create, and a sensory play activity.
Deep Dive:
Preschool Planning Cheat Sheet
Lucky for you, I have this outline or cheat sheet available to my email subscribers. To get this free printable, just click here and it will download to your computer!
Even though my kids are preschoolers anymore, I used this cheat sheet lesson planning system each week. Managing a home and homeschooling is a lot of work and you need to take all the help you can get!
With this cheat sheet, you will know what you want to cover each week but don't have the pressure of your curriculum telling you what to do. You complete the work you want, when you want to do it.
What are you waiting for? Click here and start planning!
---
---