Keep reading for Letter E activities for your preschooler!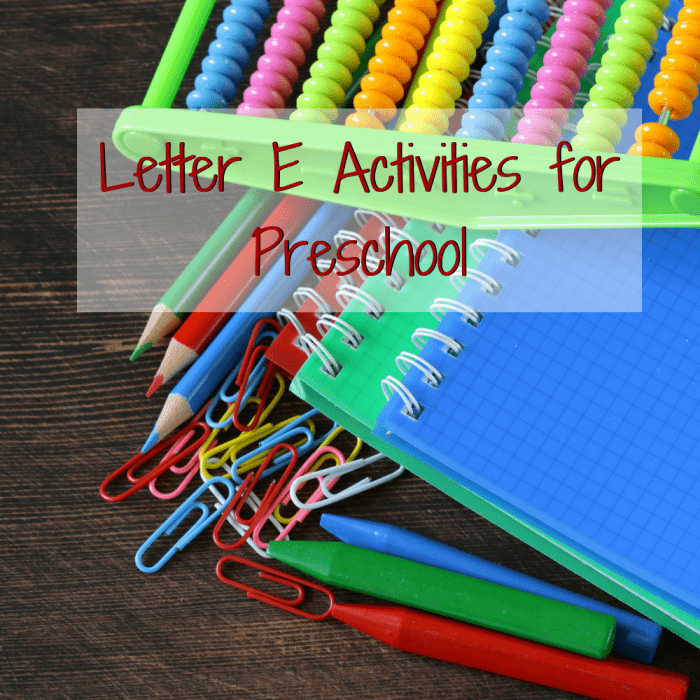 I'm gonna be straight up honest with you and say that for the longest time I didn't know the different between a long vowel and short vowel. I mean, I knew what they are but I could never remember which is which. One makes the sound e and the other -eh but I have no clue which one is which.
Since we started All About Spelling with my youngest, I FINALLY figured it out. All this to say, never stop learning and it's just another reason why I love homeschooling so much: I get to learn alongside my kids.
Anyway! If you are reading any homeschooling posts about activities and books just remember they are just ideas. You know your kid best. If they love worksheets, do worksheets. If they love books, read all day long. And if they don't like either, don't worry. They will still learn to read. I promise. And this is coming from a woman who was sure her oldest would NEVER learn to read 😉
Looking for ALL our Letter of the Week work? Check out this round-up post!
Because my kids loved the sit-down style of preschool, that was what our homeschool preschool looked like. Sitting down every few days to do our Letter of the Week worksheets. They spent a majority of their time playing but we also read books and spent time with our homeschool group.
Keeping all this in mind, homeschooling during the preschool years doesn't have to be difficult. All you need are books, play time, and the ability to spend time with your kids. Using the following activities is helping your child with letter recognition and fine motor skills. As well as spending time together.
I used a simple 3 day a week plan. One book and one (or more) activities a day. Learning time for the kids and it forced me to sit down and spend time with my kids and not be distracted by all the other things I needed to get done. In other words, I would much rather sit down with them and do worksheets than play My Little Pony for the 10 hundreth time 😉
Because I love elephants, letter E was elephant themed! I lost some of the pictures from this particular week so I have linked to some other blog posts for ideas and inspiration. Let's get to it!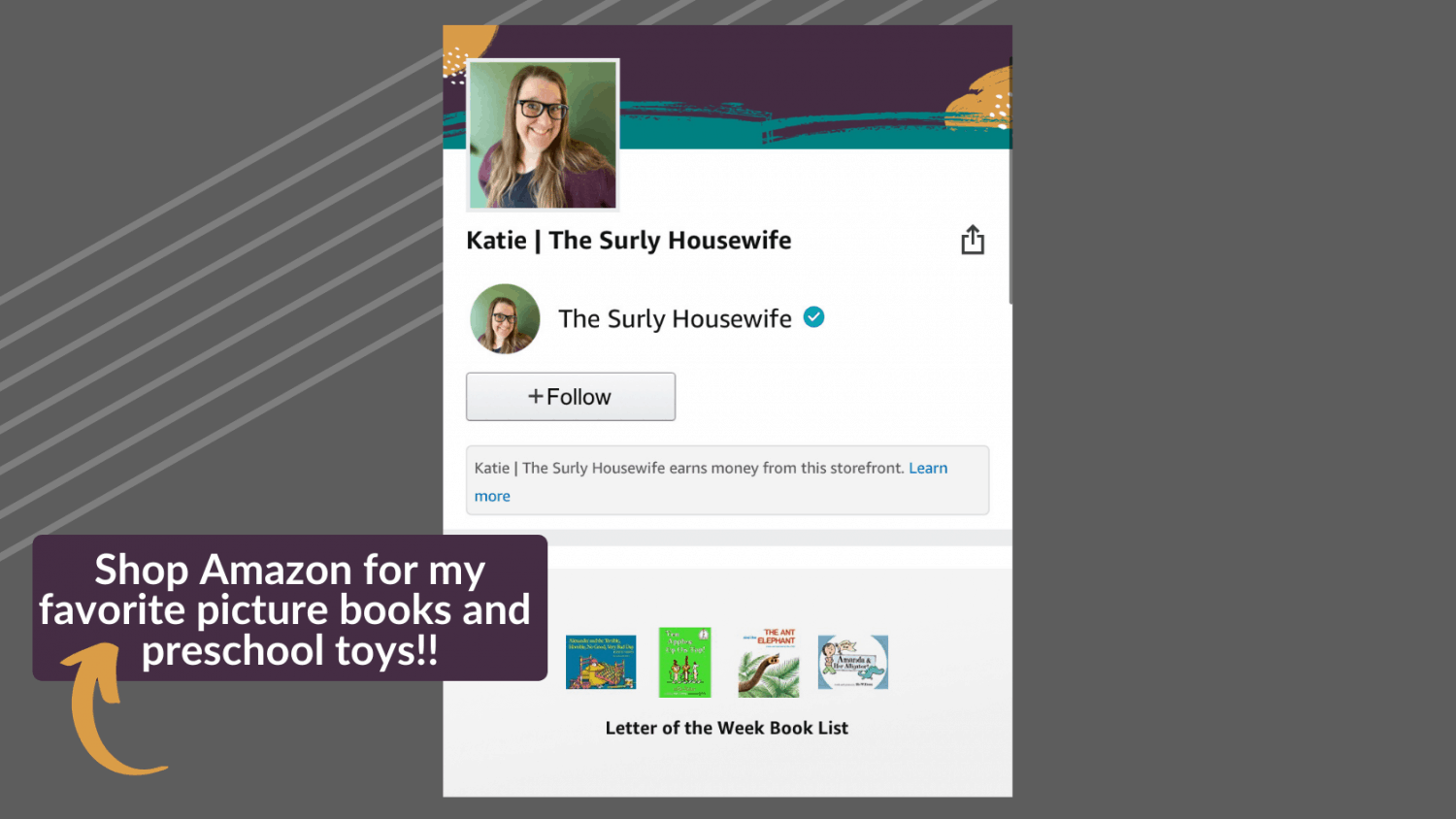 This post contains affiliate links. If you click and make a purchase, we earn a commission at NO extra cost to you. For more information, please read my full disclosure policy.
Letter E Activities for Preschoolers
Day 1 – But No Elephants and Worksheets
But No Elephants by Jerry Smith
Please tell me you loved this book as much as I did growing up?! Grandma Tildy lives all alone so when a pet salesman arrives at her door, she agrees to a pet but NO ELEPHANTS! This book is sure to excite young readers.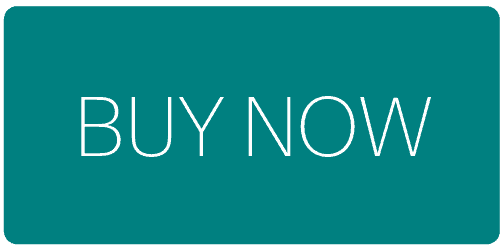 Since my kids LOVED worksheets and I LOVE elephants I printed as many elephant printables I could find. These alphabet mazes from 1+1+1=1 were my girls favorites!!
You can use dot markers, pom poms, magnets, markers, or crayons to complete the maze. But because my girls love these so much I put them in sheet protectors and they complete them with dry erase markers. This way they can do them over and over agin.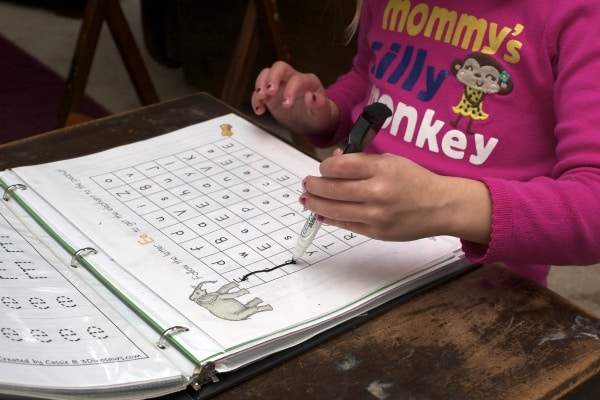 After several times, we take them out of the sheet protectors do some Q-tip painting. They both love to paint so this was a big hit!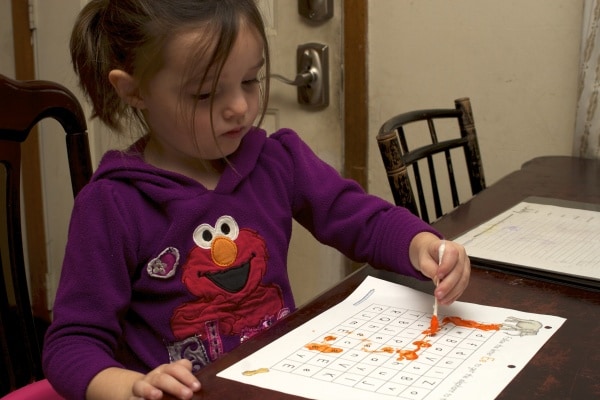 Another printable we frequently did was rainbow writing. It's simply writing the letter over and over again with different letters which give it a rainbow effect. It's an easy way to begin learning how to write the alphabet.
They can also be used at play-doh mats which my kids prefer much more than the rainbow writing. They are both play dough junkies so they really enjoyed this. The mats are just regular card stock so the play dough does stick. However, if they were laminated it would have made for easy clean up.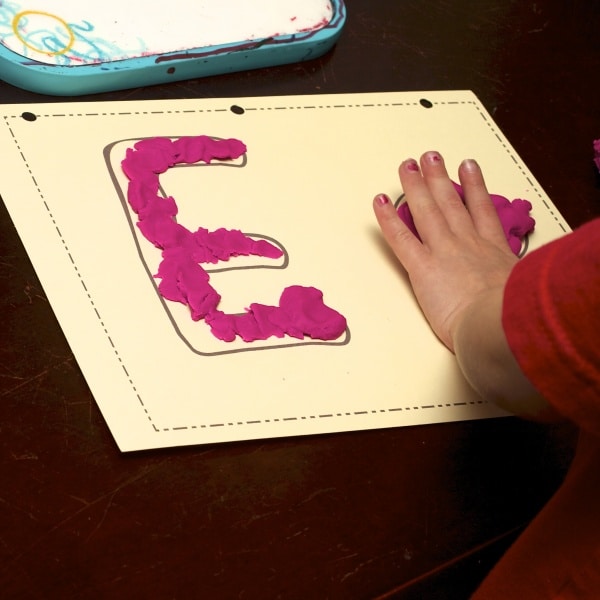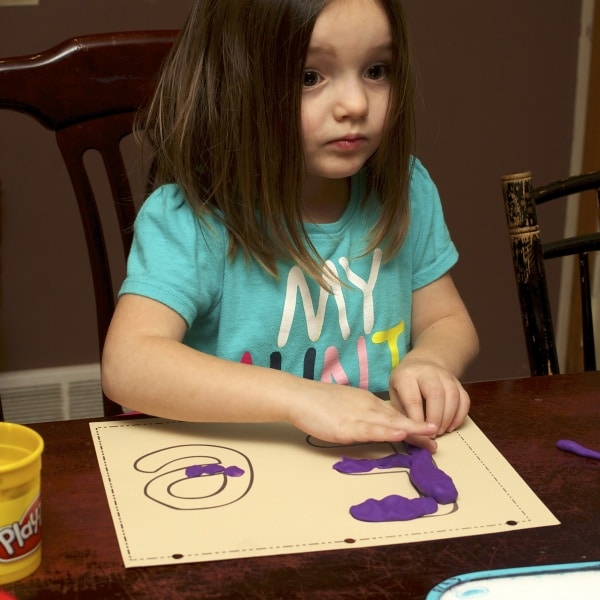 We also painted the letters. Bear used a regular paint brush but Harley wanted to continue with the Q-tip paints.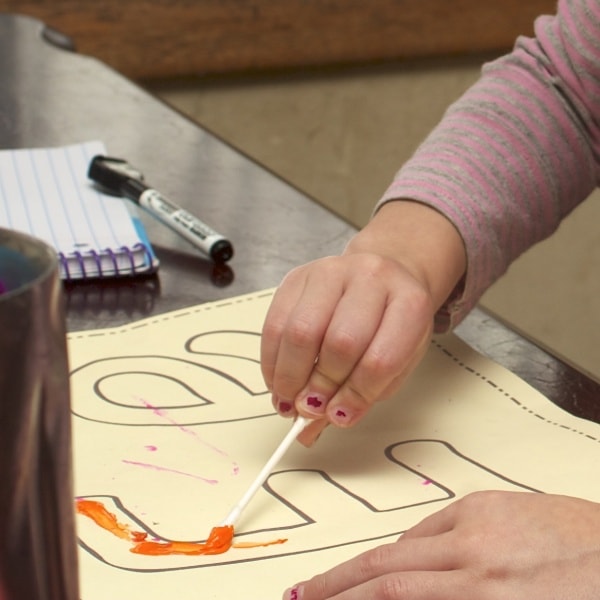 Day 2 – Ella the Elephant and ABC Book
Ella the Elegant Elephant by Carmela and Steven D'amico
"Ella is excited for school to start but she is also really nervous. Will she make friends? What if they don't like her? Then her grandmother gives her a red hat as a lucky charm. Will this do the trick?"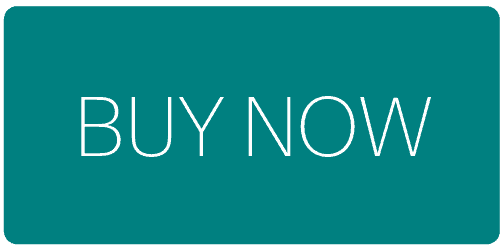 Each week we added to our ABC book. An ABC book is basically a collection of things that start with each letter by glueing, coloring, or, in this case, stamping that item on a big outline of the Letter of the Week.
Since the week was elephant themed, we used elephant stamps that were a part of Melissa and Doug set we had in our craft supply. I have linked it below!
Day 3 – Elmer the Elephant and crafts
Elmer the Elephant by David McKee
"Elmer the elephant is bright-colored patchwork all over. No wonder the other elephants laugh at him! If he were ordinary elephant color, the others might stop laughing. That would make Elmer feel better, wouldn't it? David McKee's comical fable about everyone's favorite patchwork elephant teaches readers to be themselves and celebrates the power of laughter."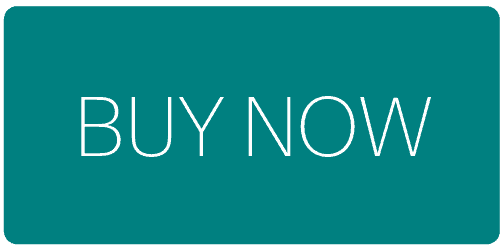 Elephant Crafts and Activities
Check out these fun and creative elephant crafts and activities!
Letter E Books for Preschoolers
Some additional books for the Letter E!
The Little Engine that Could by Watty Piper
"The story of a train filled with toys and gifts for little boys and girls that breaks down before reaching the children. After asking several passing trains for help over the hill, a little blue train agrees to help the stranded toys. Even though she is small, the blue train tries her best to bring the toys to the children on the other side of the hill."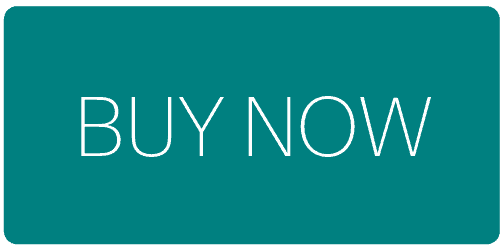 "Ping's goal of delivering beautiful flowers to the Emperor is foiled when his pot doesn't grow any flowers. Read more to find out how Ping's failure leads triumph."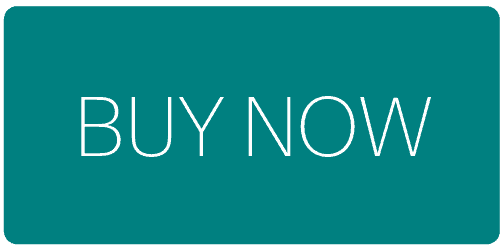 There you have it! Some ideas and books for the Letter E. I hope you found something you can implement in your homeschool!!
Additional Recourses
Thanks for reading!