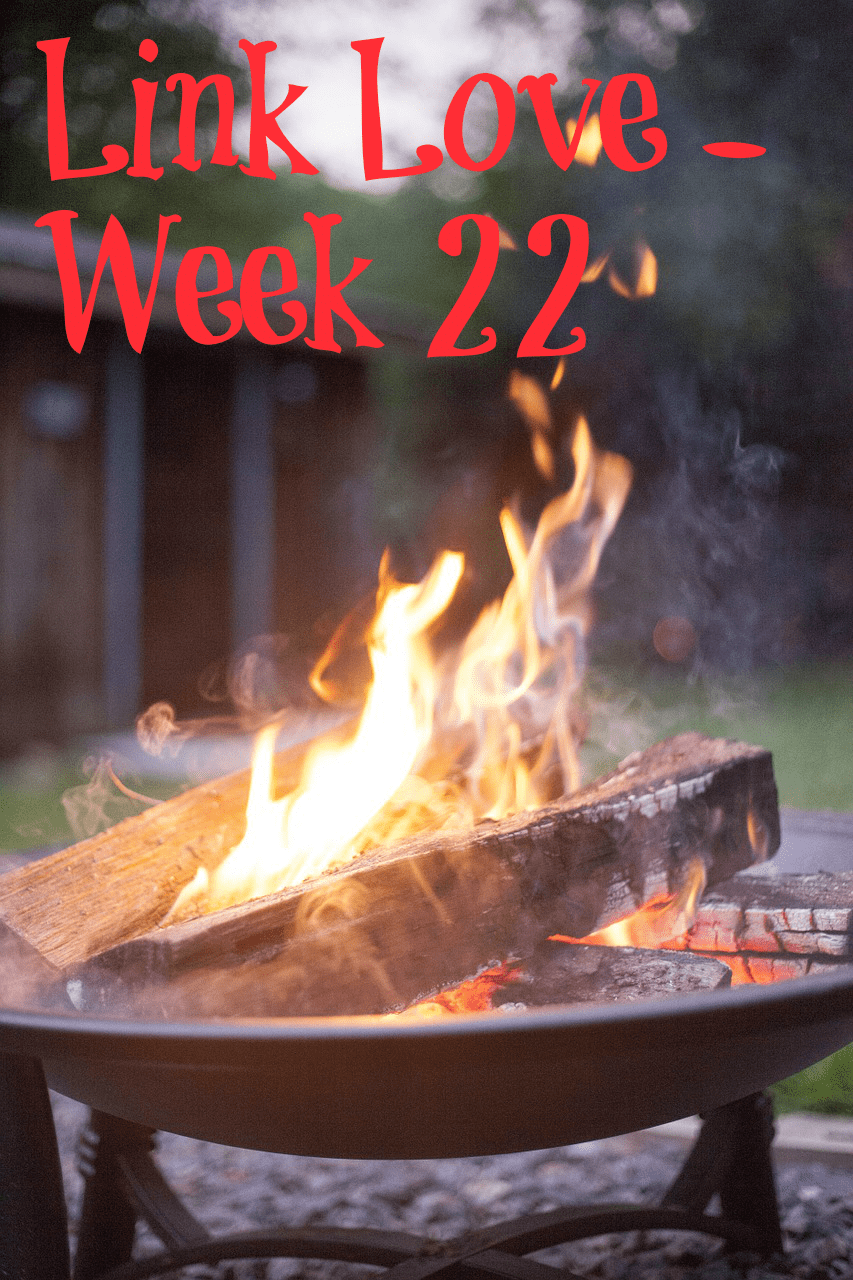 Chocolate Ganache S'mores Pie Heavy on the chocolate!!
5 Bedtime Routines That Will Make Your Mornings So Much Easier LOVE number 2.
20 Mason Jar Crafts Dying over the super hero one!!
Do you need a (homeschool) full stop? I so need a Soul Fever Day every so often.
11 Problems Only Moms of Kids Close In Age Can Understand NO! They aren't twins.
Easy (and Healthy) 3 Ingredient Ice Cream A must try for the summer!!
15 Clever and Unusual Ways Magazine Holders Can Organize your Life Check out number 10!!
10 Sanity Savers While The Husband Is Away Solid advice.
10 Ways to Stop Homeschool Doubt and Second Guessing Number 9. Dead on.
Poh's Big Adventure This is amazing.