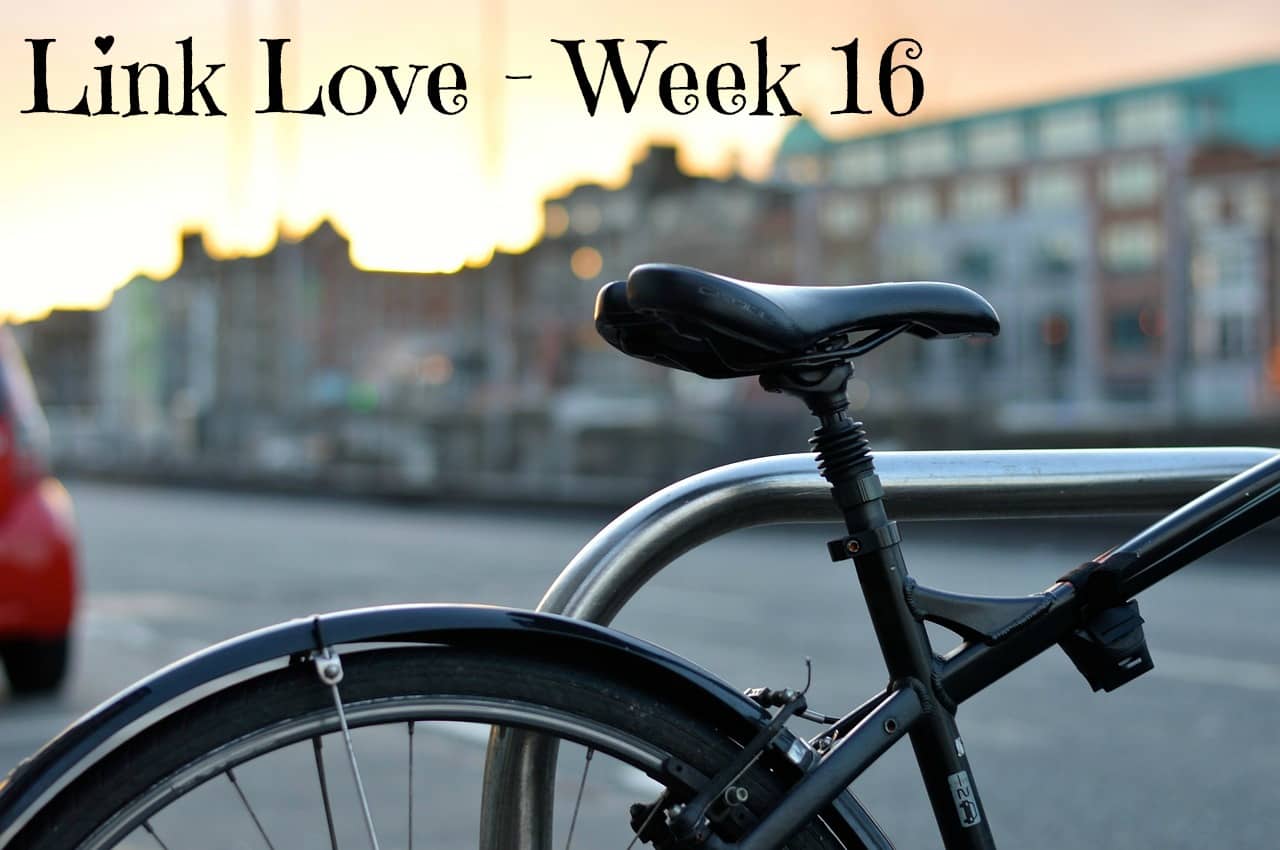 Giant Mozzarella-Stuffed Meatball and Pasta Bake. No words.
Champagne movie night aboard Luxury Yacht "Lady Britt." Um. Yes please!!
My Little Pony Magical Small World. My kids would go bananas for this.
5 Things Children Can Teach Us About Living. Beautiful.
How to tip properly. Love this tipping rant from Dave Ramsey.
12 Charts Only Game of Thrones Fans will Understand. Number 11 had me rolling.
A DIY Co-Sleeper. In LOVE with this IKEA hack.
iPhone Notifications Parents Really Need. Number 5. I repeat. Number 5.
Roasted Strawberry Parfaits. Hurry up strawberry season!!
The Mirror. Sometimes our kids can surprise us 🙂