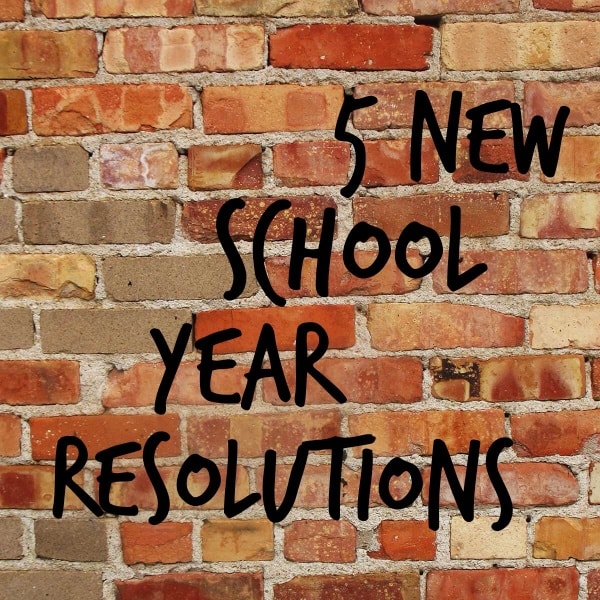 For most kids across the country, today marks the return to school. Others have been in school for the last couple of weeks. For us, it marks the return of not-back-to-school time. Last night, there was no hustle to get things ready: supplies, outfits, lunches, etc. It was just another normal evening. Our mornings will remain slow-paced as we all won't be rushing out the door. I am (mostly) all ready for our first unit on Pirates on Wednesday. Today we have our annual get together with our homeschool group to plan our year and let the kids see their friends. It's bittersweet that the summer has come to an end, but we are lucky that our school year doesn't look like most families. We have our school work spread out throughout the week, but our days don't look much different than the summer. I have been thinking about my goals for year, and after reading Learning with Boys blog post, I would follow suit and make 5 New School Year Resolutions.
1. Start the kids making their own lunches. One of the main reasons my husband and I wanted to homeschool, was so our kids could learn life skills. While making their own lunches is certainly a life skill, I also want them to learn to eat when they are hungry. Not at a designated time. Fofo is extremely independent, and I think this will help her feel some control during the day.
2. Utilize my husband's strengths. My husband is extremely involved in our kids lives. He is up with them in the morning. He takes them out on the weekend. He excels at all things outdoors and artistically. I plan to make a conscious effort to include him as a teacher in the weekly curriculum. For example, our first unit is on Pirates, and they used the stars and compasses to navigate. This is the prefect thing for him to help teach the girls!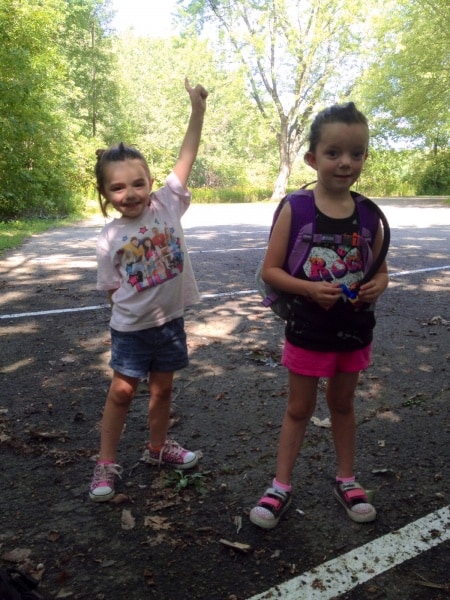 3. Be confident in my decisions. I often fret about insignificant, minute details of the day. "Should we go the park? It's nice we better get outside!" I have good justifications for doing or not doing things. I need to know my limits and be confident and not worry about my final decisions.
4. Be constantly mindful of the mantra "The days are long, but the years are short." We are very blessed to be able to homeschool, but it can be stressful at the same time. Add in blogging and life in general, it is super easy to get overwhelmed. My kids are only 4 and 6 once and I need to enjoy them as they are.
5. Do my homework. Right now, I have 3 parenting books I need to read. In order to be a better mother and teacher, I need to do my homework as well. My kids will thank me for it.
Do you have any school year resolutions? What does the first day of school look like in your house?