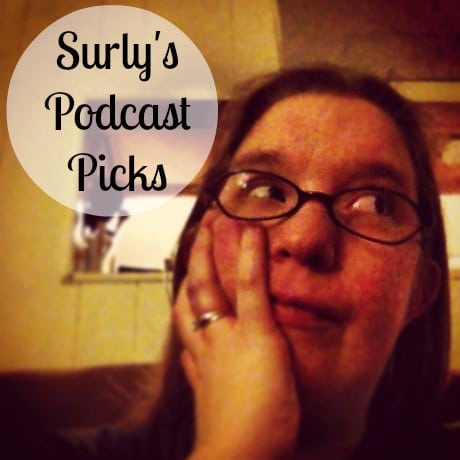 Podcasts are a great way to stay informed, educate yourself, and have a few laughs. They are great on the go, at work, and during your downtime at home. Just about anyone can start a podcast nowadays, but not all of them are worth your time. I am gonna share with you some of my recommendations for some great podcasts. I hope you check 'em out!
I LOVE comedy podcasts. 2 of my previous podcasts picks (The Opie and Anthony Show podcast and Bill Burr's Monday Morning Podcast) are comedy based podcasts. The other was a little more on the informative side: Weird Medicine, which blends medical questions with a little humor. My next podcast pick also blends humor and knowledge: The Joe Rogan Experience (JRE).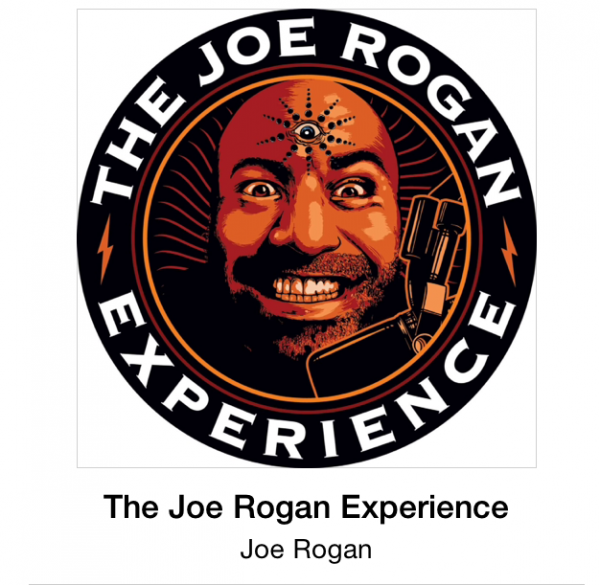 Stand-up comedian, actor, and UFC commentator Joe Rogan does an audio AND visual podcast that you can listen to live or download later. The show is a "long form conversation" with any number of guests. Comedians, outdoorsmen, MMA fighters, authors, musicians, artists, and more. Anyone who has a great story to tell, a lot of knowledge in their head, or are just interesting, Joe has on. Even if they don't agree.
Besides stand-up comedians, he has had Tool frontman Maynard James Keenan, artist Alex Gray, former CIA officer Mike Baker, Shooter Jennings, Vice cofounder Shane Smith, and experts in the fields of nutritional health, behavioral sciences, and drug addiction. The list could go on forever. Joe finds cool-ass people to be on his podcast. He also does "fight companion" podcasts after UFC fights. The JRE has something for everyone. Unless you don't like foul language, then this isn't for you.
The JRE is a longer podcast, usually about 2.5 hours, which may seem long but it's actually perfect. He does so many podcasts that you aren't pressured to listen to all of them. Pick and choose the ones that interest you! They are great for long car rides, marathon cleaning or cooking sessions, or for listening in the office. Can people do that? I have no idea, but it would be perfect for that! JRE can keep you entertained for the entire podcast with it's great guests, comedic timing, and, at times, civilized debate.
I hope I have sold you on the JRE and hope you check it out. Along with my previous picks! Thanks for stopping by!!