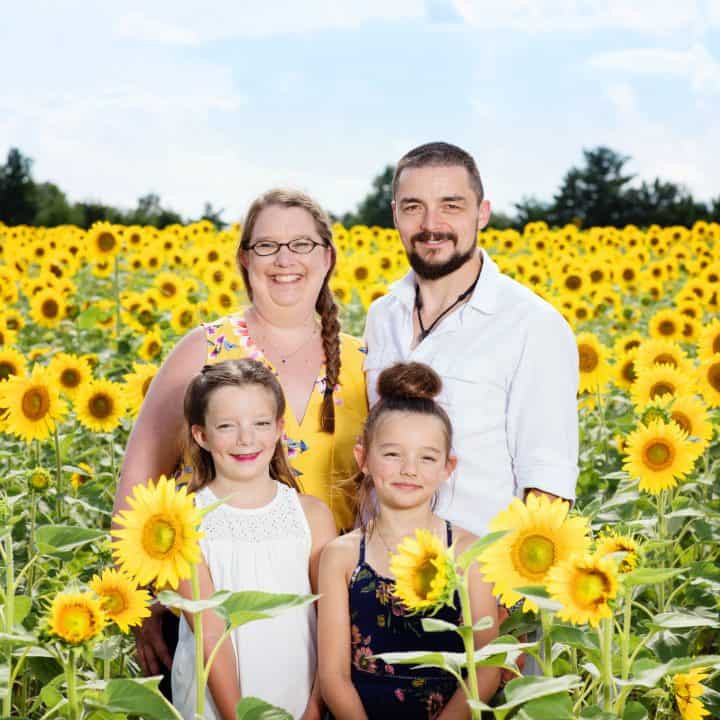 I have always said if you want to get pregnant, buy a motorcycle or book a cruise. I don't mean because those things LITERALLY can get you pregnant, but the act of making prior plans causes something even better to come along.
We didn't have a care in the world when my husband bought his motorcycle. We thought we were going to have the booziest time of our lives when we booked our Caribbean cruise with our friends.
But a short time later we found out we were going to be parents.
Something similar happened when I decided to start a blog. In August 2013 I launched my blog, and six months later our iMac, which was 9 years old at that point, was on the fritz. THIS IS WHY WE CAN'T HAVE NICE THINGS!
But when I finally did get my new MacBook, best purchase ever btw, I began the fun job of file transfer. After much googling, reformatting, transferring, file sharing, and Aperture YouTube videos, I had a chuck of old photos on my new computer to organize.
The act of organizing plus the nostalgia of looking back at hold photos is very relaxing. They aren't physical photos, but I have library full of almost 50,000 photos organized (mostly) by month and year to dive into and explore. 11 years worth of memories.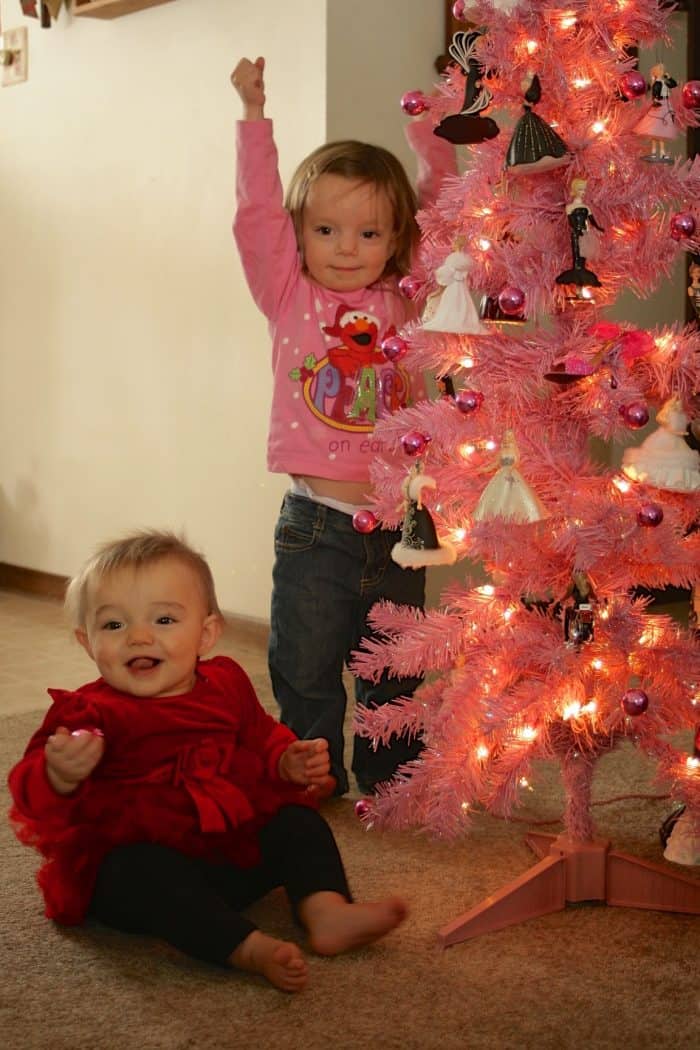 This was just yesterday right? It seems like it. But yet it doesn't. I see other moms or bloggers juggling a toddler and a newborn and wonder, "How on earth did I ever do that?!?!"
I look back through my first year of my youngest's life and that time really is a blur. Between breastfeeding, trying to entertain a toddler, adjusting to housewife life from working mom, and squeezing in a nap whenever possible, I'm not sure how I survived. But I did!!
It brings back such a flood of memories whenever I go through all these photos. You forgot your head strong 6-year-old, used to be the littlest big sister ever. You forgot your ditzy 4-year-old, used to make the most funny faces as a baby.
Once kids are out the baby and toddler phase, it's easy to forget they are still little kids. We think because they can tell us what they want and do so many things independently they don't need help with simple tasks and reasoning.
Each stage of parenthood presents us with different challenges. I know that first year with a baby and a toddler was tough, but I am having a hard time remembering specific hard times. I remember the sleepless nights and a baby screaming while I was trying to put Fofo to bed. But mostly I remember the good times.
Harley's sweet little voice. Our trip to the zoo when she wanted to chase the peacock. The 80 degree October day at the pumpkin patch. Trick-or-treating. Visits to friends when Harley got to ride a horse for the first time. Lilly's first time meeting our friends' children L and G. The way Harley used to run.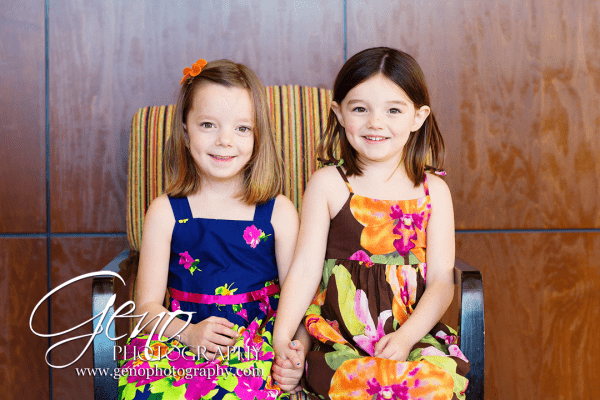 At times it is hard to get through the day with kids. Other times it's hard to get through the hour. Some days it is really, REALLY, hard to stay positive. But we only have this one day with our kids at this age. They grow a little each day and before you know it, a whole year has gone by and you are celebrating another birthday.
And before you know it, you have a 9 and a 10 year old who are out riding their bikes, playing with the neighbors, and gearing up for another summer at the pool. When your kids reach this age you remember the preciousness of your own childhood and just how AWESOME being a kid is.
No worries, bills, responsibilities, or thoughts beyond this exact moment. I think that is why we can sometimes struggle with kids this age because they are living in the moment and we are trying to jolt them out of it.
They want to stay out playing with their friends when we want them to come home and have a family dinner. They want to keep playing video games when we just want them to finish a book. They want to watch Game of Thrones, but you politely tell them How to Train your Dragon will have to settle your dragon obsession for now.
Gretchen Rubin once said, "The days are long but the years are short." This has always been one of my favorite sayings about raising children because it really hits at the heart of parenthood. We only have them for 18 short years and then they are off to create a life of their own.
I always strive to remember the good memories and learn from the hard times. Focus more on what I DID, rather than what I didn't. And most of all, enjoy the time I have with my kids. Look at the good before the bad, and remember the short year instead of the long day.
WANT TO SAVE THIS POST FOR LATER? CLICK HERE TO SAVE TO YOUR FAVORITE PINTEREST BOARD!