Why we take yearly family pictures!
This post may contain some affiliate links for your convenience (which means if you make a purchase after clicking a link I will earn a small commission to help keep my blog up and running, but it won't cost you a penny more). For more information, please read my disclosure policy.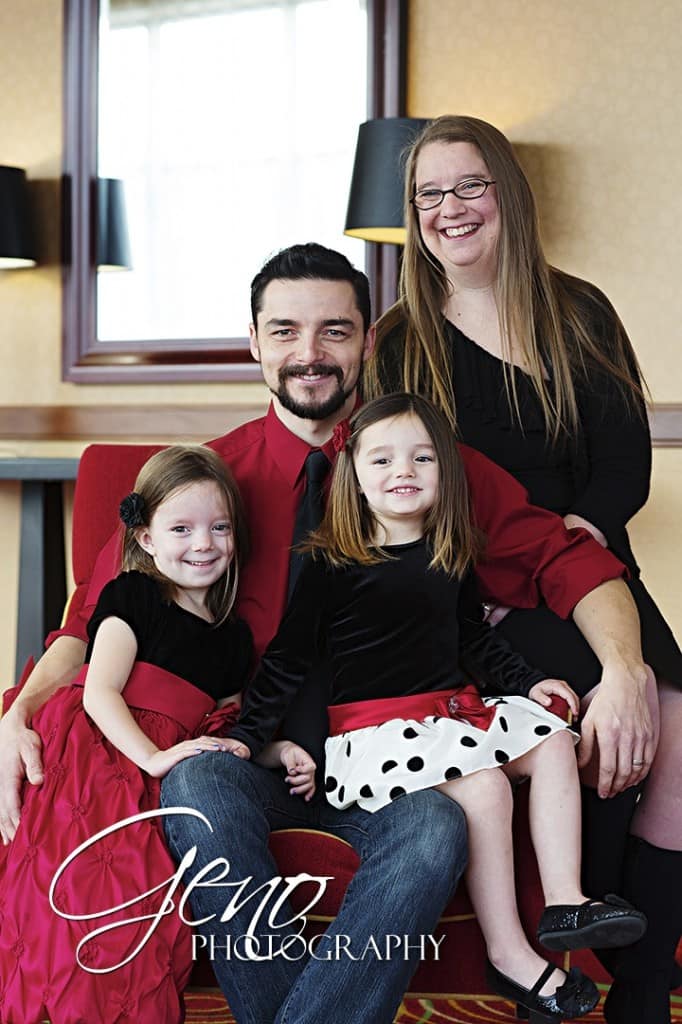 From the moment you find out your pregnant, you begin to look forward to all the new family traditions you will begin. Trick or treating, hay rides, parades, 4th of July fireworks, picnics, the list goes on and on. One thing my husband and I knew we wanted to make a yearly tradition was family portraits.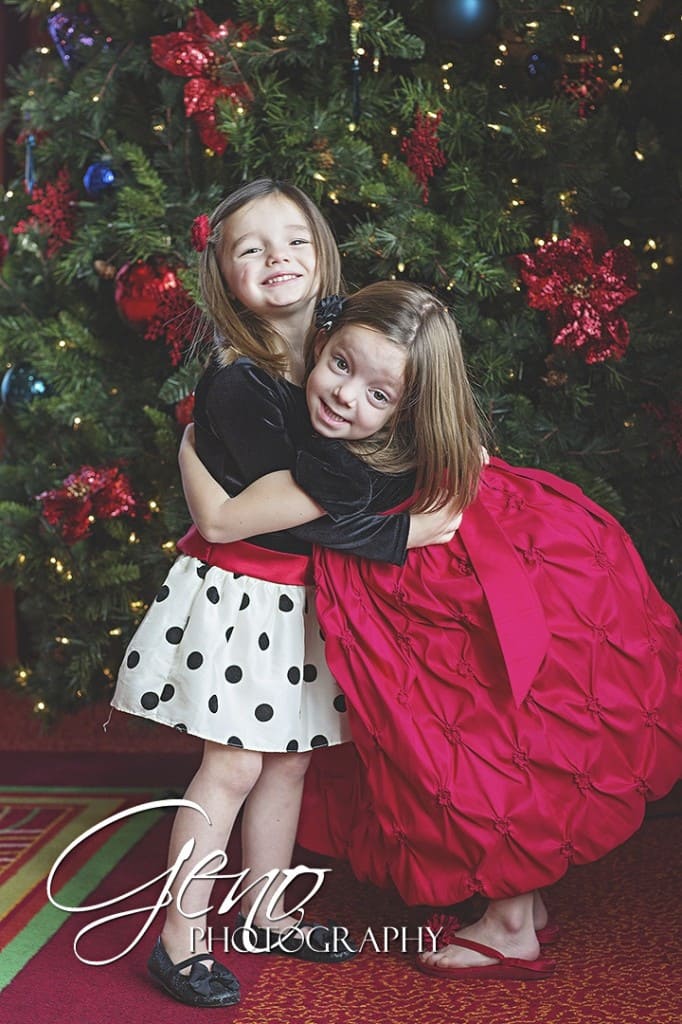 Why We Take Yearly Family Pictures
Not just pictures of the kids but of all of us as an entire family. I got the idea for this post from one of my BFFs Carrie. Carrie is a professional photographer and owns her own portrait studio. (Check out her work here. She is amazing 🙂 ) On her blog earlier this summer she posted an entry that was near and dear to my heart. Moms often put off or remove themselves from family photos because of being self-conscious.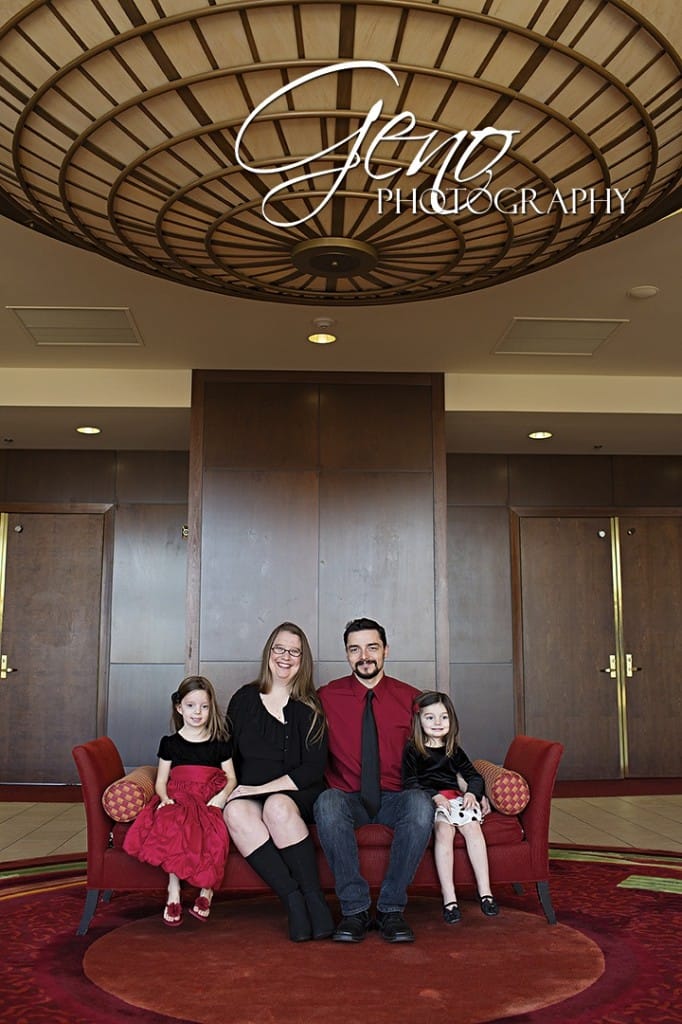 Believe me I am the queen of being self-conscious. I don't particularly enjoy having my pictures taken, and I tend to be overly critical of all photos of me. My face is either too fat or I look too pale or I look super tired. Despite all the self-doubt, we get our family pictures professionally done every year (or try to) since Harley was born. Well, except when Harley was a flower girl in 2 different weddings, one with Bear, so we planned on someone just snapping a pic at one of the weddings which of course we forgot. This goes to show the importance of making it a priority to take the photos.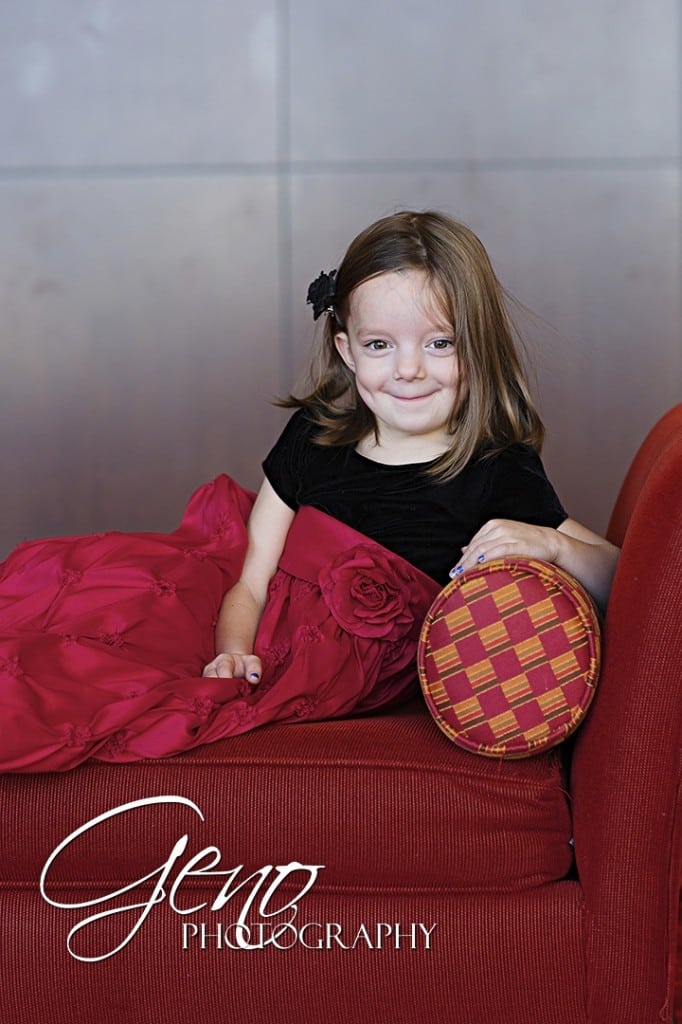 I am super, super, super, super fortunate to have a friend who is a professional photographer and because she is amazingly generous we haven't had to pay for all of the photos. I am so grateful to have so many fantastic photos of my girls from the time they were 6 weeks old.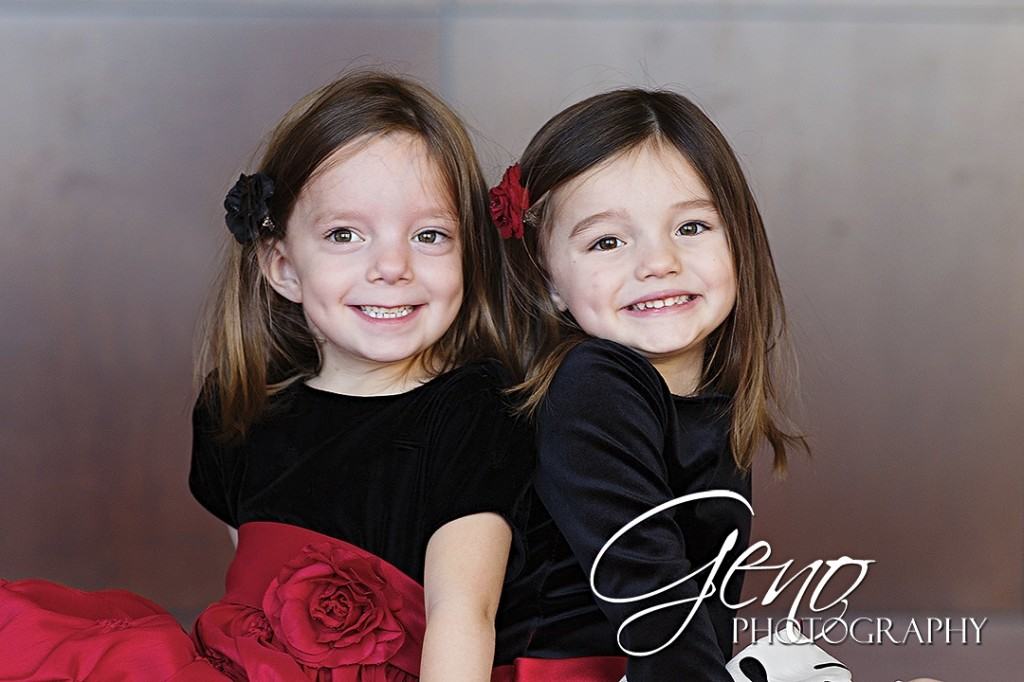 I know what you are thinking, "professional photos are so expensive. I can't afford to get them done every year!" I get it, really I do. Some professional portraits may be more than your mortgage, but others are totally reasonable. You may be surprised if you ask around! Get on your local Facebook group and ask for professional but reasonable photographer. Trust me. Other moms know these things 🙂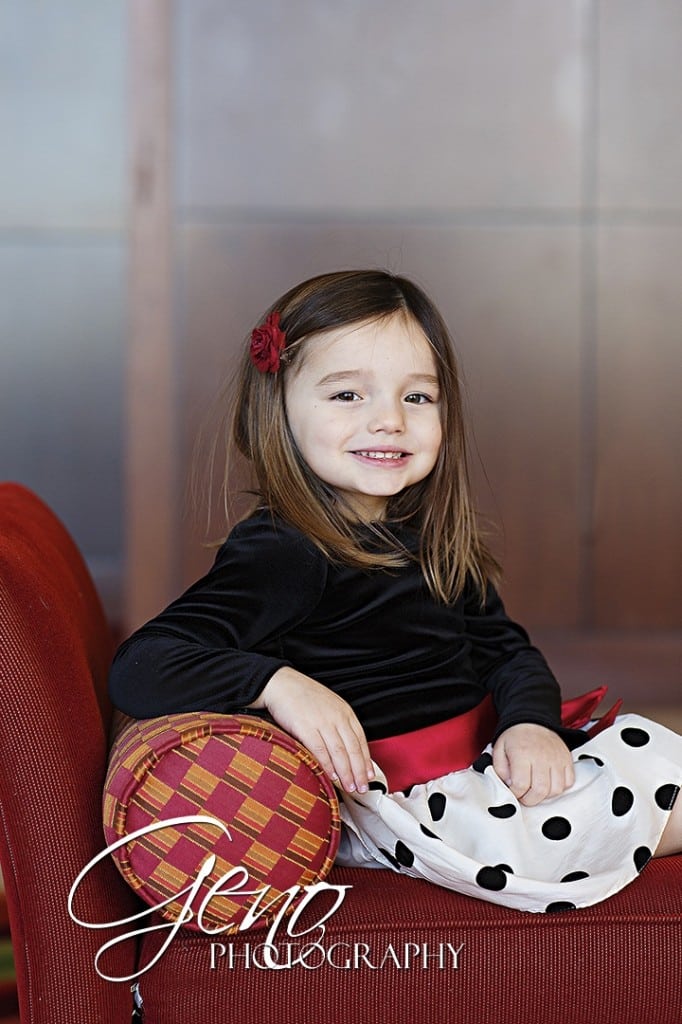 I really think families need photos together. You will cherish the photos. Katie Thurmes once said "We take photographs as a return ticket to a moment otherwise gone." Your kids are only this age once. You have this moment to capture them at five years old. The photos and memories last a life time.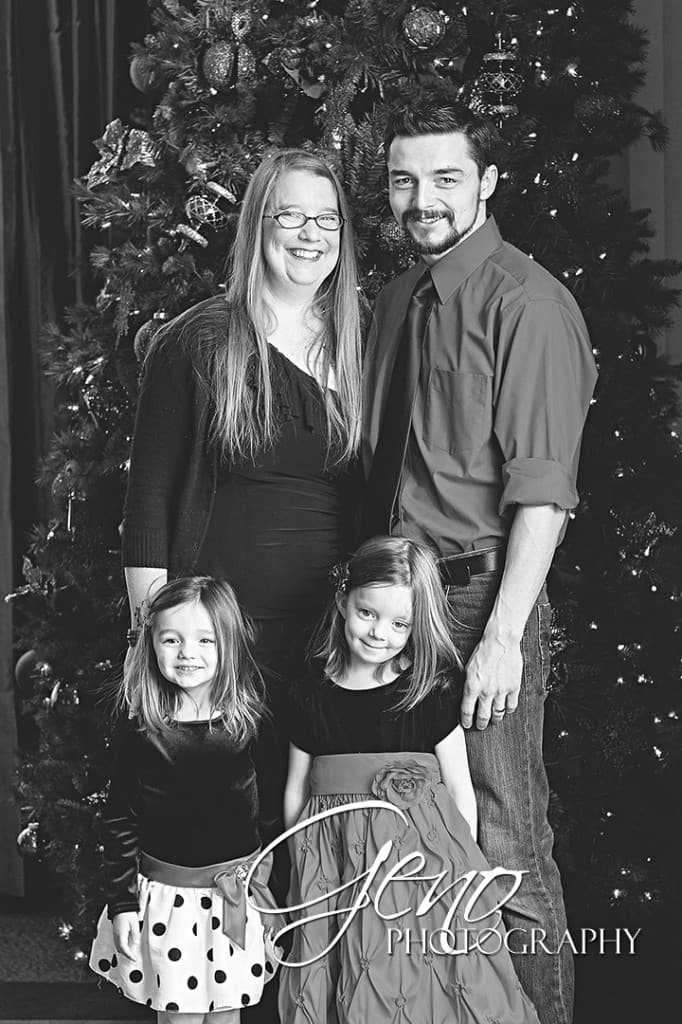 I also love capturing photos with my husband. We thrive as a family by working together. One day when we are old and gray we can show out grandchildren how young and gorgeous we used to look.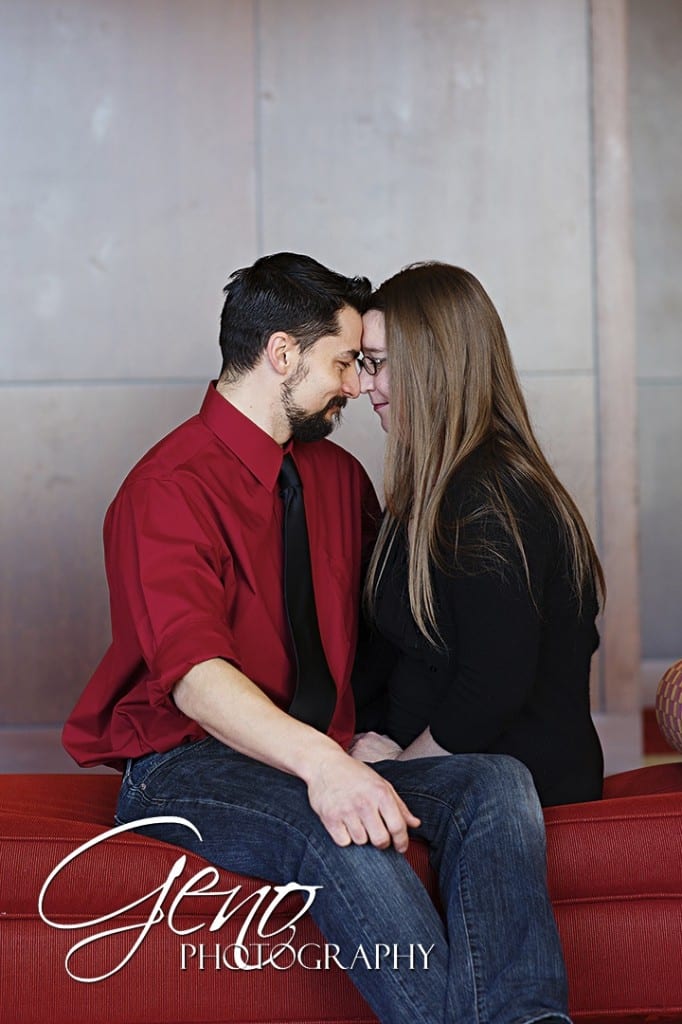 Many thanks to Geno Photography for all the amazing photos. I hope you all enjoy them.