I hope everyone is having a fabulous holiday weekend and thank you for taking the time to read "Taking Care of Me" Monday 🙂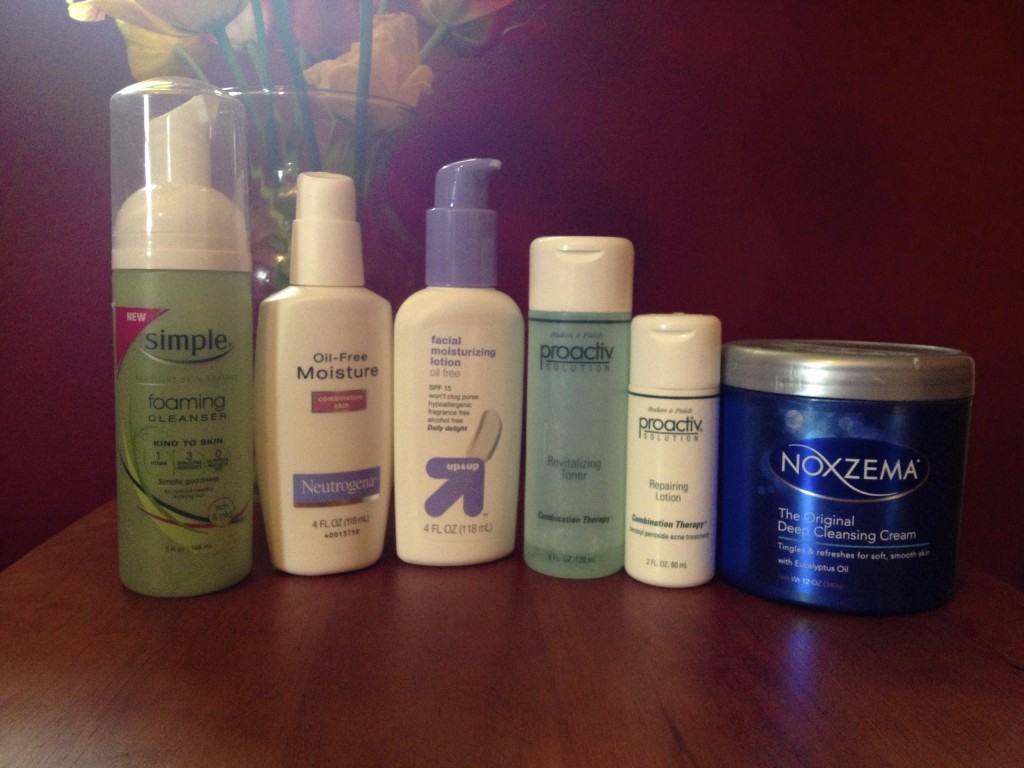 Earlier this year I was feeling sorry for myself about some of the things not going right in my life. Call it depression or the winter blues, but I decided I was going to take charge and focus on the positive, which is where "Taking Care of Me" orginatied. One of the things I was down about was my looks. Childish, I know, but sometimes you just can't help it. When you are in your 30's and have acne and acne scars, it's beyond irritating. "I'm a god damn adult but still have this teenage problem. UGH!!" I decided to act like an adult and figure out how to solve the problem. I researched (AKA google and youtube) and found out the scars won't really go away without surgical intervention. After pouting for a few minutes, I realized I can still have and SHOULD have healthy looking skin, acne scars and all. And, a good skin care regime is essential for fighting off skin cancer and anti aging. Plus it sets a good example to my kids.
I was a stubborn tomboy in my formative years so I never got into a skin care regime. Like most teenagers I struggled with acne, so I started using Proactiv in college. It worked wonderfully, however it doesn't really fit into our budget anymore. Its fairly medicinal and I'm looking for skin care that makes my skin feel and smell good. After sifting through several YouTube videos, I had a list of skin care essentials to start with: cleanser, toner, acne treatment, and moisturizer.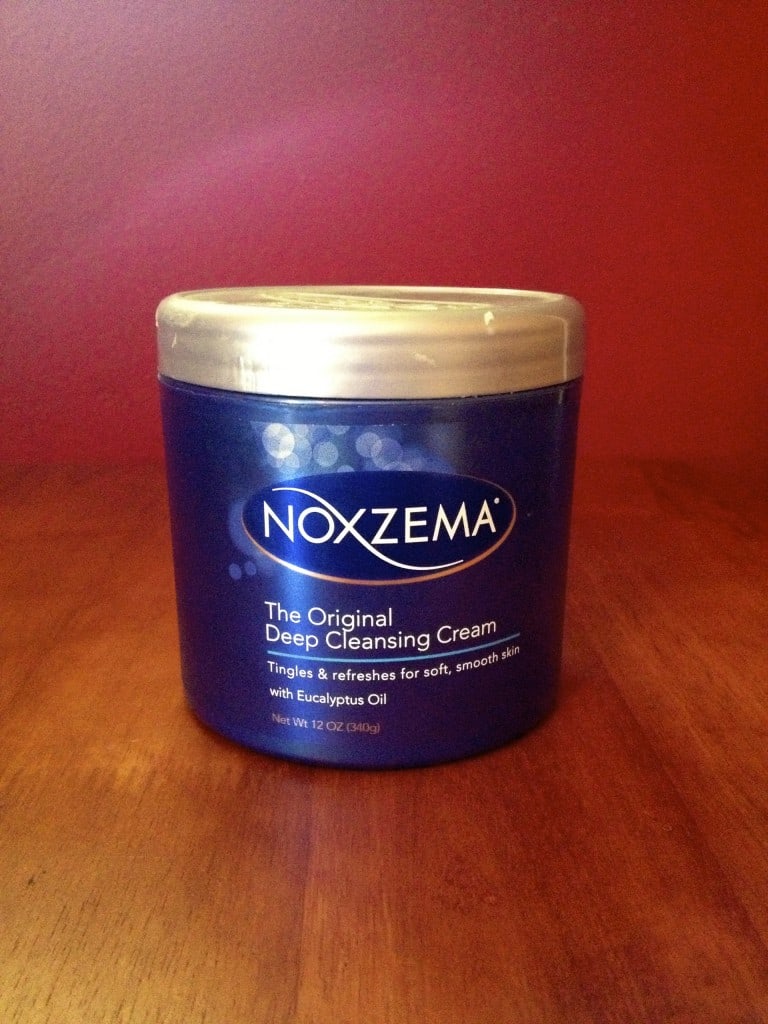 Cleanser 1 – Noxzema This is pretty harsh and drying in my skin so I don't use it daily. I use it for a nice deep cleaning when my face is pretty dirty, like after a day outside or at the pool. Or if I have slipped out my routine (which happens often) I will start off with this.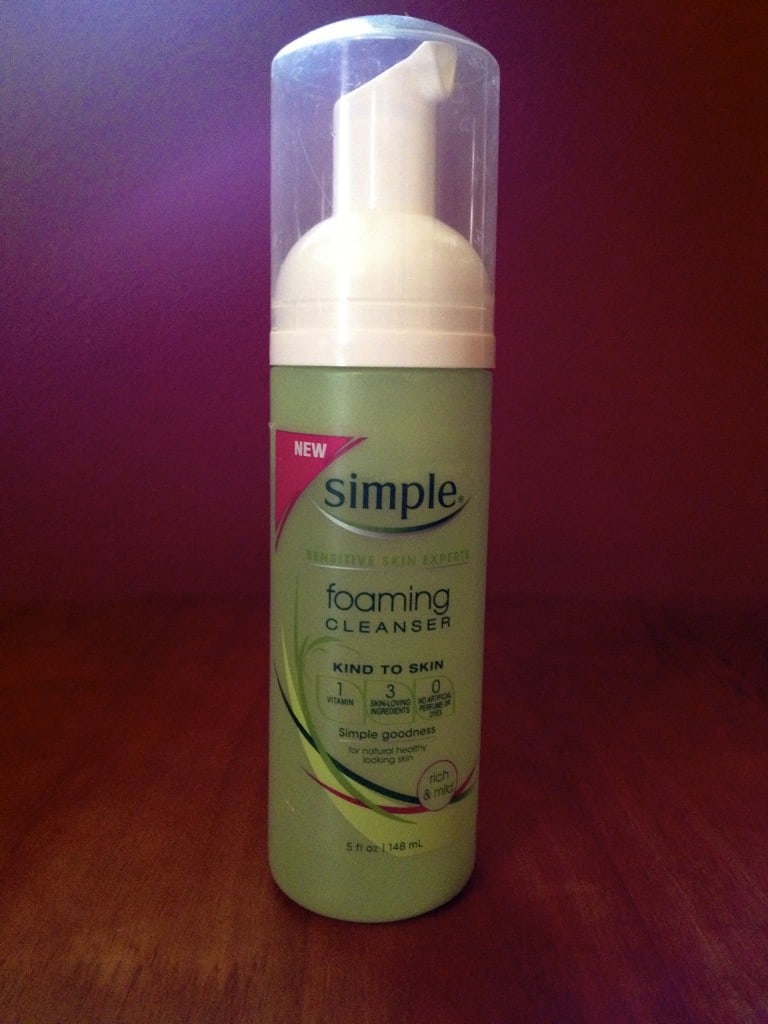 Cleanser 2 The cleanser I use for normal, everyday use is Simple Goodness foaming cleanser. I LOVE foaming cleansers, and when I saw this particular brand advertised on Hulu, I knew I had to try it. I really am liking the affects it has on my skin. It gets my skin nice and clean without drying it out, which is a gigantic PLUS.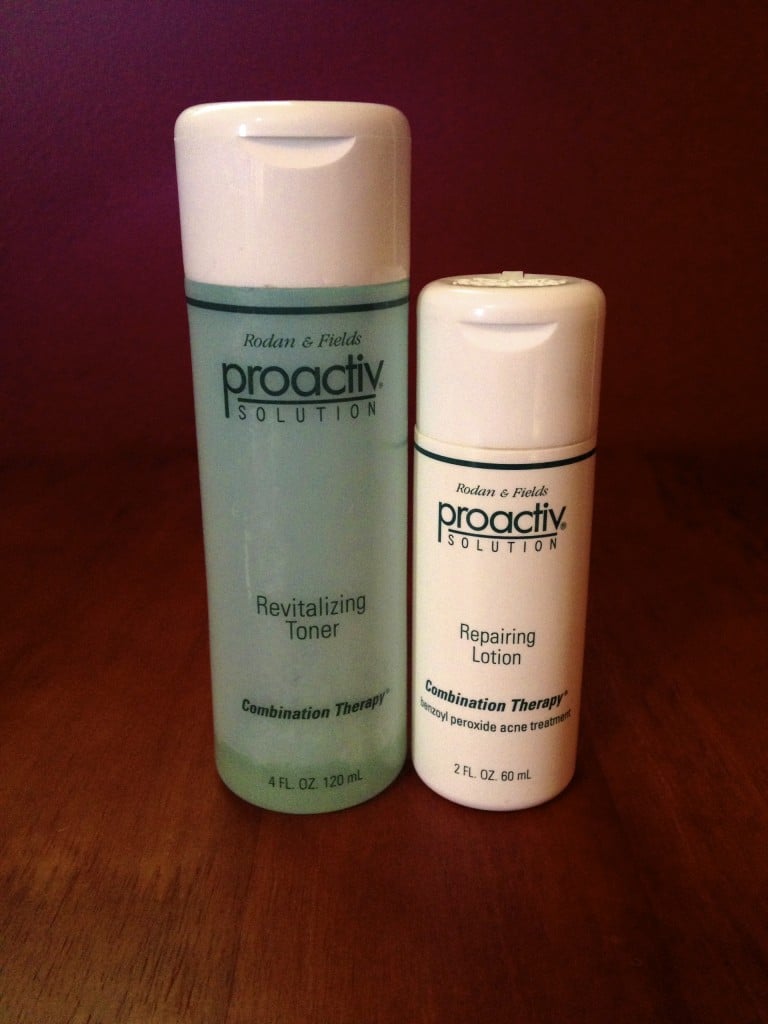 Toner and acne treatment I use leftovers from my Proactiv subscription. The toner is alcohol free which is a must when looking for a toner. In combination they work very well, and I highly recommend the product if you can afford it. The acne treatment goes on smooth and, again, doesn't dry out your skin.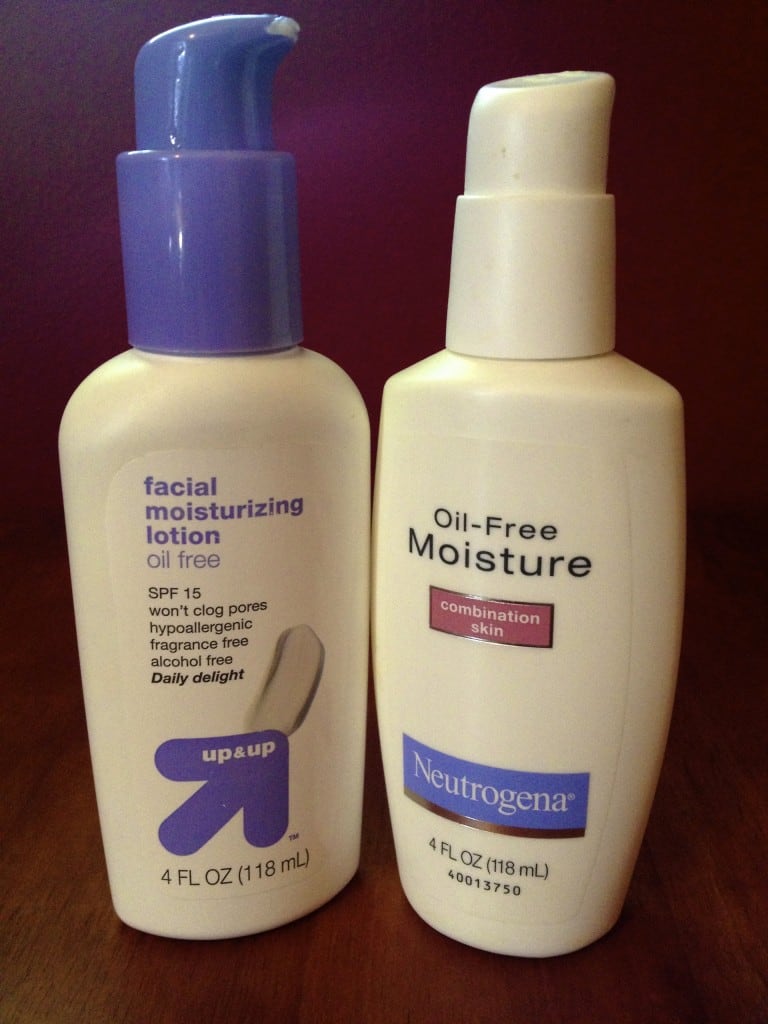 Moisturizers I have two different moisturizers I use. One at night before bed, which is a Neutrogena brand. I like it but I really enjoyed the green tea moisturizer Proactiv carries so I am trying to find another brand that carries it when my Neutrogena runs out. Any suggestions? My other moisturizer is Target brand with SPF, which I use in the mornings after cleaning my face with toner. I'm not super in love with this lotion. It's a tad greasy for my taste and doesn't have a nice scent. It does, however, do a good job of protecting my skin. Any recommendations for a SPF moisturizer? Which brands do you love? I remember years ago Oprah saying that sunscreen is your best anti-aging tool. That has stuck with me so I always put moisturizer with SPF on in the mornings. Plus it helps with make-up, don't remember why, but it does. Even though I never wear make-up. I'm far too cheap and lazy.
There you have it! My skin care routine, which I am trying to be more diligent with because not only is skin health important, but just taking that 5-10 minutes a day to take care of myself make me feel so in control and confident to take on the day.