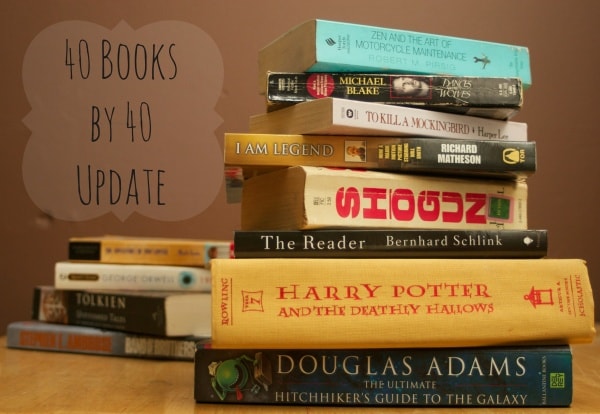 I have become a lazy reader in recent years. In order to get back into a reading routine and make myself more accountable, I challenged myself to read 40 books by the time I am 40. I am, ahem, 33 years old which only means about 5 books a year so it will probably be more, but 40 by 40 has a nice ring to it so I'm leaving it 🙂
"Seven Wonders" the latest novel from Ben Mezrich was book number 14 in my reading goal. Mezrich is known for his non-fiction novels that inspired the movies "The Social Network" and "21." "Seven Wonders" is Mezrich's first work of fiction in about 15 years.
Mezrich first came to be known with his non-fiction novel "Bringing Down the House," which inspired the movie "21" about a group of MIT students who ran a successful card counting operation in Las Vegas. Mezrich knows how to write a fantastic non-fiction novel. "Sex on the Moon" is another fantastic book. An aspiring NASA scientist plots (and successfully) breaks into NASA's labs to steal moon rocks. All in the name of love. It's a fantastic and fascinating read!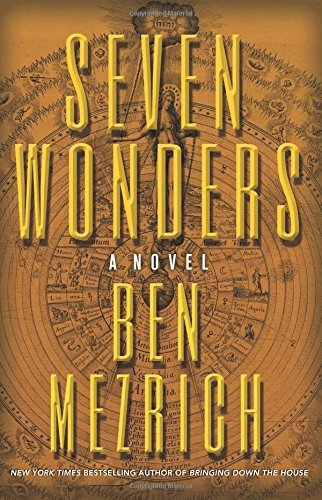 Can Mezrich break into the field of fiction with "Seven Wonders?" A novel and Hollywood partnership between Mezrich and Hollywood producer Brett Rattner. ("Seven Wonders" is being developed for a motion picture) I would say yes! "Seven Wonders" is Indian Jones meets the Da Vinci Code meets Mission Impossible. Picture this: There is a connection between the seven ancient wonders of the world and the seven modern wonders of the world and it is up to anthropologist Jack Grady to find it. All the while being chased by the group responsible for the connection. It is a book that reads like a movie script and keeps you captivated for a light and fast paced read.
Is it the Da Vinci Code? Of course not. This is more Da Vinci Code-esque. "Seven Wonders" kept me turning the pages and revealed interesting facts and myths surrounding the seven modern wonders of the world. Like, for example, did you know they held a worldwide vote to name the modern wonders of the world? I didn't. No clue. This is what you miss when you don't have cable. I would highly recommend you read this book, along with any of Mezrich's other works 🙂
What's on your reading list lately?