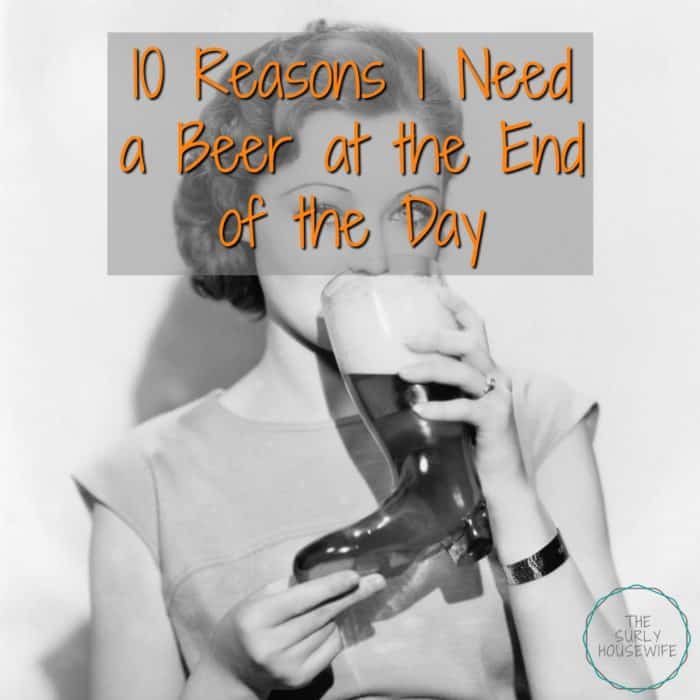 This post contains affiliate links. If you click and make a purchase, we earn a commission at NO extra cost to you. For more information, please read my full disclosure policy.
1. The number one reason, I need a beer is because it is delicious and it's only in Wisconson. New Glarus baby!
2. I am living with a PMS'ing six-year-old. "PAPA ATE THE CRACKERS!! NO FAIR!! HE TAKES EVERYTHING FOR HIS LUNCH."
3. Bear wore a striped shirt and plaid shorts today. Not a horrible offense, but it means she inherited my husband's fashion sense, which is never good.
4. We still have like 3 fleas hanging around the house. Literal fleas. Not my kids. Or animals. Although they are the reason we have fleas.
5. I see this face. About 700 times a day from a demanding six year old.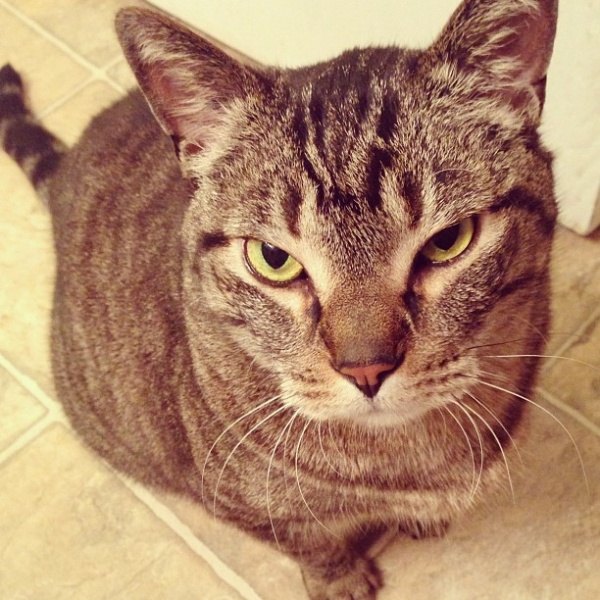 Source: Flickr Erica Schoonmaker
6. Bear: I'm hungry.
Me: I will cut you up some carrots.
Bear: NOOOOOOO, I'm not hungry.
Me: Ok.
Bear: NOOOOO, I'm hungry.
Lather, rinse, repeat.
7. I have a blog post to write. Let's face it, working is a lot easier with a couple of beers.
8. After making hard-boiled eggs, granola, stir-fry, and spicy bread (go me!), Harley informs me she would like burgers for supper. I say no, we need to finish the leftover soup. Scowl, "No. Burgers!" See number 5.
9. Sons of Anarchy is on tonight. I know a lot of people love it. I am so incredibly frustrated by this show that it makes me insane. "I already lost the woman I love." NO MAN TALKS LIKE THAT!!!! And I'm sorry ladies, but men don't do push-ups naked. Sorry Juice. Ya have a nice ass, if that makes you feel better. I want more Tig and Chibs and less Peg Bundy making out with Bobby Simone. In fact, no Peg Bundy at all would be dandy!! I am only watching because I have watched the whole series and want to see how the damn thing ends. Hopefully with the Hell's Angels taking over Charming. Is my longest paragraph really on SOA?!
10. Did I mention I have a scowling, PMS'ing 6-year-old right now?!
Me: Is anything gonna make you happy right now?
Harley: Um. No. Nothing will make me happy right now.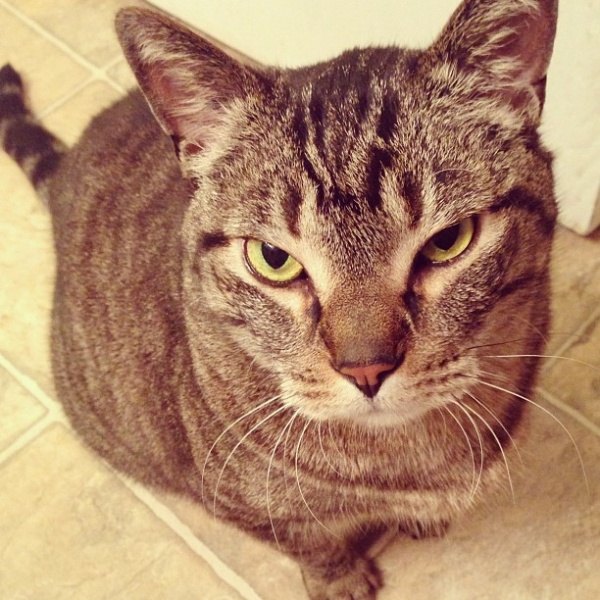 Me: Why don't you grab a book to read?
Harley: I use my phonics to read, not actual books!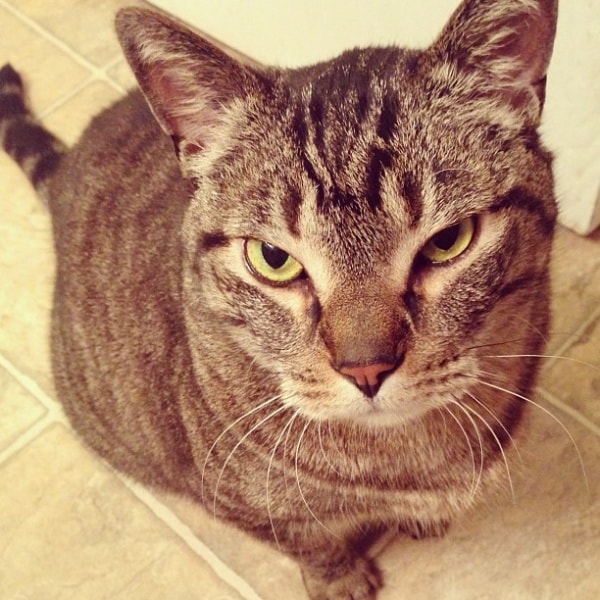 Harley: IT'S GONNA BE LOCKED WHEN WE GET BACK IN!!
ME: Harley, your bike.
Harley: I FORGOT.
She forgot her bike for her bike ride. Need I say more.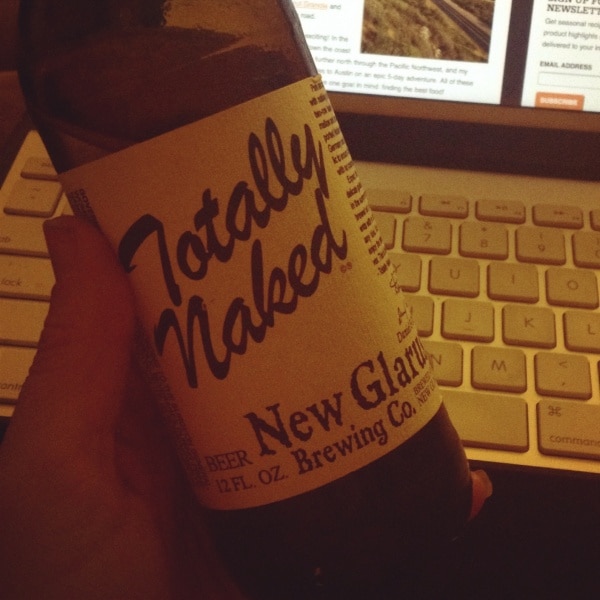 Cheers everyone!