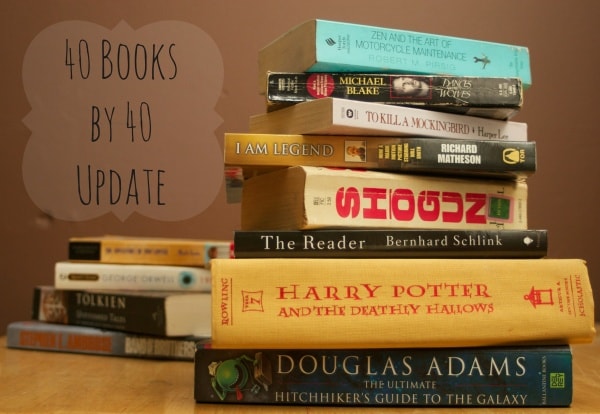 Today I have an update on my 40 books by 40 reading challenge. Book number 5 is Life after Death by Damien Echols. In 1993 Damien was one of three young men falsely accused of the murders of three 8 year old boys in West Memphis, Arkansas. They came to be known as the West Memphis Three after the 2 other young men were given life sentences and Damien was given the death penalty. Damien sat on death row for 18 years until they were released on a Alford plea in August 2011. The West Memphis Three were the subject of 3 HBO documentaries: Paradise Lost, Paradise Lost 2: Revelations, and Paradise Lost 3: Purgatory, which goes to show the complexity of the court case.
The book covers Echols life and his feelings during this whole time. He speaks of the trail, but not in much detail. I believe he assumes people's familiarity with the case. I haven't seen the documentaries but I have heard explanations of the case.  I knew the gist of the case but not all the ins and outs. The book stands up on its own. A deep understanding isn't needed. Anyway, the book covers Echols early childhood, his arrest, his entire time in prison and death row, and the news of his release.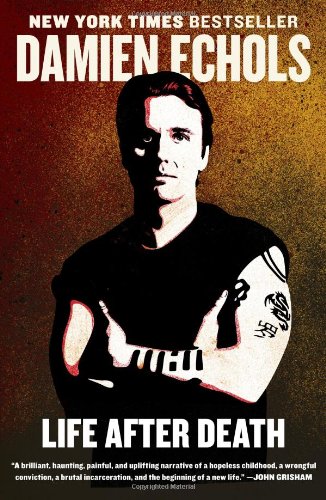 I found this book to be fascinating, heartbreaking, raw, and angering. Besides being a story of a wrongly accused man, it is also a coming of age story. Damien was sentenced to death at 18 years old. Think back to when you were 18 years old. Most of what you were feeling could be interpreted at narcissistic and angry, which other readers have described as a point of frustration with this book. He really dives deep into what it means to live and being told when you will die. He also holds nothing back on his treatment during his time in jail.
I really enjoyed this book. This is a great book that explores the thoughts of a young man at the center of one of the most tragic cases of false prosecution in the country. But through it all, Damian did his best to live, and proved that there is fact, life after death.
Thank you for reading!