Letter B activities for preschool, including sensory play and letter work!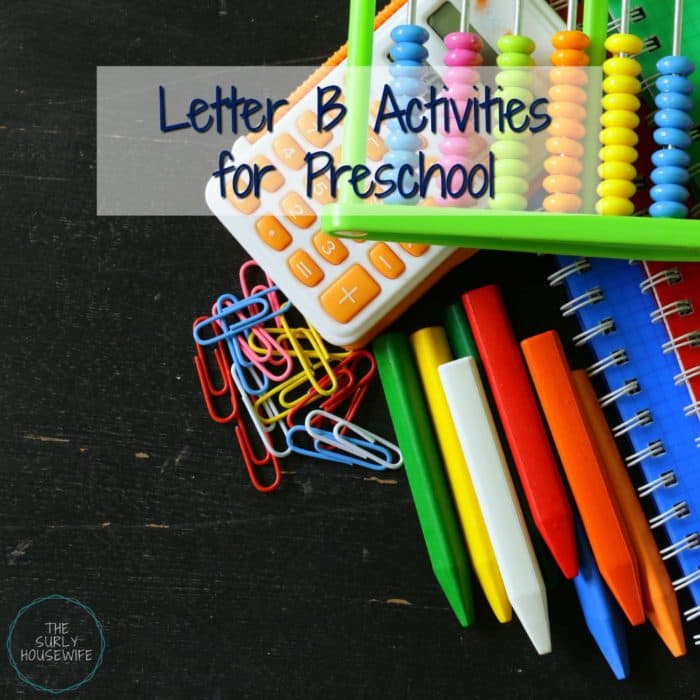 If your style of homeschooling is similar to mine, child-led, lots of books, and lots of play, or if you are looking to get your feet wet with homeschooling this blog post is for you! I provide a simple 3 day a week plan. Each day has one activity and one corresponding book.
Homeschooling a preschooler doesn't have to complicated or overly ambitious. A book and spending time together is all you need. Let's get to it!
This post contains affiliate links. If you click and make a purchase, we earn a commission at NO extra cost to you. For more information, please read my full disclosure policy.
Letter B Activities for Preschool
Day One – Going on a Bear Hunt and Sensory Play
For the Letter B I thought we would focus on one of my favorite animals in the animal kingdom: bears!! And what better way to start with the classic book We're Going on a Bear Hunt. This classic is sure to be at your local library and kids just love it!
Click here to order from Amazon
I always started our Letter of the Week work with some form of sensory play. For the Letter by we did ABC Find It with rice from one of my favorite bloggers and homeschooling moms, Carissa from 1+1+1=1.
The girls loved this activity and it's so simple. It's a simple matching game from a sensory bin to the poster, as well as listening and pointing to pictures. It allows them to practice their listening skills as well as matching, taking turns, letter and word recognition.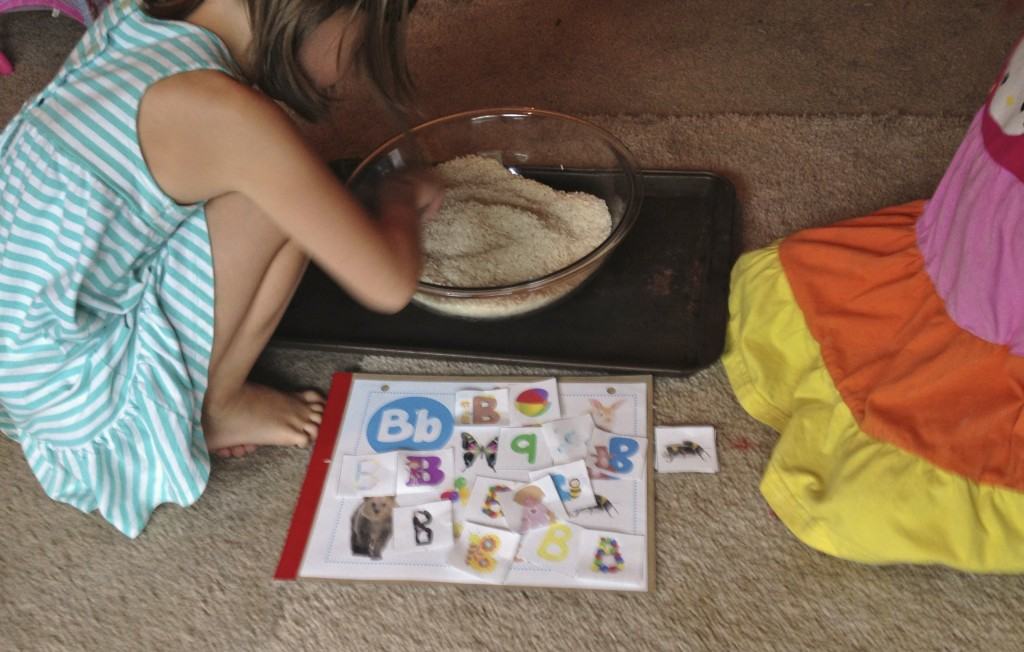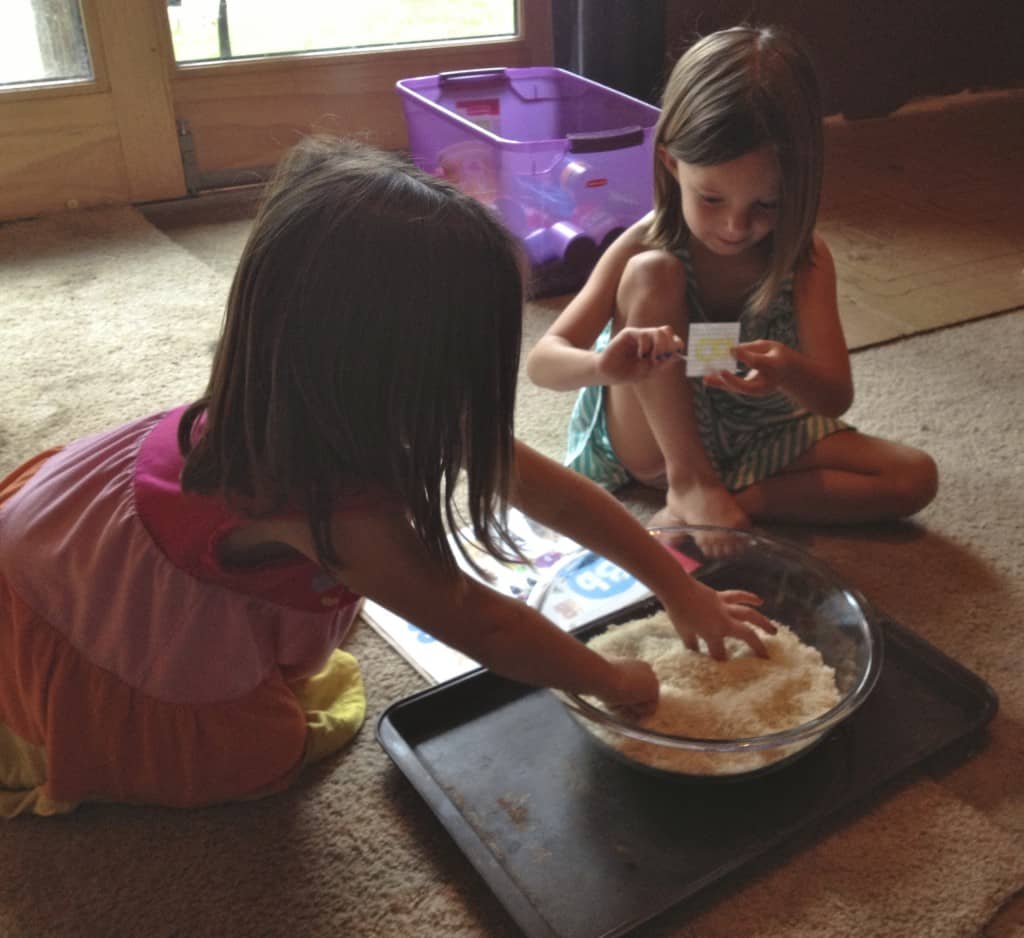 The printables for ABC Find It are from the blog 1+1+1=1. I cannot say enough about all her printables. I have used printables she has created for my girls since they were toddlers. Check her out! Click here for access to her ABC Find it printables.
Get PreK Lesson Planning Help!
Enter your email to a get a free lesson planning template!!
Day 2 – Brown Bear, Brown Bear, What do you See? and Letter work
Brown Bear, Brown Bear, What do You See? was one of my favorite books to read to my kids. And the best part is there are so many versions of this lovely predictive text story.
My kids LOVE animals Animal ABCs from 1+1+1=1's were my top pick for our letter work activities.
Click here for access to these awesome printables!
Included in the pack are number tracing, animals to cut out and glue, a coloring/tracing sheet, and tracing lines and letters.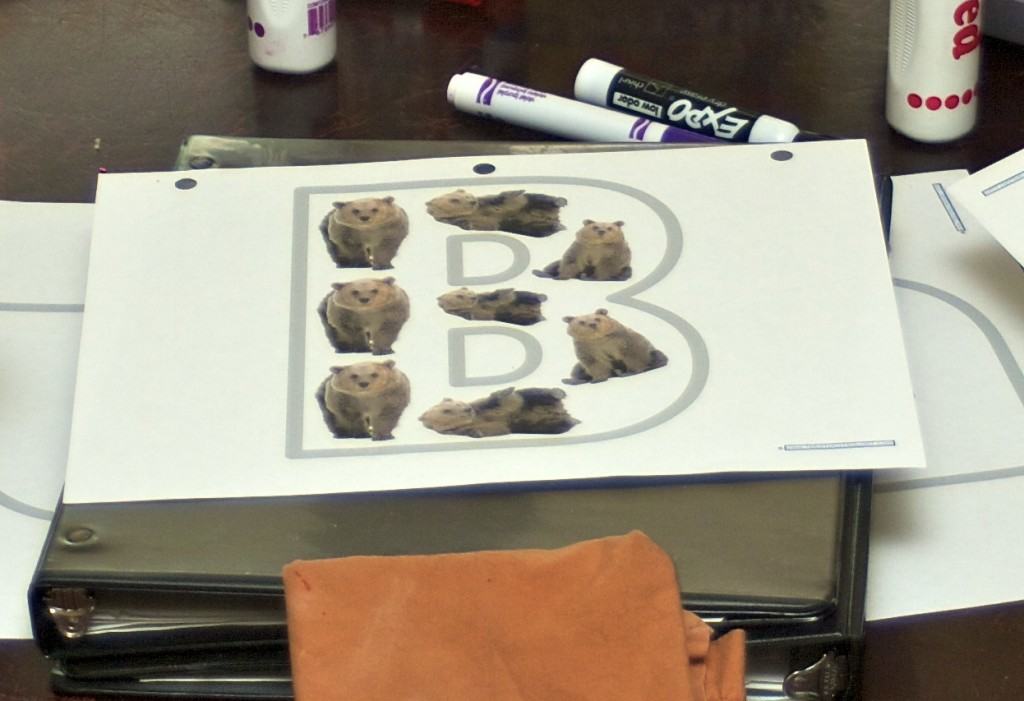 Day 3 – The Berenstain Bears Catch the Bus and Paper Crafts
Some people don't care for Berenstain Bears books but I have always loved them!! I chose this particular book because it goes so well with our paper craft: a bus!!
For our letter of the week curriculum, we put together a transportation book. A different mode of transportation for each letter. My husband is a truck driver so they are naturally obsessed with all forms of transportation. B was for bus!
I am the least crafty person on earth so I use these printables from Learn Create Love. My kids and I love these printables. You simply print them out, the kids color or paint them, cut them out, and glue together. You can clue them onto paper and create an animal book or simply let your child play with the paper crafts. My kids still love to do this!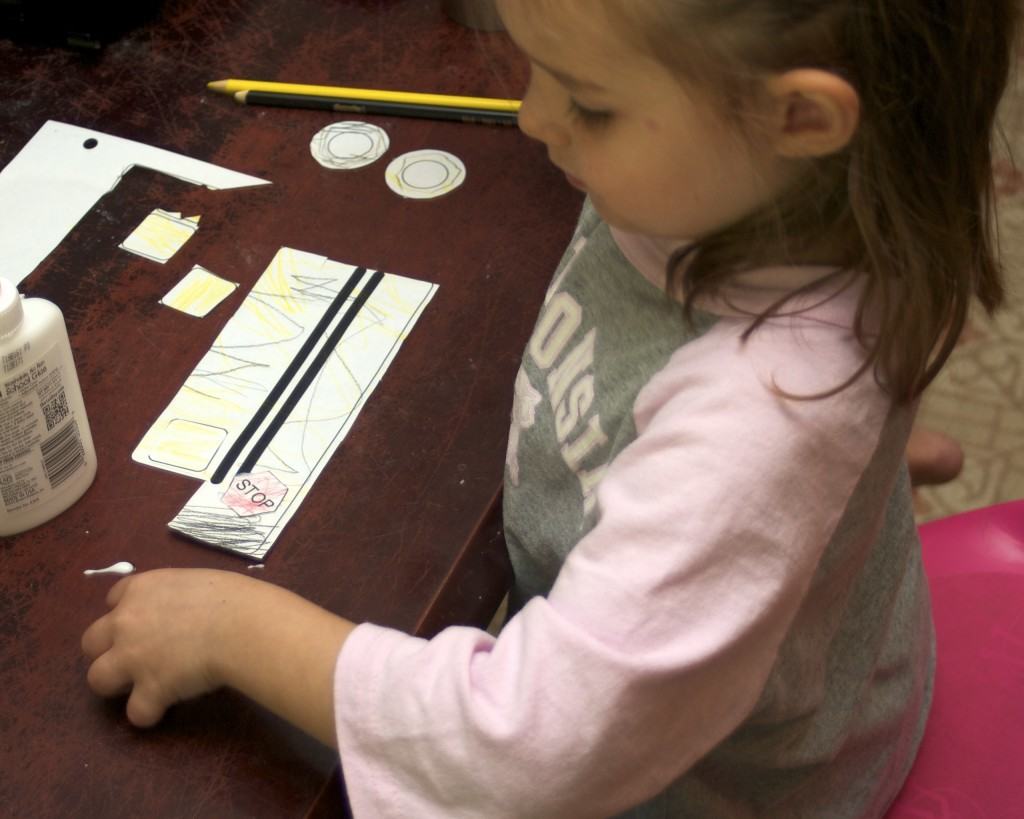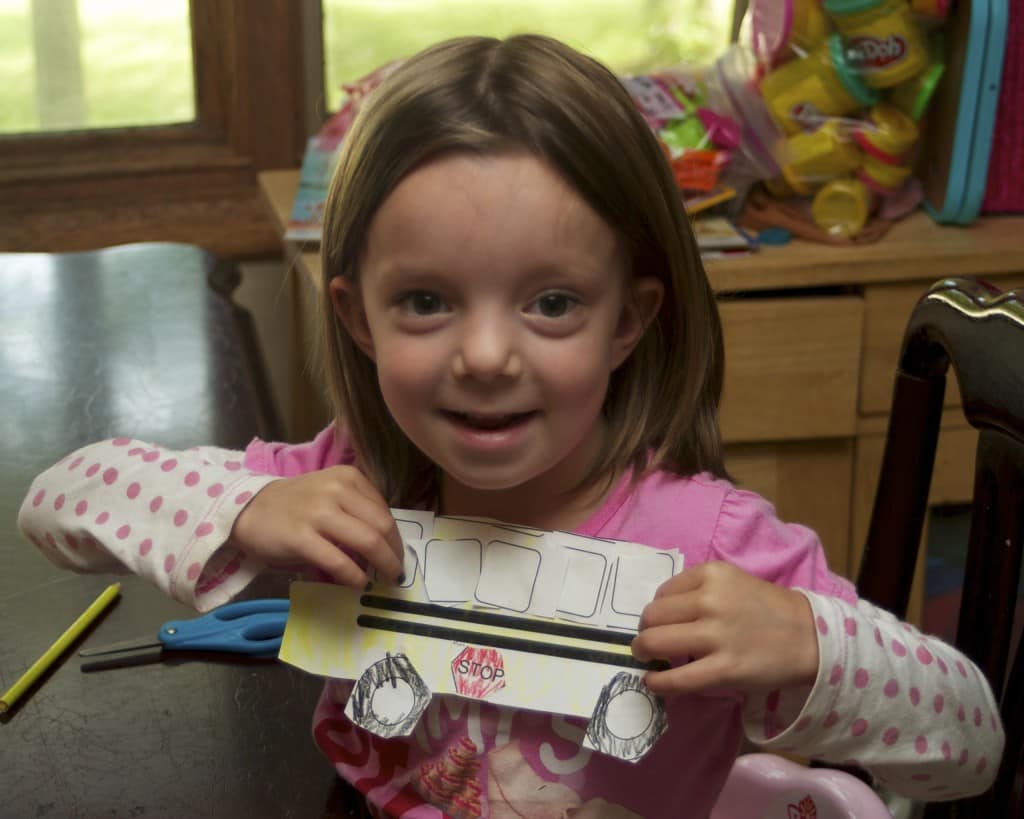 B is for Bear Books:
Here are some additional bear-centric books.
There you have it, our letter B unit. I hope you found something you can implement in your homeschool!!
Additional Recourses
Thanks for reading!