Wow. It has been awhile since I have posted. Between the holidays, the death of our dog, and vacation I have been hard pressed to find time for blogging. But I am slowly but surely getting back into the swing of things. Starting with one my faves: link love! I have so many links saved so I am switching up the way I post them, going with one theme rather than a random group of ten links. Let me know which you like best 🙂 My first post of 2016 is food, one of my favorite things. Enjoy and have a lovely weekend.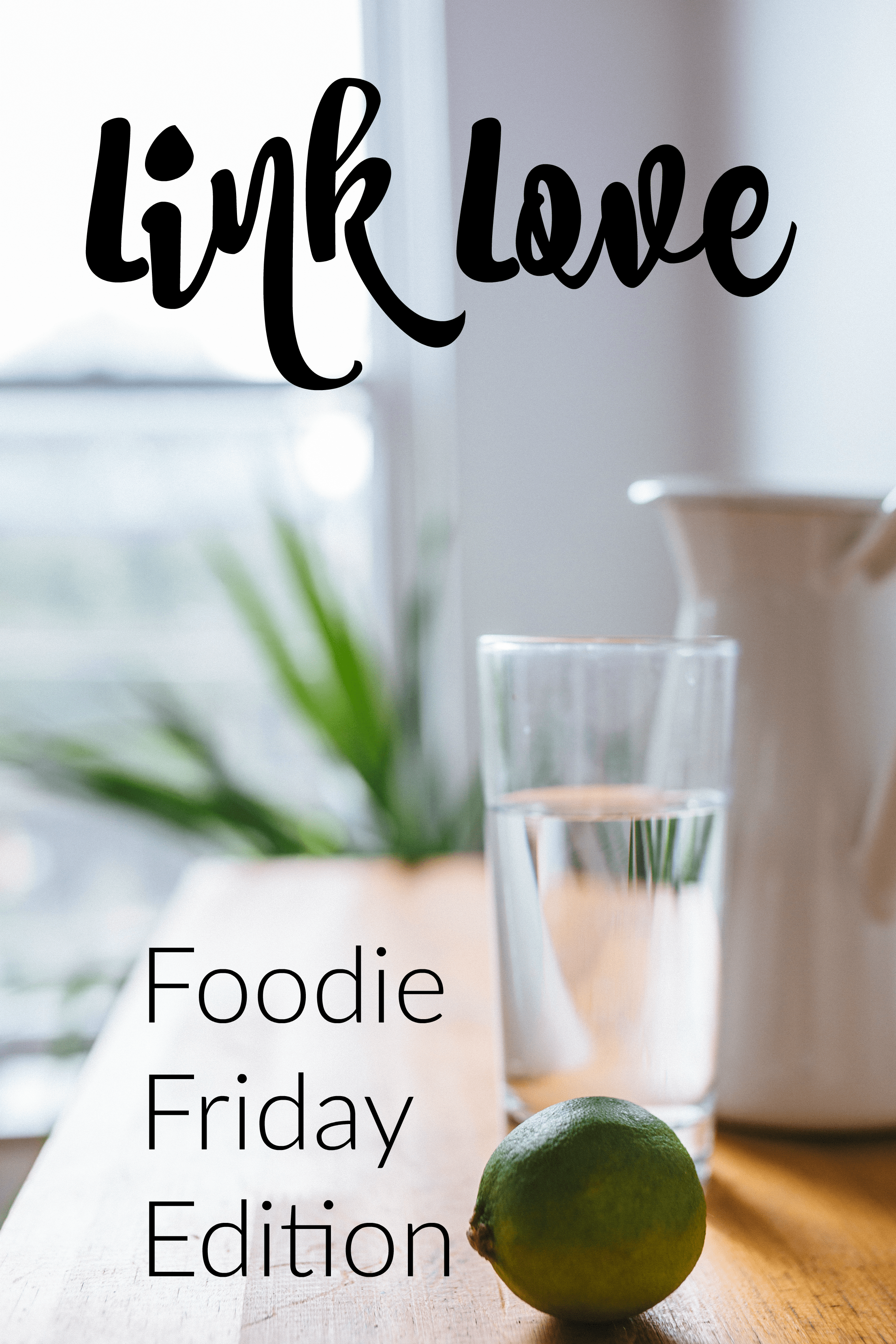 The ultimate breakfast sandwich – This may become a regular in our meal plan. Looks to die for.
Perfect Every Time Cut-Out Cookies – We made these for Christmas this year, and they were amazing. Kept for several weeks after too. Perfect for any occasion you may have.
Parisian-Style Drinking Chocolate?! This needs to go on the couple's weekend menu.
15-Minute Chipotle Cumin Grilled Chicken – You can never have too many chicken recipes. This looks divine!
Need a side dish? Lauren's Famous Butter Rice will fit the bill no matter what you are cooking. It has become one my family's favorites.
It's not quite garden time yet, so these tips for the best way to store fresh herbs will not only help brighten up your food, but your wallet as well.
Junior mint cupcakes – Almost too cute to eat. Almost.
7-Ingredient easy zuppa toscana – This recipe calls for gnocchi instead of potatoes. Love this idea!
Graham streusel coffee cake – The layers of cake and streusel look perfect on this coffee cake. Perfection.
Perfecting the Long Island Iced Tea – Please and thank you. It's the Friday after vacation. I've earned this 😉