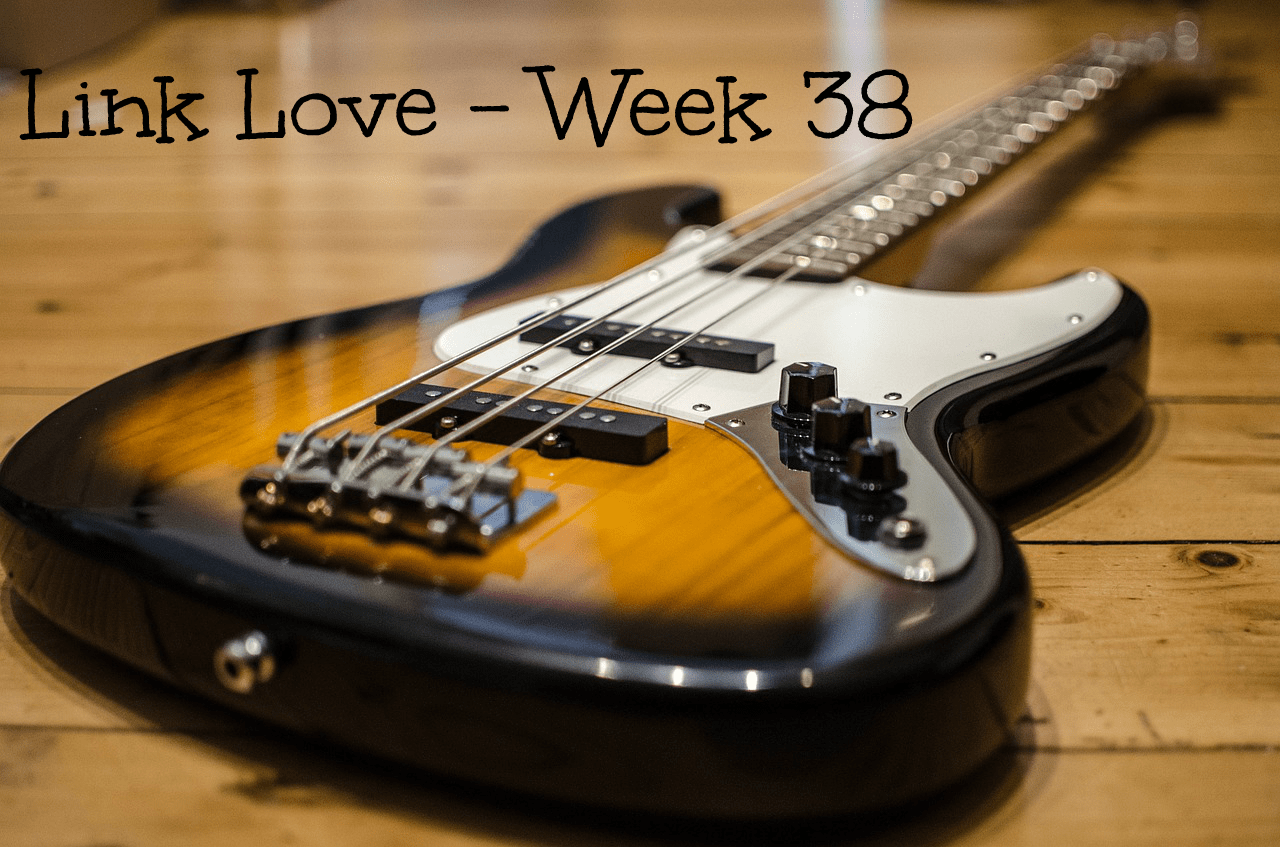 Teaching mindfulness to kids 8 simple tips applicable to everyday life.
Scotcheroos Millionaire Nuggets Oh my word.
How to love your work… even when you don't love your work Love it!
Why High School is the biggest waste of your life Giggle, snort. Hilarious!
Study guide materials intended to accompany History Channel programs. Such an awesome resource for homeschool families.
Mojito Margaritas Total genius.
Hanging Hammock Chair I long for this sort of relaxation.
Flash and Find Geography Game I would have more fun with this than the kids!
When You Don't Seem to Accomplish Anything "Seeds of love. Seeds of Connection. Seeds of encouragement. Seeds of affirmation." All the likes!!!!!!
How many times per week do you actually need to blog? I love this author's answer, and it's a similar system I have adopted for myself.