A 5 Step Plan for Making a House a Home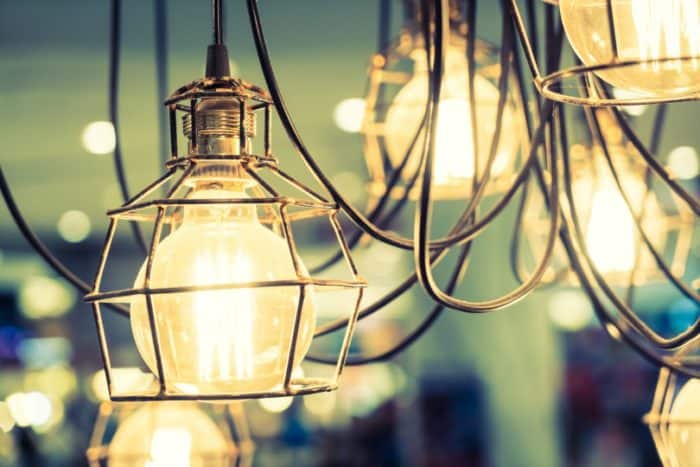 When I first saw the photo of our house while house-hunting in 2005, it was probably my last pick of the bunch. It just didn't look like home. But when we first visited the inside of the house, I knew this was a place we could call home. I just had that feeling. A place where we could raise our future children and a neighborhood we wanted to live in. All these years later, we are still perfecting how to make our house into a home.
How to Make a House a Home
Family Meeting
First things first, you need to have a family meeting. We are a family, and I value what my husband has to say about the state of our home. I may be the homemaker, but I want our home to be reflective of both of our styles and comfort levels. You may think your husband does not care, but I bet he has some thoughts on what would make his house feel like a home.
This post contains affiliate links. If you click and make a purchase, we earn a commission at NO extra cost to you. For more information, please read my full disclosure policy.
It could be a certain candle, mementos, throw pillows, or decorative throws in the living room. Or maybe he has suggestions about helping the state of your home. Like rearranging the living room or decluttering the kitchen. Which leads me to my second tip.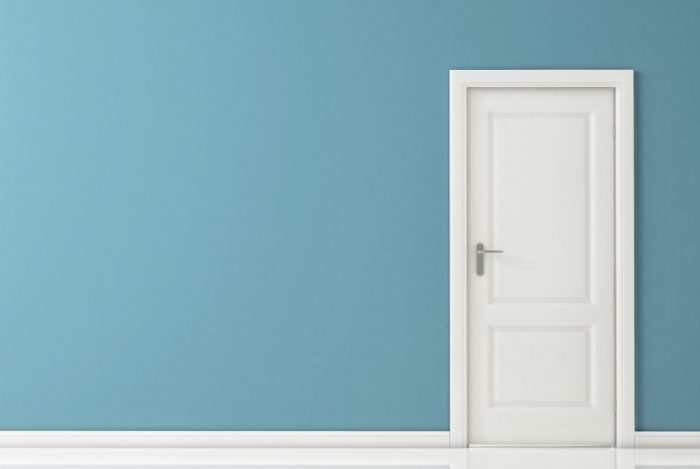 Declutter Your Home
If you have children under the age of 5, you can skip this suggestion 😉 Give yourself some grace and know your home won't be as neat and tidy as you would like. Do what you can and embrace the chaos of the moment.
It is my opinion a home should feel lived in, not like a pristine hotel room. Yes, you need to make time to clean your home. And yes you need to make sure your kids help around the house.
BUT! Having too much stuff that you do not use is not adding value to your life. "By clearing the clutter from life's path, we can all make room for the most important aspects of life: health, relationships, passion, growth, and contribution."
Having a clean and organized home will do wonders for your atmosphere of your home. Decluttering and purging your home is a big job and takes take. I recommend starting with The Minimalists blog and podcast for advice on where to start.
Keeping your home clean is easiest when you develop a system and stick to it. For example, we spend Saturday mornings cleaning the house. Things get picked up, swept, vacuumed, and wiped down. I also wash the sheets and towels on Saturdays because having fresh sheets and towels makes a home feel clean and comforting.
Think of it this way, when we had company coming over, we clean, tidy up, ditch the piles, and add fresh flowers to welcome them. Why don't we treat ourselves that way in our own home?!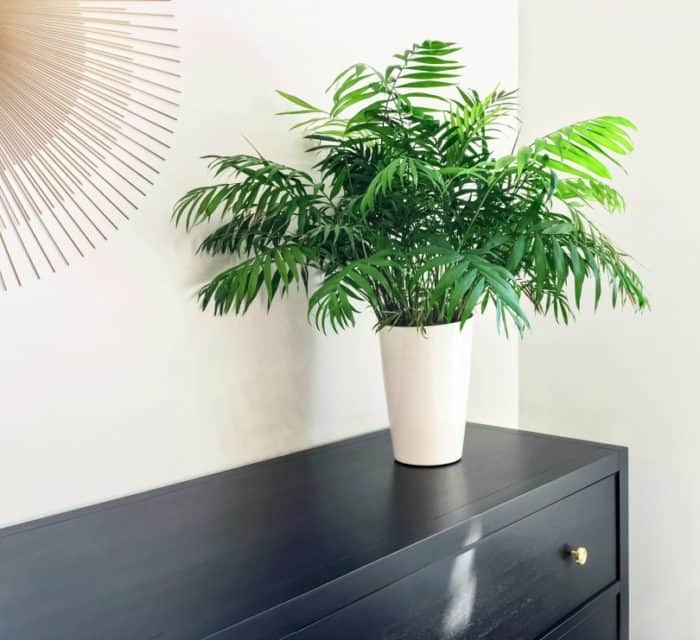 Flowers and Greenery
I love having fresh flowers in our home. In addition to oxygenating the air, studies have show that having fresh flowers in the home decreases feelings of stress, anxiety, and depression. In turn it INCREASES feelings of well-being and optimism as well as creating a positive, calm energy and a sense of stability. The beauty of fresh flowers leave you feeling energized and sharing that beauty with friends and family makes you feel connected to them. Flowers also provide a nice pop of color and variety to your decor.
House plants or greenery are another way to add something organic to your home. House plants act as a natural air purifier, can help reduce noise in the home, naturally cover up cords, make a room look more polished and put together, and create a feeling of well-being.
Add another green element to you home by having a small kitchen herb garden and growing fresh herbs. Growing your own food is rewarding and good for you as well.
If you have a black thumb, fake plants and flowers are always an alternative. Or even having pictures of nature and nature scenes around your home. Which leads me to my next tip.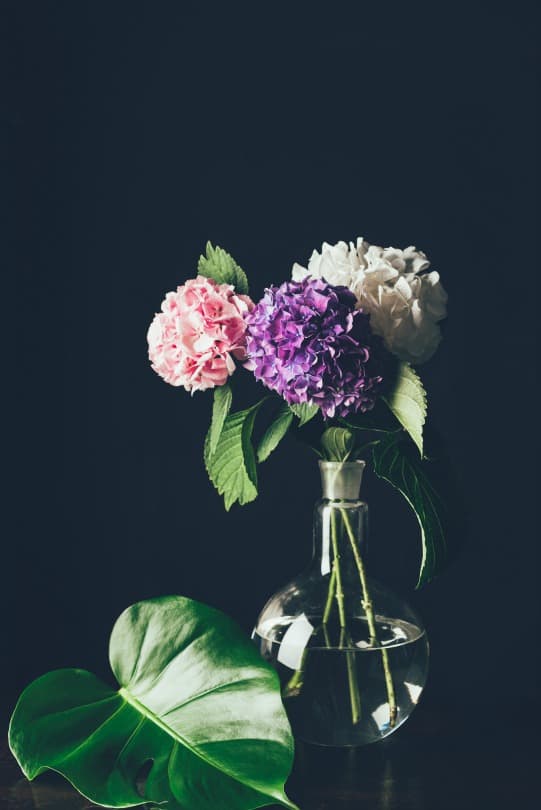 Artwork and Photos
Spruce up your bare walls but adding some artwork to your home. Art brings a touch of uniqueness to your home and it isn't as time-consuming or permanent as painting the walls. Art can provide a pop of color as well as compliment the existing color palette in your home. It also can be inexpensive! My husband got a stack of free art from a print shop because they were misprinted.
Along with artwork, family photos are a wonderful addition to your home. We make it a priority to take family photos once a year, but what good are the pictures if you don't display them?! Family photos add a feeling of heritage to your home as well as make a statement about how you value family. Having family portraits in your home can actually boost your children's self-esteem because they are physically seeing your family as a unit and themselves a valued member of the group. It gives children a sense of belonging as well as reminding them of the fun times they had when they took those pictures.
Hanging family photos on the wall, as well as processing the prints, doesn't have to be expensive! Check coupon sites for deals on photo processing, frames, and canvas prints. Shop around for good deals. We used frames from the dollar spot at Target to make our family photo wall.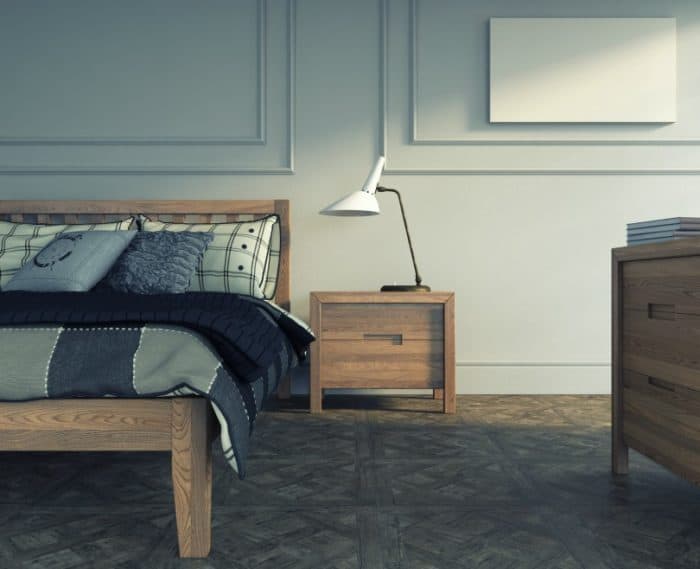 Make your Bedroom a Sanctuary
If not your bedroom, make a space in your home that is just for you. Make it inviting, relaxing, and your favorite space to be. It's so easy for our bedrooms to be a dumping ground for laundry, electronics, and piles of books. Commit to clearing your bedroom of junk and create a sanctuary space. Add some personal items, hang your favorite picture, add a pop of color with a new rug or throw pillow. You will sleep so much better at night when you have your sanctuary space.
Wendy Wunder wrote "The magic thing about home is that it feels good to leave, and it feels even better to come back." Your house is more than just a place to live. It is your home. You should always feel comfortable, cozy, and at peace when you are home. These 5 small tricks have helped me make our house of 10 plus years into a place for all of us to call home.