Letter R activities and crafts to enjoy with your preschooler!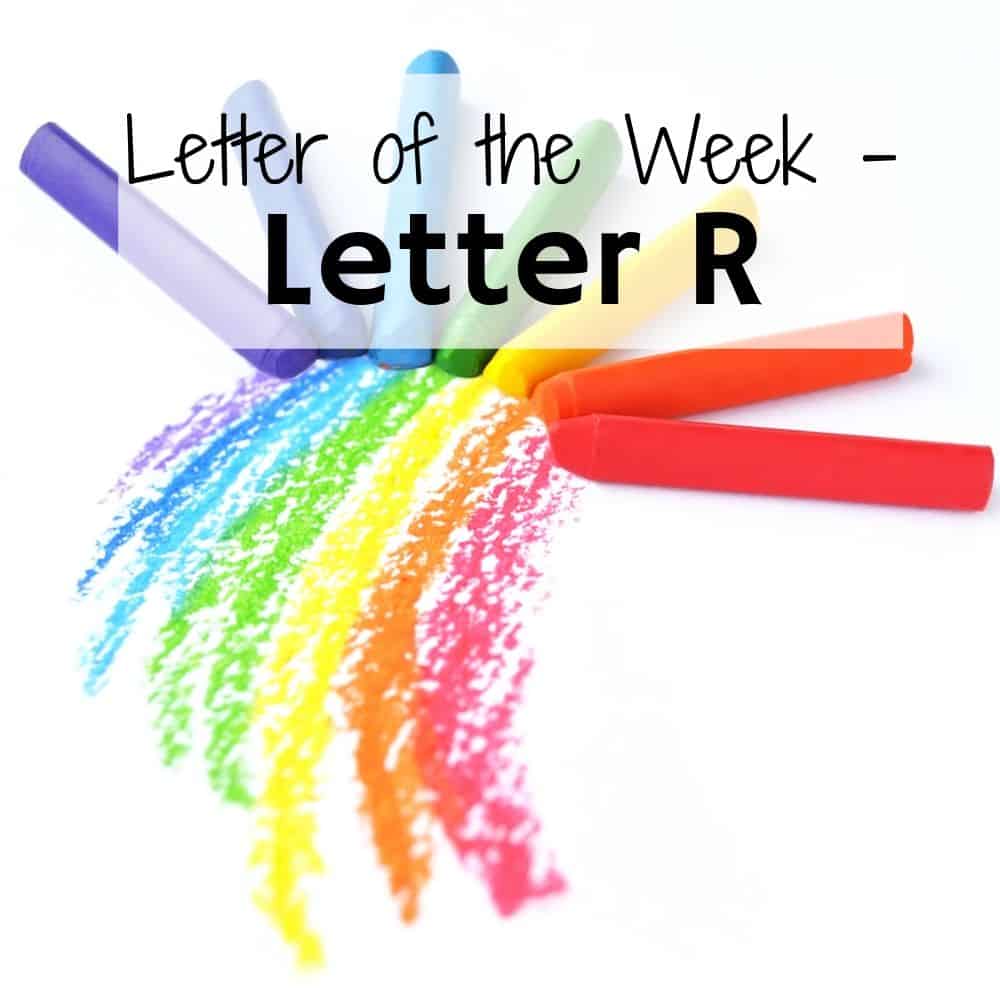 "We're going on a trip in our favorite rocket ship / Zooming through the sky, Little Einsteins / Climb aboard, get ready to explore / There's so much to find / Little Einsteins."
Is it in your head now?! Oh my word did my oldest daughter LOVE the Little Einsteins when she was a kid. She dies of embarrassment when we sing the song now, which in some ways is even more fun than watching your 2 year old dance around to the Little Einstein theme song.
Sadly, by the time my kids were of preschool age, they were over Little Einsteins so I wasn't able to integrate it with our Letter of the Week curriculum.
Our "curriculum" (if you want to call it that) was super simple and followed the "Letter of the Week" format. It was filled with lots of books and even more playing. At ages 3 and 5, we spent about 30 minutes to an hour each day doing a few sit-down activities and crafts. However, most of the time they were playing together, going to the park, or watching Little Einsteins 😉
More homeschool recourses:
Whether you are a new homeschooler or you are looking for ideas for your own Letter of Week curriculum, I have a simple three day/week plan that involves books, printables, and crafts. Enjoy!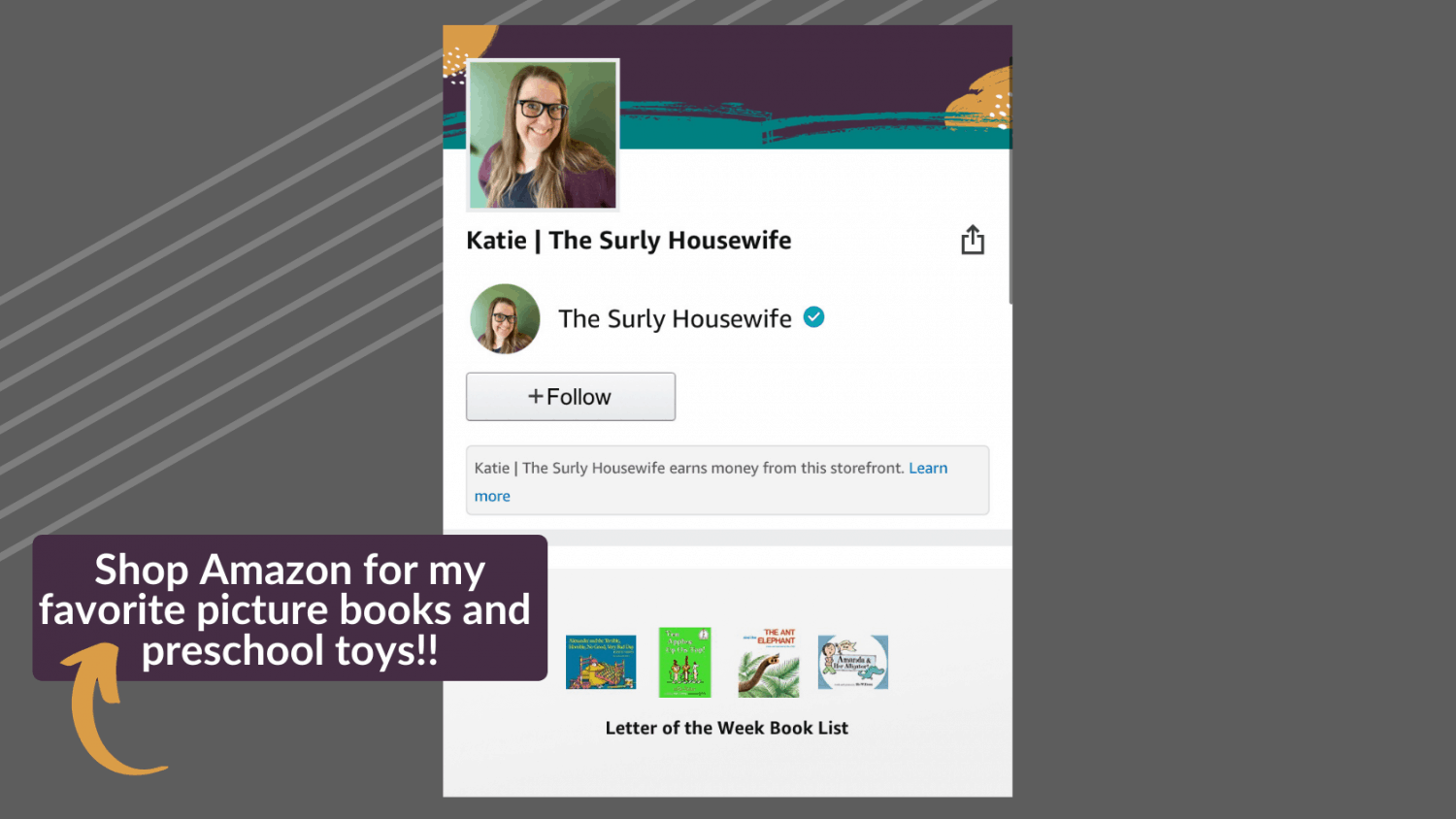 This post contains affiliate links. If you click and make a purchase, we earn a commission at NO extra cost to you. For more information, please read my full disclosure policy.
Letter R Activities and Books
Day One – Worksheets and A Rainbow of My Own
"A boy plays hide-and-go-seek and leap-frog in the rain with his imaginary friend—a rainbow."
Rainbows are a fun and colorful way to explore the letter R. One of my favorite resources for alphabet printables is the blog 3Dinosuars.com. Her romping and roaring packs contain 47 pages of worksheets to choose from! You can work on coloring, tracing, writing, matching, and more! Best of all, these printables are totally FREE!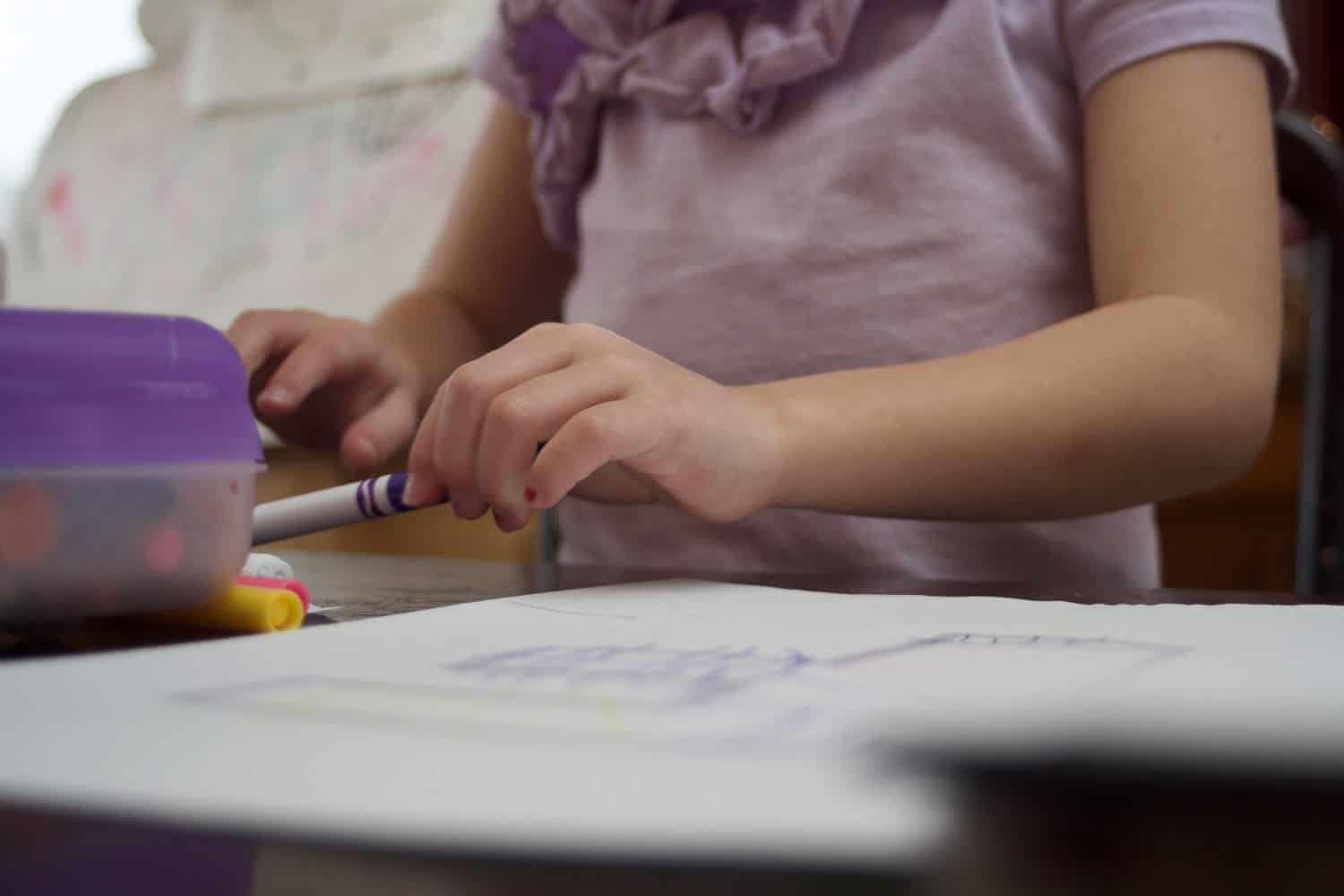 Day Two – Race car craft and The Racecar Alphabet
"A century of racecars, from bare beginnings to present-day marvels, from stock cars to Formula 1, from Ford to Ferrari, caught in crackling action, in fan-friendly pictures, and in words that bounce and jounce for the fun of it."
For each letter we added to our ABC book, phonics book, and transportation book. We would add a paper craft with a different mode of transportation to our transportation book. R was for race car! A perfect match for the Racecar Alphabet book. I love it when that happens!
Pretty much any paper craft we did during the preschool years came from the blog Learn, Create, Love. My kids LOVED every single one we ever did and still ask to do them to this day.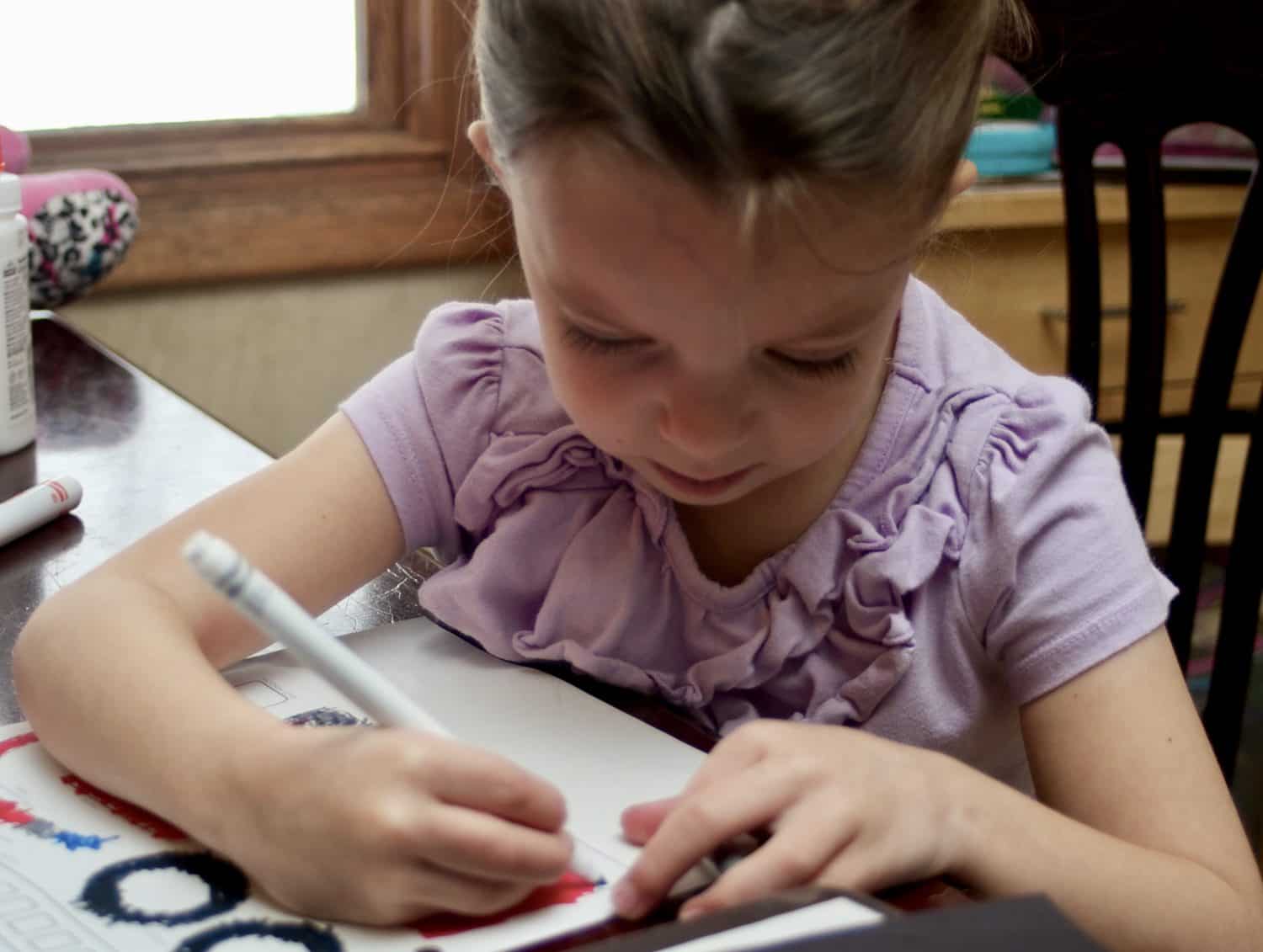 Day Three – Rocket craft and How Rocket Learned to Read
"Learn to read with this New York Times-bestselling picture book, starring an irresistible dog named Rocket and his teacher, a little yellow bird. Follow along as Rocket masters the alphabet, sounds out words, and finally . . . learns to read all on his own!"
These paper rockets were another fun craft. Take leftover scrapbook paper or construction paper, cut them into shapes, and arrange them together to make a rocket.
I love simple crafts like this because all you need is paper, scissors, glue, and stickers. So easy and so stinking cute when it's all finished!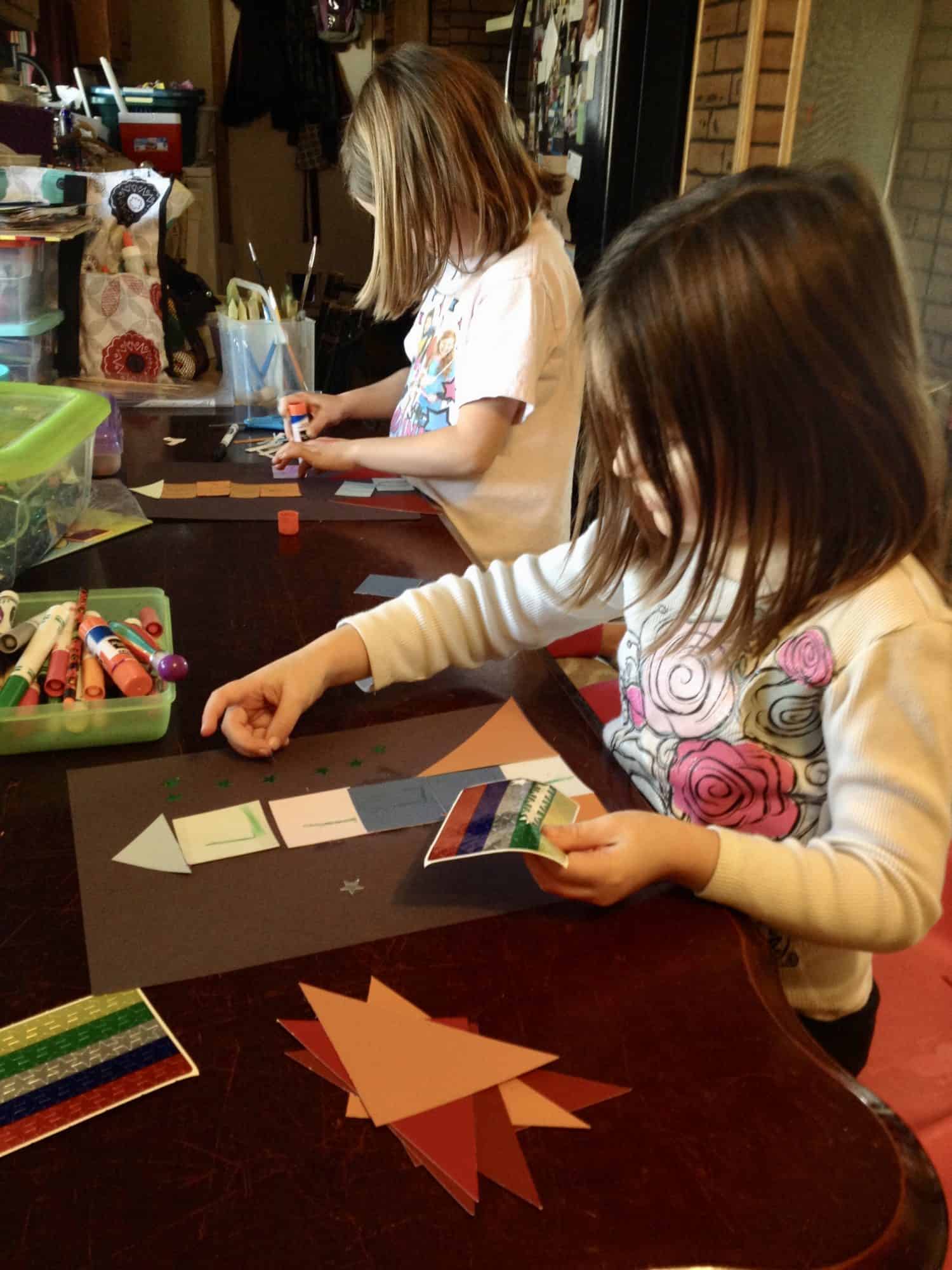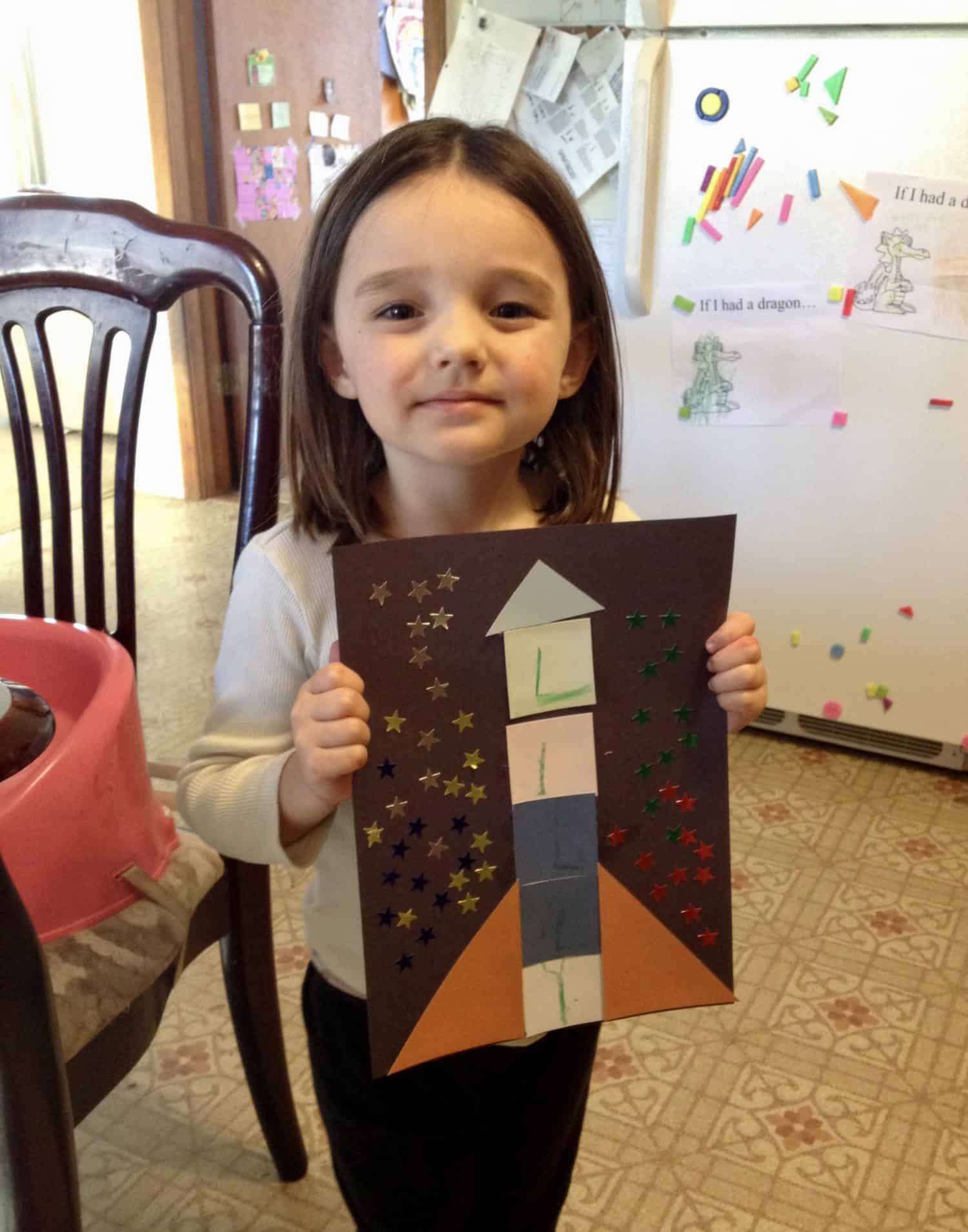 Letter R Books
Some additional letter R books you can read with your kiddos!
Row, Row, Row Your Boat by Jane Cabrer
"In this vibrantly-painted rain forest, squeak, bark, and chatter along with a kitten and puppy rowing their way down the stream. Uncover one delightful animal surprise after another. These interactive favorites are given a new twist by award-winning artist Jane Cabrera and feature her bold, bright, kid-friendly illustrations."
Red Riding Hood retold by James Marshall
The Rainbow Fish by Marcus Pfister
"Eye-catching foil stamping, glittering on every page, offers instant child appeal, but it is the universal message at the heart of this simple story about a beautiful fish who learns to make friends by sharing his most prized possessions that gives the book its lasting value."
There you have it, our letter R unit: rainbows, race cars, and rockets!! One of the many things I love about using the Letter of the Week format is that the possibilities are endless but they are also specific enough that you don't end up totally overwhelmed. It's why I refer to ourselves as "modified unschoolers." The freedom to explore what we want but structured enough that we don't spend our days watching Little Einsteins.
Thank you for reading and I hope you found something you can implement in your homeschool!!
Additional Recourses
Thanks for reading!