Keep reading for Letter S activities and books for home preschool!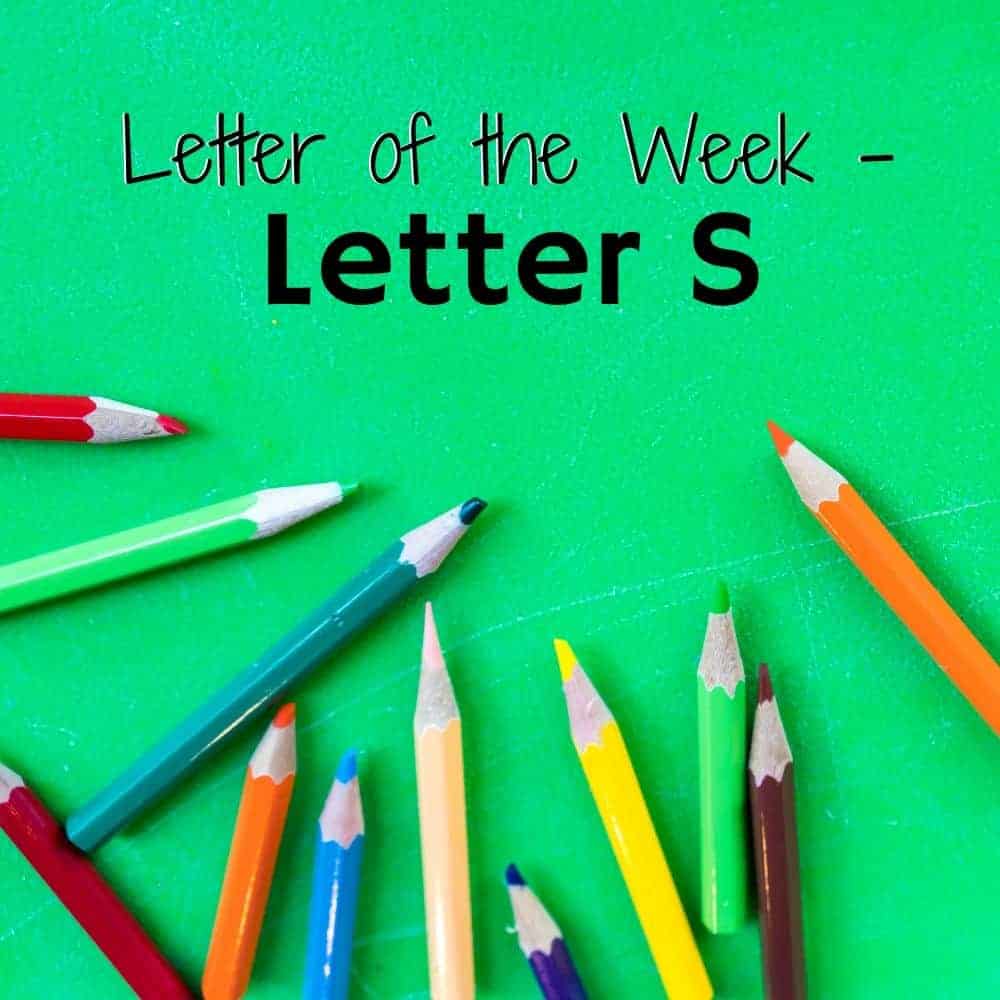 S is an interesting letter to start teaching your kids. It is somewhat easy to write, but it is often written backwards. Don't worry, totally normal. But the other complication comes from some c words that sound like s words: cell, cent, and city for example.
More often, the letter S has the sss sound like in sun, sky, and star! Which is why our Letter of the Week theme for the letter s was S is for Sky!
FYI: if you child does notice the differences between the sounds, don't fret or over-explain to them. Just say sometimes letters make two different sounds but the more you practice reading you will be able to figure it out. Most youngsters don't notice though so don't panic.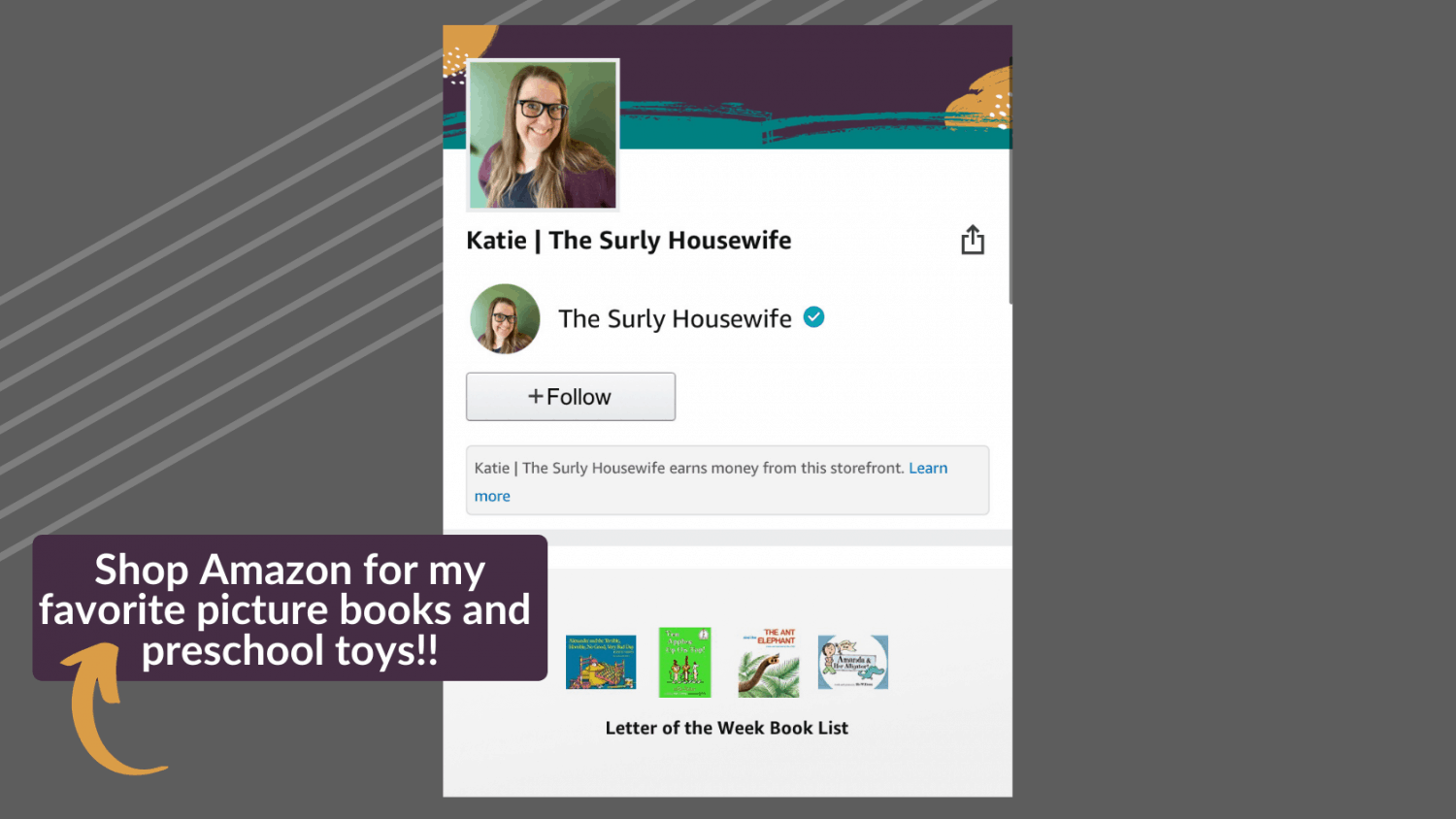 When we did our Letter of the Week work, 30 minutes to an hour per day a few days a week doing activities and crafts, I always had a theme. Sometimes it was specific like I is for ice cream but other times it was broader like S is for Sky, for example. Some letters have so much you can do for them that I liked to include lots of different subjects.
Remember, you don't have to ALL THE THINGS! A couple of books along with lots of play is all kids need at the preschool age. My kids loved doing sit down work so I approached it as way to spend time with my kids. Family time combined with learning time, win-win!
Recommended Reads:
If you are looking for some simple and rich ways to spend time with your preschooler, I have just the thing for you! 3 different areas of the sky to explore: sun, clouds, and stars. Don't worry, the clouds will make sense in a minute. And all it takes is three days a week!
This post contains affiliate links. If you click and make a purchase, we earn a commission at NO extra cost to you. For more information, please read my full disclosure policy.
Letter S Activities
Day One – Star Crafts and How to Catch a Star
"Once there was a boy, and that boy loved stars very much. So much so that he decided to catch one of his very own. But how? Waiting for them to grow tired from being up in the sky all night doesn't work. Climbing to the top of the tallest tree? No, not tall enough. The boy has a rocket ship . . . but it is made of paper and doesn't fly well at all. Finally, just when the boy is ready to give up, he learns that sometimes things aren't where, or what, we expect them to be."
How to Catch a Star is such cute book! So much so, it naturally lends itself to the numerous star crafts you can find on Pinterest. One of my favorite follows is Allison from No Time for Flash Cards. She was one of the first preschool bloggers I came across and I love everything she recommends!
Day Two – Soap Cloud and The Cloud Book
"Tomie dePoala (best-selling author of Strega Nona, Quiet, and many others) introduces some of the most common types of clouds, as well as the myths and legends inspired by their shapes. Simple, whimsical illustrations show the variations in shape and color that herald changes in the weather. "
Clouds are a natural thing for kids to explore because they see them everyday, they are always changing, and they seem like such a mystery! Our sensory play for the letter S involved making a cloud of our own with a soap experiment.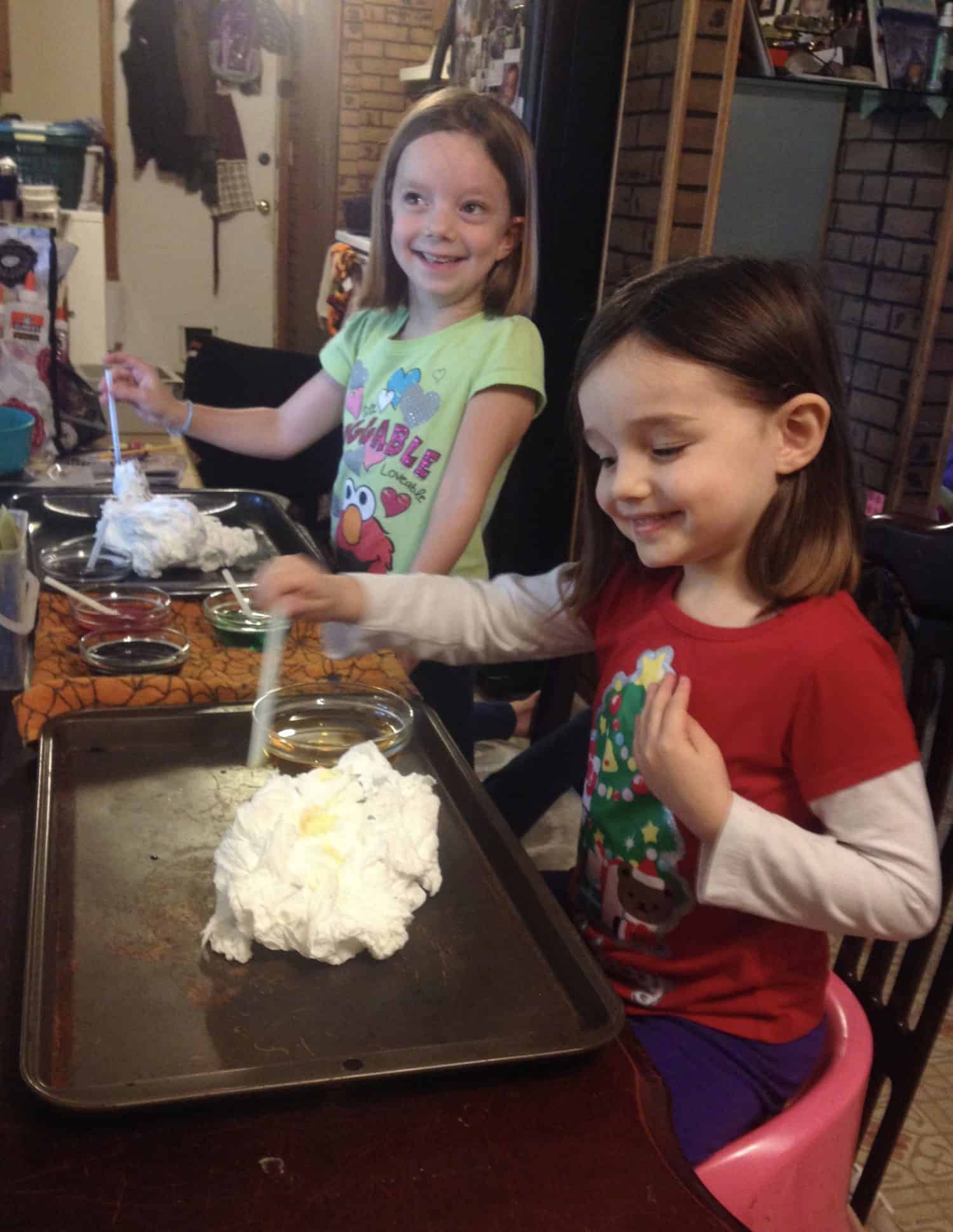 It's a pretty straightforward experiment. You tell the kids you are putting the soap in the microwave and want their guesses as to what will happen! Don't worry, it doesn't make a mess and the kid absolutely love it!!
Day Three – Printables and Sun! One in a Billion
"Meet Sun: He's a star! And not just any star―he's one in a billion. He lights up our solar system and makes life possible. With characteristic humor and charm, Stacy McAnulty channels the voice of Sun in this celestial autobiography. Rich with kid-friendly facts and beautifully illustrated."
I don't have many pictures of our work on the letter s and have been unable to find the printables we used. So I put together below some awesome resources you can use in your home preschool.
Letter S Books
Some additional letter S books you can read with your kiddos!
"This is a story of an artist who, from his earliest years, draws. The artist draws a star! Then, the tree, house, flowers, clouds, rainbow, and night. In drawing, he discovers not only his art, but his life. Holding on to his star, he creates a world of light and possibility. With his brilliant collage, poignant and powerful in its simplicity, Eric Carle creates an unforgettable story that celebrates imagination and the artist in us all."
"From ancient names for constellations to modern innovations in telescope technology, this book covers a broad range of ideas without overwhelming the reader. It introduces and reinforces important vocabulary for the aspiring astronomer, explaining everything in clear, simple phrases. This book includes a brief timeline of major advances in astronomy, written in concise, kid-friendly language, and a wealth of fun facts and trivia about the stars."
Star Stuff: Carl Sagan and the Mysteries of the Cosmos by Stephanie Roth Sisson
"When Carl Sagan was a young boy he went to the 1939 World's Fair and his life was changed forever. From that day on he never stopped marveling at the universe and seeking to understand it better. Star Stuff follows Carl from his days star gazing from the bedroom window of his Brooklyn apartment, through his love of speculative science fiction novels, to his work as an internationally renowned scientist who worked on the Voyager missions exploring the farthest reaches of space. This book introduces the beloved man who brought the mystery of the cosmos into homes across America to a new generation of dreamers and star gazers."
S is for sky is a great theme for Letter of the Week because you have so much to explore! And kids love exploring subjects that are in their own backyards. I hope you for something you can use in your home preschool.
Additional Recourses
Thanks for reading!