A review and before and after results of the Mary Kay Clear Proof® Acne System!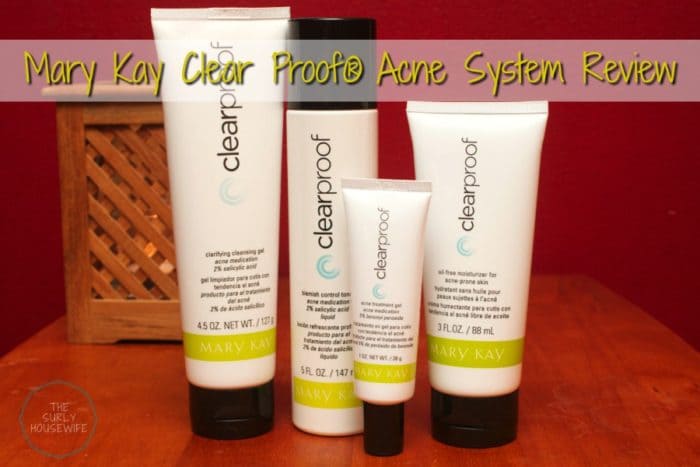 Self-care is a huge part of being a successful housewife. More about self-care tips here. That's why I was thrilled when my amazing cousin Betsy sent me a Facebook message asking if I wanted to test out a product for Mary Kay: Mary Kay Clear Proof® Acne System. I figured, why not? Mary Kay is a super-reputable company, and my cousin wouldn't steer me wrong. I mean we practically grew up together.
I remember first hearing about Mary Kay when I was little girl. My neighbor had an aunt who sold it and she gave us a skin care lesson. I still remember about T-zones to this day 🙂 Mary Kay is a household name. For 50 years now, they have sold cosmetics as well as empowering women to start their own Mary Kay business. I'm sure everyone reading this either knows someone who sells Mary Kay or their mom had in the house growing up.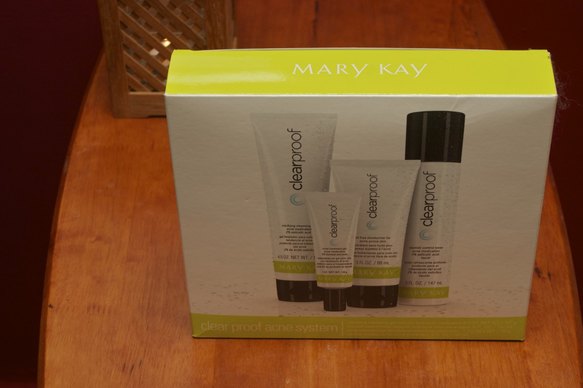 I was realistic in my expectations of this product. I have a fair amount of acne scars on my face, which require advanced treatment and surgery to correct. It isn't the same thing as acne. However, I still have blemishes, breakouts, and blackheads, (Oh my!) which are, of course, totally treatable. Due to my scarring you can't totally tell about the improvement in my skin, but trust me my skin looks much better and feels terrific. I had pictures taken before using the Clear Proof® Acne System, after 10 days, and after 30 days.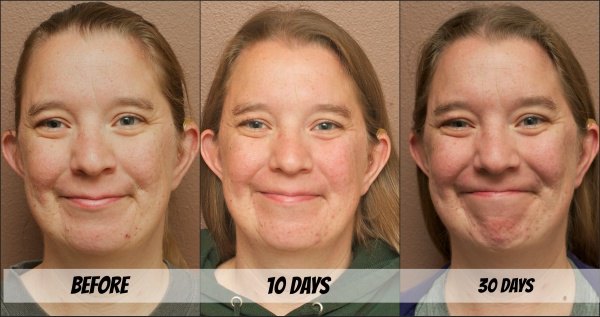 I used it almost everyday. If I missed a day, I would use it twice the next day. I am incredibly happy with the products and will buy some of the products in the future. The great thing about this system is if you only like one or two items you can buy them separately. It's incredibly convenient and reassuring.
Mary Kay Clear Proof® Acne System
Cleansing Gel
OK, on to the swag. First off, we have the clarifying cleansing gel.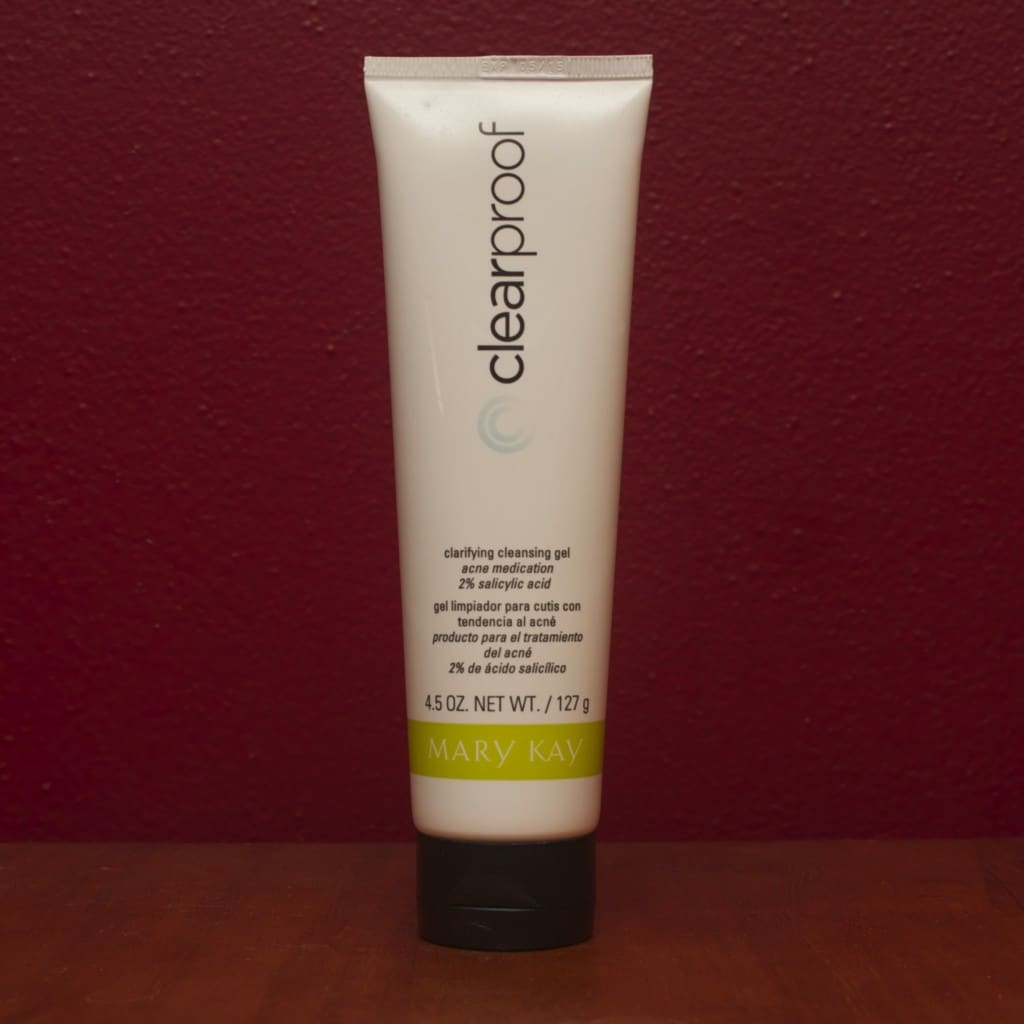 I liked this cleanser for two reasons. First off, I love gel cleansers, I prefer them to other types of cleansers. Also, the cleanser has salicylic acid, which is used in the treatment of many skin disorders, including acne. Overall, I was in the middle on this. It wasn't bad and I wasn't overwhelmed by it. I think my problem is, in the past I like to use toner and forgo the cleanser.
Blemish Control Toner
Speaking of toner! I am IN LOVE with this blemish control toner which, again, contains salicylic acid. This allows you are get more acne treatment by preventing clogged pores and cleansing the skin. What I love about this is, the acne treatment obviously, but the way it quickly absorbs into your skin. I have used other toners that seem like they take forever to blend into your skin and you are waiting to apply the next step. Or if you are forgetful and impatient like me, you forget the next step all together because you space it off. This does dry your skin out, but I don't mind that because it serves as a reminder to put on the acne treatment gel which is the next step.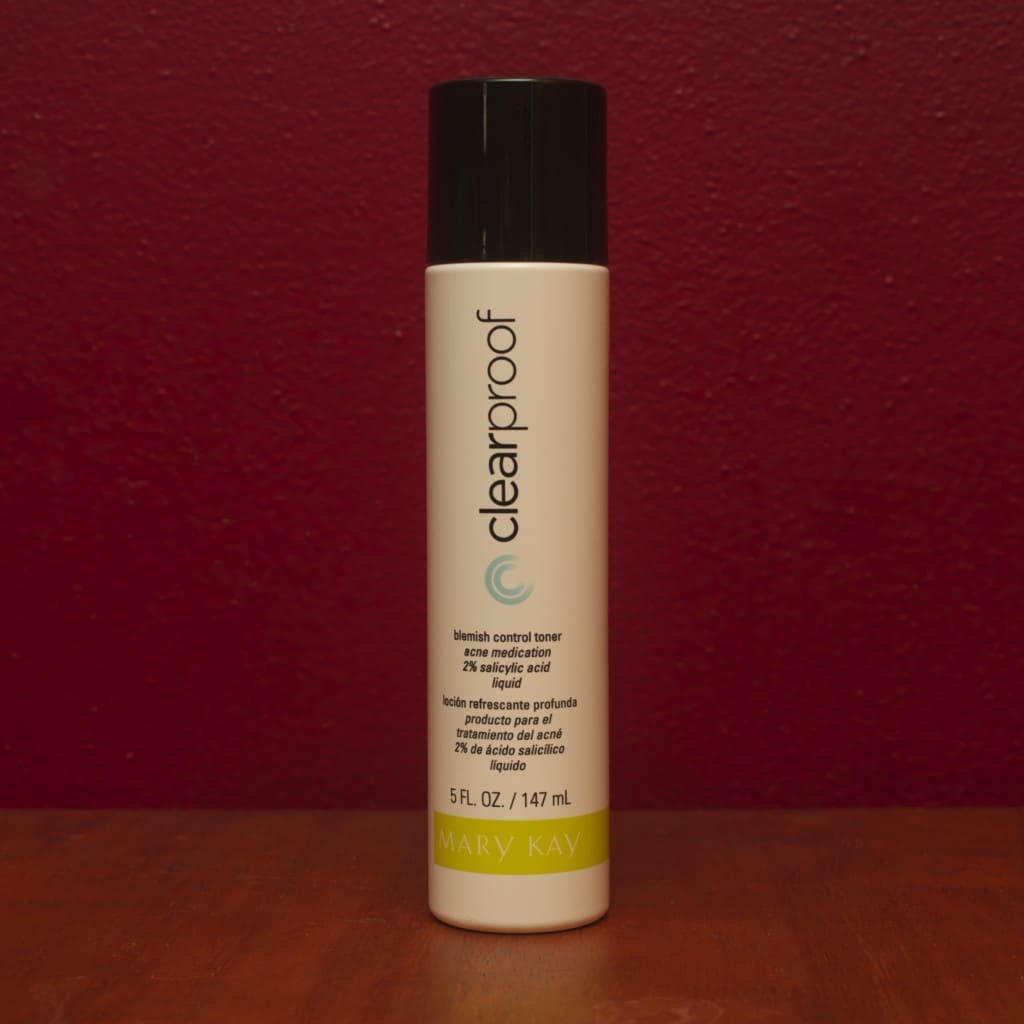 Acne Treatment Gel
I am about as in love with this acne treatment gel as I am the toner. Again, this stuff absorbs so quickly and is super lightweight. It goes on so smoothly and evenly without feeling like you have a layer of gunk on your skin. I would highly recommend this product to anyone who needs an acne treatment in their skin care regime. Again, this dries out your skin also but I use it as a reminder to put on the moisturizer.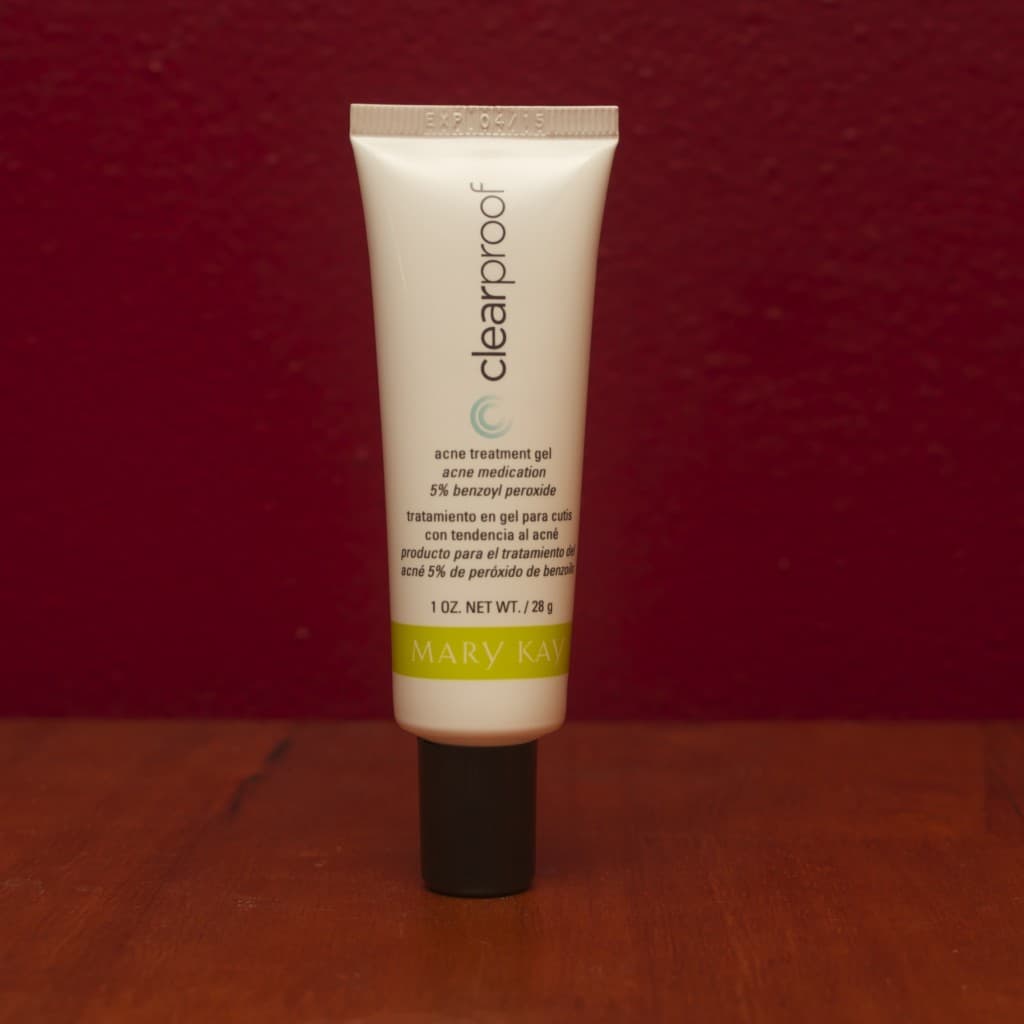 Oil-free Moisturizer
If I had one complaint about the system it would be the oil-free moisturizer. I'm not sure if it was operator error or what, but it felt greasy every time I put it on and didn't seem to absorb into my skin very fast. It does, however, do an excellent job at moisturizing and nourishing your skin. After using this, the tightness and dryness in my face completely goes away. I am also a stickler for having SPF in my moisturizer and this does not have it. In the end, it does its job in the system so one could say I am being a little nitpicky and I am super picky about the moisturizer I use anyway.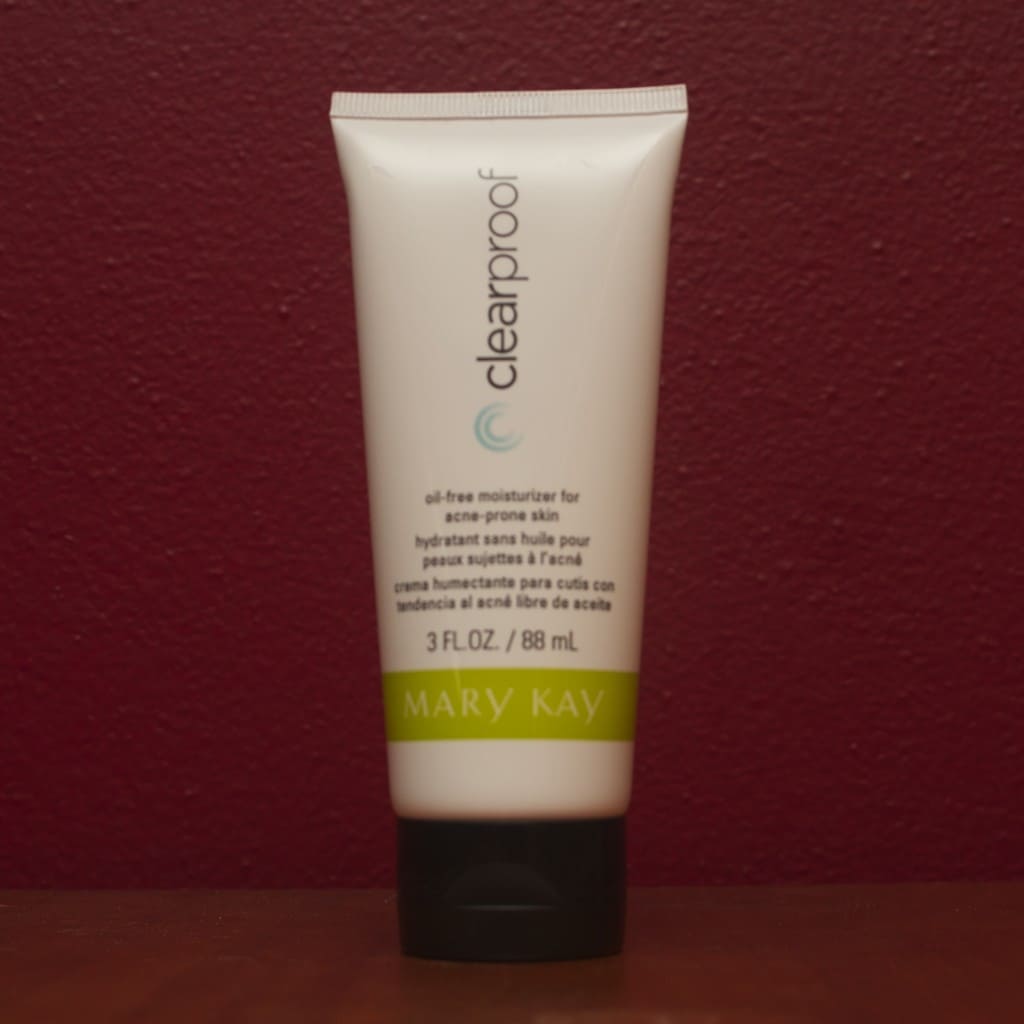 However, you can judge for yourself on the Clear Proof's® effectiveness in my before and after shots.


I told you all about the products. Now where can you get them? As a thank you to my cousin Betsy, I would love for you to order Mary Kay's Clear Proof® Acne System or any of their great products by clicking HERE to get to her website. Betsy is an amazing person as she had supported my blog from the beginning and allowed me to be a tester for these products at half the purchase price. Thank you so much to Betsy and Mary Kay.
Disclaimer: I was given these products to review and in exchange I was offered a discounted price. All opinions are my own.