Six parks in southern Wisconsin, including playgrounds, a zoo, and lakes!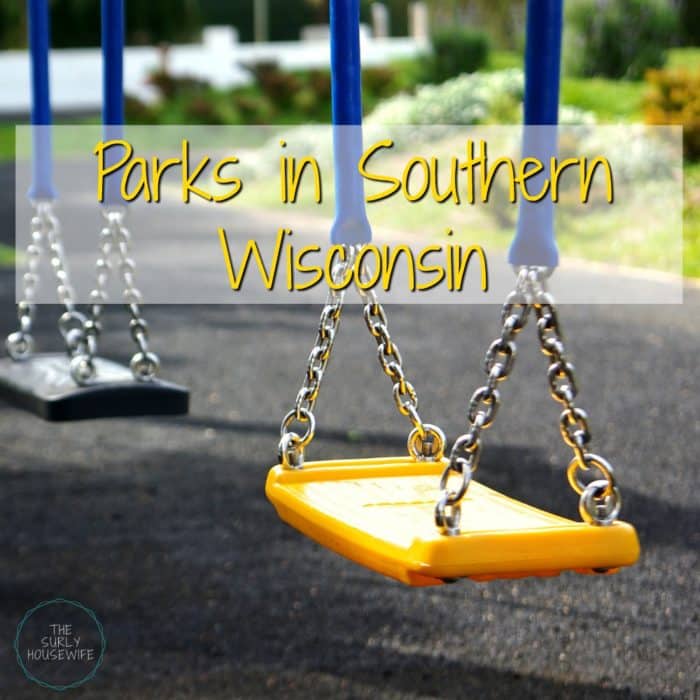 This post contains affiliate links. If you click and make a purchase, we earn a commission at NO extra cost to you. For more information, please read my full disclosure policy.
Our local homeschool group loves to take advantage of the nice weather months and have get togethers at local parks, State parks, and beaches. It's a great way to make sure we don't squander away those nice days of fresh air and hot summer sun. Plus, the kids get to play and the moms get to visit as well. Here are some of the highlights of things we have done, right here in southern Wisconsin.
Parks in Southern Wisconsin
Our group set aside time on a Friday night for a family potluck. Fathers often miss out on most of the homeschool gatherings. My husband was working so he couldn't make it. The girls were a little upset when they saw the other dads, but they managed to have a good time! The large park includes a Playland of Dreams which is a "Fully accessible playground in the 19-acre Riverfront Park for preschoolers through elementary ages (2-12 years)." It's one of my favorite parks in the area.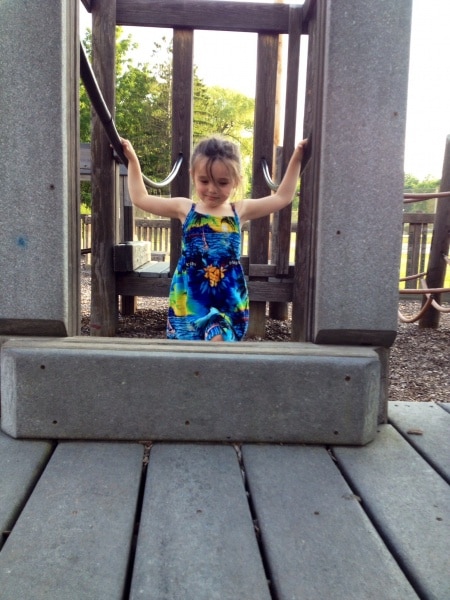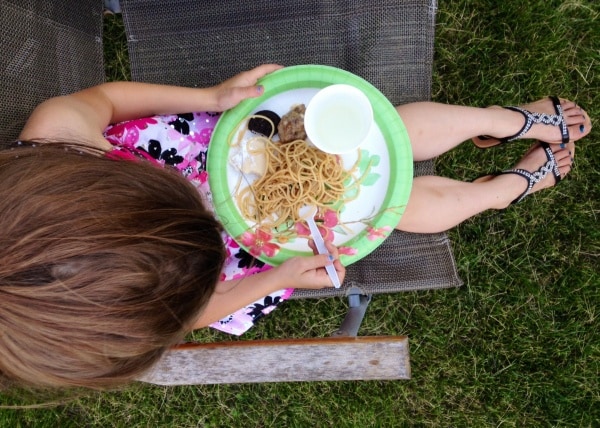 Rock River Park is "Fort Atkinson's largest park at 113 acres is located on the west side of town with the southern park boundary abutting the Rock River. Rock River Park features the Fort Atkinson Family Aquatic Center, shelters, tennis courts, basketball court, archery range, youth football fields, an obstacle course and a couple of trials. Also close by to Rock River Park stands a replica of the "Old Fort". Koshkonong Rendezous, recreating life in the 1800's is held here each year in May."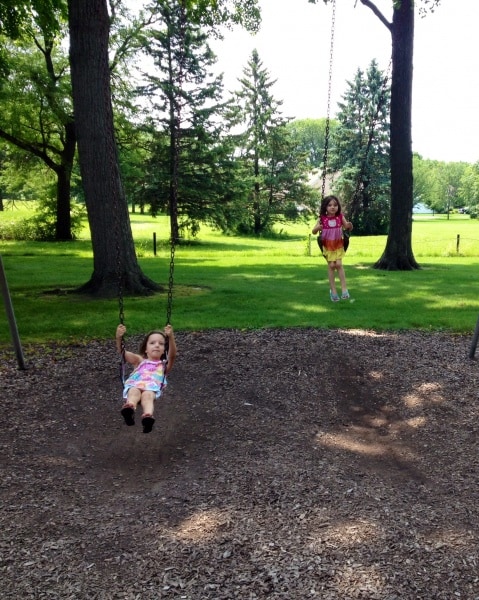 Stoppenbach park in the heart of Jefferson is a "6.5 acre community park with 2 hard-surface tennis courts, a sand volleyball court, and playground." It's a quiet little park with tons of shade and sidewalks for the kids to ride bikes and scooters on.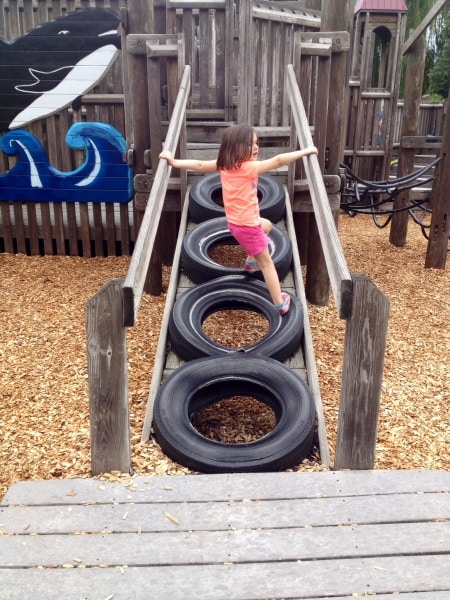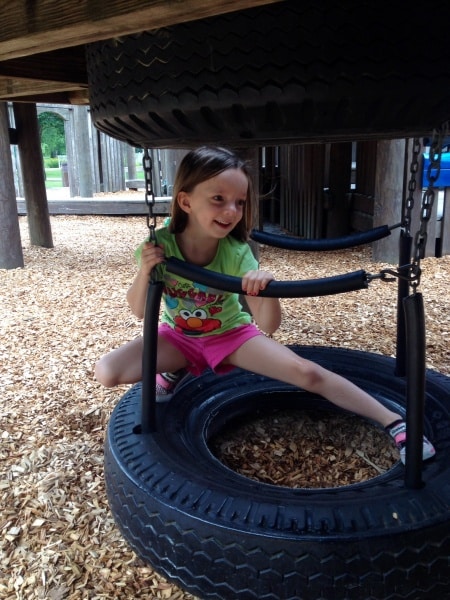 Chamberland Playground is part of Rock Riverside Park where "the Rock River winds through the 28.9 acre community park, which features the Watertown Aquatic Center, multiple baseball diamonds, 4 lighted tennis courts, basketball courts, sand volleyball courts, handicapped fishing piers, an island, gazebo, and 3 playgrounds including Chamberland, a giant play park built by the community." Something for everyone whether it's at the giant playground, or the acres of open space.
We love the Madison zoo. It's local, its fun, educational, and it's free!! We always have a great time. Besides visiting all the animals you can ride the carousel, feed the goats, and explore the beach! Vilas Beach is a short walk across the parking lot from the zoo.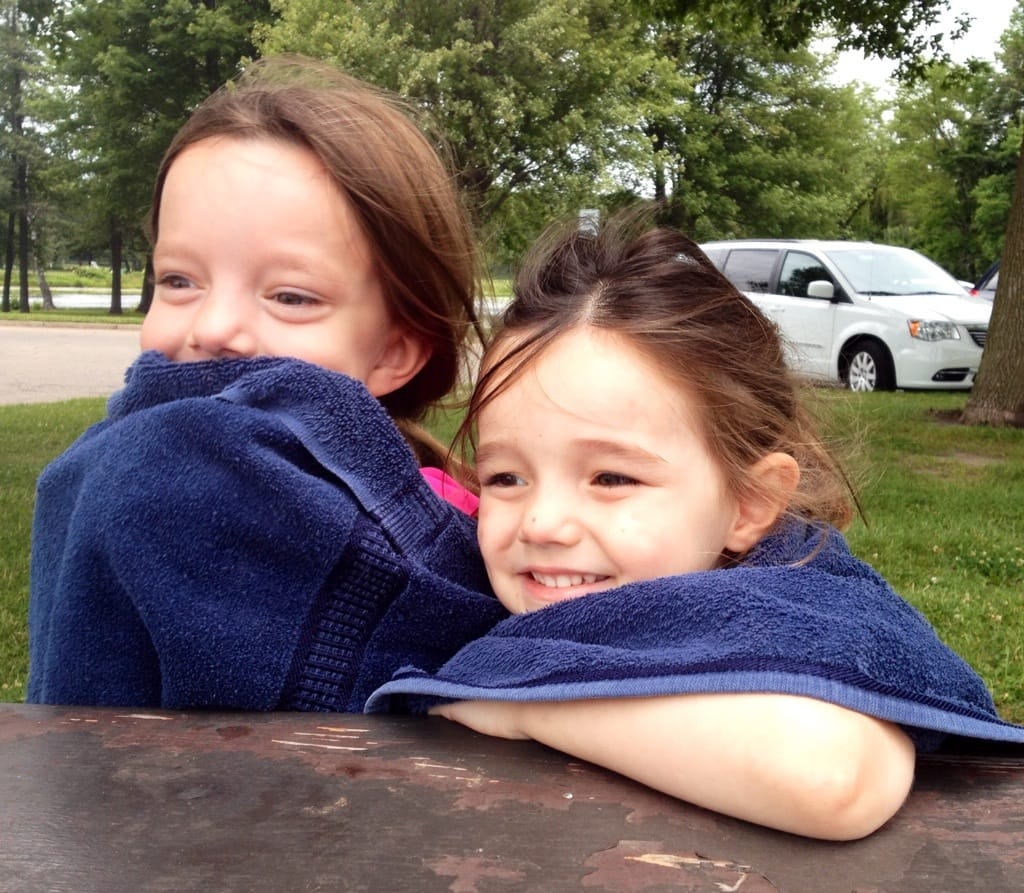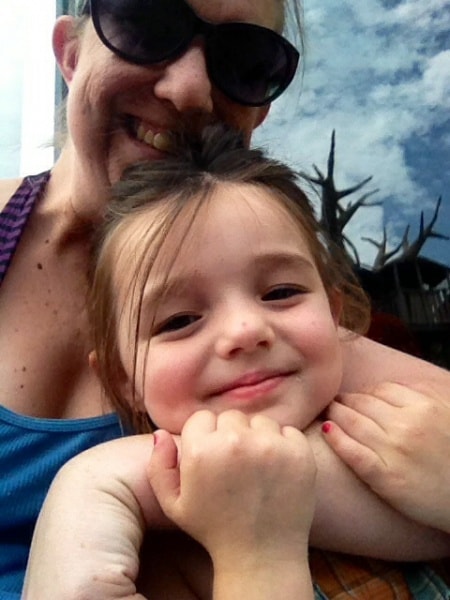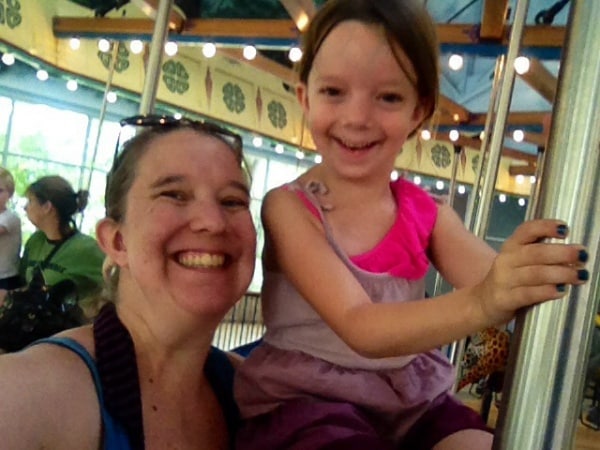 "Whitewater Lake is a 625 acre lake located in Walworth County. It has a maximum depth of 20 feet. Visitors have access to the lake from public boat landings, a public beach." I know the pool is a favorite for most families, but don't forget your local beaches. We had a great time at Whitewater lake playing on the beach and swimming in the water: the sand and water for the price of one! Lilly had fun with the older kids who created a mermaid tail for her!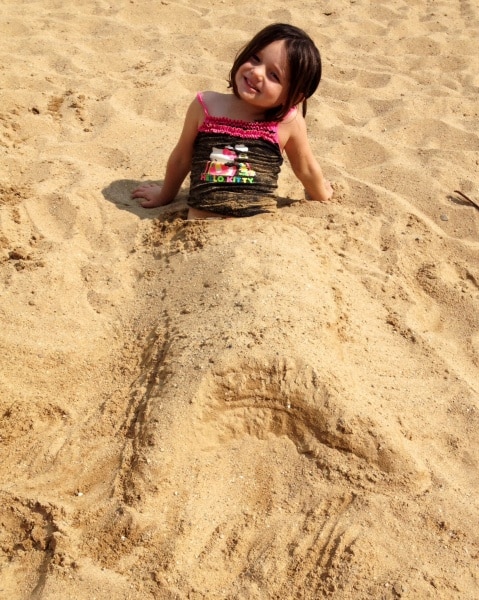 Click here for more homeschool field trips in southern Wisconsin! And here for our tour of a sugar bush!
Does your homeschool group meet in the summer? What fun things do you do in the summer?