8 spring activities for preschoolers!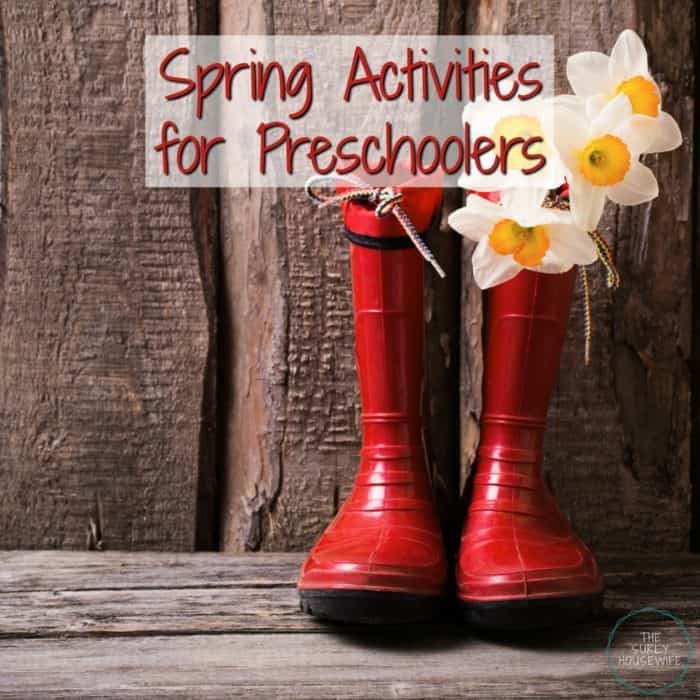 This post contains affiliate links. If you click and make a purchase, we earn a commission at NO extra cost to you. For more information, please read my full disclosure policy.
I love springtime. Time to put away the snow pants and go outside without 18 layers on. Everyone gets tired of being cooped up all winter, but families who homeschool are REALLY excited to finally get back out into the world again. Today I have a round up of springtime activities our family loves!
Spring Activities for Preschoolers
1. Maple Syrup Fun
Spring means the sap starts to run from the trees, which means maple syrup! Areas with maple syrup producers usually have a pancake breakfast and/or demonstrations in the spring. Here is a recap of our tour to the "maple syrup factory!"
2. Easter Egg Hunts
Spring also means Easter. Pretty much every community has an Easter Egg Hunt at some point in the spring. If a giant Easter Egg hunt isn't your thing, (I know our local one is a bit busy) have one in your back yard! The kids will have just as much fun.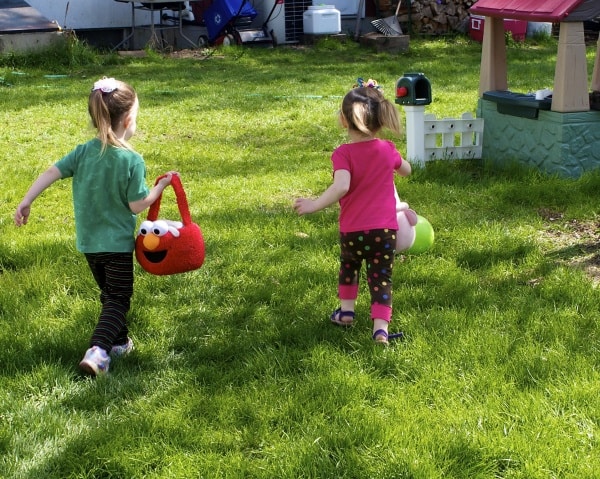 3. The Park
You remember the park right? Spring means your local park is no longer covered in 2 feet of snow. Nothing beats that first day back at the park after the long, hard winter. These are some of our favorite parks here in southern Wisconsin!
4. Farm Life
Pumpkin farms often take advantage of people wanting to get out and about in the spring and open their doors. Check out if your favorite fall destination is open in the spring. I know ours is 🙂 If you can't find one that is open, make a visit to a local farm. Farmers love to share their passion with others and farms are brimming with baby animals in the spring.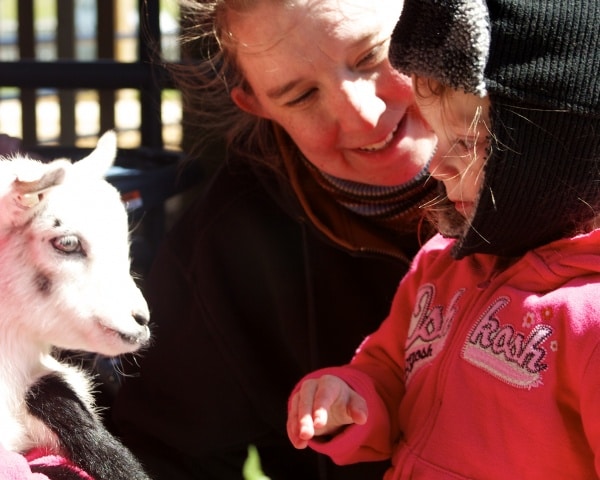 5. Flowers
Nature begins over again in the spring and with that the flowers start to bloom! See if your area has a local flower festival. Or plan a trip to your local nursery or greenhouse.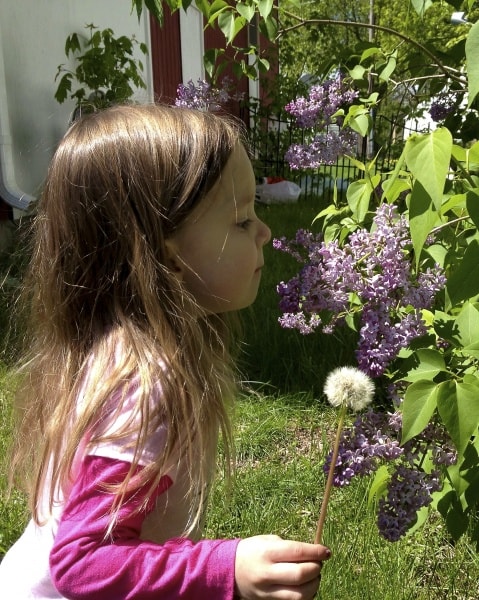 6. Garden
While you are at the greenhouse, start brainstorming for your summer garden. It could be big vegetable garden, some small herb pots, or a flower garden to attract butterflies. Gardening can be super intimidating, but don't let it be. Kids love to dig in the dirt and watch things grow.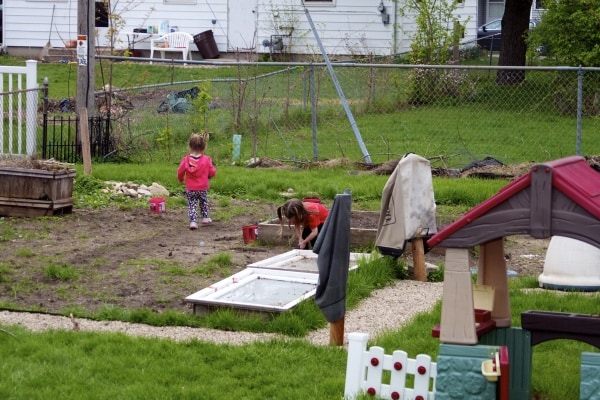 7. Bird Watching
Along with the flora returning in spring, so does the fauna! Birds are probably the most obvious ones. Give bird watching a shot! Research what birds are in your area and set up a bird feeder to attract them: homemade or store bought. It is so cool to look out your window in them morning and see a bunch of birds flocked around your bird feeder.
8. Embrace the Weather
The crazy spring weather is great for flying kites! Walk in the rain. Stomp in puddles. Make mud pies. Make a campfire in the back yard to keep warm. My kids are always up for getting dirty!
What is your family's favorite springtime activity? What are you looking forward to the most after the long winter? Thanks for reading!