Homeschool preschool curriculum, 6 categories to get you started!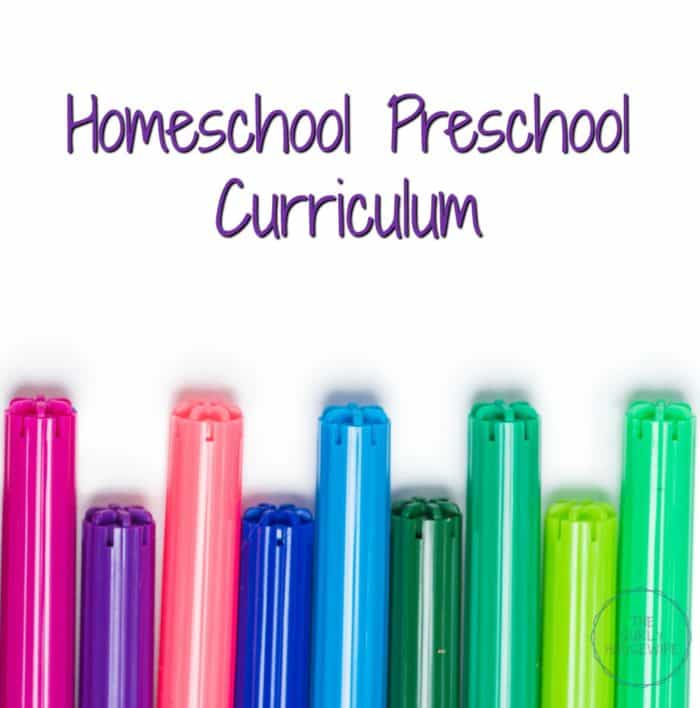 Today I am going to share the curriculum plans we used for the preschool years, ages 5 and 3 for our daughters. All for free! Our curriculum consisted of our goals for the preschool years, and the types of activities our daughters enjoyed.
Homeschool Preschool Curriculum
Letter of the Week
In 4k, Harley really enjoyed the letter of the week theme, so I am used that to reinforce some things for her and begin more formal schooling for Bear. The letter of the week entails concentrating on one letter and it's sound and words that begin with that letter.
Related Reads: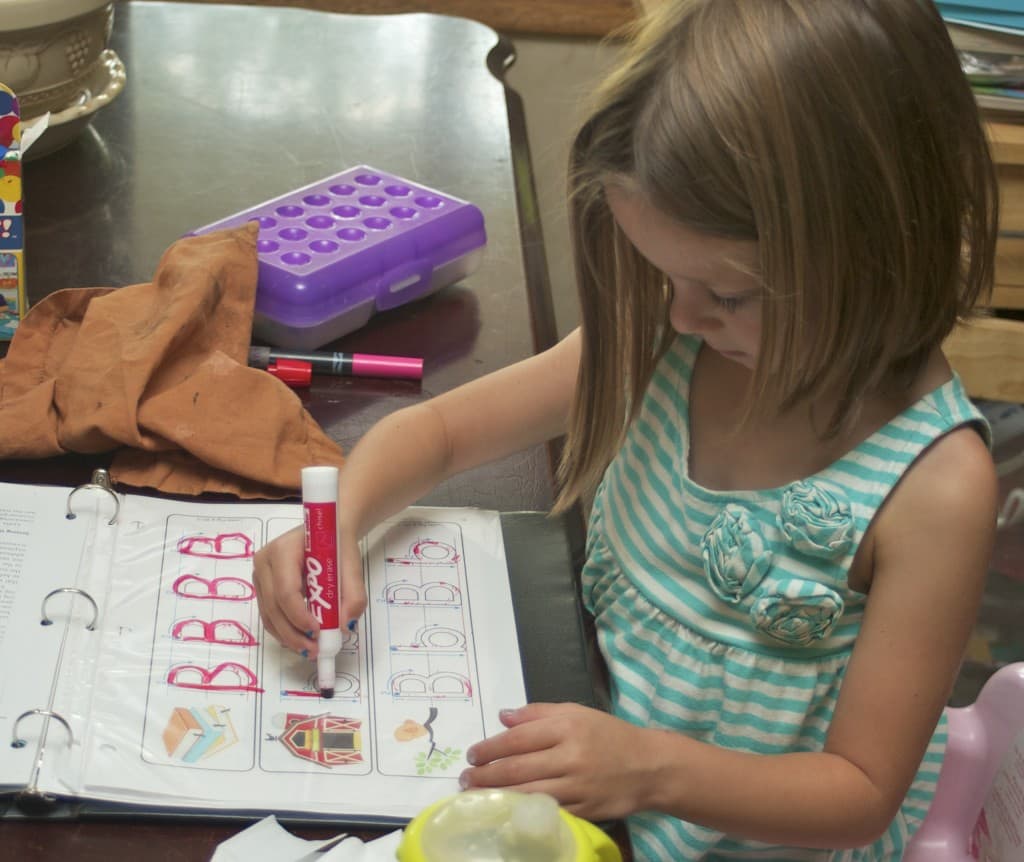 Crafts/Messy Fun
Along with the letter of the week I am planning on doing 2 letter related crafts a week as well as sensory activities. They LOVE sensory play and I am fortunate that I don't mind a mess. I am not so crafty (thank god for Pinterest) but I plan on doing some with the girls to see if they enjoy it and what kind of medium they like working in best. I use my Pinterest boards to organize all my homeschool ideas and activities.
For More Info!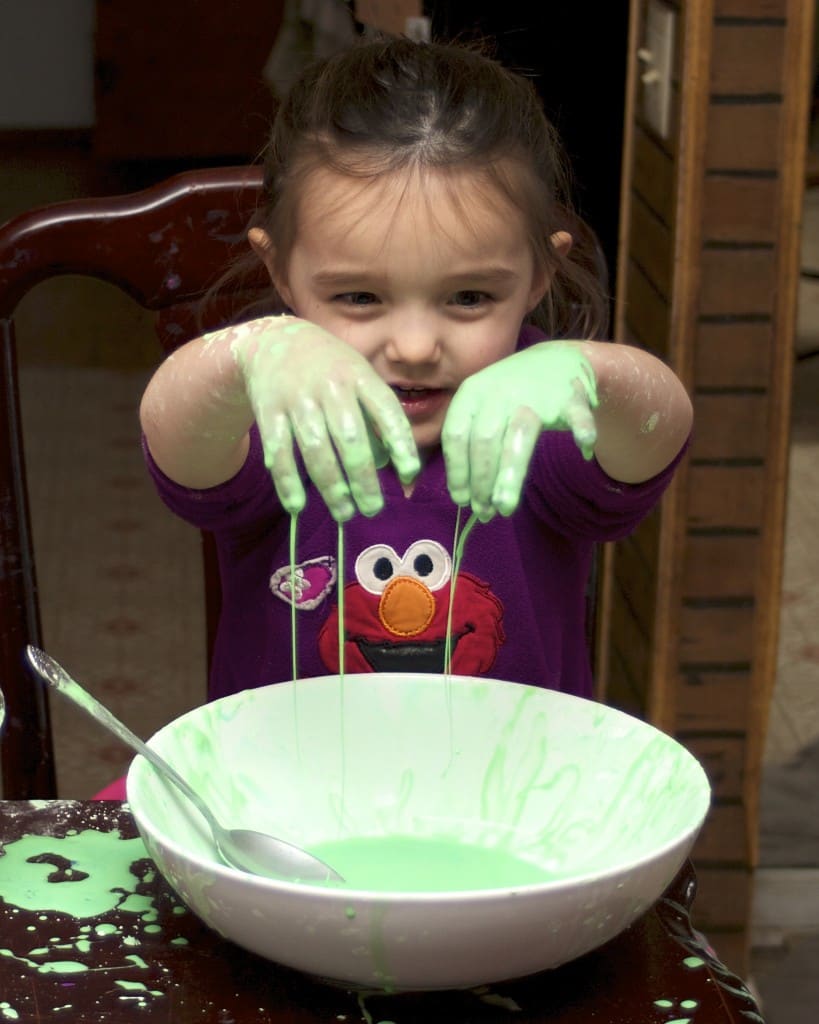 This post contains affiliate links. If you click and make a purchase, we earn a commission at NO extra cost to you. For more information, please read my full disclosure policy.
Literacy
Neither of the girls are reading yet, but we do have daily read alouds, reading time, and trips to the library. It's so fun to see what kind of books they enjoy. Harley literally flipped her lid (much like this) when we found a My Little Pony comic book at the library! She hasn't really seen a comic book before so she was enthralled by all the illustrations and all her favorite Ponies.
Read alouds are so important at this age! They allow children to fall in love with books and stories without having to do the hard work of reading themselves. I know it can be really hard to do ALL the reading ALL THE TIME, but it is so worth it. The video below really sums it up nicely.
Practical Skills
One of the goals my husband and I had discussed when we decided to homeschool, was teaching our kids real life skills. We plan on implementing this with cooking and nature time. I am going to make more of an effort to cook with them, especially Harley. My husband does what he calls "man training" (I don't know. I don't ask) with the girls on the weekends. Fishing, hiking, tracking, archery. I'm not against any of these things, I just take advantage of the empty house 🙂
Dig Deeper: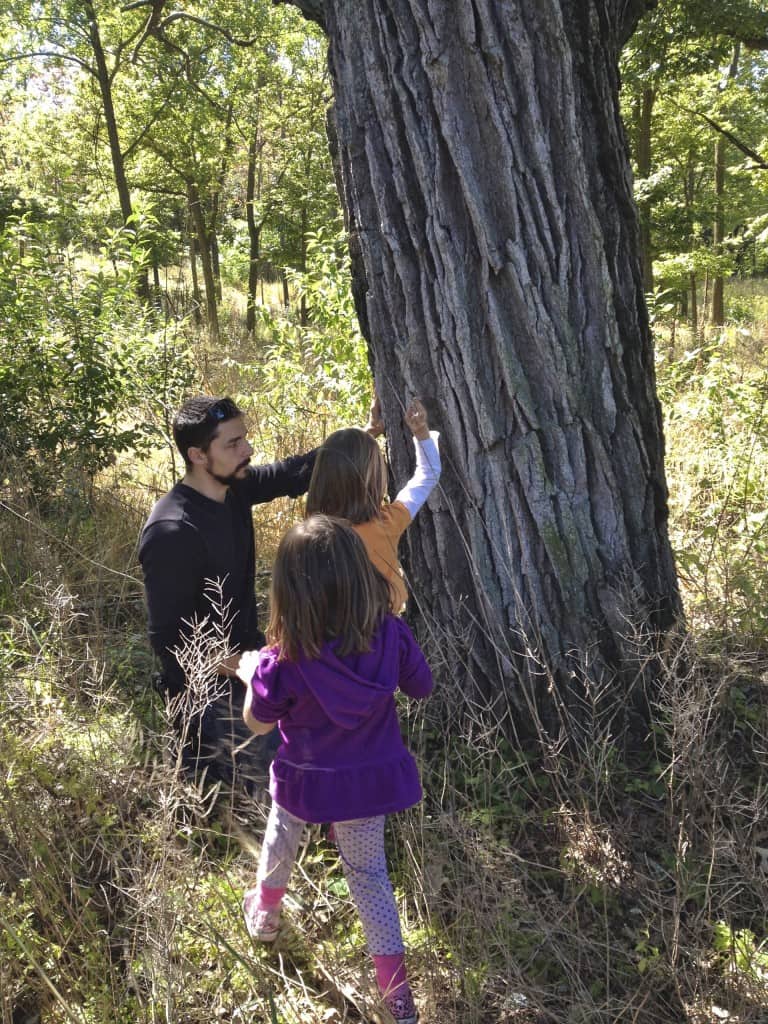 Dog Walking
This may sound a little strange but another daily activity we do is walking our two dogs Maggie and Tank. We go for about a mile walk (weather dependent). I include this in my curriculum because the girls ask a lot of questions along our walk and we usually get some good discussion out of it. We go by a pond so we may talk about that, or the weather, or they may just run the whole way and get some exercise. Every day is a little bit different
We also use it is a confidence building exercise. Maggie is a 55 pound German Shepherd mix and Tank is a 130 pound Newfoundland. Learning about and handling these dogs is an awesome exercise in patience and responsibility.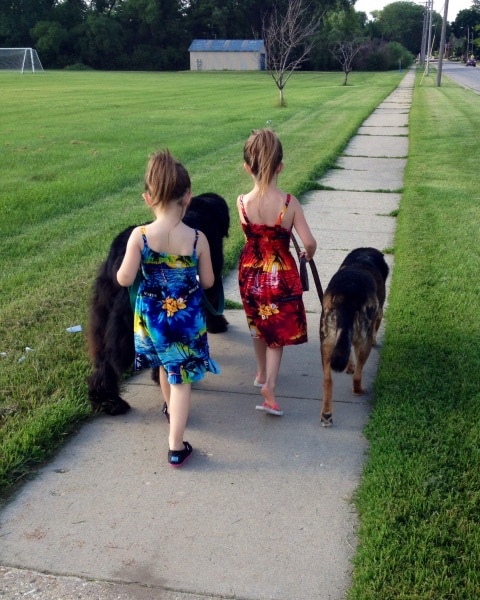 Field Trips
Some of our field trips include: the pumpkin farm, UW Badger volleyball game, and a trip to Old World Wisconsin's Homeschool day.
Related Reads:
And there you have it. A brief outline of what we included in our homeschool preschool curriculum. Sensory play, outdoor play, and sit down work all combine to make for a fun preschool experience.
---
---
WANT TO SAVE THIS POST FOR LATER?? CLICK HERE TO SAVE TO YOUR FAVORITE PINTEREST BOARD!!