Keep reading for Letter X activities and books for home preschool!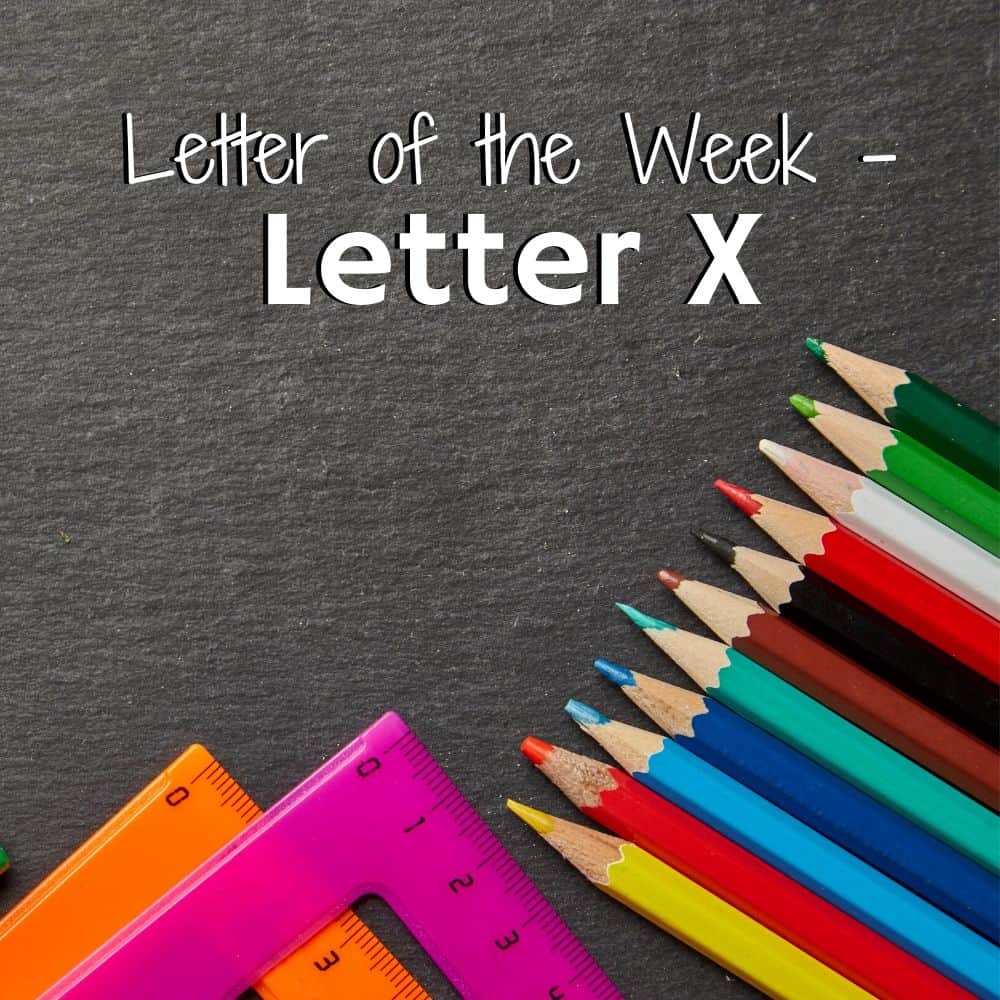 I wish I had a cute story or anedote about the Letter X, but really I feel kind of bad for the Letter X. It's easy to spell that's for sure, but when I think of X I'm usually thinking of alegebra.
Which got me thinking of one of the more memorable bits from Sesame Street. Letter X doesn't want to be the letter of the day because it is downright humiliated being the Letter X! There is nothing fun, interesting, or good to eat that begins with the Letter X.
Eventually, the Letter X learns he is needed in the alphabet because he is needed to make some awesome words: extraordinary, excitement, and exuberant!
I think this applies to homeschooling preschool as well. A certain letter might not seem really exciting or fun but there is ALWAYS something to learn. And let's face it, in the age of the Pinterest, it's not hard to find fun for any Letter of the Week.
Which is what our homeschool preschool focused on. I found several fun sit-down activities and crafts that we could work on together. We would spend about 30 minutes to an hour a day working on our Letter of the Week. However, most of the time they were playing together, looking at books, coloring, or just exploring!
Related Reads:
My homeschool motto is lots of books and lots of play, but if you are looking for some simple and rich ways to spend time with your preschooler, I have just the lesson plan for you! It's a three day/week plan that has a book and activity for each day. Let's get started!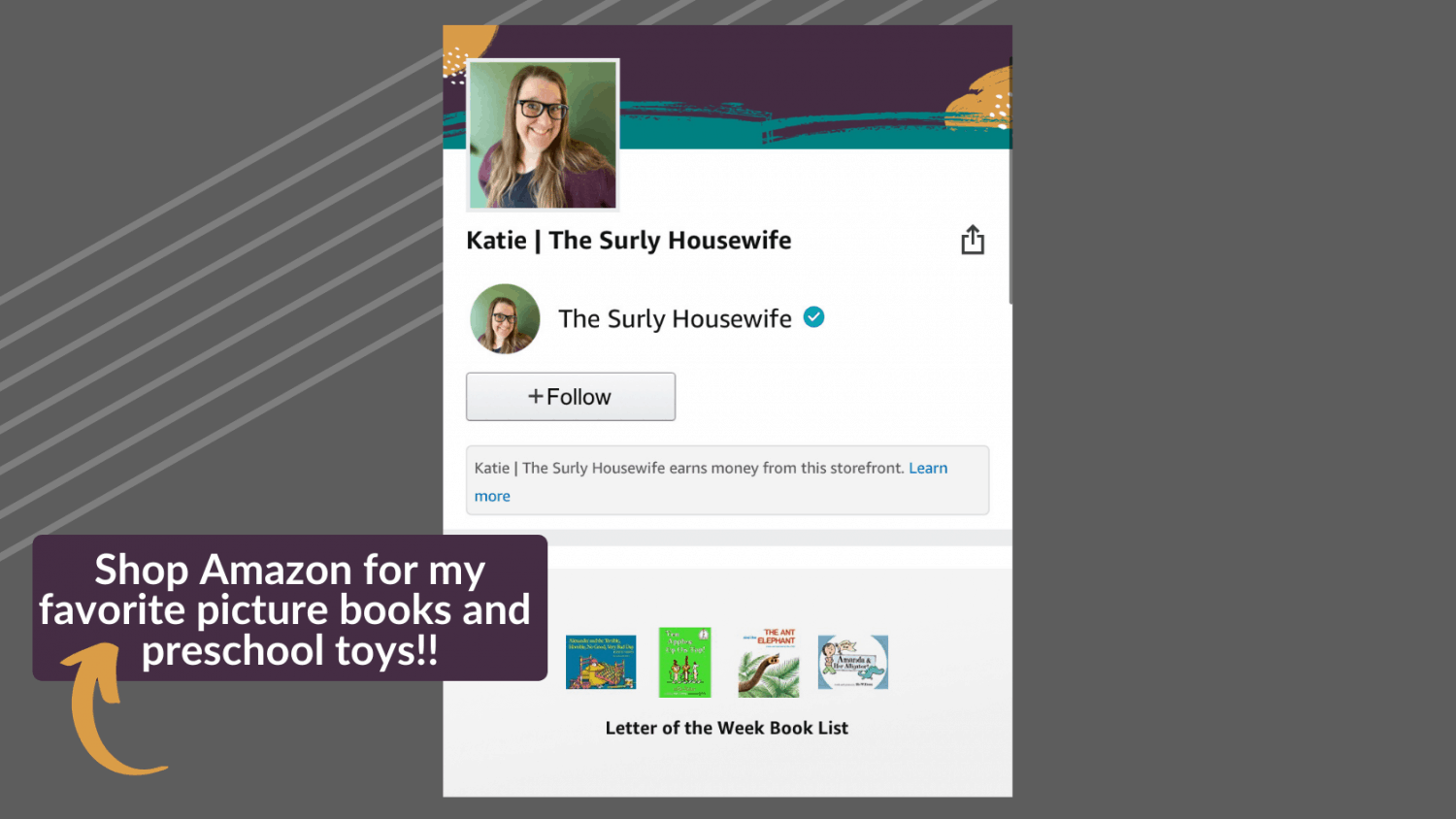 This post contains affiliate links. If you click and make a purchase, we earn a commission at NO extra cost to you. For more information, please read my full disclosure policy.
Letter X Activities
Day One – Worksheets and Xavier Ox's Xylophone Experiment
"Xavier Ox loves music. But sometimes his drumming is rather EXPLOSIVE! So Alpha Betty and Xavier's classmates start an exciting experiment to build an extra-strong xylophone―just for Xavier Ox."
I would begin our homeschool week with some letter identification worksheets. My goal would be for my kids to be able to identify the letter X as well as write the letter X. I kept things simple with rainbow writing and printable packs.
Rainbow writing involves writing a letter over and over again giving it the appearance of a rainbow.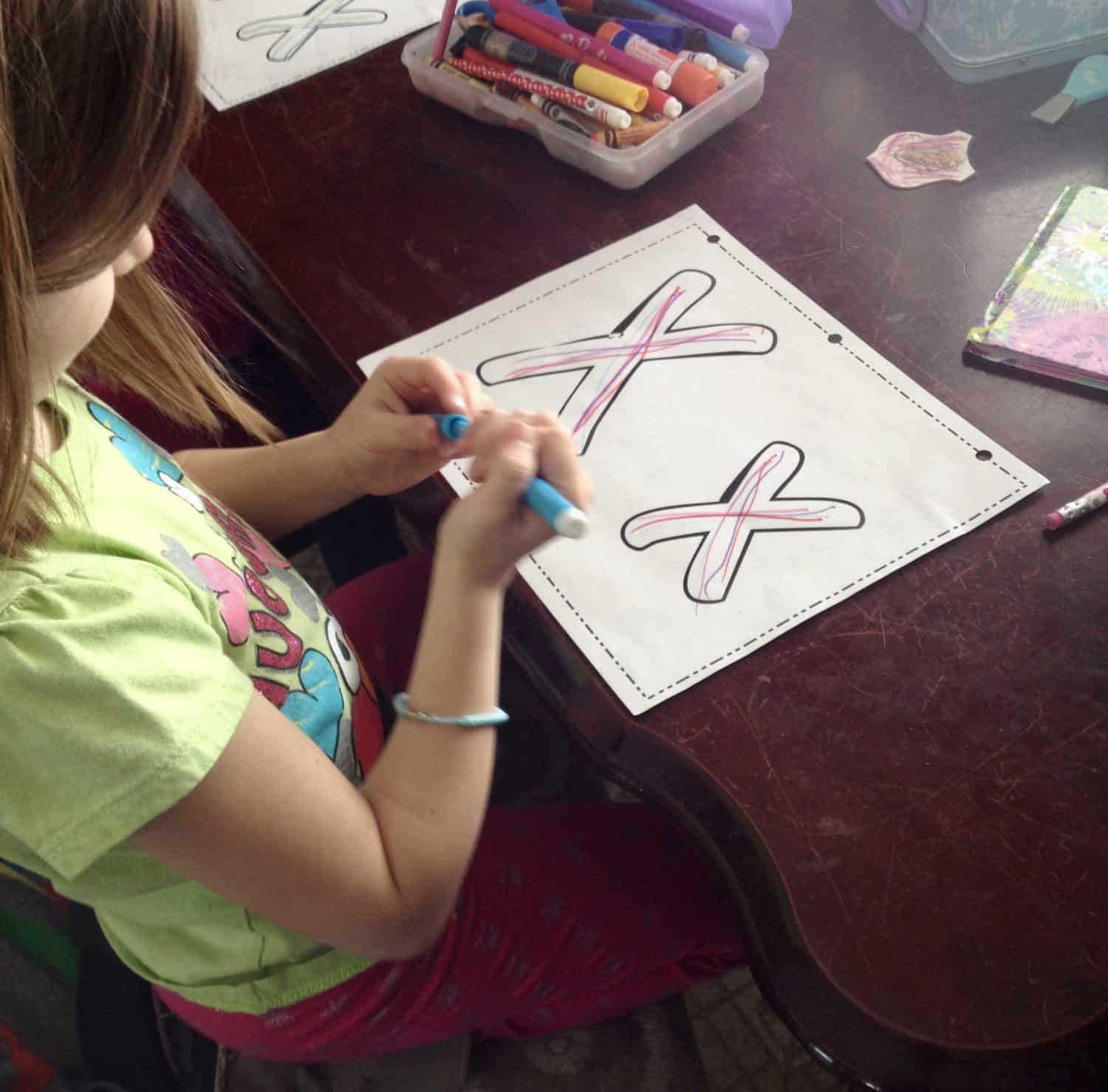 In the preschool years, my kids LOVED worksheets. The homeschool blog 1+1+1=1 was always my go-to. Her xylophone printables were just what we needed for the Letter X!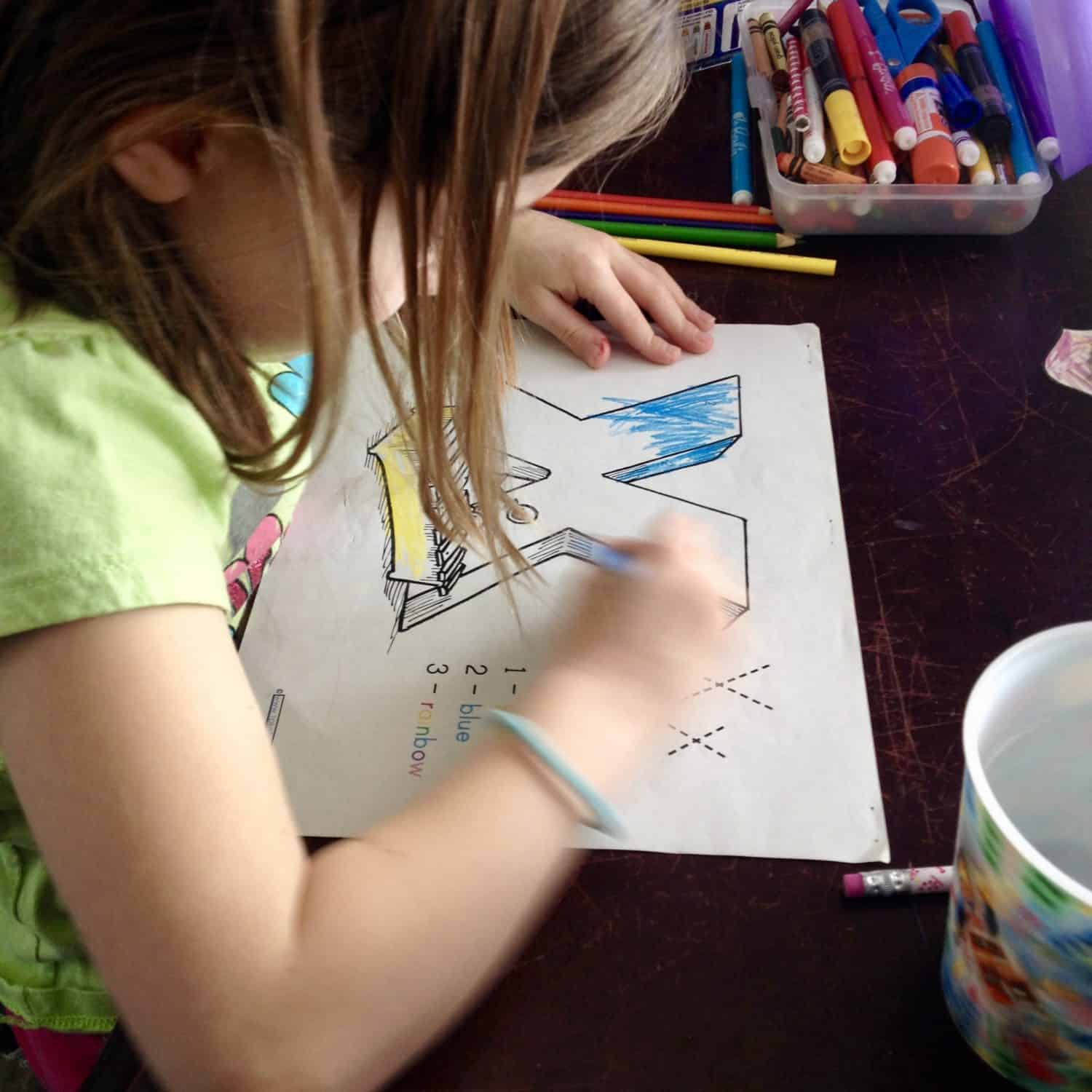 Day Two – Alphabet Books and The Adventures of Taxi Dog
"Maxi, a homeless mutt in New York City, has always fended for himself. Then one day a kind taxi driver named Jim offers him friendship, a home, and a place in the front seat! From that moment on, Maxi and Jim revel in the sights and sounds of the city, and share all sorts of wild adventures."
Taxi is one of those words that we need the Letter X for! And it was perfect for our transportation book. For each letter, we added to our ABC, phonics, and transportation book. It's something super simple and provides structure across all your lesson plans as you go through the alphabet.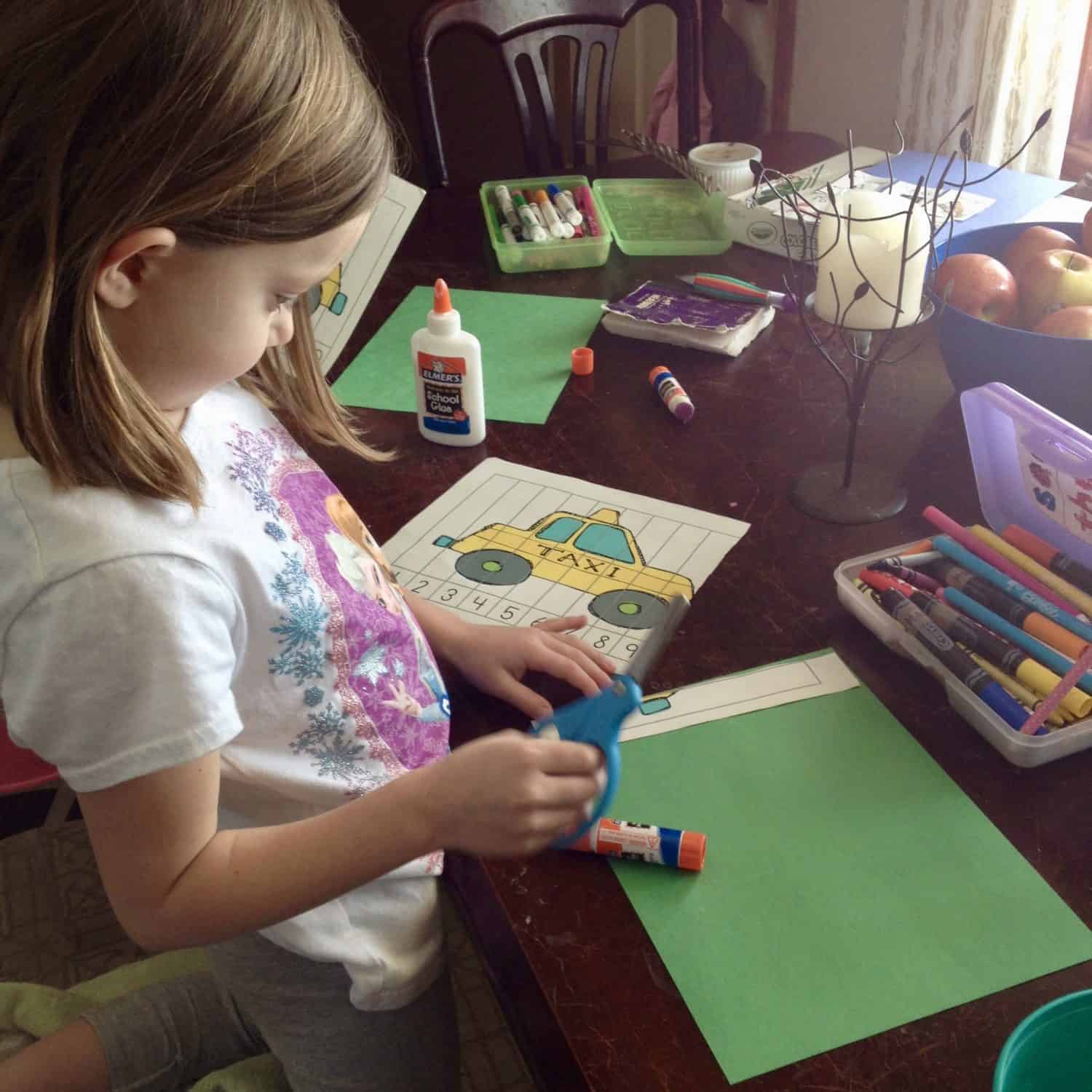 For our ABC book we would glue or draw on our Letter of the Week an object that started with that letter. X was for xlophone!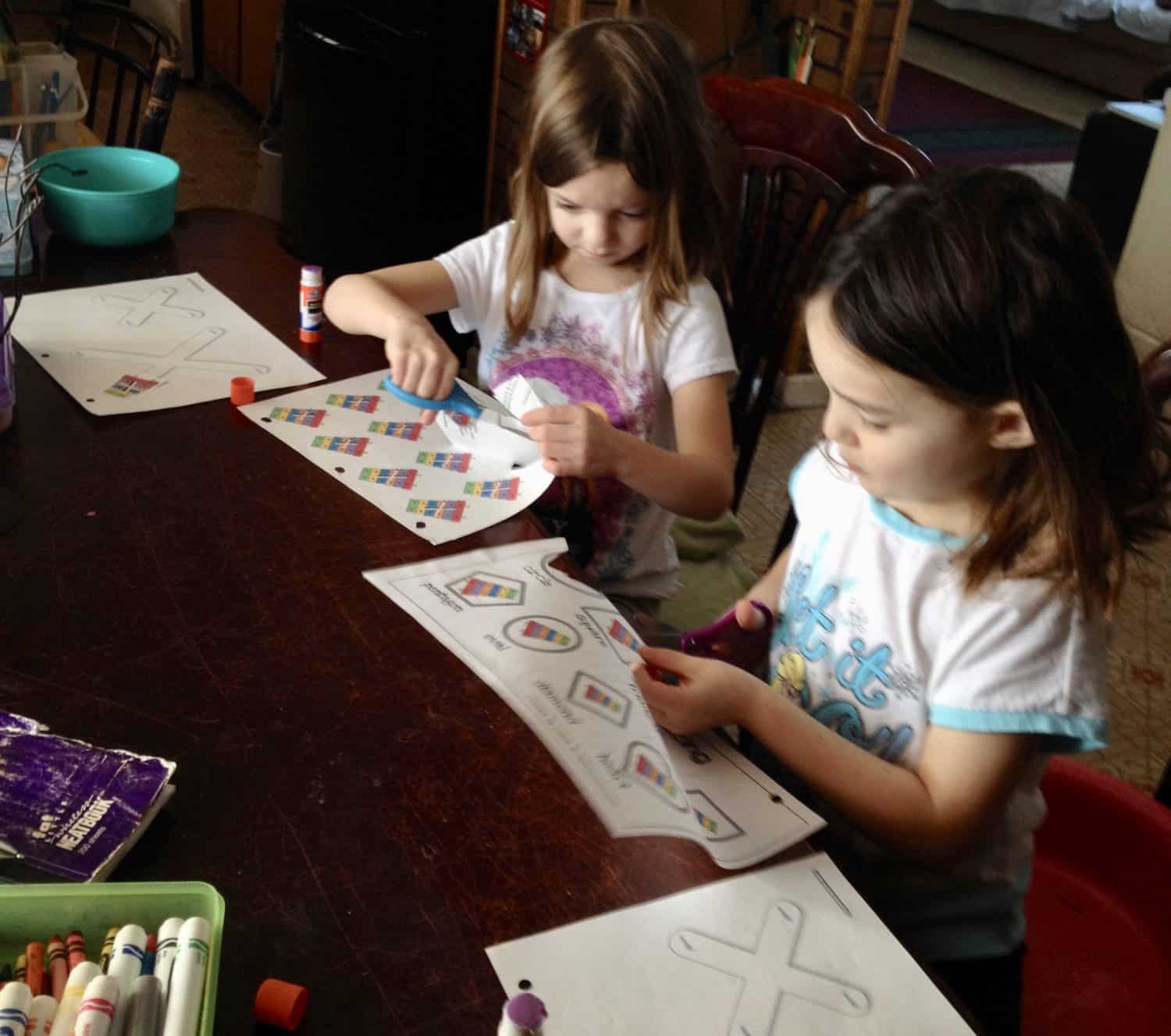 I had the hardest time finding things for our ABC book so I decided to create my own.
Day Three – SENSORY PLAY and A is for Musk Ox
"Musk Ox, our rambunctious anti-hero, literally chews through the cover of this anarchic alphabet book. Having eaten the apple that A was supposed to be for, he blithely inserts himself, claiming A is for Musk Ox―because musk oxen are Awesome and live in the Arctic, which includes Alaska! Zebra, his nemesis, is less than thrilled. And so this cantankerous couple lead the reader on a romp through the alphabet with Musk Ox claiming every letter for himself, and Zebra doing his level best to keep him under control."
Maybe it's just because I have been married forever, but I LOVE this book. It doesn't really connect with the sensory play for this letter but that's ok!! Fun literature doesn't need extension activities. In fact, if you find yourself thinking you aren't doing enough, you are probably doing too much.
All these ideas for activities and crafts are just that: ideas. You know what your kids like best. Feel free to include somethings while totally excluding others. If your kids enjoy sensory play, I have some ideas linked below.
Letter X Books
Some additional letter X books you can read with your kiddos!
"Written specifically to be read aloud, it features a tricky fox in socks and the progressively more difficult tongue-twisting games he plays on his exasperated friend Mr. Knox. This beloved classic will have babies of all ages laughing with—and at—their parents as they struggle, like Knox, to blab such blibber blubber as muddle puddle tweetle poodle beetle noodle bottle paddle battle!"
Boxes for Katje by Candace Fleming
"After World War II there is little left in Katje's town of Olst in Holland. Her family, like most Dutch families, must patch their old worn clothing and go without everyday things like soap and milk. Then one spring morning when the tulips bloom "thick and bright," Postman Kleinhoonte pedals his bicycle down Katje's street to deliver a mysterious box – a box from America! Full of soap, socks, and chocolate, the box has been sent by Rosie, an American girl from Mayfield, Indiana. Her package is part of a goodwill effort to help the people of Europe. What's inside so delights Katje that she sends off a letter of thanks – beginning an exchange that swells with so many surprises that the girls, as well as their townspeople, will never be the same."
A Isn't for Fox: An Isn't Alphabet by Wendy Ulmer
"Experts know that sometimes the best way to teach a child what something is is to teach him what it isn't. Educator Wendy Ulmer applies that principle in her jaunty, out-of-the-box alphabet A isn't for Fox: An Isn't Alphabet. Running through the alphabet, beginning readers are given a letter and then told what the letter topic isn't. A isn't for box; it isn't for fox. A is for ants that crawl over your socks. Laura Knorr's colorful, engaging artwork perfectly captures the wit and whimsy behind the alphabet that isn't what it seems but is so much more!"
And that is all there is to it! A simple three day a week homeschool plan you can stick to. I hope you found something useful for your home preschool!
Dig Deeper:
Thanks for reading!