Inside: Children's books about famous Alabamians that are sure to be your new favorite!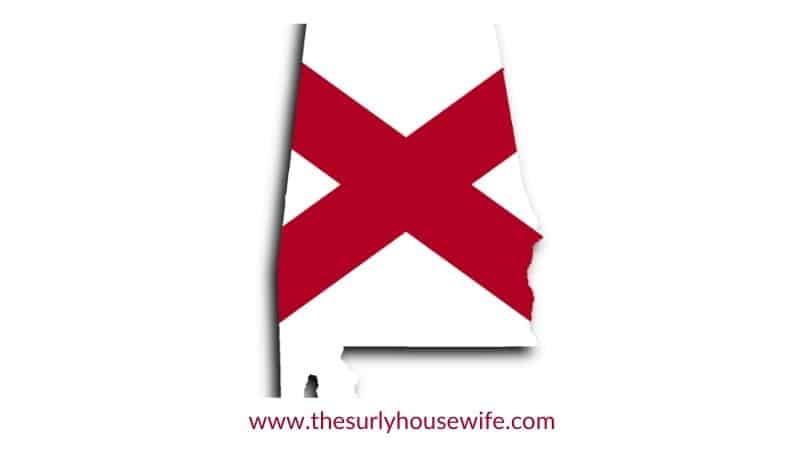 Alabama may be known for their delicious food, hot and humid summers, and college football, but it is also home to some very famous people in history including Rosa Parks, Helen Keller, and Jesse Owens just to name a few!
If you are a homeschooler, one of my favorite ways to learn about a place is through what Charlotte Mason calls, living books. Living books are books that make the subject you are studying come alive and are written by people who love the subject.
For example, if you wanted to get a feel for what life was like in Alabama in the 1930s To Kill a Mockingbird would be an excellent choice! Harper Lee lived in Alabama her entire life. She knew the people, the landscape, and the culture. That's what makes her writing, and all living books, so special.
This book list includes people who born in or perhaps just lived in Alabama at some point in their lives. Enjoy!
Children's Books about Famous Alabamians
Click on each name to be taken to a individual book list about that person.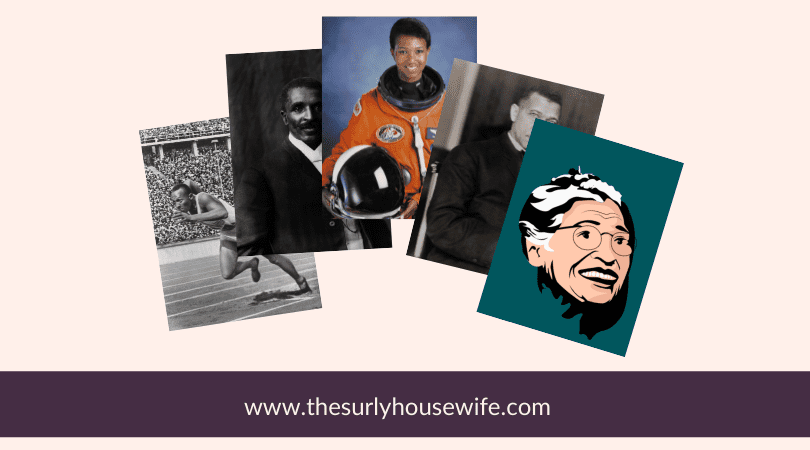 This post contains affiliate links. If you click and make a purchase, we earn a commission at NO extra cost to you. For more information, please read my full disclosure policy.
Claudette Colvin was a civil rights pioneer who at age 15 was arrested for not giving up her seat to a white woman on Montgomery, Alabama bus.
Harper Lee was a Pulitzer Prize-award winning author from Monroeville, AL.
Hank Aaron was a Major League Baseball player for 23 years. He was born in Mobile, AL in 1934.
Mae Jemison was the first black woman to travel into space. On September 12, 1992, she served as a mission specialist aboard the Space Shuttle Endeavour. She was born in Decatur, AL in 1956.
Other notables
Don't forget to bookmark this page as I will continue to add books in the future.
Thanks for stopping by and happy reading!