Keep reading for Letter L activities for your preschooler!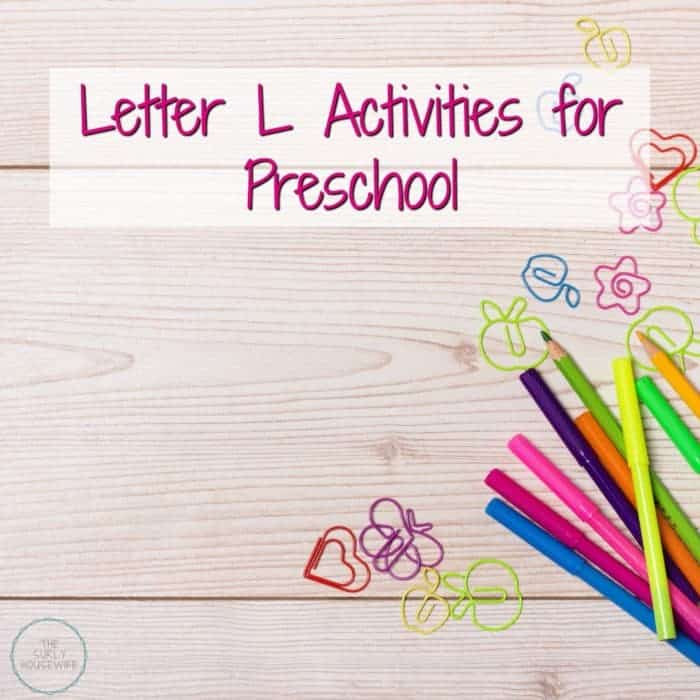 L is for love, lavender and lasagne! Sounds weird right?! But because I am a lover of the theory of unschooling, I'm still an organizer at heart. I like having one theme to organize our school work around, which is why we followed the Letter of the Week format for our home preschool.
At ages 3 and 5, we spent about 30 minutes to an hour each day doing these formal sit down activities and crafts. The girls spend a lot of time playing together. We also read books, walked the dogs, and spend time with our homeschool group.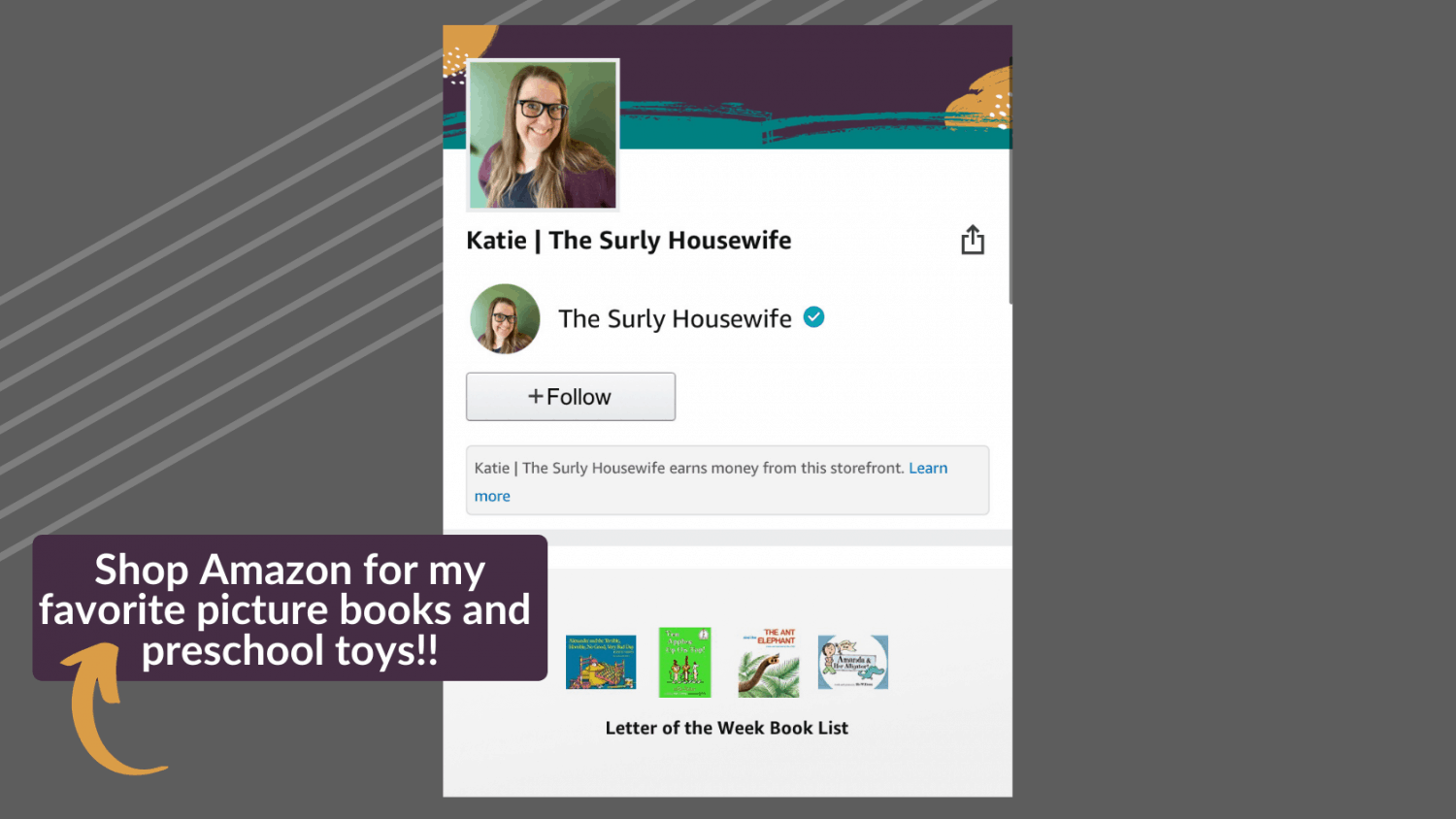 This post contains affiliate links. If you click and make a purchase, we earn a commission at NO extra cost to you. For more information, please read my full disclosure policy.
Letter L Activities for Preschool
Letter L Craft and ABC Book
I Feel Loved When . . . I wish I could remember where I got the idea for this craft, but the idea is simple. Ask your kids the simple question, "I feel loved when. . . " attach their answers to a heart cut from construction paper.
Harley LOVED this activity and kept naming and naming things. My favorite is "when I try something new." Harley LOVES to try new things and wants to learn as much as possible.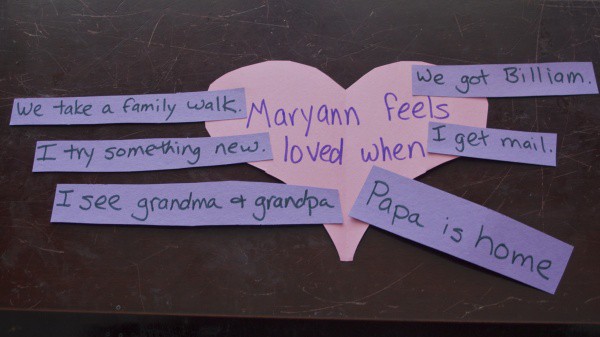 Bear was a little harder to get answers out of. Mostly because she enjoys the simple things in life. She loves her Papa, Grandpa, and painting. She doesn't need much else.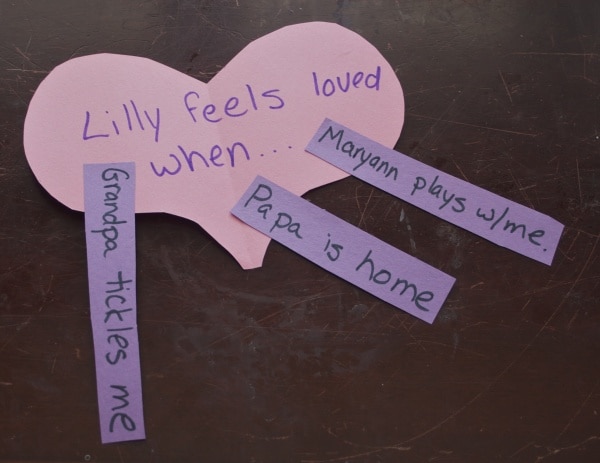 This is an awesome activity to get an insight into what your kids are thinking and give you a better idea of things you can do to make them feel loved.
Materials needed:
For each letter we added to our ABC Book. L was for Leaf! All we did was use some leaf stickers and stuck them on the letter. So simple, fun, and an adorable keepsake.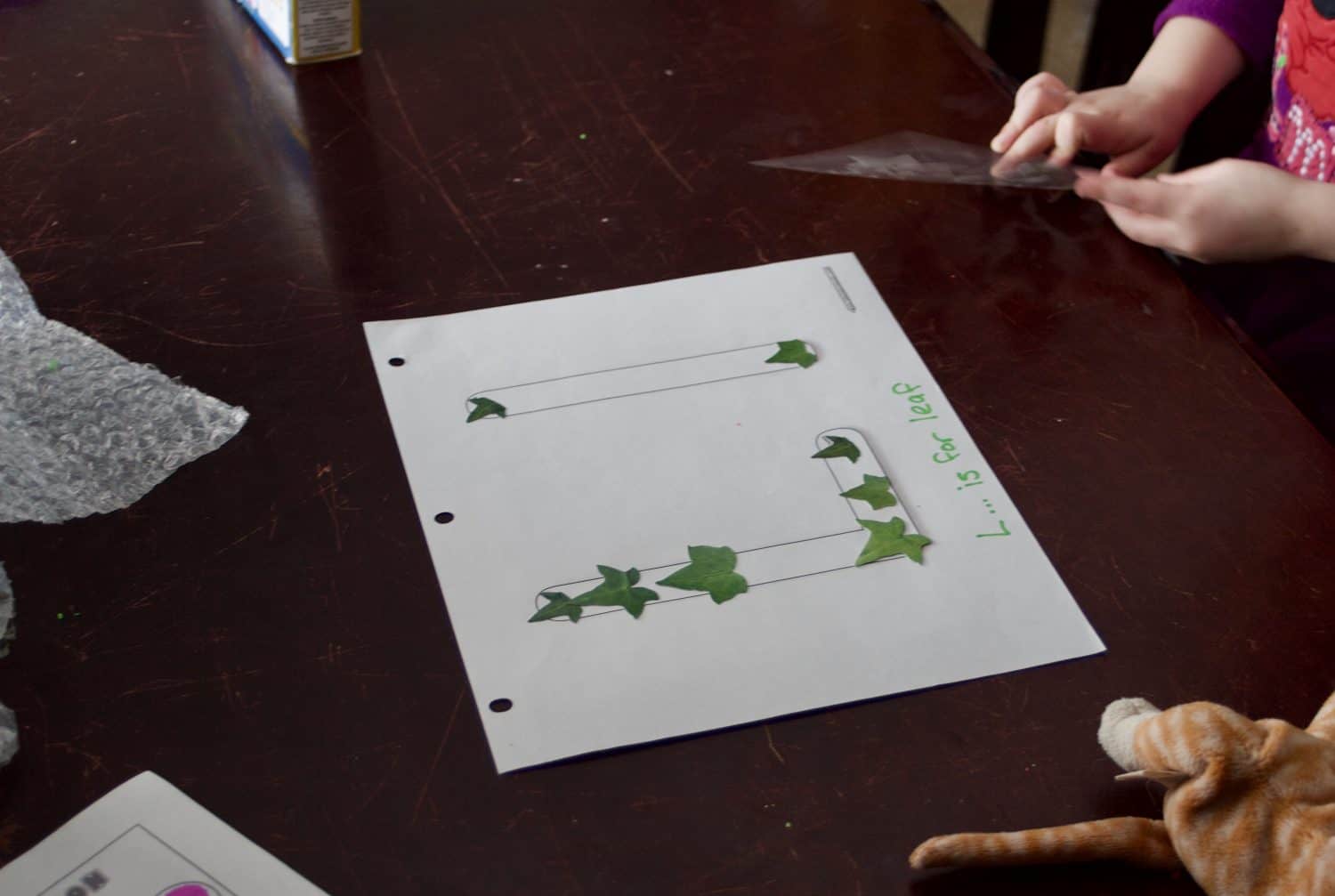 Letter L Sensory Play
For the Letter L's sensory play, I set the girls up with a lavender water bin, inspired by Frogs and Snails and Puppy Dog Tails. I loved the idea of a calming activity for them, not that it ended up being super calm 😉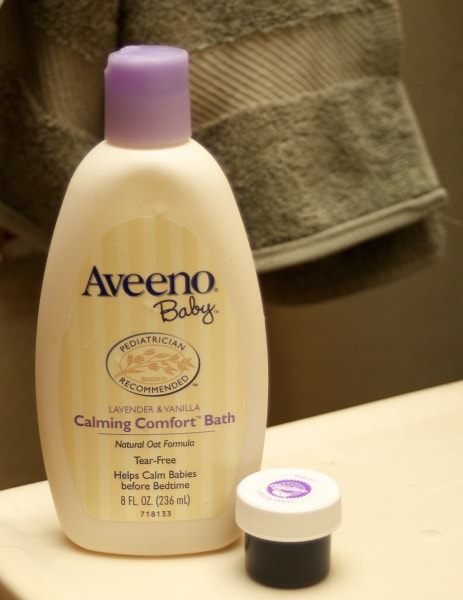 To get the lavender scent, I used Aveeno Lavender and Vanilla bubble bath. For the color, I used Wilton icing colors. I love these! I have used them for our Olympic baking. For our lavender sensory play, the purple came out the perfect color!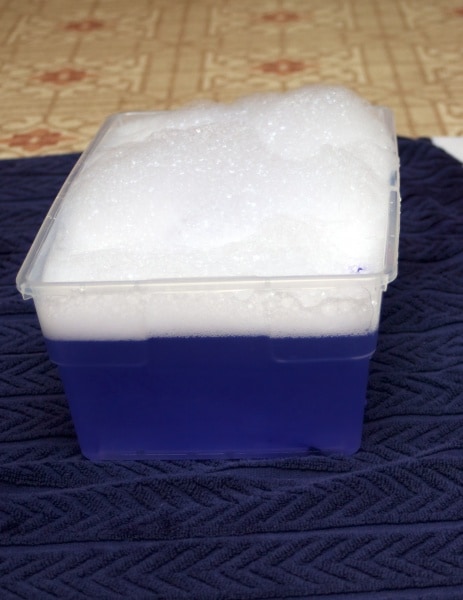 I LOVE these 6-quart storage containers from Sterilite. I bought a whole pack of them and they are perfect for sensory play and toy organization. Can't recommend them enough!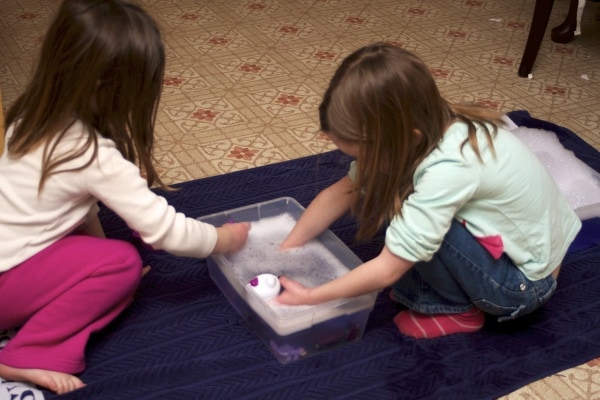 Like most sensory activities, this kept them busy for a while. It was a quick set-up, and with a beach towel under the bin, minimal clean-up. A perfect activity in my book!!
Materials for Sensory Bin:
Letter L Recipe
L was a no brainer: LASAGNA!! The recipe we used was from Pioneer Woman's Holiday Cookbook and Jason had so much fun making this with Harley. He did most of the adult jobs, cooking up the meat and noodles, and Harley helped assemble the lasagna. She stirred up the ricotta mixture.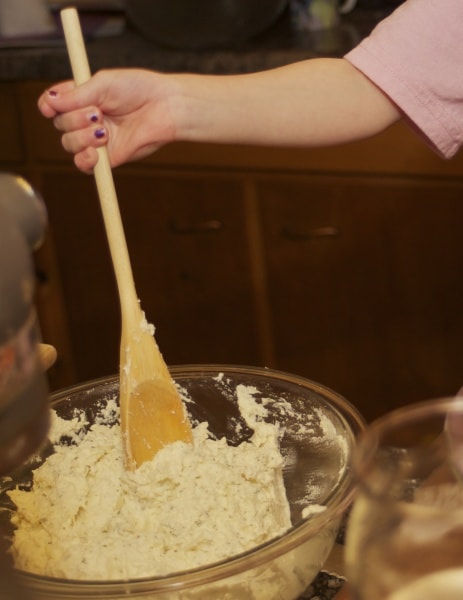 Evened out the meat layer.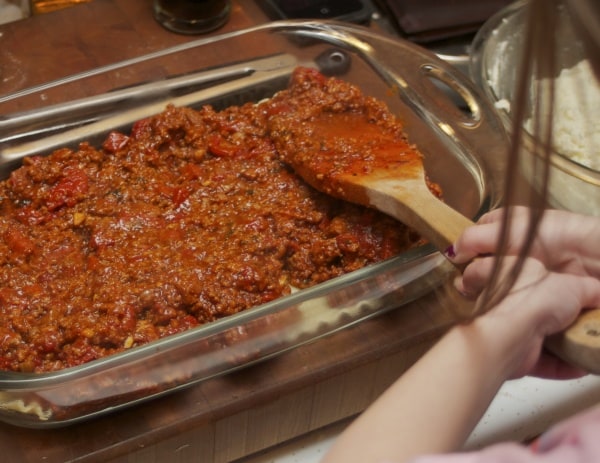 Spooned on the cheese layer.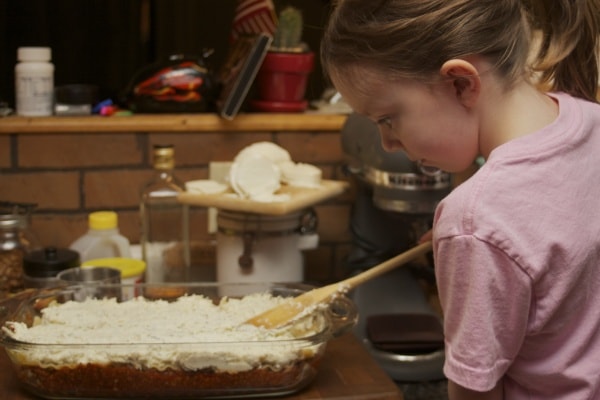 And helped grate the fresh parmesan for the top layer. Click here for my favorite kitchen tools which really help with kids in the kitchen.
Looking for ALL our Letter of the Week work? Check out this round-up post!
Dig Deeper: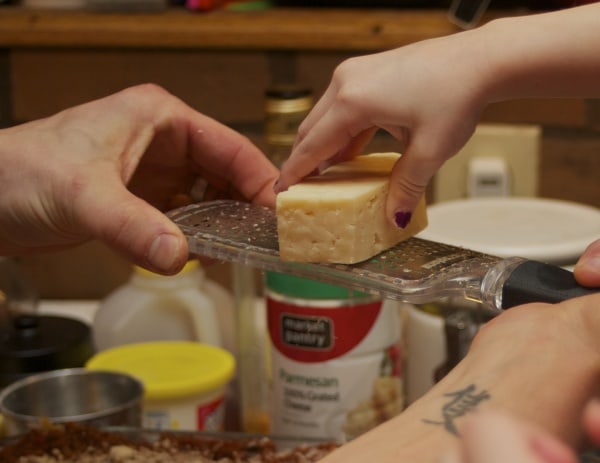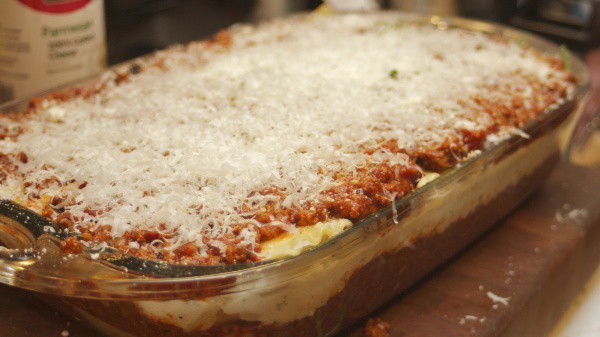 We made a 3-Meat lasagna and boy was it killer. Huge layer of meat. Huge layer of cheese. Huge servings for all of us! We ended up freezing half of it and it was just as good reheated. I love it when that happens!!
Click here for my other go-to lasagna recipe is from Good Cheap Eats. This recipe is amazing too. Fast, easy, and delicious. It has the perfect ratio of meat, cheese, and noodles. Plus, you assemble with the noodles uncooked which is a huge time saver.
Another go-to lasagna recipe comes from Giada De Laurentiis: lasagna rolls! A killer white sauce on the bottom, individual portions of lasagne in the middle, and then topped with red sauce and cheese. It's so good. Totally worth trying. Click here for the recipe.
I think my love of food has taken over this post 😉
For more info:
Thanks for stopping by!!
WANT TO SAVE THIS POST FOR LATER? CLICK HERE TO SAVE TO YOUR FAVORITE PINTEREST BOARD!